Celebrating Graduates Everywhere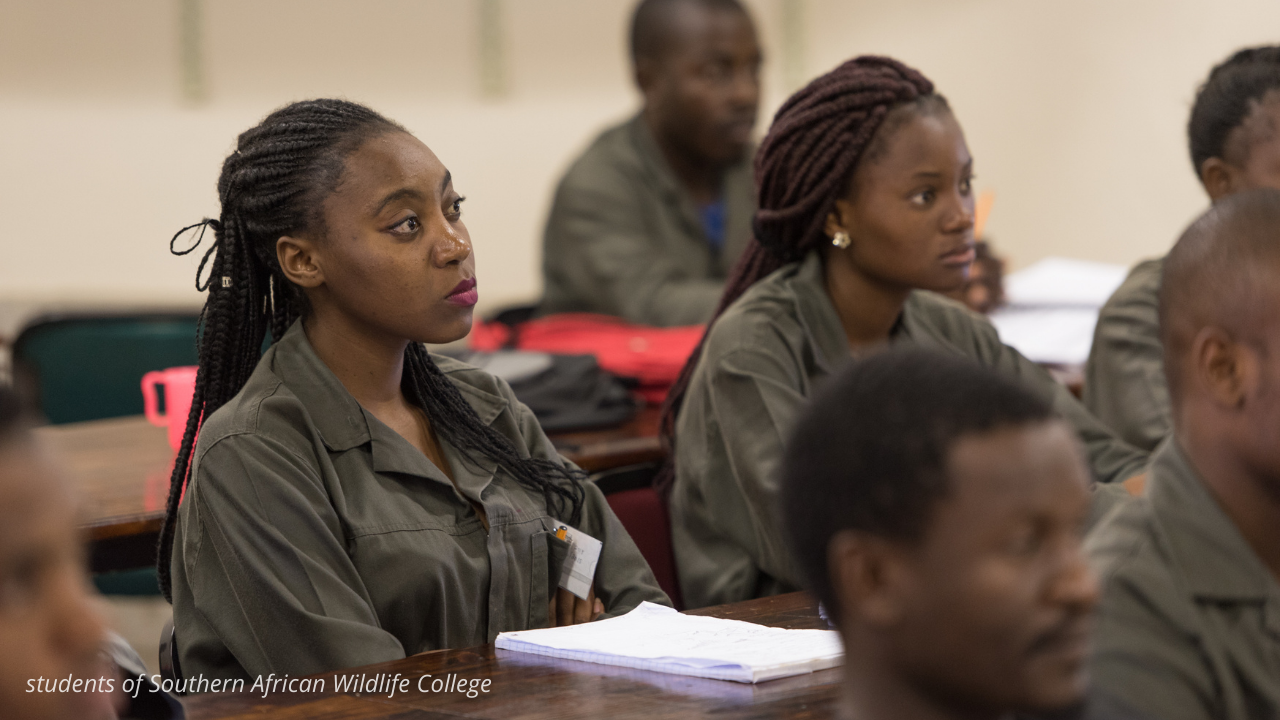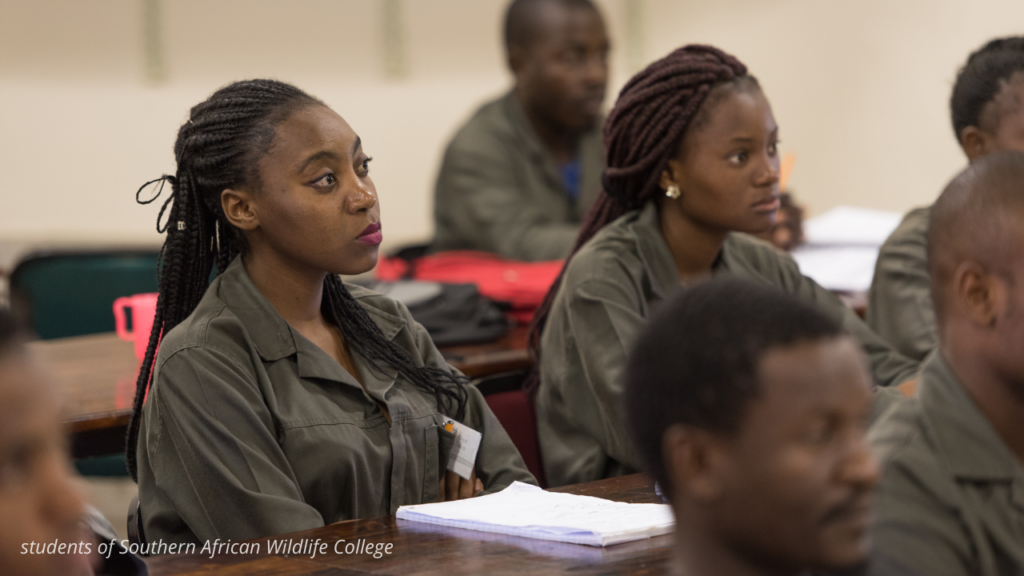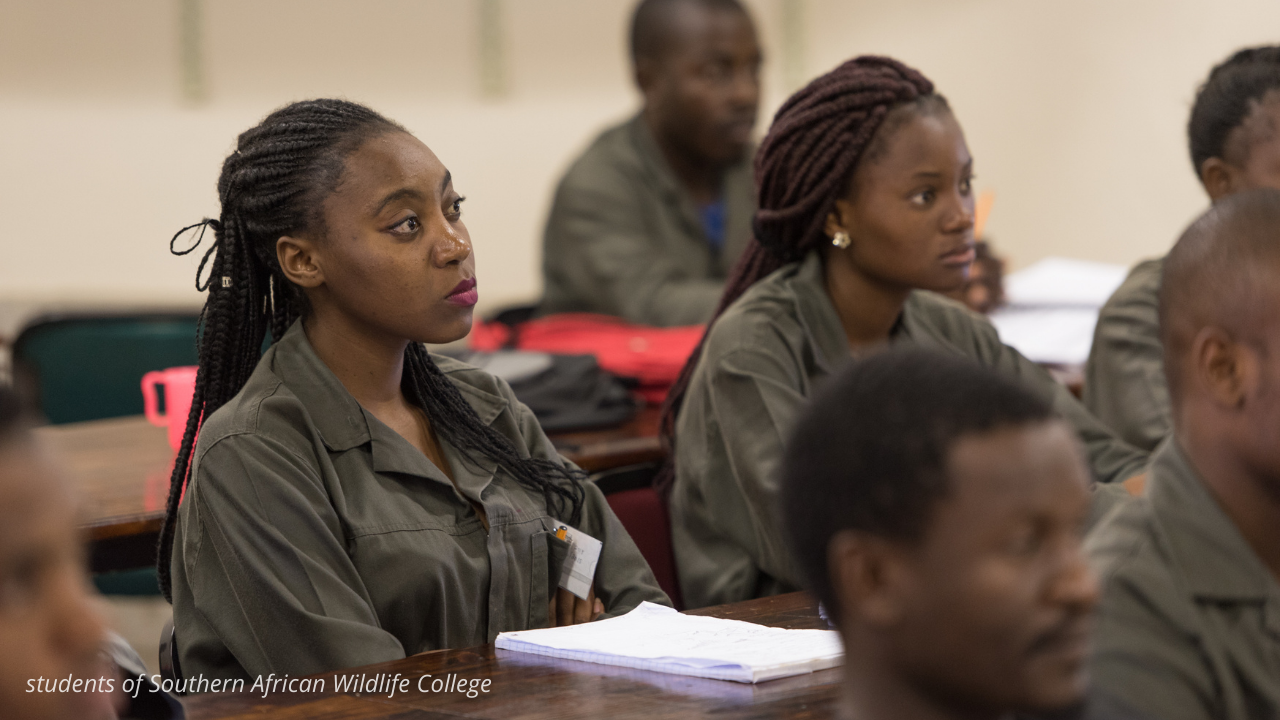 You have heard the speeches. Tossed your cap. Congratulations graduate, you made it. No matter which road you take next, we hope you will continue to lend your ideas, talents and passion to Team Rhino. We look forward to what you will accomplish to make our world a better place.
If you are looking for a unique graduation gift for your rhino loving graduate or budding conservationist, consider matching them with a rhino through adoption.
Does your graduate make friends easily? Is she or he devoted to their friends and concerned for their well being. Are they a mentor for others in their community? Rocky, a black rhino, is their rhino. Rocky has demonstrated a curiosity and willingness to be there for his fellow orphans.
Is your graduate packing their bags for other destinations? Harapan is our traveling rhino. He traveled extensively before settling into his home at the Sumatran Rhino Sanctuary. Adopt him and he will be your graduate's travel companion on all of their adventures to come.
Have a hard working graduate ready to get their career started? Dozer, our adoptable K9 ranger, performs his duties, protecting rhinos day in and day out. And his supervisors give him high marks. Dozer is the match for your high performing graduate.
Maybe, your graduate is a bit shy. They take time to warm up, but when they do their personality really shines. Bina is their rhino. She is a bit shy, but loves her keepers and takes on the role as ambassador for her species even if she is a bit timid at first.
Athletic and outdoorsy graduates will love Mustofa, a Javan rhino. Mustofa doesn't mind getting a little dirty in his surroundings in Ujung Kulon National Park. If your graduate is ready to take on whatever comes their way, then adopt Mustofa.
Last, but not least. Graduates that are a little bit of everything and enjoy being unique will value a Ratu adoption. Ratu wandered out of the jungle and was mistaken for a large pig. She was rescued and started a family at the Sumatran Rhino Sanctuary. Ratu represents the future just like your graduate.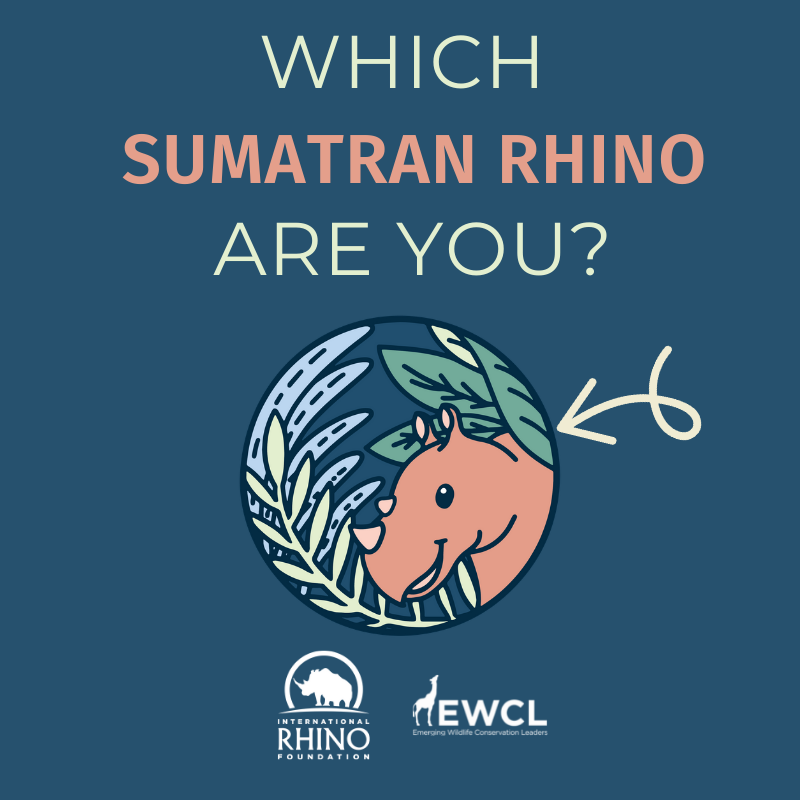 Whichever rhino you choose, adoption not only makes a great gift, but also makes an impact on the protection and care of rhinos. Your graduate will get a certificate, photos and updates on "their" rhino.
Good luck graduates and we hope you will join Team Rhino and help us to Keep The Five Alive!