BOARD OF DIRECTORs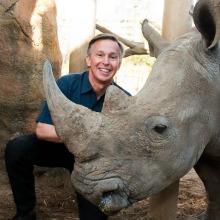 IRF Vice President for Africa Programs
Formerly director of the Houston Zoo, Rick is actively retired and consulting on zoo design and conservation strategies, a passion for more than 40 years. Rick has served as IRF's Africa programs vice president since 1998. Prior to Houston Zoo, he was instrumental in developing Disney's Animal Kingdom.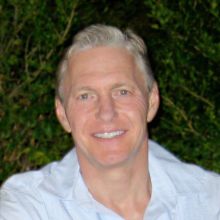 Lee is a life-long conservationist, serving 12 years on the Texas Parks and Wildlife Commission. He is one of the founders of the International Rhino Foundation. His South Texas ranch is home to the most successful breeding program for Black Rhino in North America.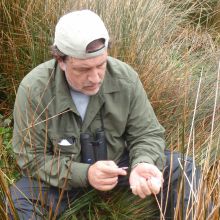 In 2011, Evan formed OsoMono LTD, a consultancy practice focused on Wildlife, Habitat and Energy Conservation Strategies, with an international focus. He has worked for over 25 years to integrate wildlife, habitat and energy conservation strategies with new, sustainable development models.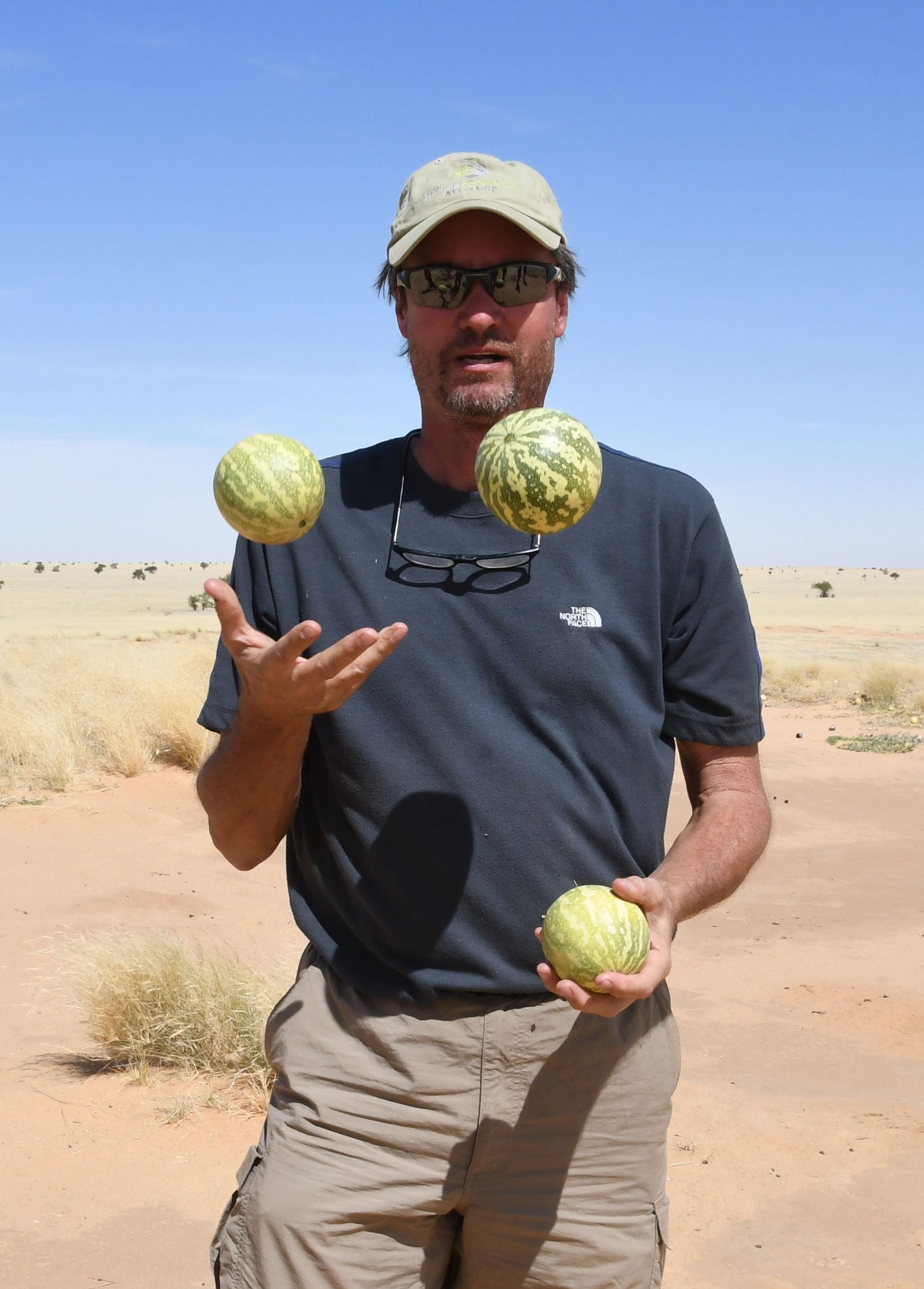 Director of Animal Care - Fossil Rim Wildlife Center
Adam has been at Fossil Rim Wildlife Center for more than 30 years and was involved in the original importation of southern black rhinos from Zimbabwe in 1992—the origination of the IRF. He is a member of the executive committee of the IRF/C2S2 Southern Black Rhino Sustainability Program and the white rhino SSP Coordinator for the Association of Zoos and Aquariums (AZA). He is also the AZA Rhino Taxon Advisory Group Chair and the management advisor to the Rhino Research Council.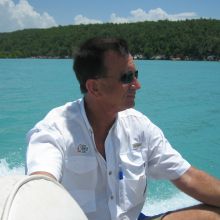 Executive Director — Fort Worth Zoo
Michael is the executive director of the Fort Worth Zoo, which manages two species of rhino: black and Indian. He is also the past president of the International Elephant Foundation and also serves on the board of the Turtle Survival Alliance and Caribbean Wildlife Foundation and Alliance.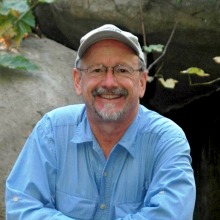 Zoo Professional (Retired)
Now retired after 42 years in the zoo profession, Lewis served as senior vice president for Animal Care and Conservation at the Columbus Zoo and Aquarium and The Wilds, CEO/Executive Director of Fresno Chaffee Zoo and Virginia Zoo, and Director of the Prospect Park Zoo (WCS). He served on the AZA's committees for Wildlife Conservation Management and Honors and Awards, and on the Board of Ethics.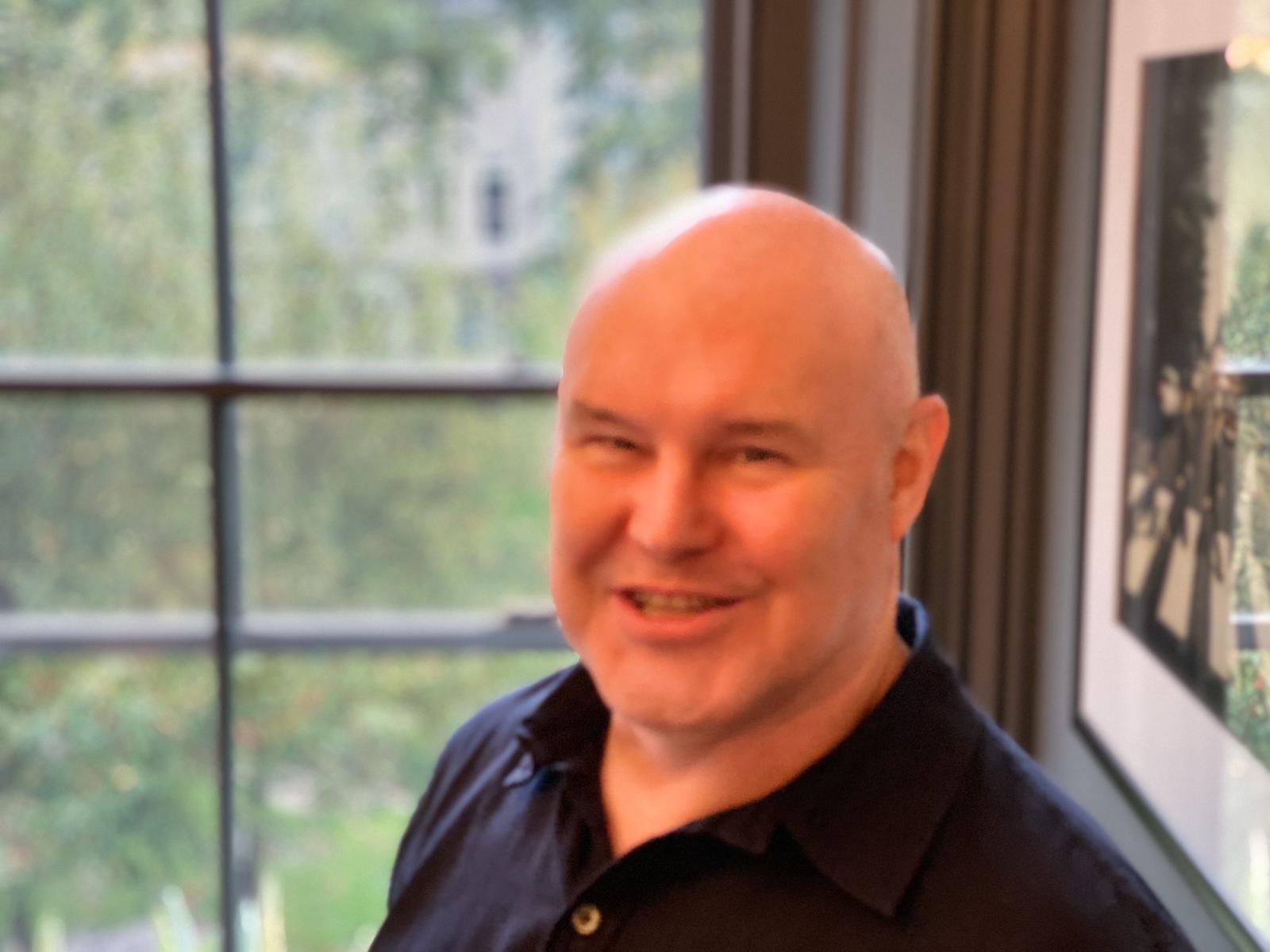 Private Investor and Environmentalist
In 1993 Peter founded one of Australia's first ethical investment companies and in 2005 helped to found the Asian Rhino Project. Peter was awarded Member of the Order of Australia in 2010 and is a director of Conservative Animal Welfare Foundation and the International Conservation Caucus Foundation (UK). He lives in London.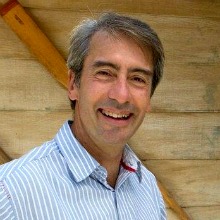 Director and Chief Executive — Taronga Conservation Society Australia
Cameron is Director and Chief Executive of Taronga Conservation Society Australia. His early career was in animal health research in agriculture and later moved into business, communications and education roles in various industries. Taronga runs two conservation zoos and is actively involved in black, white and greater one-horned rhino breeding programs and very engaged in Sumatran.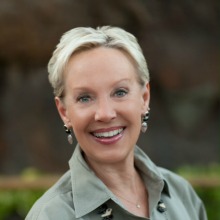 (Retired) Director of Community Relations — Walt Disney World Co.
Now retired, Diane served as director of community relations for Walt Disney World Co., leading charitable giving and community relations strategy. She has also held leadership positions at the San Diego Zoo's Safari Park and the Zoological Society of Florida, and serves on IRF's Communications Committee. Diane also serves on the board of the Lemur Conservation Foundation.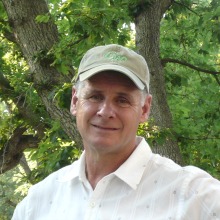 John is president of Wildlife Conservation Global which works to conserve okapi in the rainforests of the Congo. He is a cofounder and vice -president of Wildlife Conservation Network. John works out of the Jacksonville Zoo and Gardens where he manages the conservation program for the Zoo.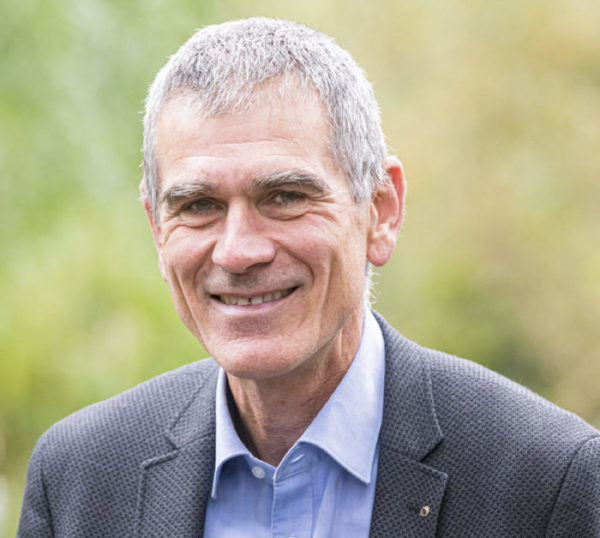 Executive Director — Zoo Basel
Olivier is director of Basel Zoo. Basel Zoo supports a project for the conservation of Sumatran rhinos and he is responsible for the Indian rhino the European captive breeding program (EEP) for this species since 1972. The successful breeding history in Basel Zoo began in 1954 when "Rudra" was the first rhino ever to be born in a Zoo. He is past president and board member of VDZ (the association of German, Austrian and Swiss Zoos).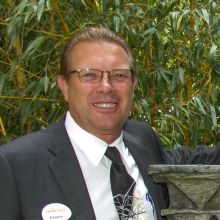 Director of Collections Husbandry and Science — San Diego Wild Animal Park
Randy is the Henshaw curator of mammals at the San Diego Zoo Safari Park, where he has worked for over 42 years. He is also vice-chair of the AZA Rhinoceros Taxon Advisory Group, species coordinator for the AZA Greater one-horned rhino SSP, and a member of the IUCN Asian Rhino Specialist Group and IUCN Deer Specialists Group.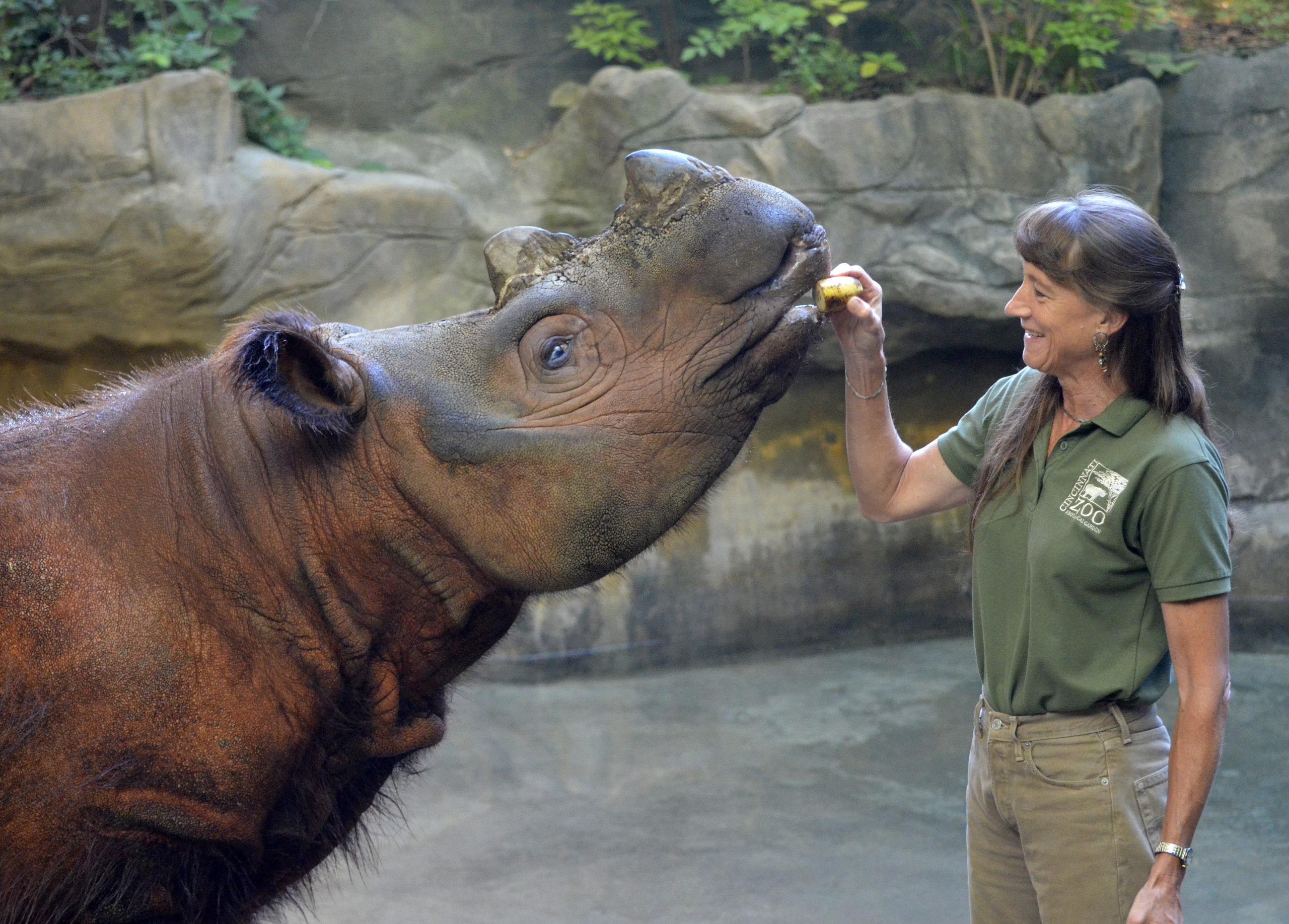 Director — Cincinnati Zoological Gardens, Cincinnati, Ohio, USA
Terri is director of the Cincinnati Zoo & Botanical Garden's Center for Conservation and Research of Endangered Wildlife and the Zoo's VP of Conservation and Science. Her work led to the successful breeding of a Sumatran rhino and the first Sumatran rhino calf produced in captivity in 112 years.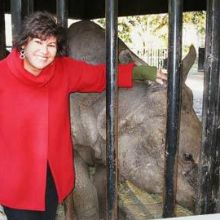 CEO + Founder — SalterMitchell PR
April is CEO and Founder of SalterMitchell PR, a public relations firm based in Florida. She provides strategic communications consulting to senior business and communications leaders, including Fortune 100 companies, government officials and policy leaders. She is executive producer of the podcast Fluent in Floridian.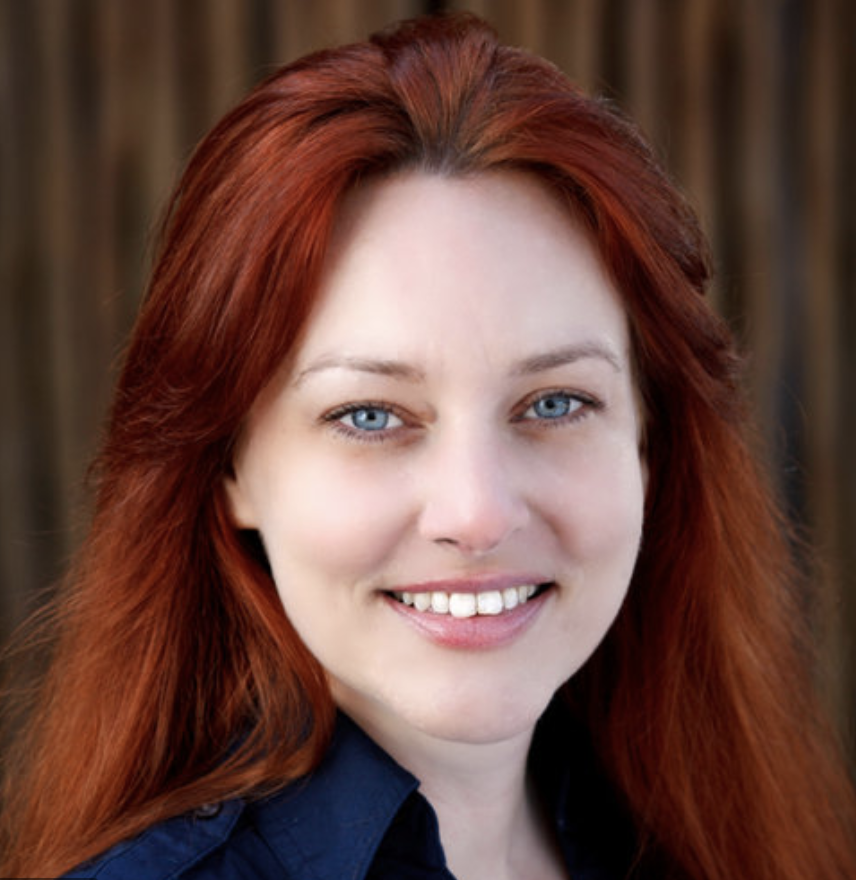 Science Operations Director at Disney's Animals Science and Environment
Mandi Wilder Schook is the Science Operations Director at Disney's
Animals Science and Environment, overseeing animal and conservation
science for Disney's Animals, Science and Environment. A Florida
native, Dr. Schook completed post-doctoral fellowships
at the Smithsonian Conservation Biology Institute and Cincinnati Zoo
and Botanical Garden's Center for Research of Endangered Wildlife
studying reproduction and metabolism in equids, rhinos and cats.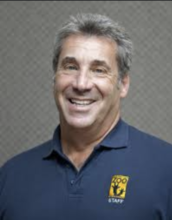 Nashville Zoo President and CEO
Rick has been active in conservation for almost thirty years, recognized for his expertise with clouded leopards. Since 1989, he has been the director and primary architect of Nashville Zoo – building facilities, designing exhibits and working extensively with other zoos to develop the outstanding collection of species represented at Nashville Zoo.
DIRECTOR EMERITUS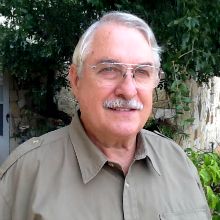 Director Emeritus — Gladys Porter Zoo
Don is director emeritus of the Gladys Porter Zoo in Brownsville, Texas. Before retiring, he served for many years on the AZA Rhino Taxon Advisory Group as the Black Rhino Species Coordinator. He currently lives in the Texas Hill Country, but does periodic relief work for two veterinary practices.
STAFF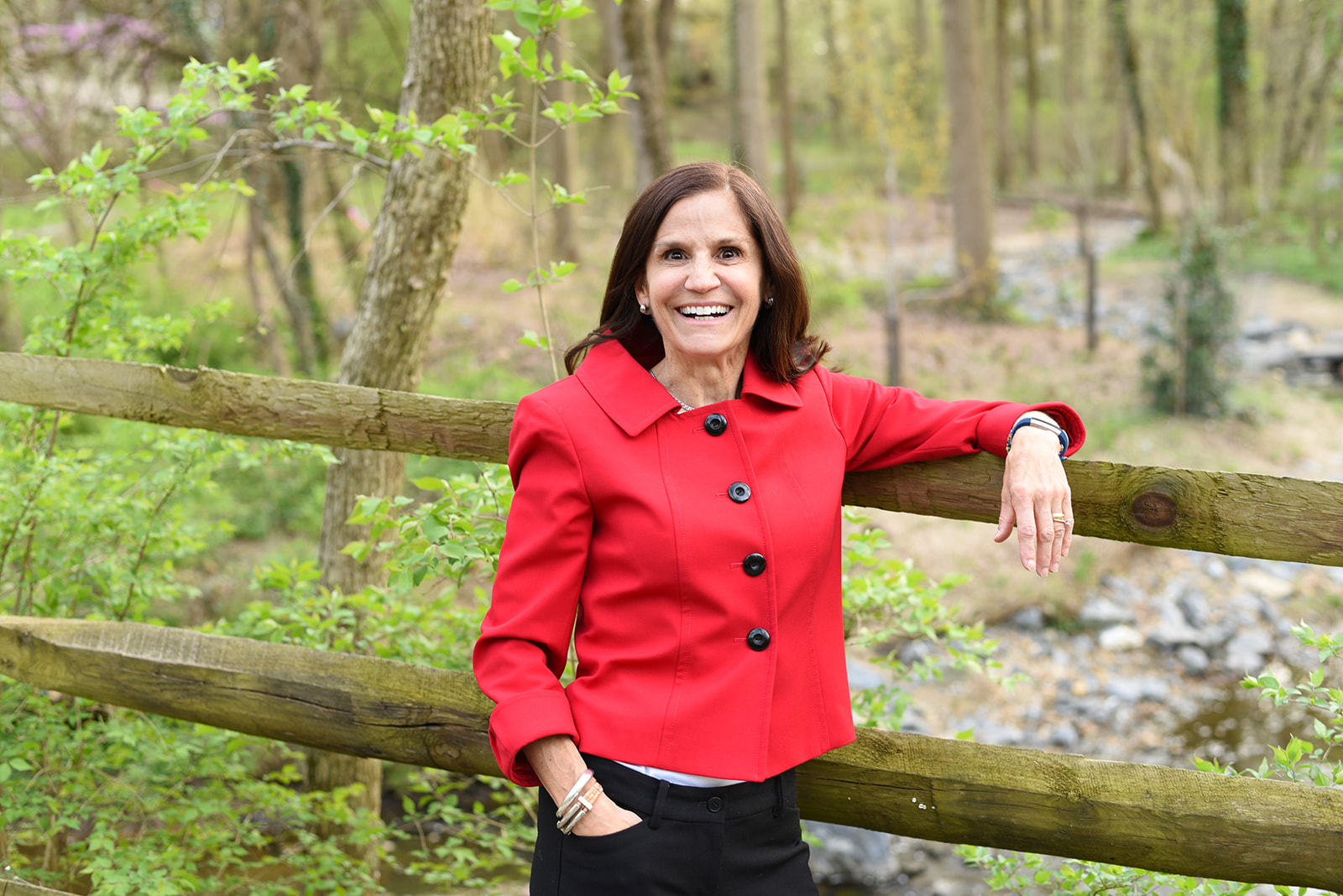 Nina joined IRF in May of 2020 as its Executive Director. She has been a wildlife conservation professional for more than 30 years. She previously held positions as vice president of philanthropy and vice president of field conservation at Defenders of Wildlife, and was executive director at Bat Conservation International.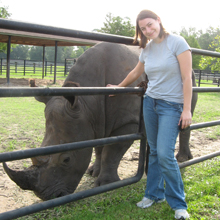 Maggie Moore has worked for IRF on and off since 2007. As Development Director, she oversees IRF's fundraising activities. She recently took on the role of Deputy Director for the organization. Maggie has nearly twenty years of experience in fundraising and project management with international NGOs.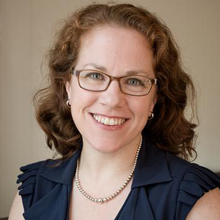 Chief Conservation Director
CeCe is a conservation biologist who joined IRF in 2016. In her role as Chief Conservation Director she focuses on IRF's field programs and partners. CeCe has twenty years of conservation and corporate experience. Follow her @cecesieffert.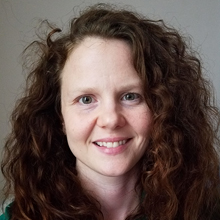 Emily works as the IRF Operations Manager from the program office in Strasburg, Virginia. After obtaining her bachelors degree at the College of William and Mary, Emily began working in the non-profit sector, first, as an English teacher at an alternative education school for at-risk youth, and then as a Program Coordinator for an educational farm. Emily has served her local community as a member of the Strasburg Town Council since July 2018.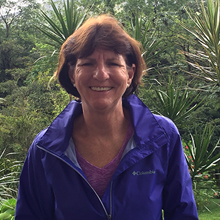 Regina joined program office team in Strasburg, VA in 2018. Previously, she served as the Executive Director of the Youth Development Center in Winchester, VA for many years where she worked as a mentor for at-risk teens while managing a 6-acre campus dedicated to youth. Those experiences gained will now be reassigned to excitement for endangered rhinos!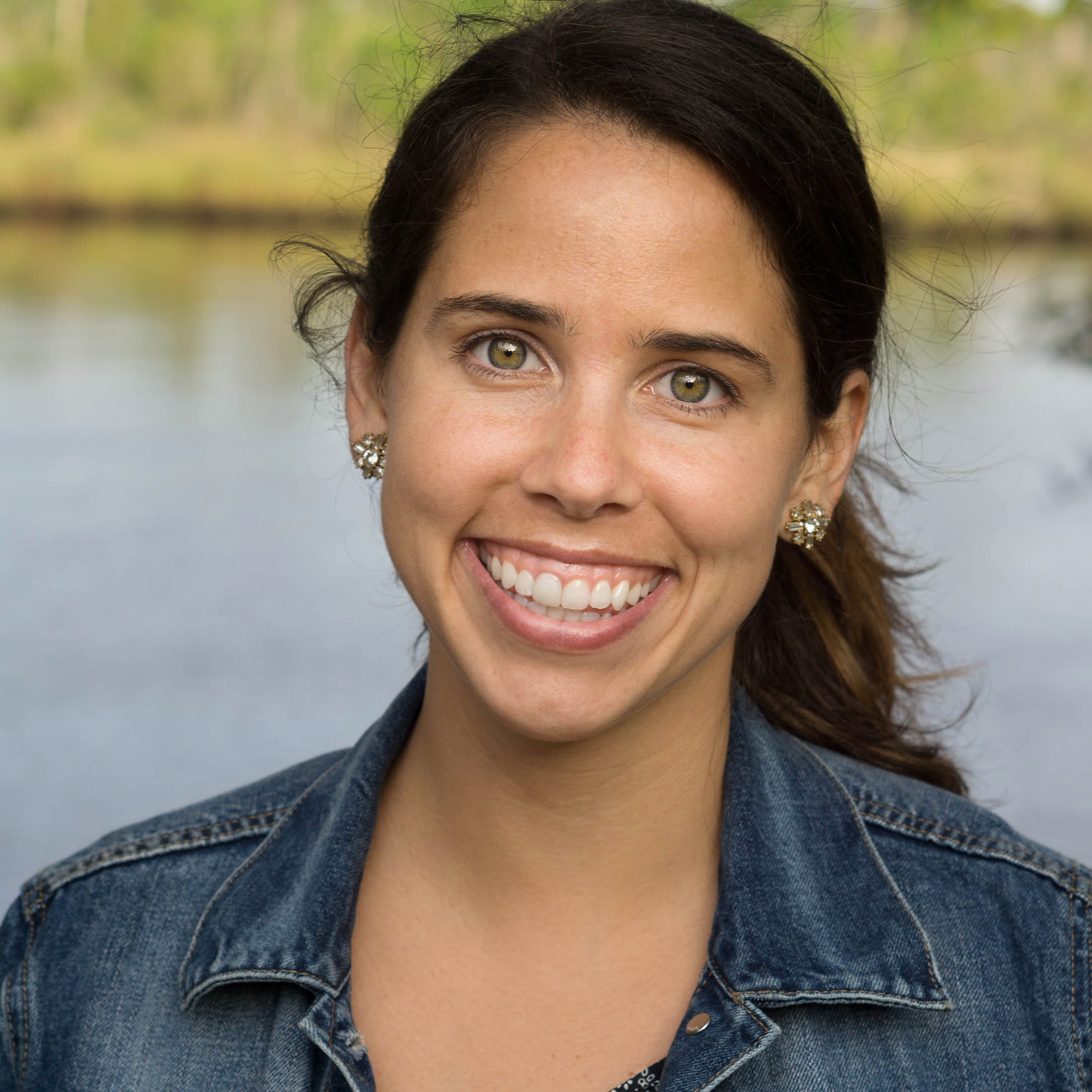 Martha joined IRF in November 2020 as Development Associate. Martha has worked in wildlife conservation for the past eleven years, with expertise in grantmaking to in-situ conservation projects, behavior change campaign design, implementation and evaluation, strategic planning, and building capacity in wildlife conservation professional to maximize impact.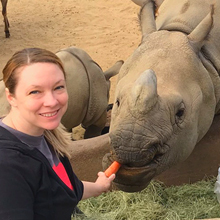 With a background in behavior analysis, Stacy has been a zookeeper for 10+ years and has trained and taken care of many rhinos in that time. She is currently completing her Masters in Environmental Law and Policy and has been assisting with IRF's digital marketing and communications since June 2018.
International Advisors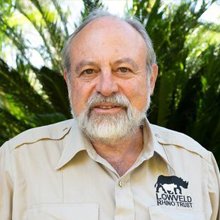 Senior Advisor, African Rhinos
A native Zimbabwean, Raoul has coordinated conservation initiatives that have helped develop and maintain the largest remaining black rhino populations in Zimbabwe. He also advocates on the internationally for rhino protection and has helped reintroduce rhino populations in Botswana and Zambia.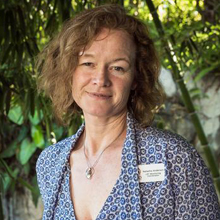 Zimbabwe Rhino Coordinator
Natasha is IRF's Zimbabwe rhino monitoring coordinator. Though born in Australia, she has been based in the South East Lowveld in Zimbabwe for 16 years. She helps manage the Lowveld Rhino Trust's education program and also monitors a population of rhinos in Bubye and Save Valley Conservancies.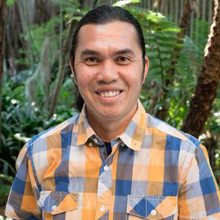 Indonesia Program Manager
Inov has been with IRF since 2006, and he has worked in rhino conservation for over 20 years. He was a program officer for the Indonesia Friend of Rhino organization from 2000 until 2006. Inov is also involved in Sumatran rhino research and he assists Rhino Foundation of Indonesia (YABI).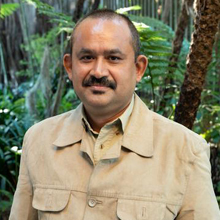 Senior Advisor, Asian Rhinos
Bibhab serves as IRF's Asian Rhino Program Coordinator, overseeing our work in Indonesia and India. He is Chair of the IUCN SSC Asian Rhino Specialist Group, and Secretary General of the Indian NGO Aaranyak. He has been involved in rhino research and conservation in Asia since 1996.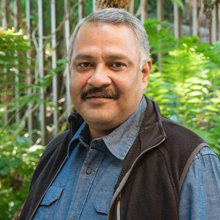 Rahul Dutta coordinates IRF's anti-poaching and wildlife crime monitoring work in Assam, India. Working closely with the forest department, police and other enforcement agencies as well as Indian Rhino Vision 2020 partners.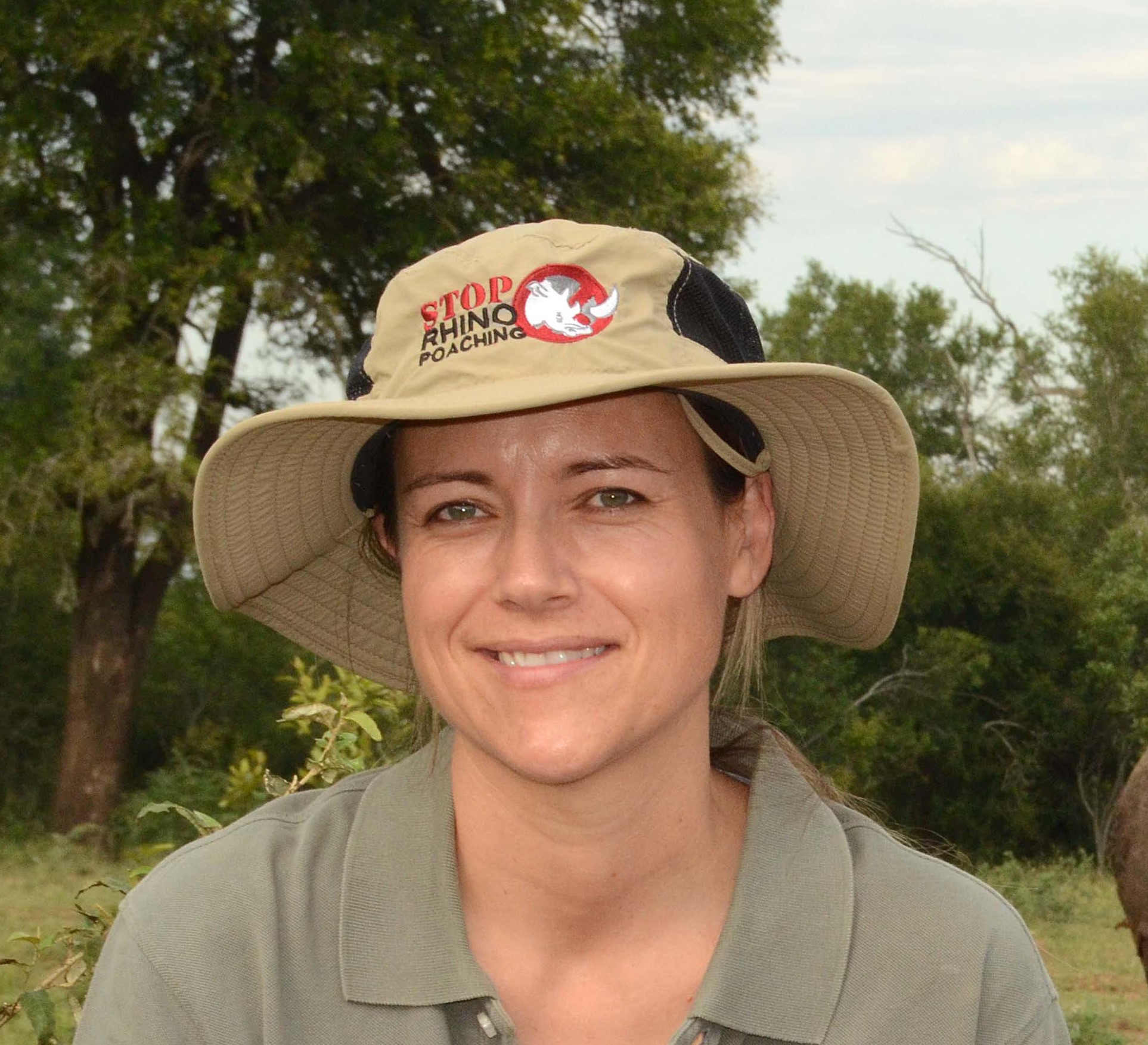 Elise Serfontein is the Founding Director of StopRhinoPoaching.com, a South African based NGO that she established in 2010 as a response to the escalating rhino crisis in South Africa. Elise has emerged as the custodian and guardian of that rare but immensely valuable commodity called "trust", proving to be an integrating force by pulling together the lead actors in the fight against poaching from both the public and private sectors. Her strong work ethic, unwavering integrity and fierce desire to make a meaningful difference has ensured that SRP has emerged as an NGO that is widely respected and valued by the men and women at the frontline. These trust relationships ensure that Elise has an excellent understanding of the evolving poaching threat and is well positioned to leverage appropriate support.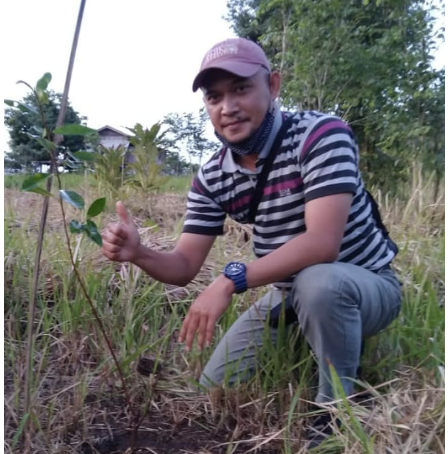 Sugeng has been with IRF since 2019. He provides technical services for the IRF team and arranges local travel logistics for staff, assisting them in field visits to Indonesia.
ADVISORY BOARD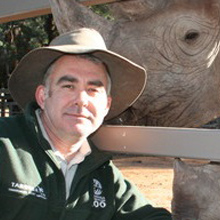 Senior Veterinarian at Taronga Western Plains Zoo
Dr Benn Bryant graduated from Sydney University and has been working as a wildlife veterinarian for 20 years. He is currently Senior Veterinarian at Taronga Western Plains Zoo, Dubbo, Australia where his responsibilities include the health management of 3 species of rhinoceros being managed in international cooperative breeding programs. He has been a veterinary consultant to the Sumatran Rhino Sanctuary (SRS) in Indonesia since 2007 and has provided veterinary support to the SRS team.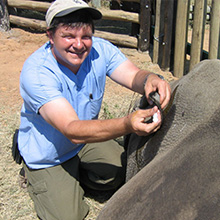 Senior Veterinarian, White Oak Conservation
Dr. Scott Citino graduated from The Ohio State University College of Veterinary Medicine and has been a veterinarian for the White Oak Conservation Center since 1993. He is author or co-author of numerous publications, proceedings abstracts, and book chapters in various disciplines of zoo and wildlife medicine. His research interests include anesthesia, infectious and non-infectious diseases, and reproductive physiology of captive and free-ranging wildlife.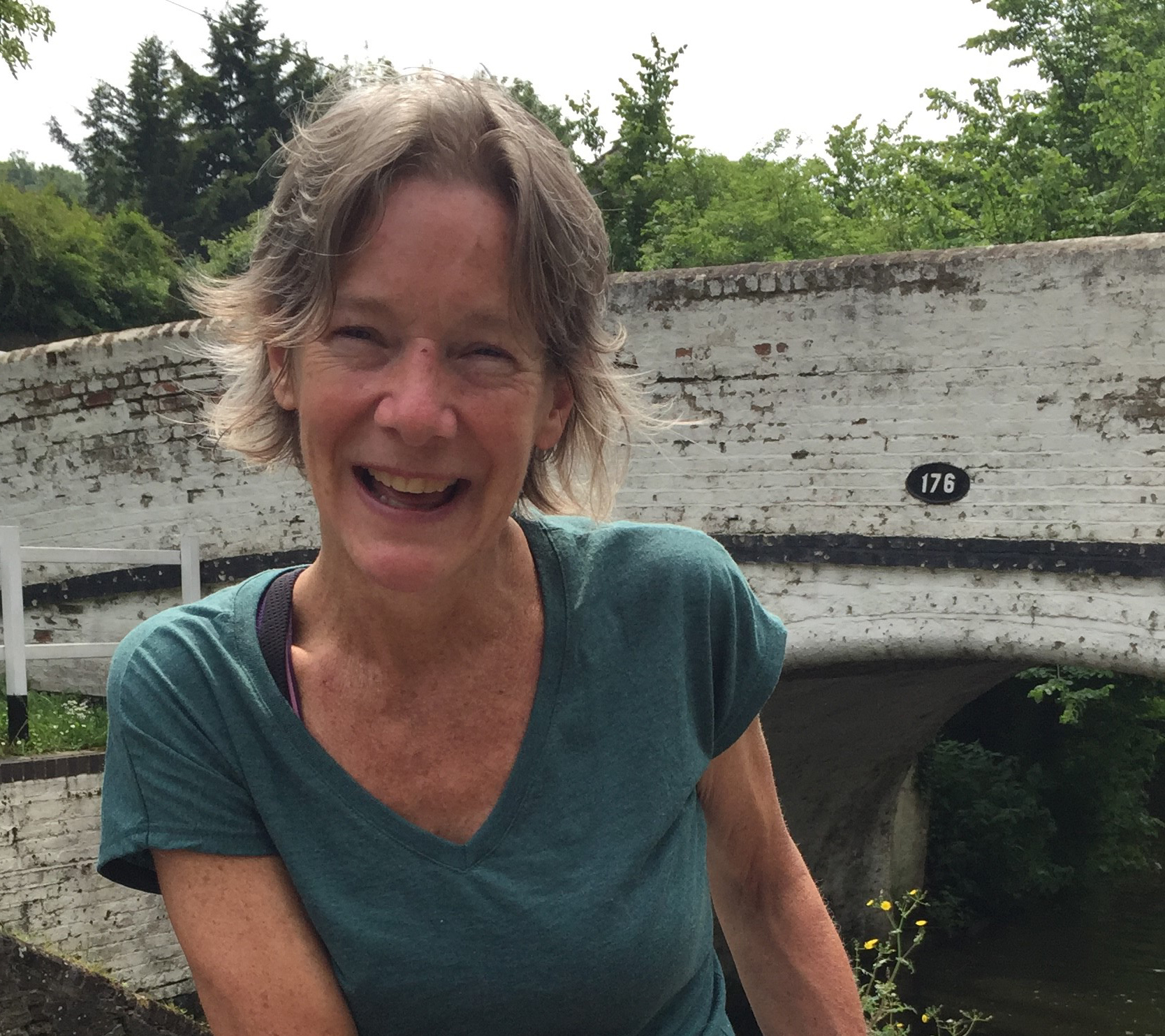 CEO— Save the Rhino International
Cathy is the CEO of Save the Rhino International, a UK-registered charity working closely with IRF to conserve rhinos in Africa and Asia. Cathy is a member of the IUCN SSC African and Asian Rhino Specialist Groups, and is also Conservation Advisor to the EAZA Rhino Taxon Advisory Group.
Former IRF Executive Director
Dr. Susie Ellis was IRF's Executive Director from 2006 to 2020. She is a member of the IUCN Conservation Breeding, Penguin, African Rhino, and Asian Rhino Specialist Groups and is the Red List Authority for the latter. Dr. Ellis continues to work with IRF as an advisor. Follow her @rhinogoddess.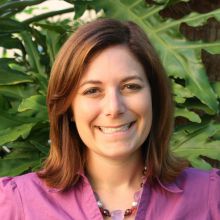 Science Operations Manager and Population Biologist — Disney's Animal Kingdom
Gina is science operations manager and population biologist at Disney's Animal Kingdom. She also serves on the AZA's Rhino Taxon Advisory Group Steering Committee, and is the studbook keeper for both the global ex situ population of Southern black rhino and the North American population of Eastern black rhino. Gina also serves on the Husbandry and Propagation Advisory Board for the Sumatran Rhino Rescue Project.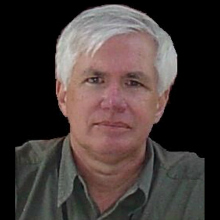 Tanganyika Wildlife Park Director
Jim has been in the Zoo industry since 1972. He is a specialist in import/export logistics having supplied birds and animals to zoological collections all over the world since 1978. He is the Past Chairman of the Zoological Association of America (ZAA), the owner of International Zoological Services LLC and the Director of Tanganyika Wildlife Park and Foundation.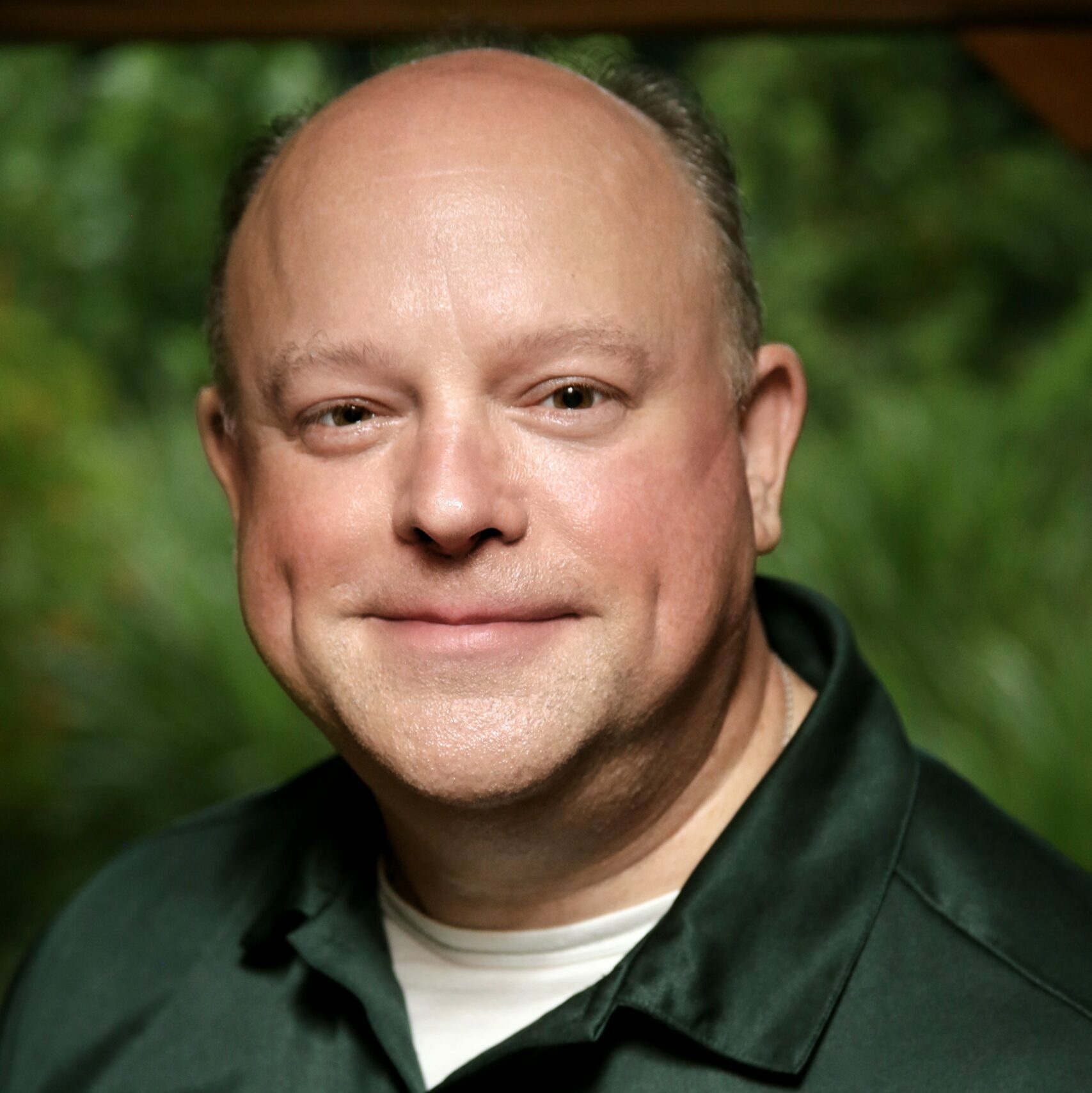 CEO of the Central Florida Zoo and Botanical Gardens
Richard is the CEO of the Central Florida Zoo and Botanical Gardens in Sanford, Florida. He has more than 25 years of leadership experience in non-profit organizations, as well as experience as a journalist, publicist, television producer, publisher, photographer, and marketer. He also serves on the AZA's Trends Committee and SAFE Black Rhino Project, and he serves as Treasurer for GEVA, Inc., a post-career care facility for retired racehorses.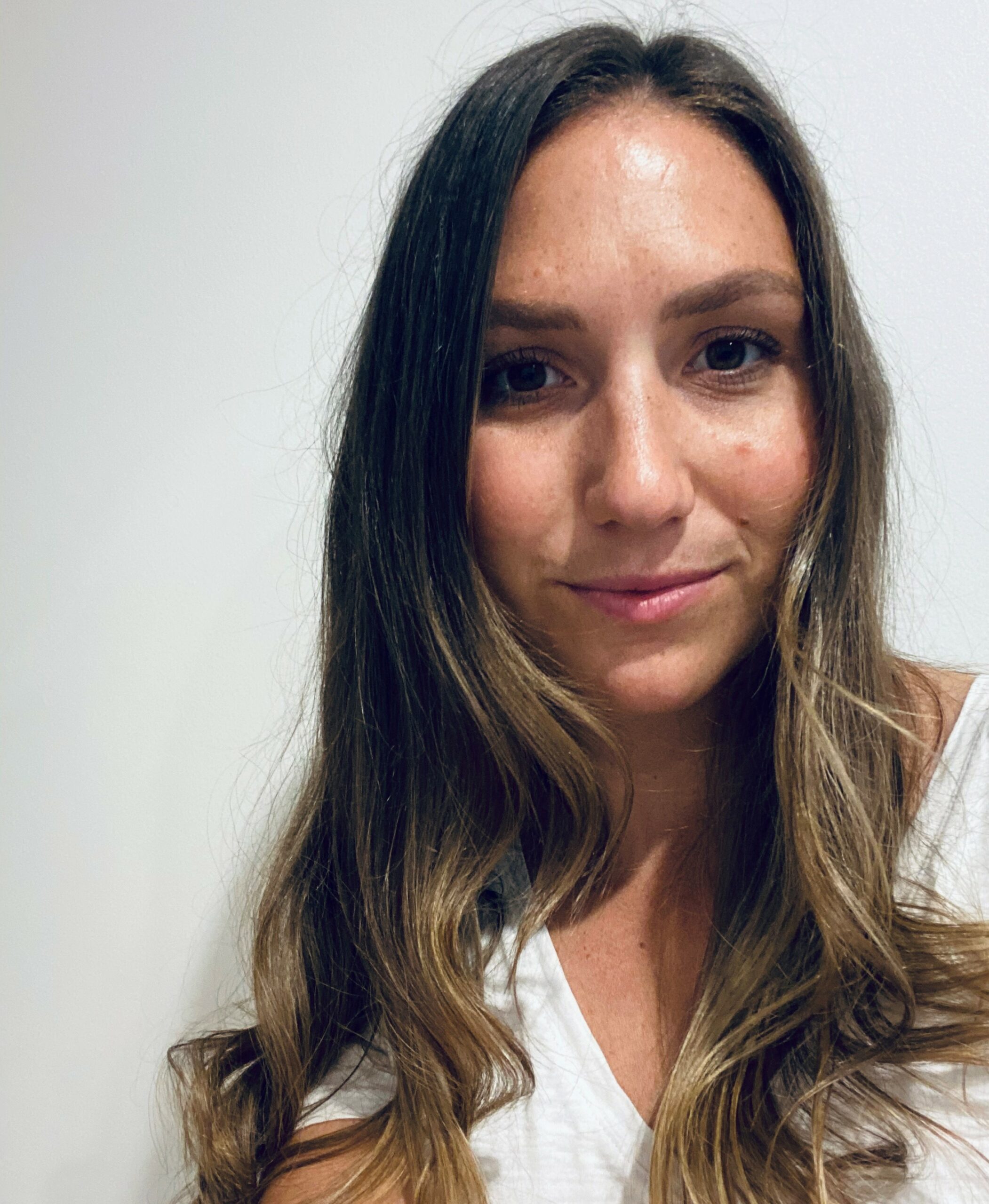 Program Manager for the World Resources Institute
Specialising in Asia-Pacific strategy and projects, Steph is currently a Program Manager for the World Resources Institute. Before joining WRI, Steph worked for Taronga Conservation Society Australia where she held several roles and proudly worked with the International Rhino Foundation to design eco-social programs supporting habitats, communities and Rhino populations in Indonesia. Steph speaks advanced Bahasa Indonesia and also previously worked at the Indonesian Consulate in Sydney.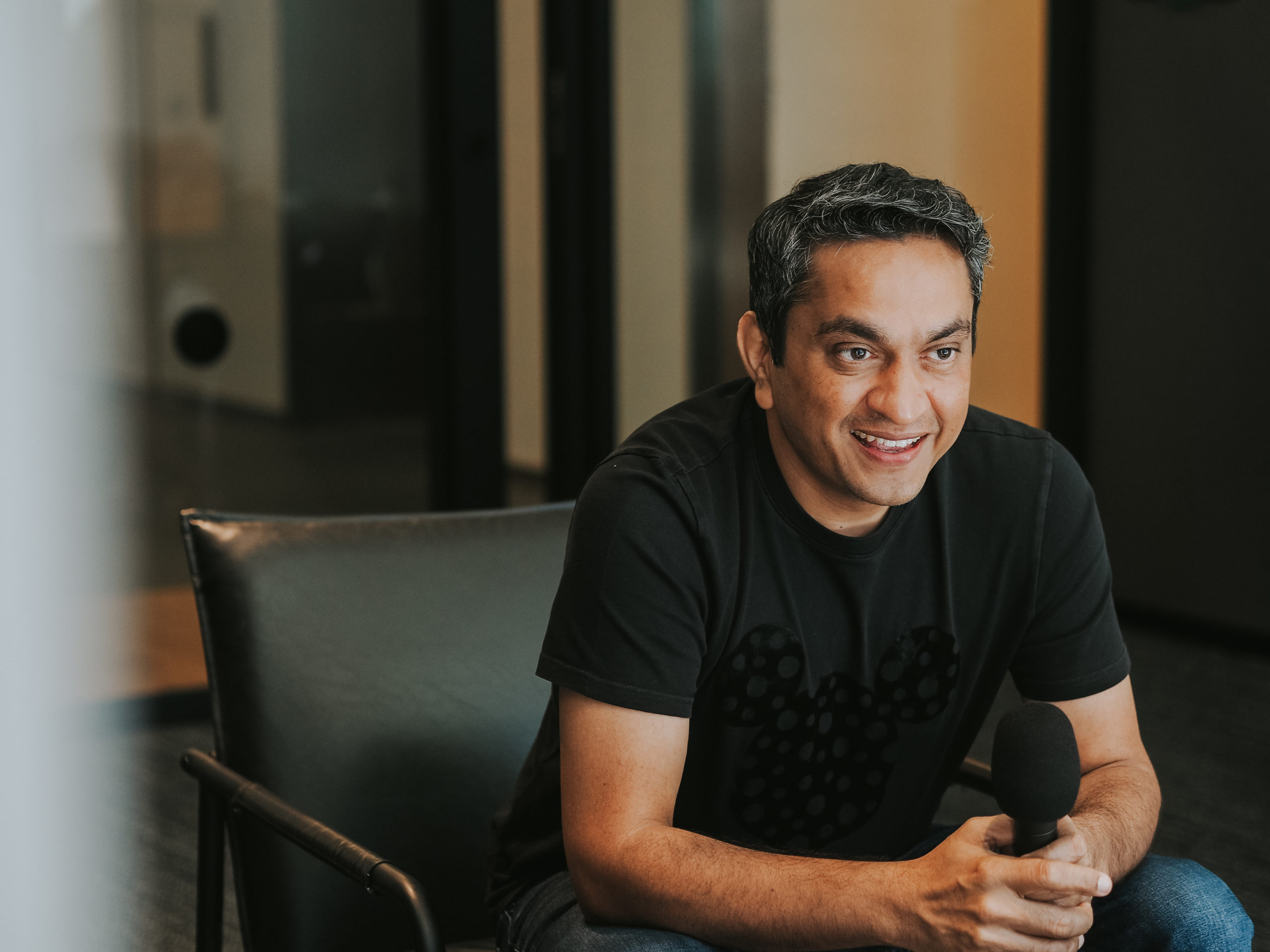 Sesha manages the global marketing and communications for Clermont Group. Prior to this, he worked with Disney Asia on the ESR initiatives in conservation and hospitals. He has been involved in environmental awareness programs across Asia for the last three decades.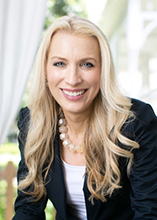 Laura specializes in executive and leadership development, team and organizational effectiveness, and aligning organizations to deliver its strategy. She's a member of Forbes Coaching Council and serves on the board of Gorilla Rehabilitation and Conservation Education (GRACE) Center in the Democratic Republic of Congo.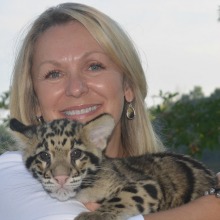 IRF Communications Committee
Patty spent 40 years in the zoo and aquarium profession, most recently as Vice President of Community Relations for the Columbus Zoo and Aquarium and The Wilds. She serves on the AZA Professional Development and Public Relations committees and as administrator for the association's Managing for Success courses. Patty is a member of IRF's Communications Committee.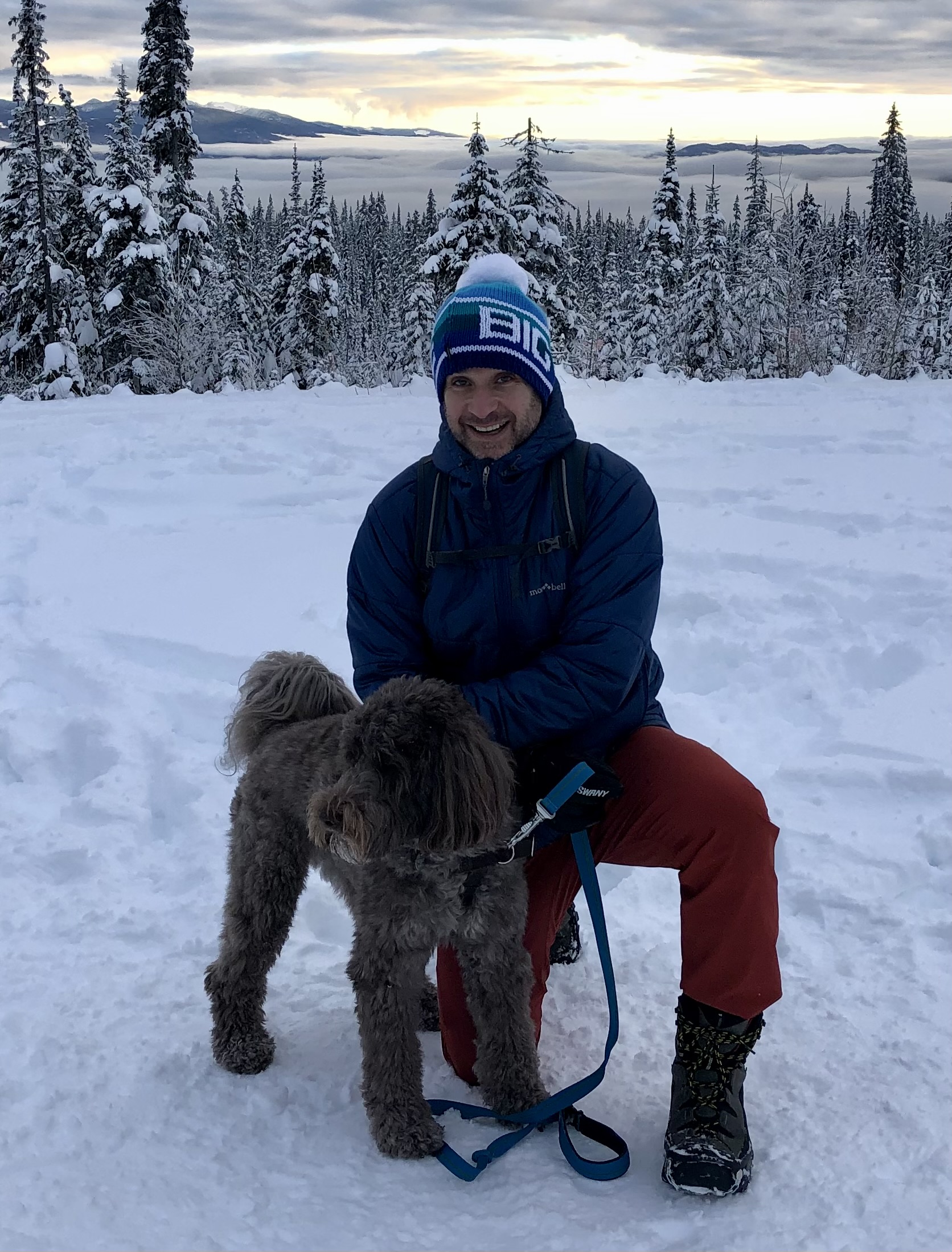 Managing Partner, Asia - Morrison Foerster
Eric serves as a firm-wide Managing Partner, Asia Managing Partner, and heads Morrison and Foerster's market-leading Asia Real Estate practice.
He spent 10 years in Morrison and Foerster's Tokyo office where he was consistently recognized as one of the leading U.S. real estate attorneys in Japan by Chambers Asia Pacific and an elite "Leading Lawyer" by The Legal 500 Asia Pacific. Eric was also recognized in the 2018 edition of Chambers Global for his work in Singapore and Japan for Investment Funds. He has also been recognized for Real Estate law in Singapore by Best Lawyers since 2009.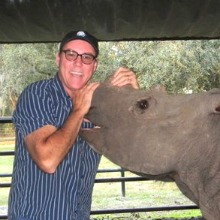 Executive Director of Conservation — White Oak Conservation Holdings
Steve is executive director of White Oak Conservation Holdings and oversees the organization's wildlife management and conservation education programs. He has been involved with the management of 4 of the 5 living rhino species. Steve serves on the board of the Ongava Research Center focusing on rhino conservation in Namibia.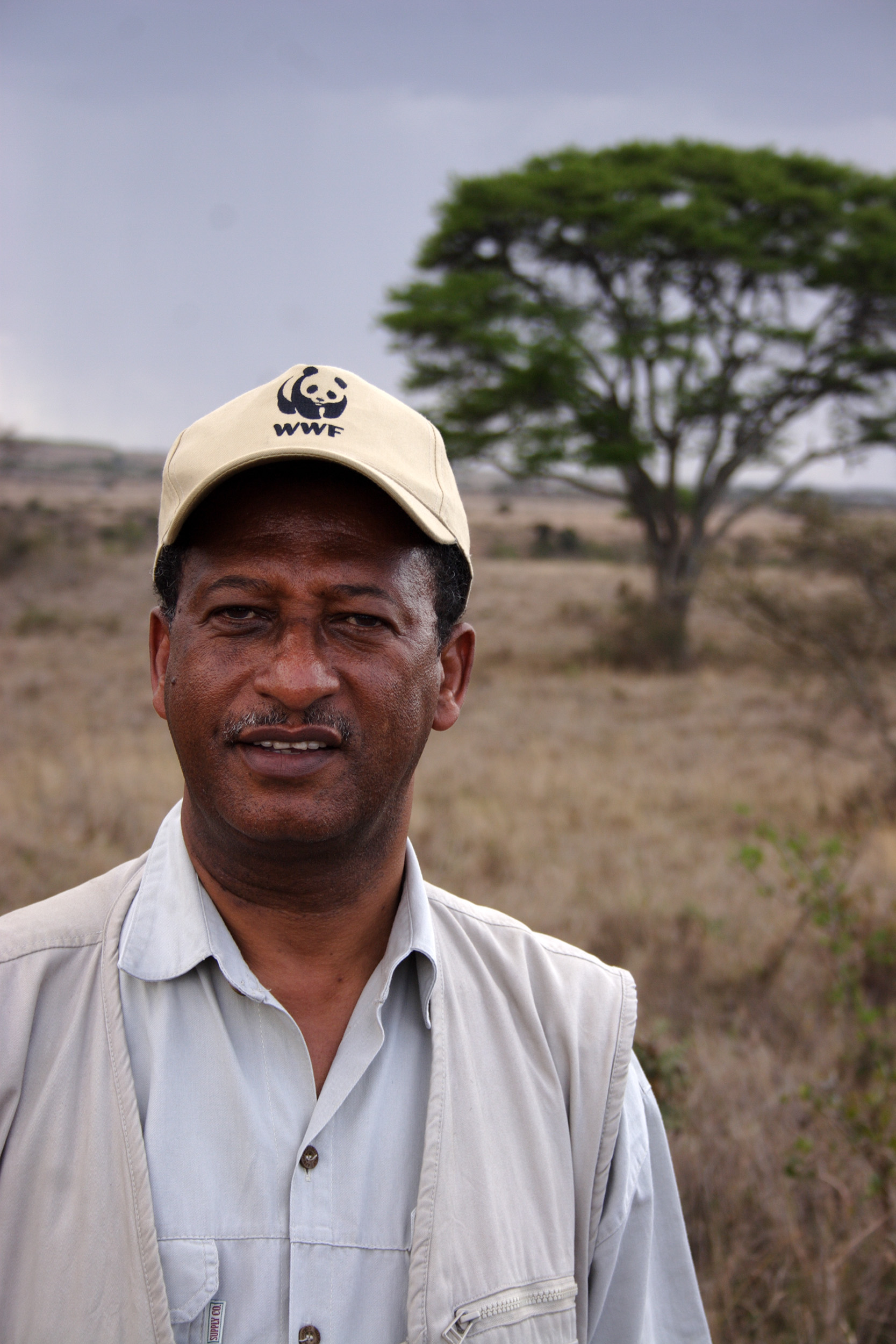 Policy & Partnership Coordinator – Africa TRAFFIC
Taye is an experienced natural resource conservation and management practitioner who has work for governments and international conservation organizations for over 30 years across Africa, Asia and North America. Among other institutions, he worked for WWF for 20 years where he led the WWF African Rhino Conservation Programme for 11 years.  Currently he works for TRAFFIC – the Global Wildlife Trade Monitoring Network, as the Coordinator for Policy and Partnership for Africa.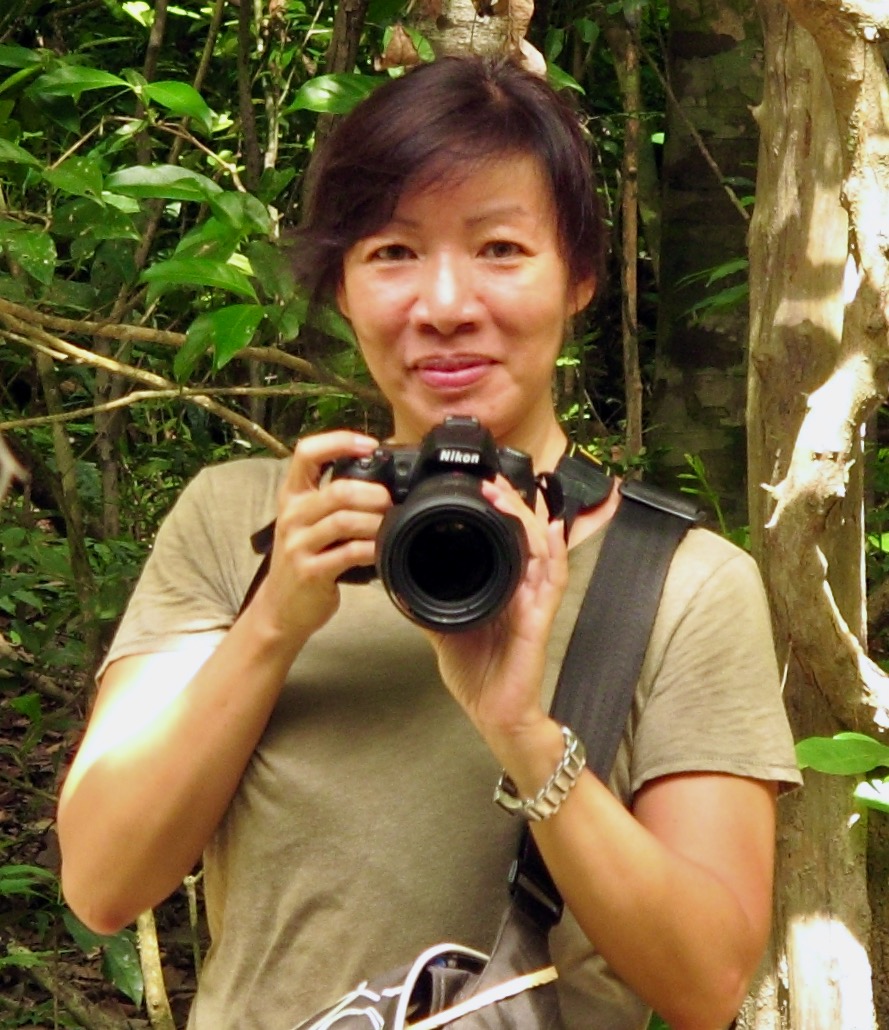 Director of International Field Conservation Denver Zoo
Angela Yang is a dedicated conservationist who has worked to protect wildlife globally for decades.  Angela's career start in zoos where she was involved in the care of many species, including black and white rhinos. She then joined international NGOs and moved abroad, working in Asia, Africa and the United Kingdom.  In mid-2018, she returned to the U.S., and continued to support rhino conservation in Africa and Asia.  Angela is a member of International Union for Nature Conservation (IUCN) Species Specialist Group and well as the World Commission on Protected Areas.
VOLUNTEERS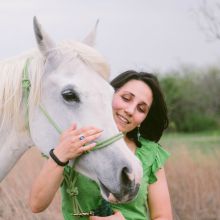 Amira is a native Texan and an accounting graduate of the University of North Texas. She has provided accounting support to IRF since 2011 and has enjoyed watching the organization grow in public support. She looks forward to seeing IRF achieve even more in its rhino conservation efforts.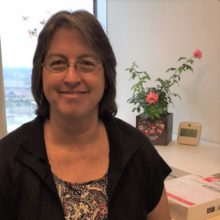 Yvonne has been a supporting staff member for the accounting department in Fort Worth, Texas and has been involved with IRF since 2015. Yvonne enjoys working with the IRF staff and is proud to be a part of the IRF organization.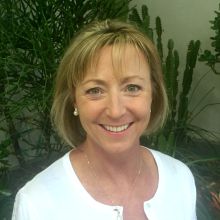 Laura Hess is a CPA in Fort Worth, Texas who has provided the accou
Dana is an attorney in Fort Worth, Texas who also represents numerous nonprofit organizations. She has represented IRF since 2000 when she joined Kelly Hart & Hallman LLP. She works with IRF staff to draft and review contracts for services and grant awards and assists with other legal matters.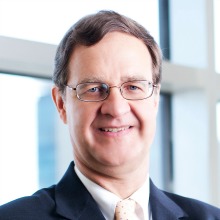 Dee Steer serves as the head of the Estate Planning, Probate and Nonprofit Organizations practice group of Kelly Hart & Hallman LLP, a Fort Worth, Texas law firm. HE has represented IRF as its legal counsel since 1991 when IRF was originally incorporated as The International Black Rhino Foundation.