Rhinos Rule: The Next Generation is Already Making an Impact on Rhino Conservation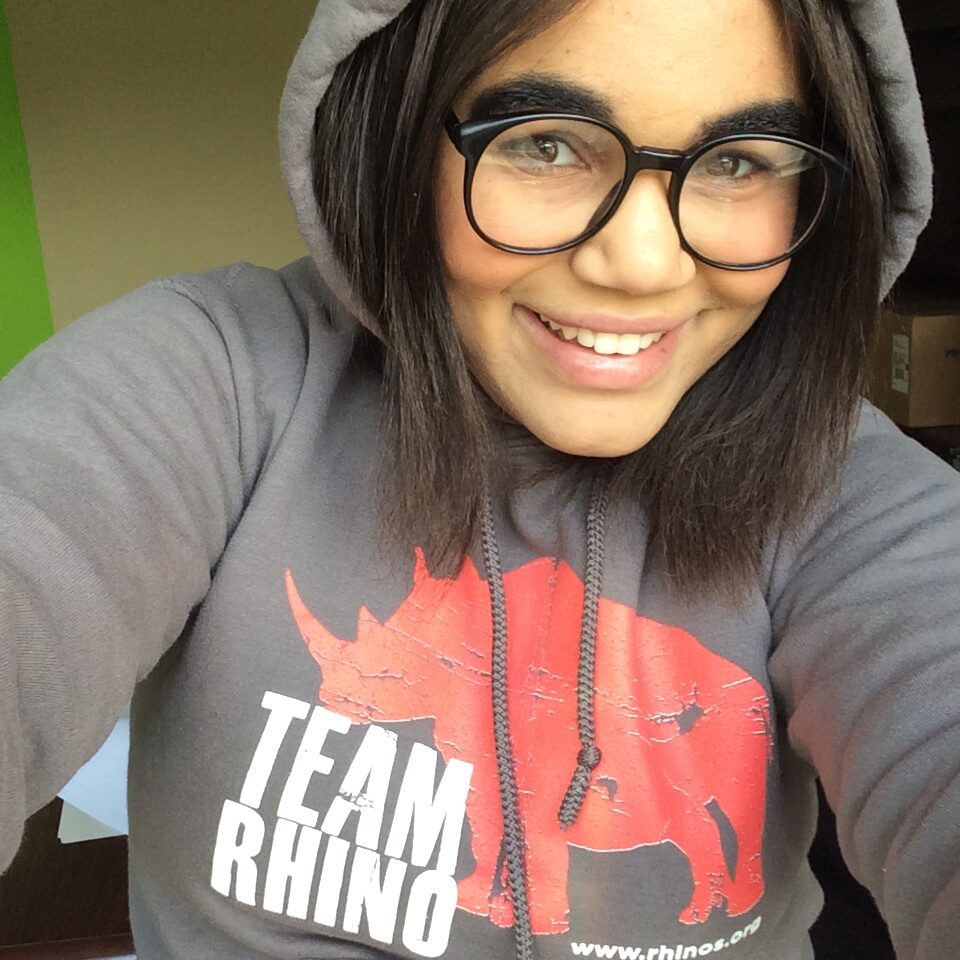 During the month of May, the International Rhino Foundation (IRF) has been looking back at our 30 year combined history. Though that has been fun, we have truly been blown away by what will be the future of rhino conservation will be. We are witnessing it right now with the many young people stepping up to share their voices, ideas and even piggy banks to save rhinos today as they grow into our future leaders.
Fourth graders in a remote classroom chose a rhino as the mascot to bring them all together. They named it Rocky. When they looked into adopting a rhino as a class, they were excited to see another Rocky, our black rhino ambassador, available. IRF was happy to join their classroom via zoom and share Rocky's story as well as answer their rhino questions. We welcome these students as Team Rhino Ambassadors.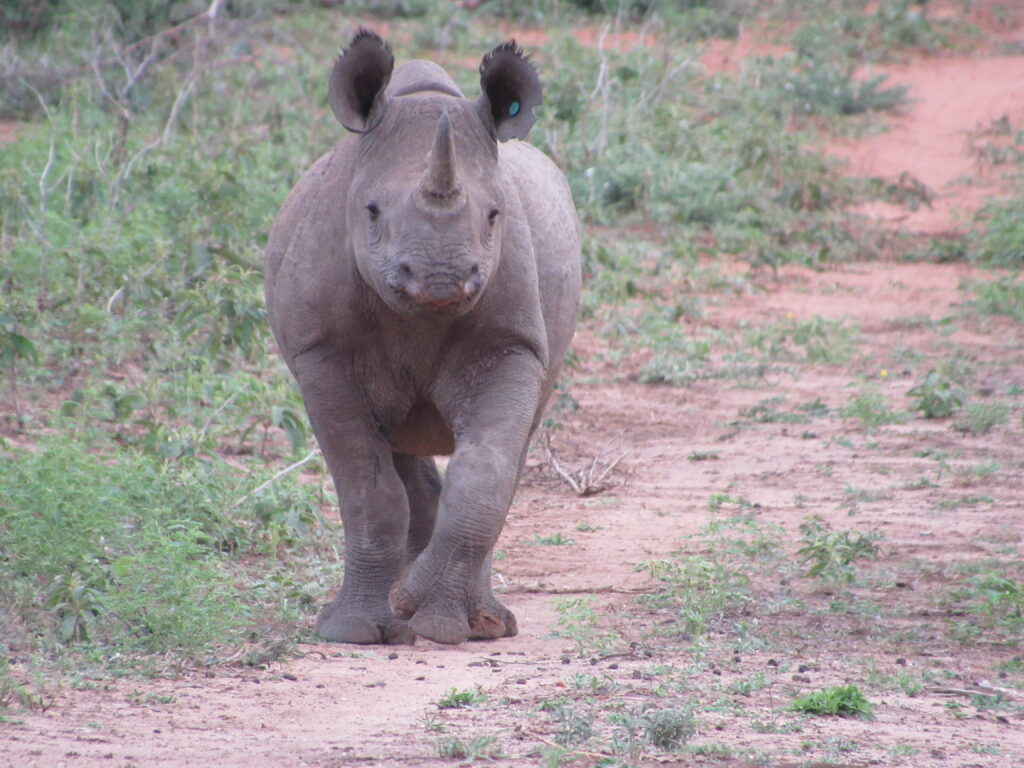 Owen, 11 years old, donated his birthday to rhinos. His guests rescued rhinos around the backyard, finding salt-dough cutout rhinos around the yard and then painted them. He donated his birthday gifts to adopt a rhino. Thank you Owen for helping us rescue rhinos!
Six friends, 7-years old, got together and sold bracelets, donating the proceeds to also adopt rhinos. Young people have come up with ideas from the traditional lemonade stand as well as bracelets, t-shirts and other creative ideas donating their proceeds to help rhinos.
Addison and Makena, both in sixth grade, found a way to sell bracelets and bookmark, devising a socially distanced way to deliver the products in school in the process. Taking the title of "Rhino Rescuers," they printed t-shirts and motivated their classmates to join them in their efforts. They raised more than $500 and Addison also completed a separate project on rhinos, bringing awareness to their critically endangered status.
If you missed it earlier in the week, 13-years old Benjamin penned a blog post for us on the importance of saving the black rhino in Africa. Benjamin reached out to us after making an adoption and said, "I want to do more, could I write a post for your website."
There are so many more stories, we can tell. Each one makes us thankful for each and every one of these young people already making a difference for rhinos at a tender age. We can only imagine what they will accomplish as they continue to grow. IRF is proud to call you Team Rhino and you truly demonstrate how we are stronger together.
"We have an obligation to future generations, so they have the opportunity to enjoy Earth's flora and fauna," said John Lukas, President of IRF's Board of Directors. "The younger generation is much more astute, concerned, and will value it more. Rhino conservation is a selfless action but one with long term benefits."
Finally, we leave you with a letter from Finn. His words inspired the title of this post. He adopted Bina, and he might just have coined a future tagline for IRF:
Rhinos Rule! Poachers Drool!