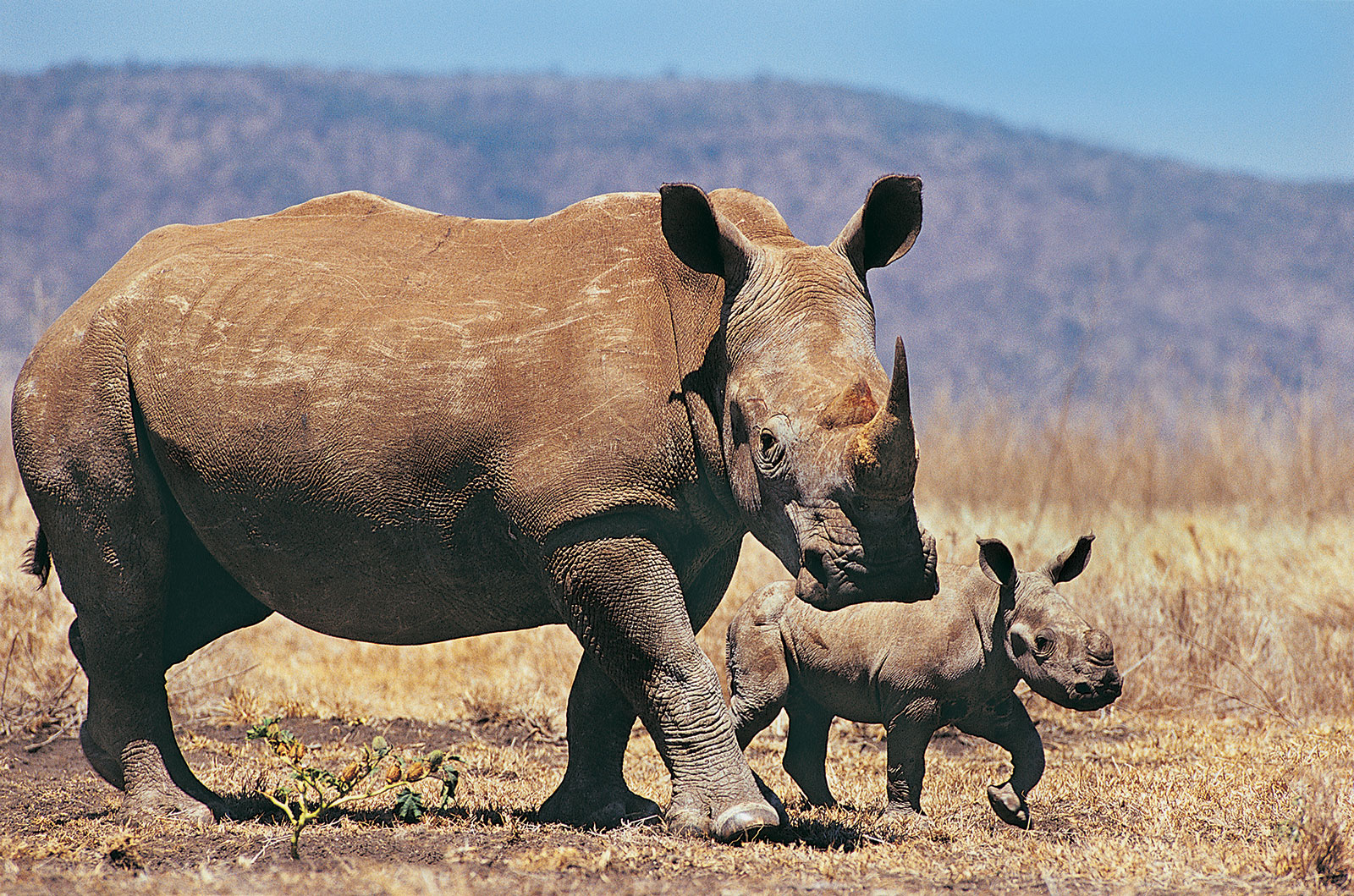 About Rhinos
Tough Issues
Rhinos Face Many Threats
Threats include habitat loss, encroachment by people, and fragmented populations that inhibit breeding, however, poaching remains the largest threat to their survival. In addition, decisions made by governments and other policy bodies and short and long term conservation challenges often impact one or more of the species both on a local and/or global scale.
IRF analyzes each situation as they occur, applying a scientific foundation and developing research projects where applicable. IRF reviews policy and provides a position on legislation or other decisions that will impact rhinos. Through Team Rhino, we promote advocacy and mobilize a community of support.
In this section, you can review IRF's statement and positions on conservation issues. This section is updated as topics arise or change.