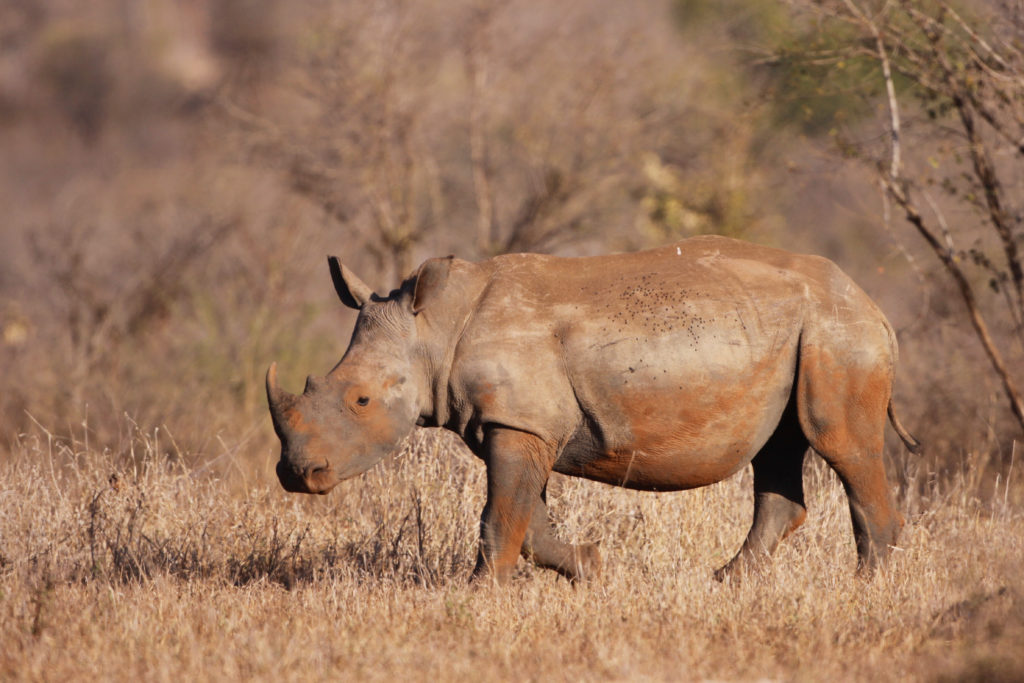 VISION
A world where rhinos thrive in the wild.
MISSION
To ensure the survival of rhinos through strategic partnerships, targeted protection, and scientifically sound interventions.
CORE VALUES
Throughout its 30-year history, the International Rhino Foundation has supported and managed rhino conservation projects in Africa and Asia. Our core values — integrity, collaboration, adaptability, sound decision-making and commitment — are at the heart of everything we do.
INTEGRITY
We foster honest, ethical, and trusting relationships with partners, staff, the public, and board members.
COLLABORATION
We partner with individuals and organizations who share our commitment to saving rhinos.
ADAPTABILITY
We resourcefully and innovatively apply expertise and funds in a changing landscape for rhino conservation.
SOUND DECISION-MAKING
We make decisions based on science, political realities, and available
resources.
COMMITMENT
We are dedicated to making long-term tactical investments in key
partners to conserve rhinos.
HISTORY
More than 30 years ago, intense, organized poaching was decimating Zimbabwe's black rhino population at an alarming rate. In response, a group of concerned individuals and institutions founded the International Black Rhino Foundation in 1991. In part because of the Foundation's support, poaching was virtually eliminated and Zimbabwe's black rhino population began to stabilize and eventually increase.
In 1993, recognizing that all five rhino species were facing an escalating crisis, the International Black Rhino Foundation expanded its mission and became the International Rhino Foundation (IRF).
All five living rhino species (black, white, greater One-Horned, Sumatran, and Javan) are in terrible peril – from poaching, forest loss, and habitat conversion, from human settlements encroaching on their habitats in Africa, Indonesia, and India, and from the effects of living in small, isolated populations that can't get together to breed. IRF protects particularly threatened rhino populations and their habitats in the wild, while also supporting management and applied research that can help improve the chances for rhinos' long-term survival.
IRF's current major programs include: 1) Indonesia: Rhino Protection Units, the Sumatran Rhino Sanctuary, and the Javan Rhino Study and Conservation Area; 2) India: Indian Rhino Vision 2020; 3) Zimbabwe: Lowveld Rhino Conservation Program; and 4) Southern Africa: Operation Stop Poaching Now. IRF also supports scientific research, providing grants for work that is directly applicable to management, propagation, and conservation of rhino species in nature and in breeding centers.
More than 1,000 individual "members", along with zoos, private foundations, corporations and government agencies comprise IRF's financial supporters. The International Rhino Foundation is governed by a Board of Directors who generously contribute time and financial resources to its efforts. IRF maintains a very small staff – this lean structure allows more than 80% of its funds to go directly to its field programs in Africa and Asia. The IRF Program Office is based in Strasburg, VA (USA); the IRF Business Office is in Fort Worth, TX (USA).