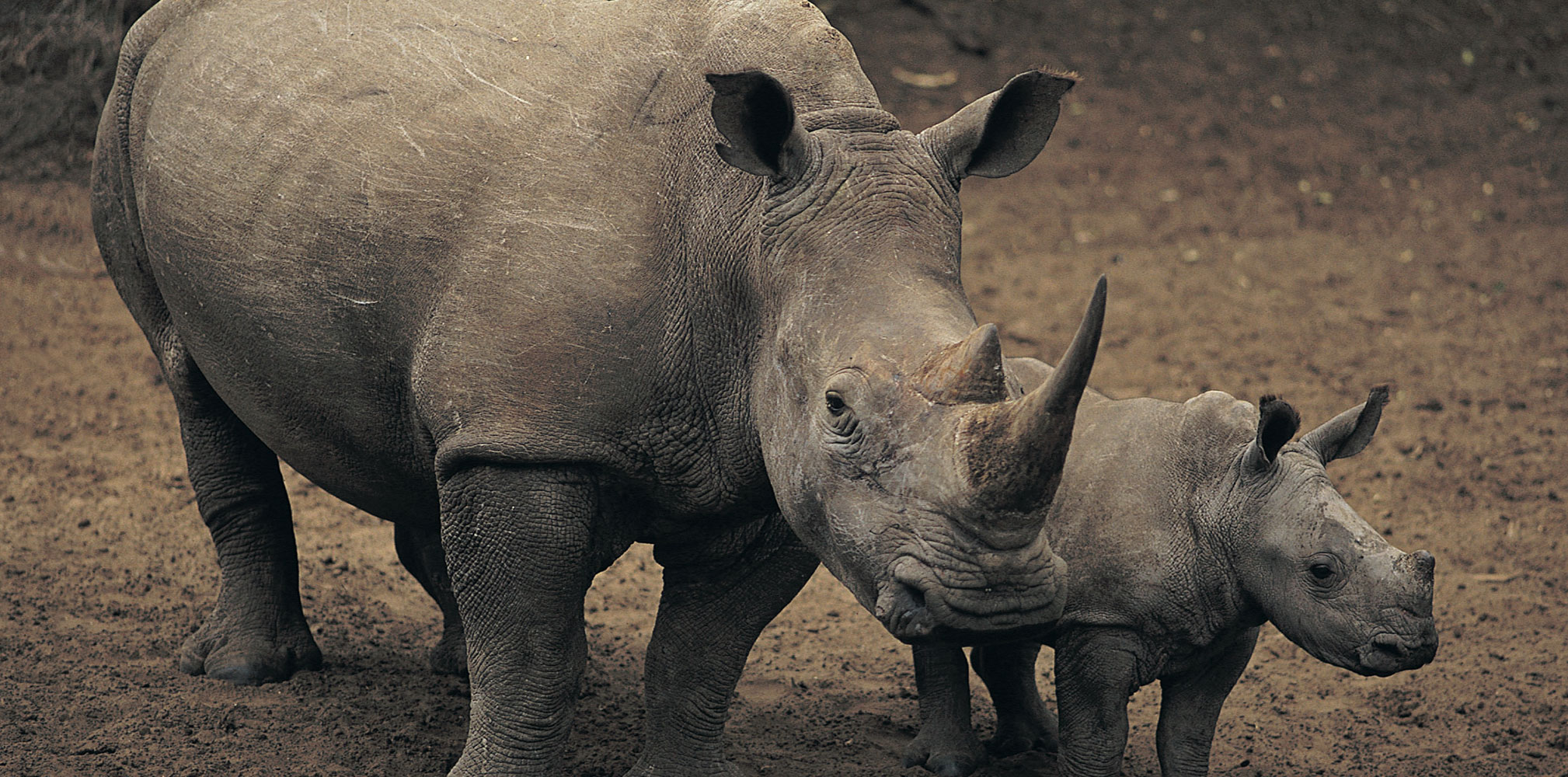 Rhinos are in A
Crisis
AT THE START OF THE 20TH CENTURY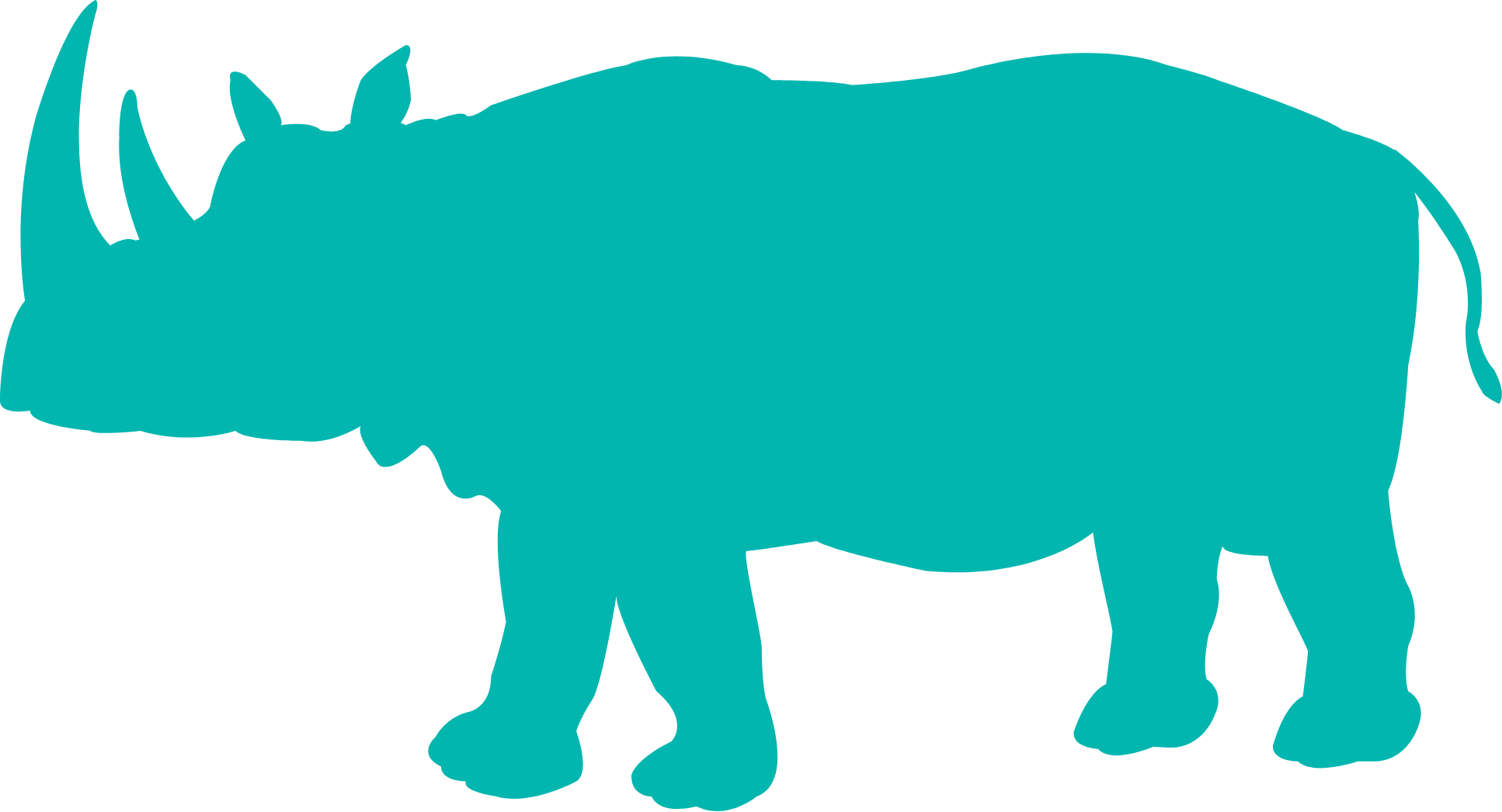 500,000
BY 1970, THE WORLDWIDE POPULATION FELL TO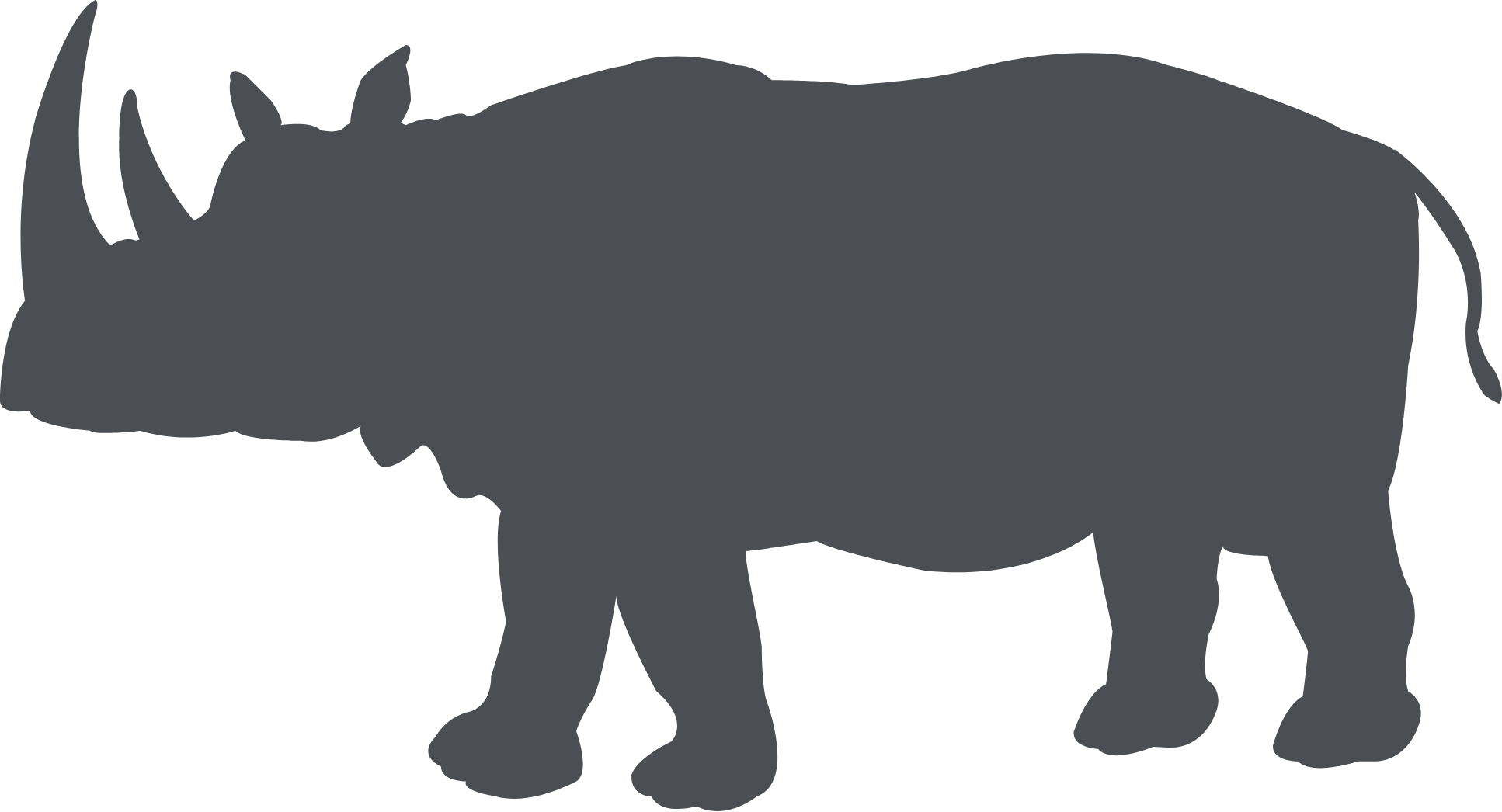 70,000
TODAY, THE NUMBER OF RHINOS SURVIVING IN THE WORLD IS JUST OVER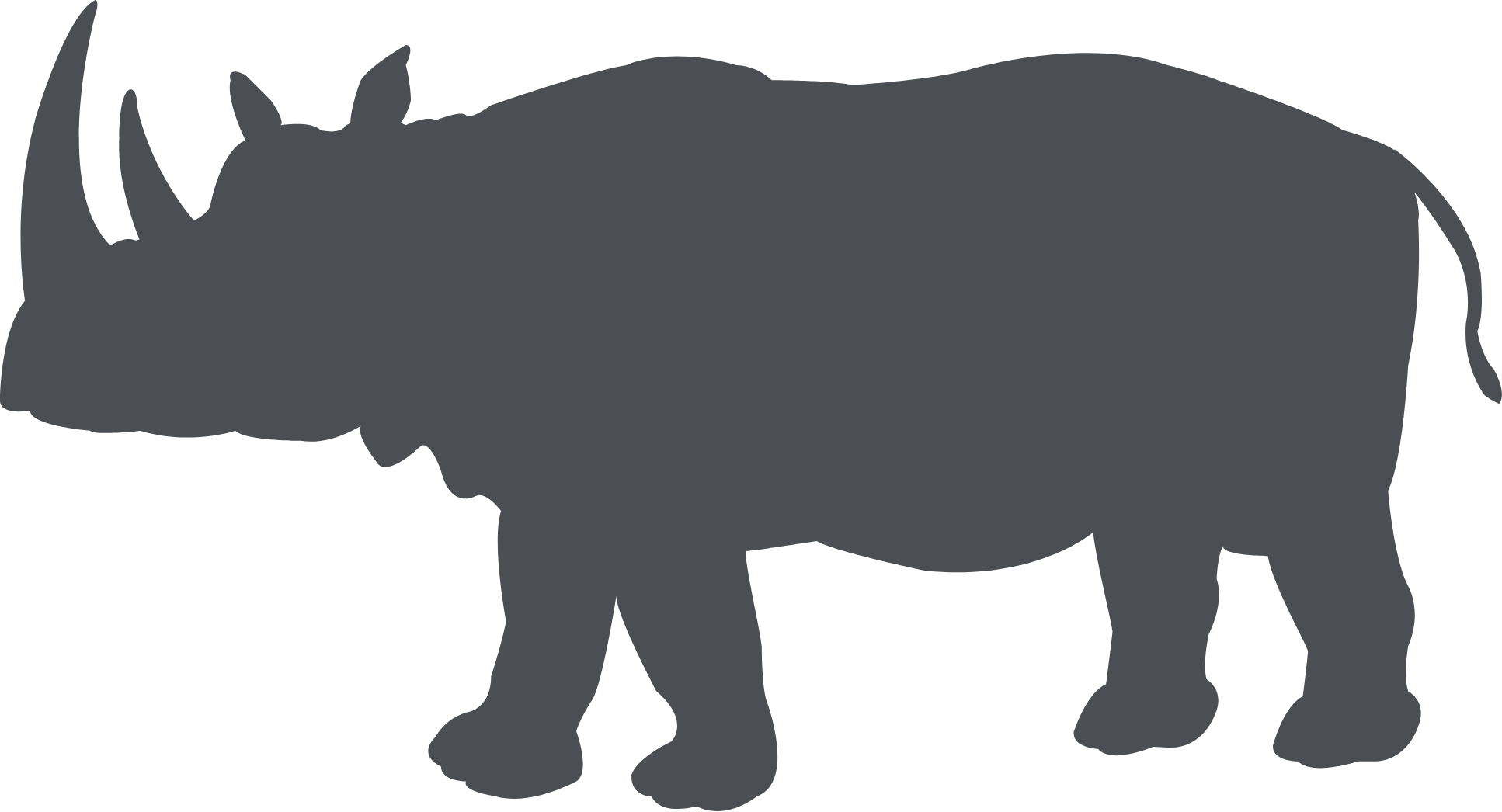 26,000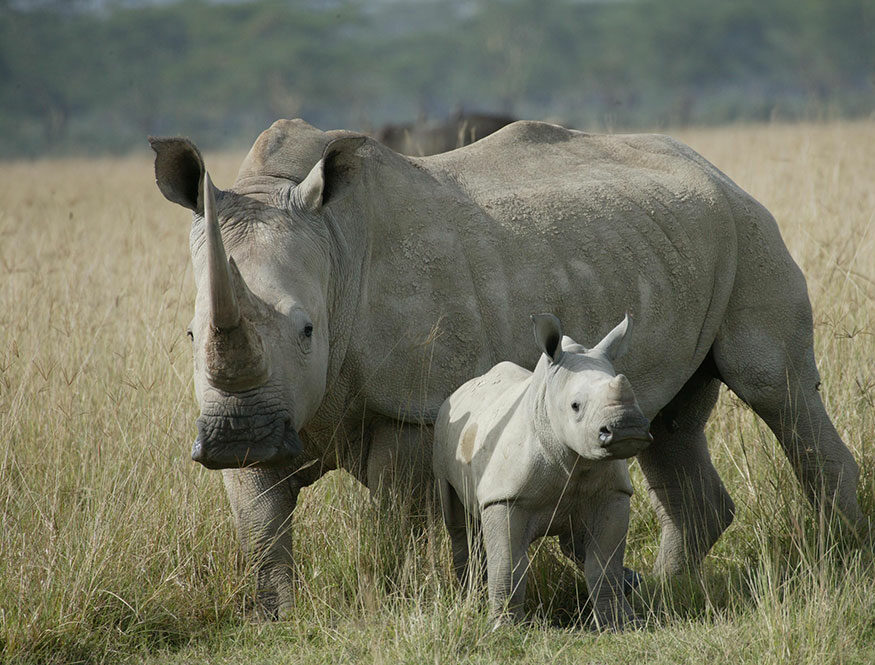 WHITE RHINO
15,942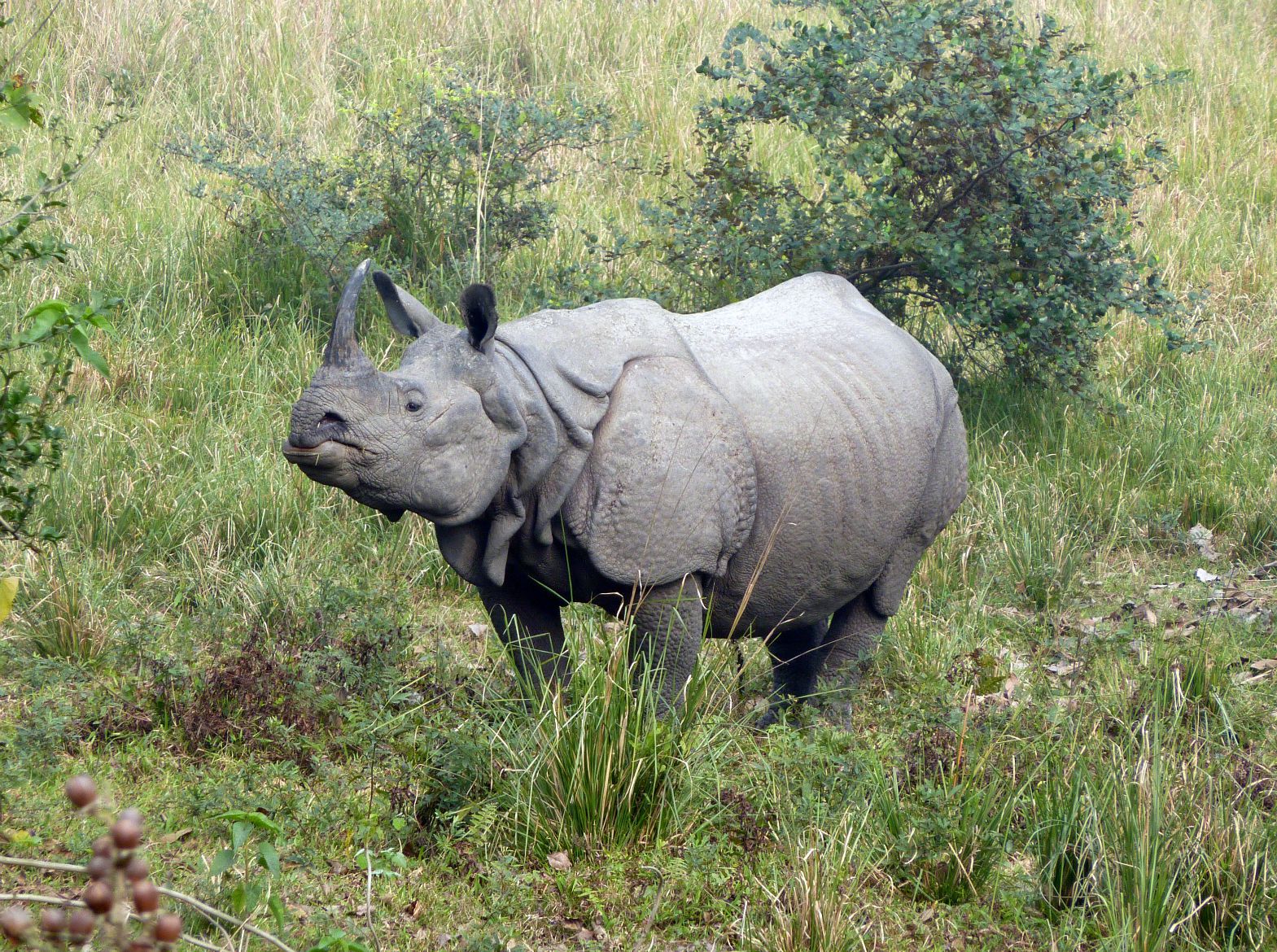 GREATER ONE HORNED RHINO
4,014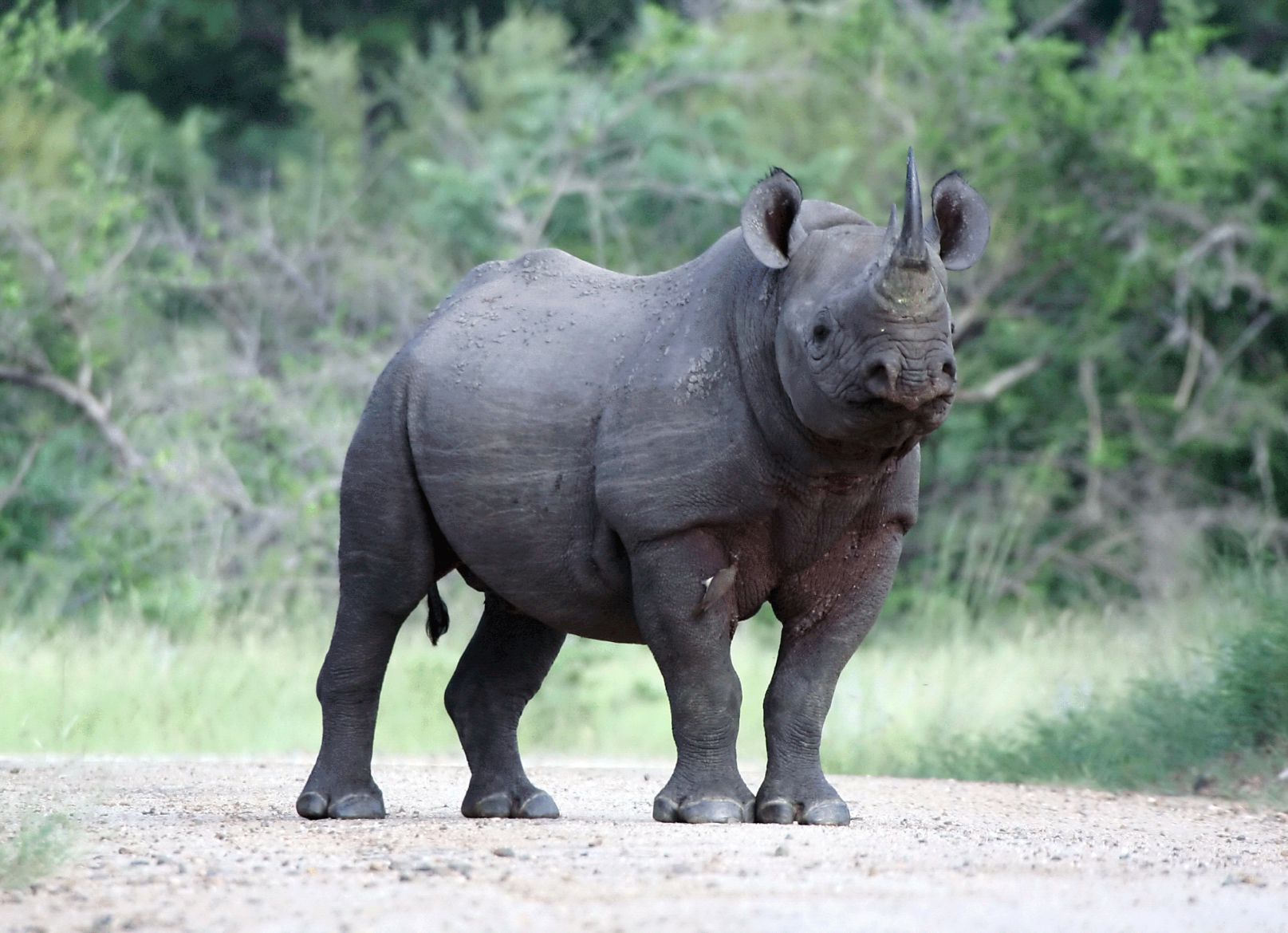 Black Rhino
6,195
*all population estimates provided by IUCN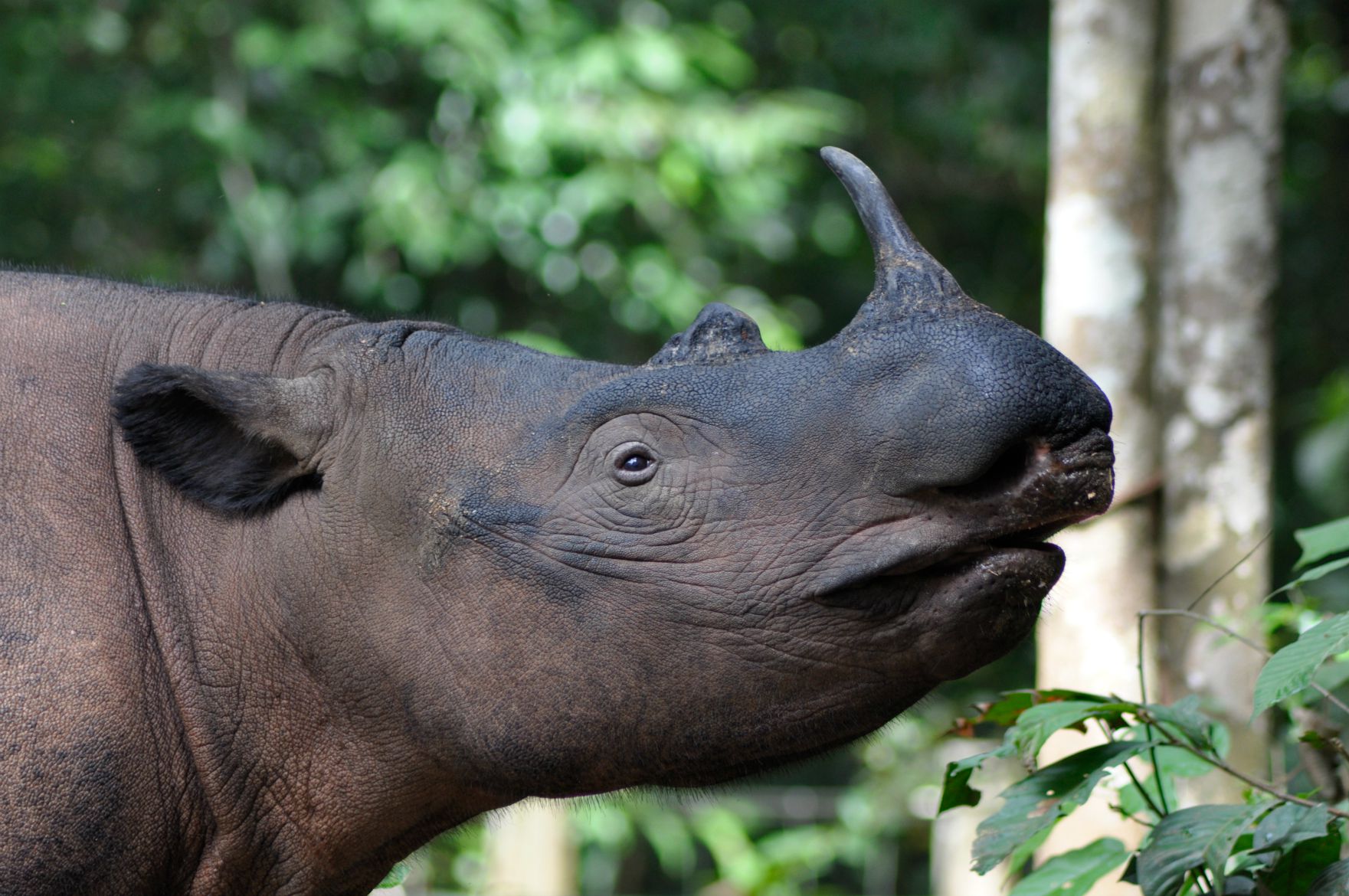 Sumatran Rhino
34-47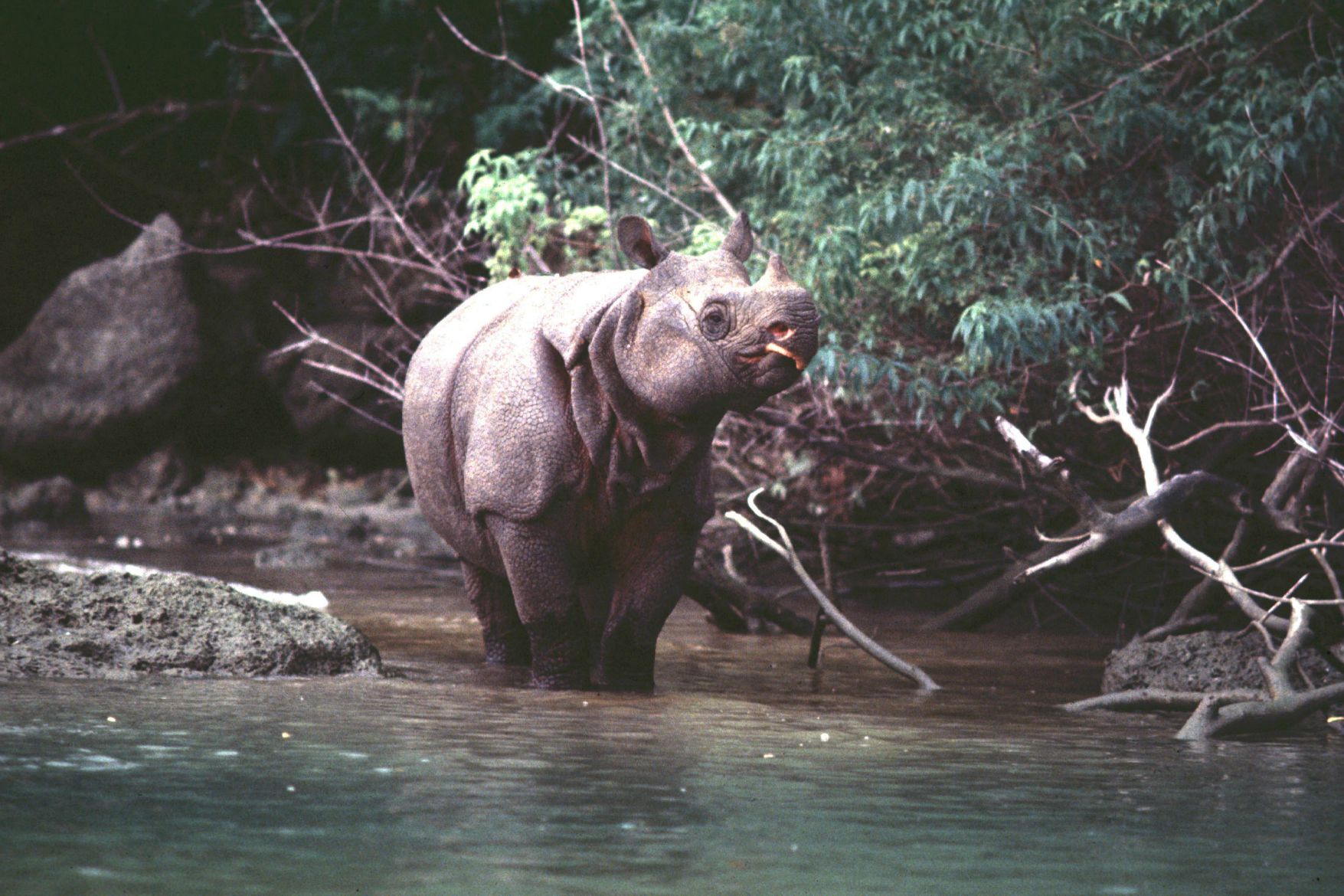 Javan Rhino
76
4 of 5 species remaining Are
threatened with extinction
3 of those are critically
endangered, which means they
could go extinct in our lifetime
Why is this?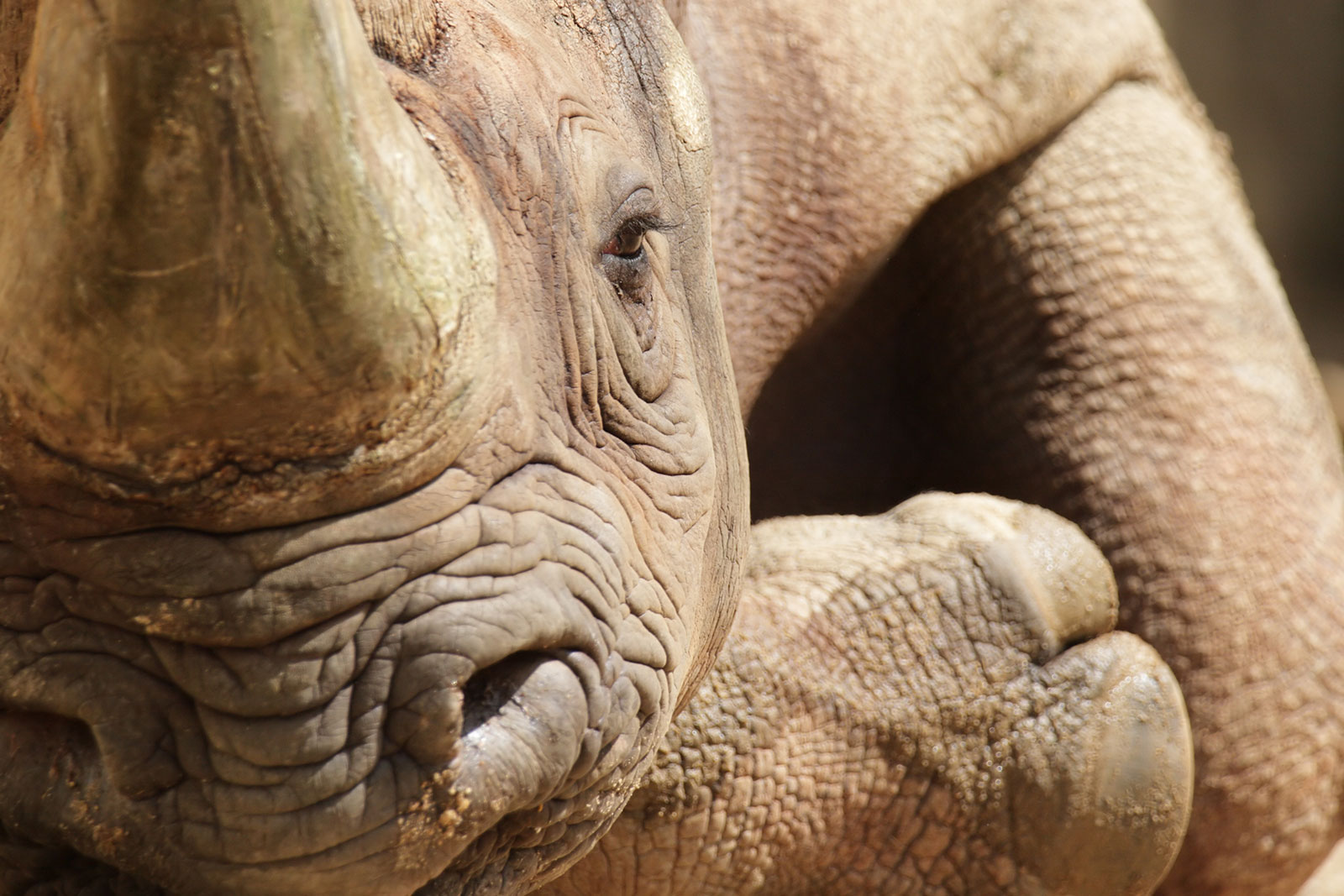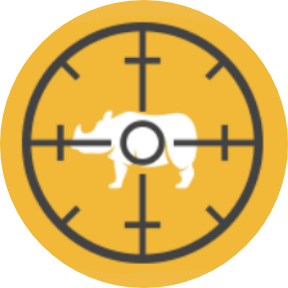 The reasons Why:
Record Poaching
In the last decade, poachers have killed almost 10,000 rhinos across Africa and Asia to feed the demand for horn on the black market.
If rhino deaths outpace births, their populations will continue to decline.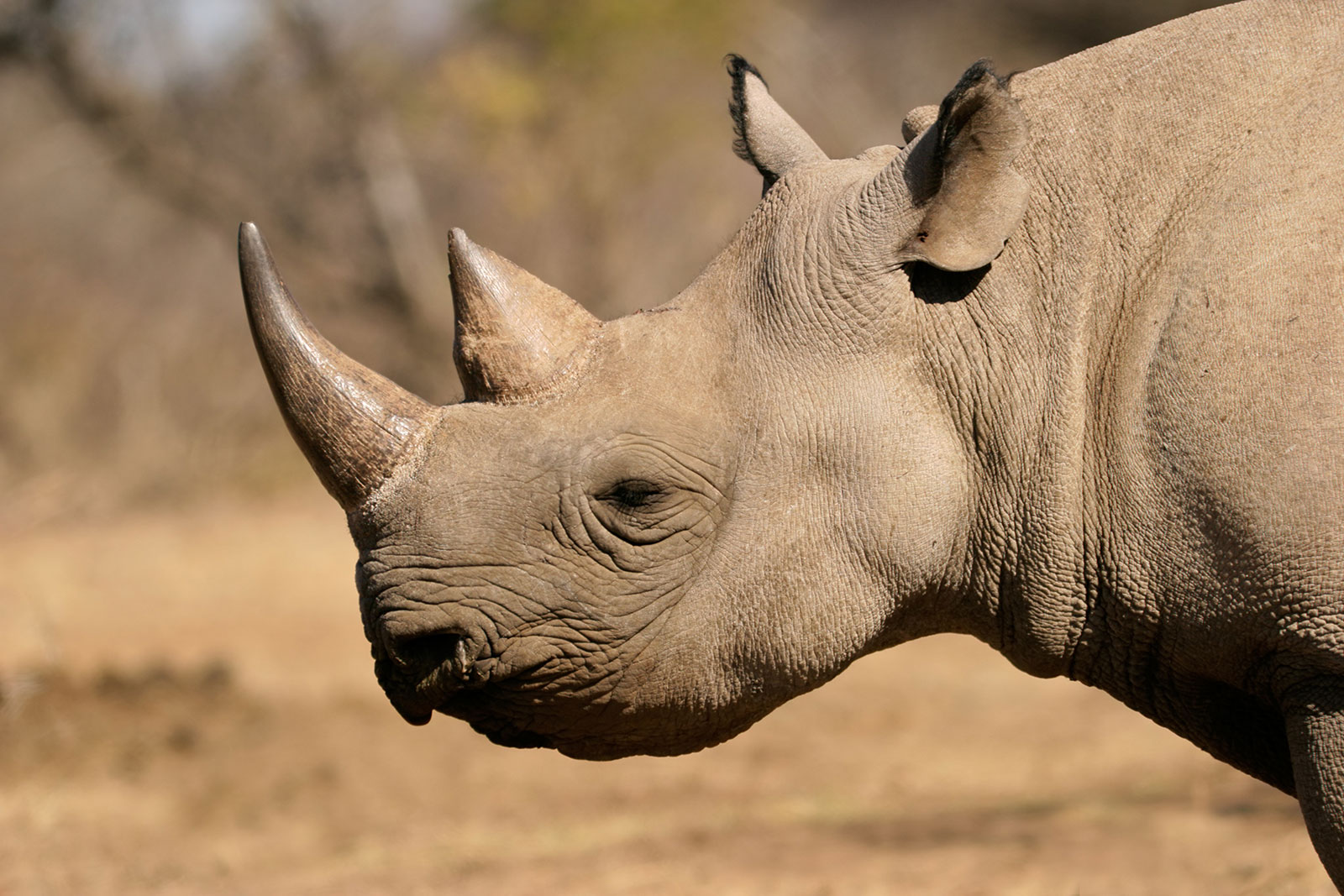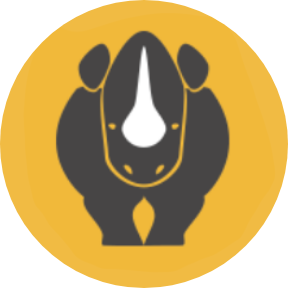 The reasons Why:
CONTINUED DEMAND FOR RHINO HORN
Burgeoning middle classes in China and Vietnam are increasingly able to afford rhino horn, which is illegally traded on the black market. This demand drives record poaching rates. Rhinos are poached for their horn, which is made of keratin – the same material as your hair and fingernails. Consumers in Vietnam and China use rhino horn as purported cures for everything from hangovers to cancer and wealthy individuals in several countries purchase carved rhino horn as a status symbol and a show of wealth.
There is no scientific evidence that rhino horn has any medicinal value.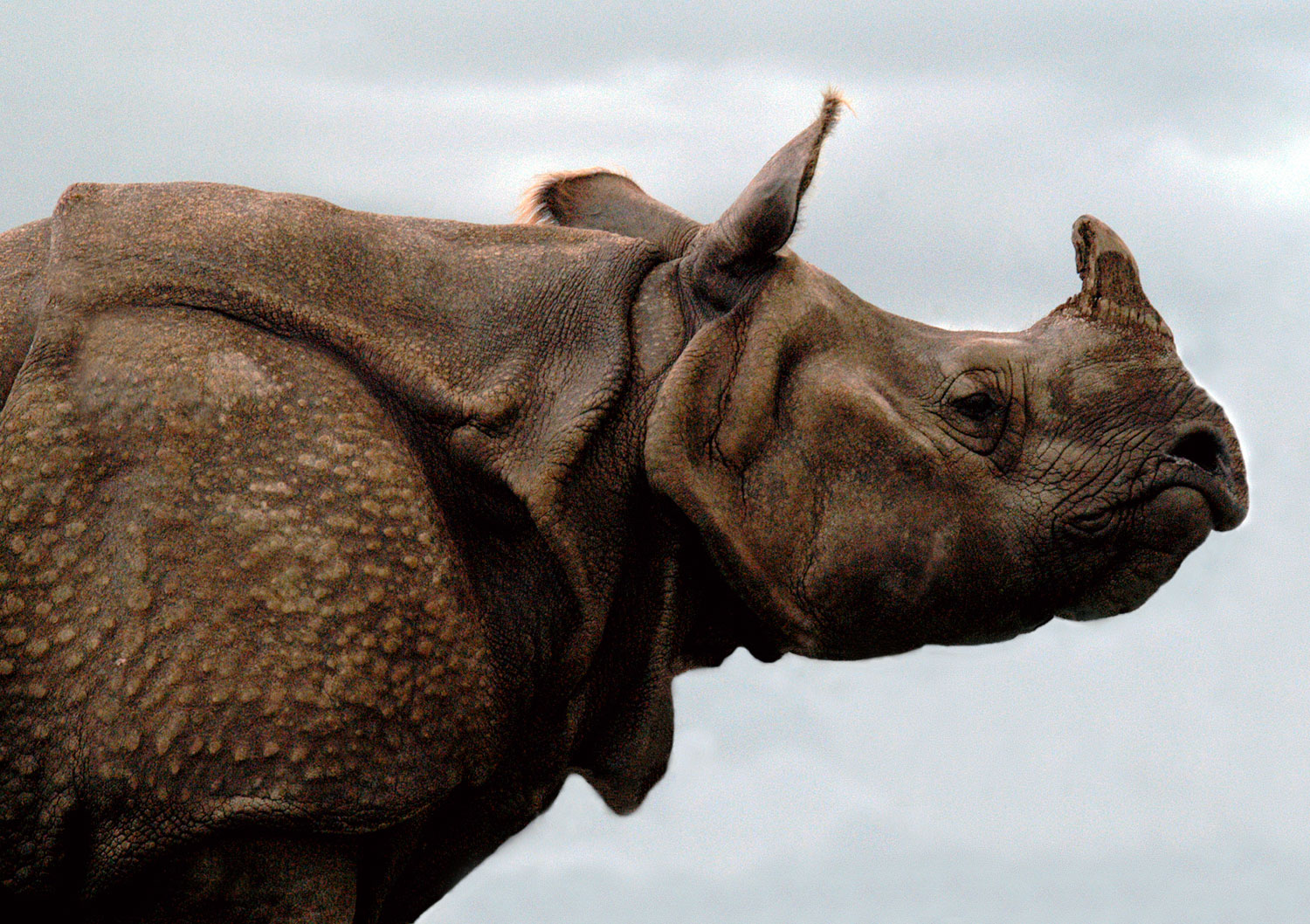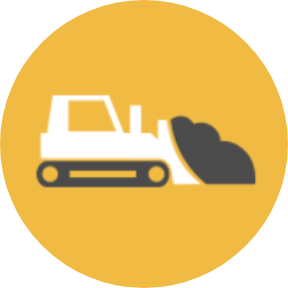 The reasons Why:
Habitat Fragmentation
Human development has fragmented and degraded landscapes where rhinos live, leading to small, isolated populations that cannot get together to breed.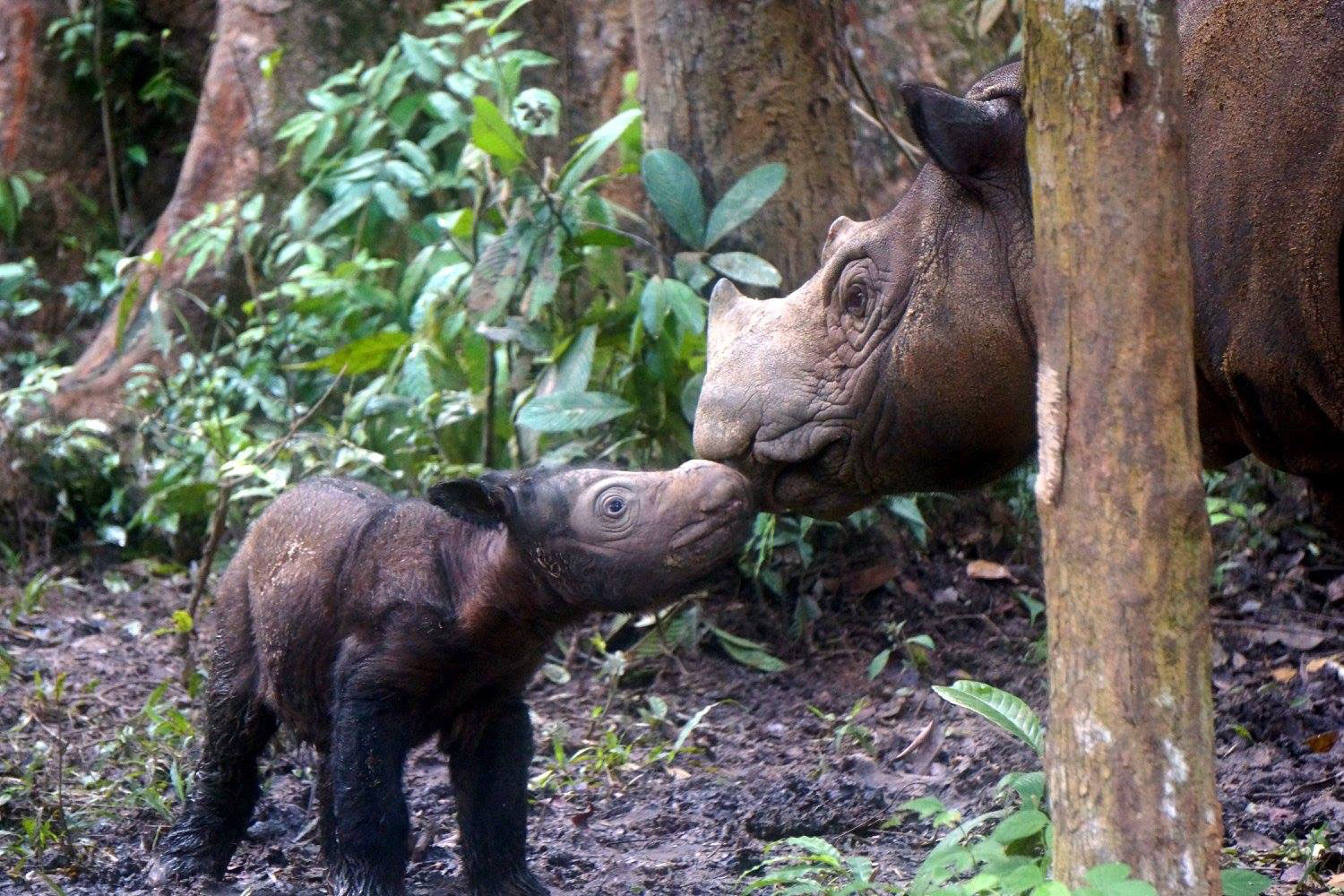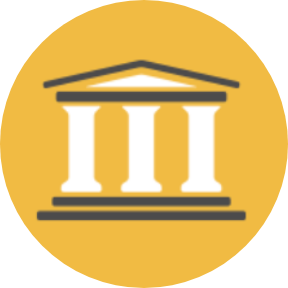 The reasons Why:
LACK OF POLITICAL WILL
Range countries and consumer countries alike need to crack down on corruption, enforce their laws, and uphold their commitments to international treaties if rhinos are to survive.