When you make a gift to the International Rhino Foundation, you are supporting Team Rhino, a dedicated group of rhino lovers around the world. Together we do what it takes to ensure that rhinos will survive and thrive in the wild. There are many ways to join Team Rhino and support rhino conservation.
DONATE ONLINE
Make a gift, using our secure server with your credit or debit card or checking account.
If you would like to support the International Rhino Foundation through an organization, a representative can use this form for online donations on behalf of the organization.
DONATE BY MAIL
Make checks payable to "International Rhino Foundation" and mail to: International Rhino Foundation, 201 Main Street, Suite 2600, Fort Worth, TX, 76102
MAKE A MONTHLY DONATION
Become a Sustainer. Join the International Rhino Foundation's community of monthly givers. When you make a monthly commitment to the International Rhino Foundation, you help provide a stable flow of support that is vital for critical conservation efforts. Learn More
DONATE STOCKS OR SECURITIES
Make an investment in wildlife! Donate a gift of stocks, bonds, or mutual funds. Avoid capital gains tax liability, take an income tax deduction for the full amount of the donation, and know that your contribution is saving rhinos. Learn More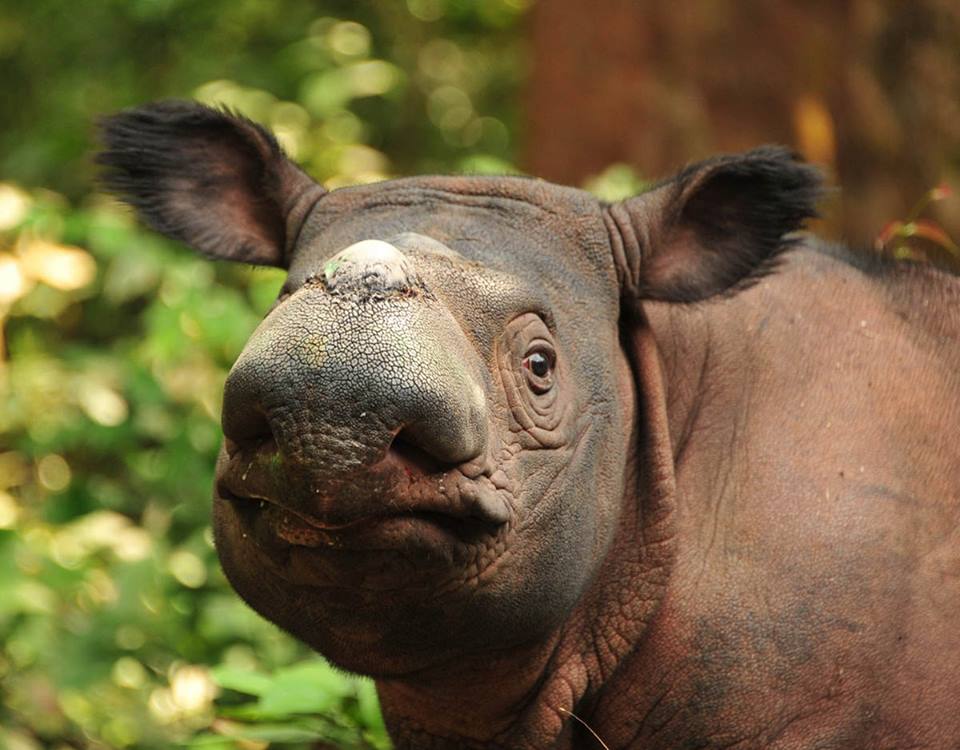 DONOR ADVISED FUNDS
Donate to The International Rhino Foundation any time you choose through your donor advised fund. Learn More
GIVE THROUGH YOUR WILL OR TRUST
When you include a gift to the International Rhino Foundation in your will, you leave a lasting mark on wildlife. As part of our Legacy Society, you will continue our conservation work now and into the future. IRF has partnered with FreeWill to make it easy and free to plan your gift as you create a free, legal will for your loved ones — all at zero cost. Learn More
MATCHING GIFTS
Many employers will match donations to charitable organizations. Check with your personnel office or use our easy tool to see whether your company has a matching gift program. Learn More
START YOUR OWN FUNDRAISER
Help us protect endangered rhinos around the world by hosting your own fundraising campaign for IRF. Learn More
SHOP RHINO
Show your support for rhinos and contribute money for rhino conservation by purchasing IRF apparel and items made in rhino-range states from our Rhino Shop. Visit rhinos.org/shop today!
ADOPT A RHINO
You can symbolically adopt a rhino either in your own name, or as a gift for a relative or friend who supports wildlife conservation. Visit rhinos.org/adopt to see available options.