Young Rhinos, Young Donors – Hope for the Future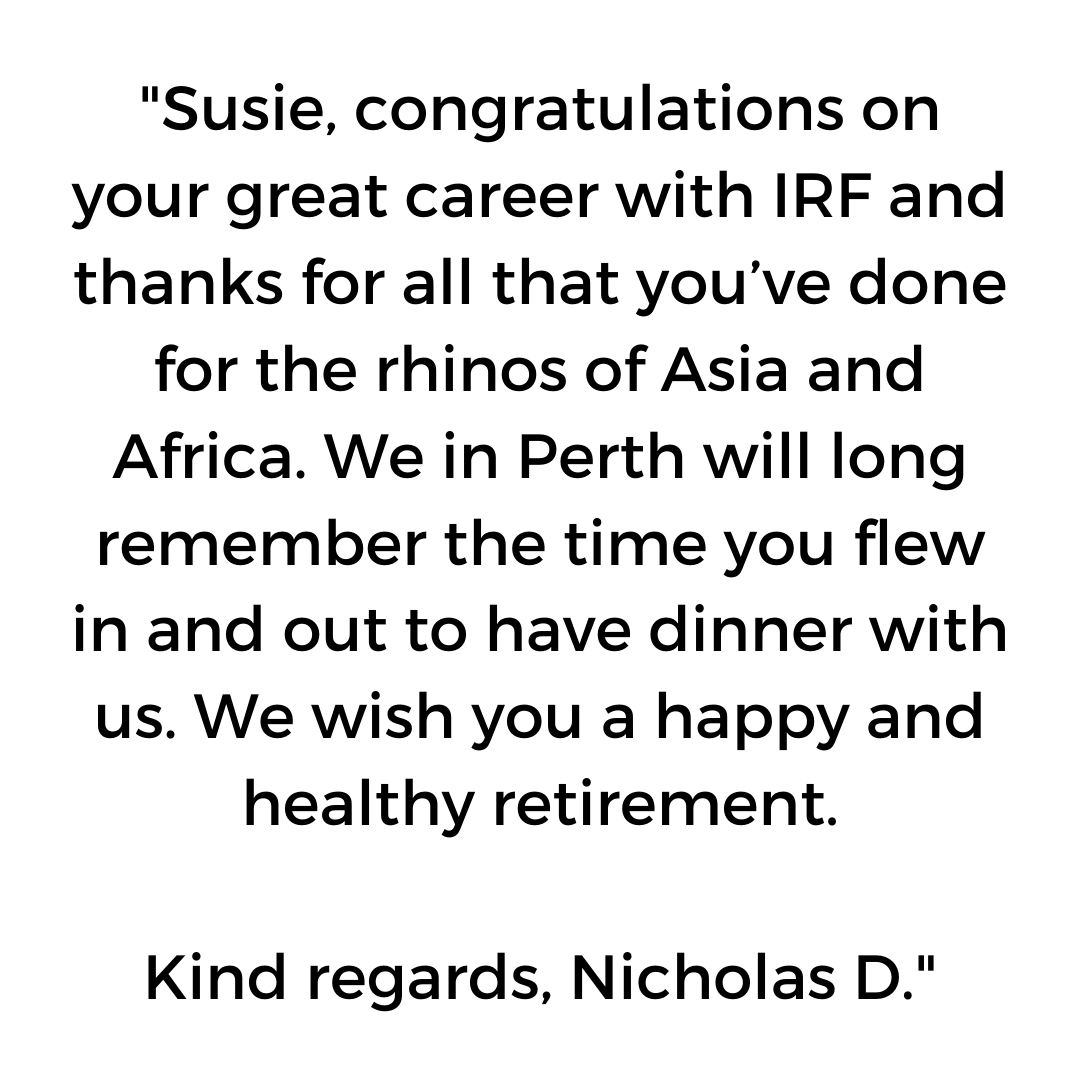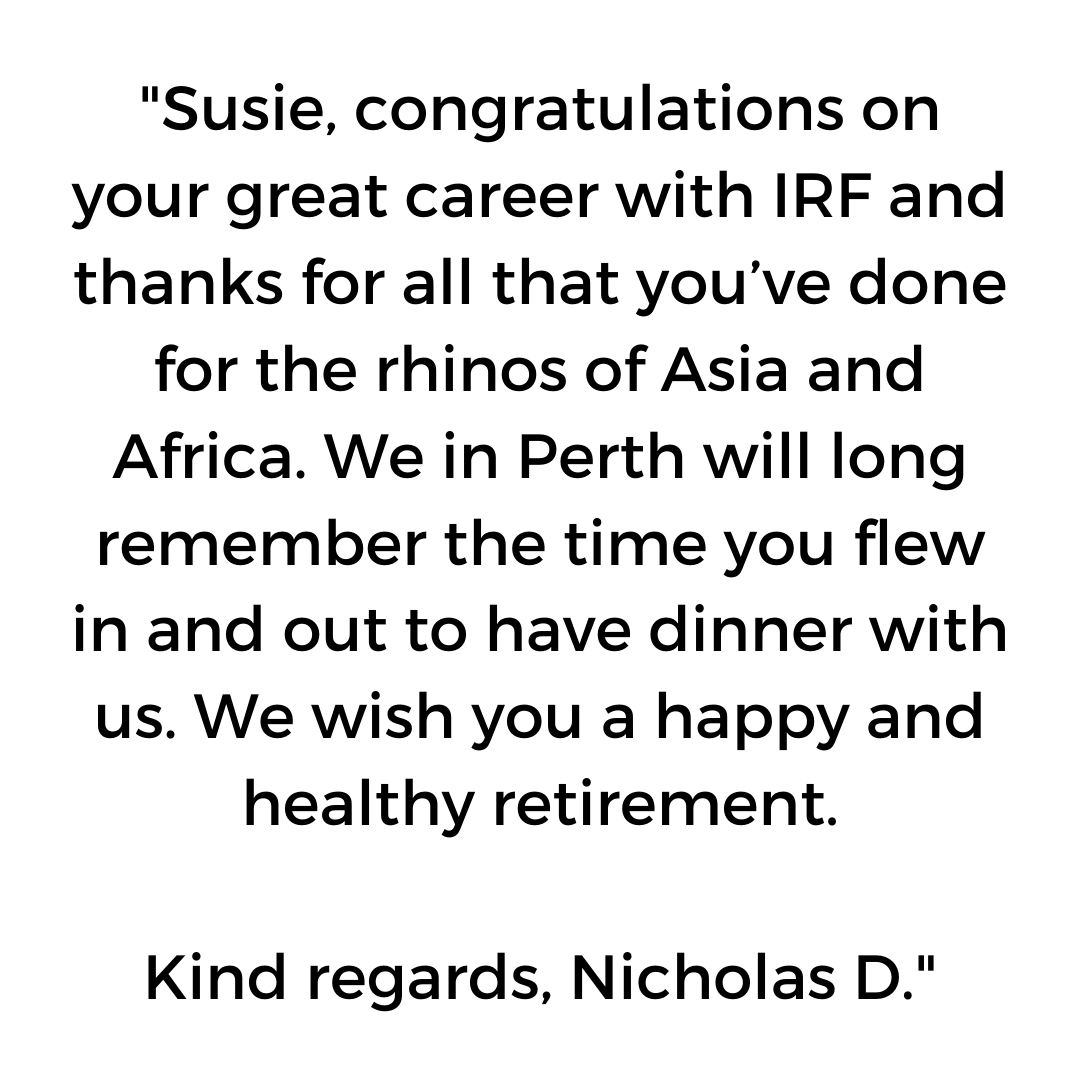 Javan rhino calves offer new hope. They may be small, but their will to survive and thrive is mighty. Under the watchful eye of professional anti-poaching teams called Rhino Protection Units (RPUs), the Javan rhino population has grown from about 50 animals to more than 60 over the past five years. All of the world's Javan rhinos live in one place, Ujung Kulon National Park on the heavily-populated island of Java in Indonesia, which is inhabited by more than 11.8 million people.
It's never good to have "all of the eggs in one basket" – especially when that single site is so near an active volcano. We are working hard to ensure that a second site is identified in the near future to which we could translocate a founder population of Javan rhinos. For now, we are focused on increasing suitable habitat for the rhinos living in the park. Teams of local workers have cleared 79.5-hectares of an invasive palm that chokes out rhino food plants. Removing this palm allows desirable rhino food plants to grow and attracts rhinos to new areas of the park.
The rhino calves in the video below, courtesy of Ujung Kulon National Park and Indonesia's Ministry of Environment and Forestry, represent the best chance for the species' long-term survival. These small rhinos might even grow up to be the founders of the new site.
Your gift, great or small, can help these rhino calves, and their parents, survive.
[youtube https://www.youtube.com/watch?v=mMZyf9pG_CY?rel=0]
At the IRF, gifts and their givers come in all shapes and sizes.
Some of our favorite advocates come in small packages – proving you're never too young to start making a difference. Our dedicated young conservationists are often our most enthusiastic supporters and we love hearing from them. Read more about how these budding anti-poaching activists are making a real impact beyond their years, below.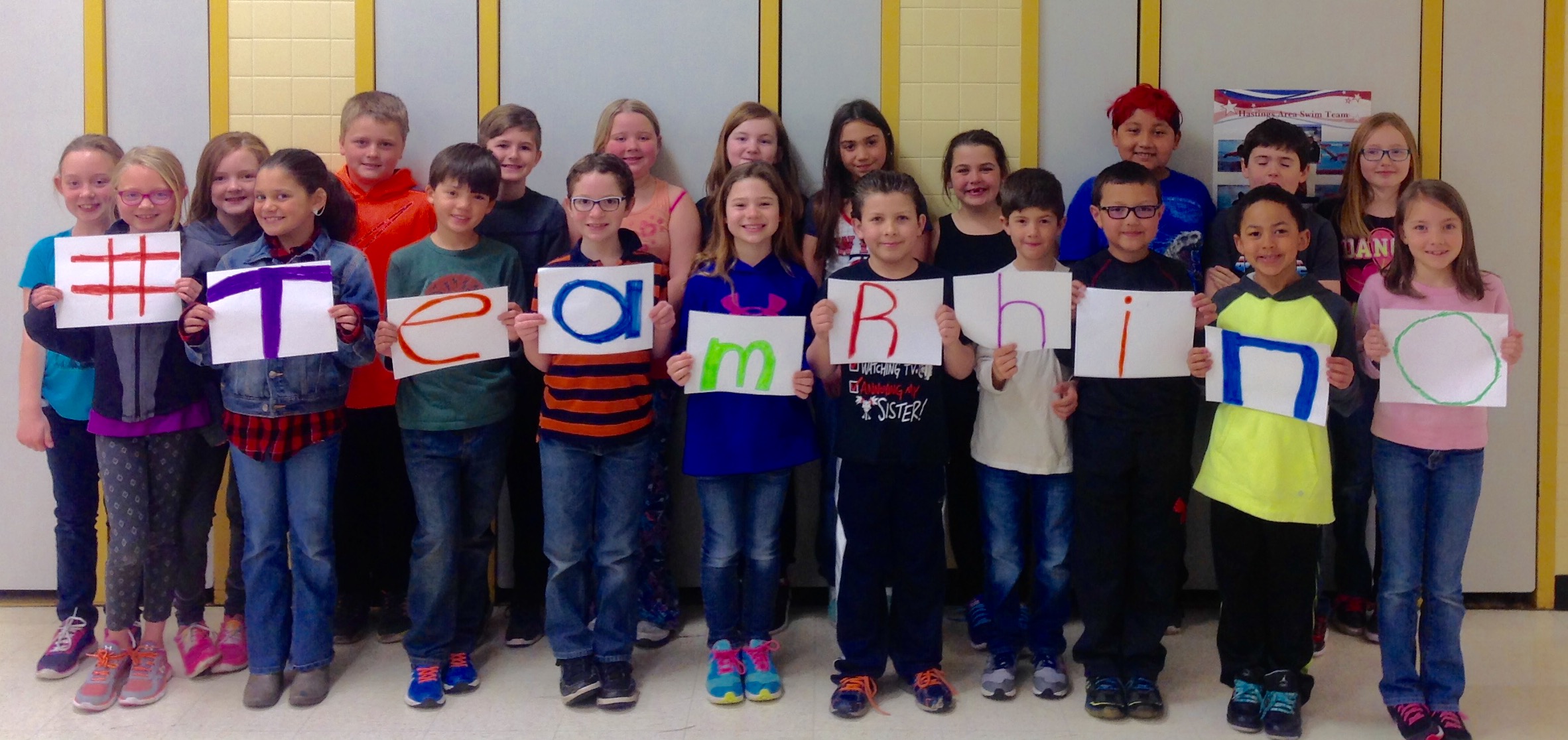 Mrs. Leiser's Third Grade Class – Pinecrest Elementary
"Over the course of the school year, these third grade students created [a series of] PSAs to bring awareness of why rhinos need our help and protection, and raised over $50 by bringing in aluminum cans that were then brought in to the local recycling center. With that money, the class did research on the different rhinos that could be adopted through IRF, and on April 22nd (Earth Day), we adopted Andatu. Their love of rhinos and awareness of the importance of wildlife conservation has continued as they moved into 4th grade. The hope is to have ambassadors from from the past year's class come and educate this year's class about what they did and the impact they made." —Mrs. Leiser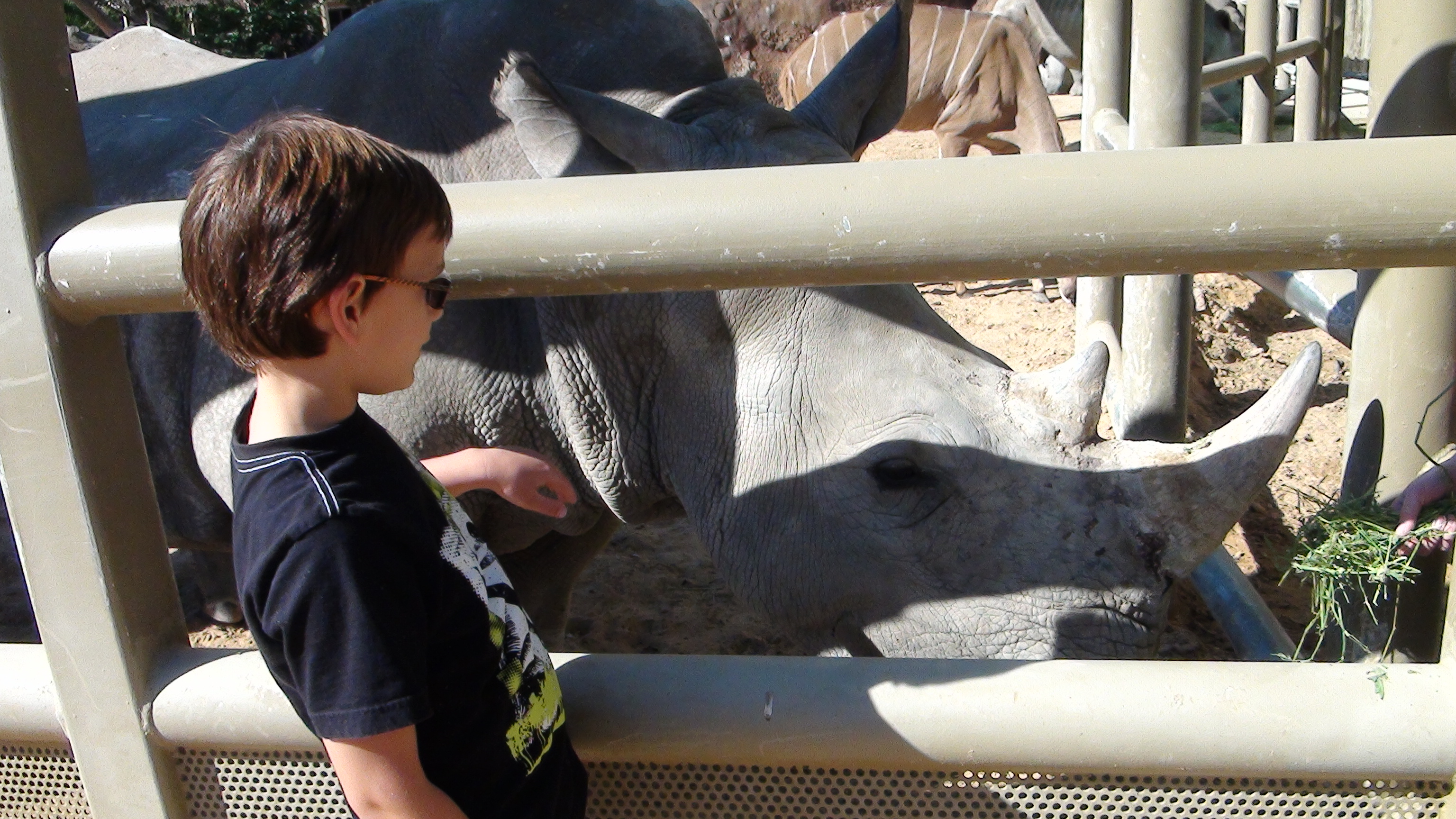 Luke Johannson
Twelve-year-old, Lucien "Luke" Johannson, attends 6th grade in Katy, Texas, just outside of Houston. He's an avid reader, a great drummer, has a quick-witted sense of humor, and plans to become a professional football player after college. He has loved rhinos since he was very young – admiring their strength and power. When Luke learned about the current poaching crisis, he wanted to help. He asked for his friends to forgo the traditional birthday gifts and instead bring donations for the International Rhino Foundation. This year, Luke raised $670 to support  rhinos around the world. Luke's wish is for rhinos to live in a world free from the threat of poaching, and he will continue to act on this wish until it becomes a reality.
Some of us can give great gifts. Some of us can give small gifts. And all of us can do great things with gifts from the heart.