Our New Rhino Heroes Get Ready to Rock & Roll!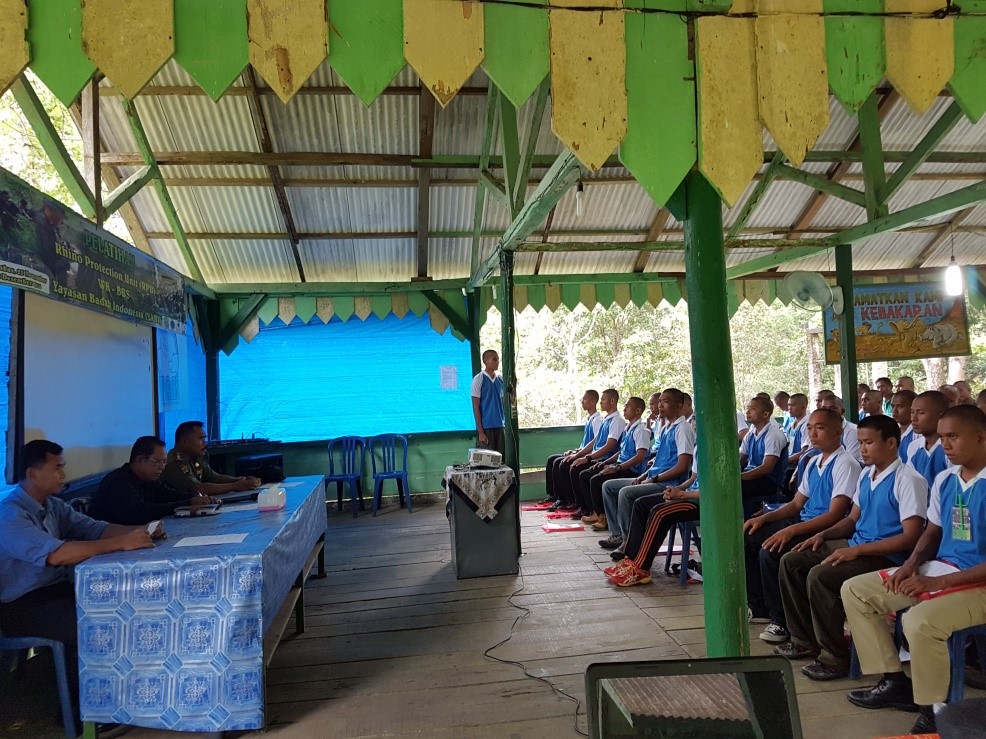 Written by Hanif Muhammed, IRF Indonesia Liaison
Ever wondered what it takes to become a member of one of Indonesia's Rhino Protection Units (RPUs)? Just like the job, the interview process is incredibly rigorous!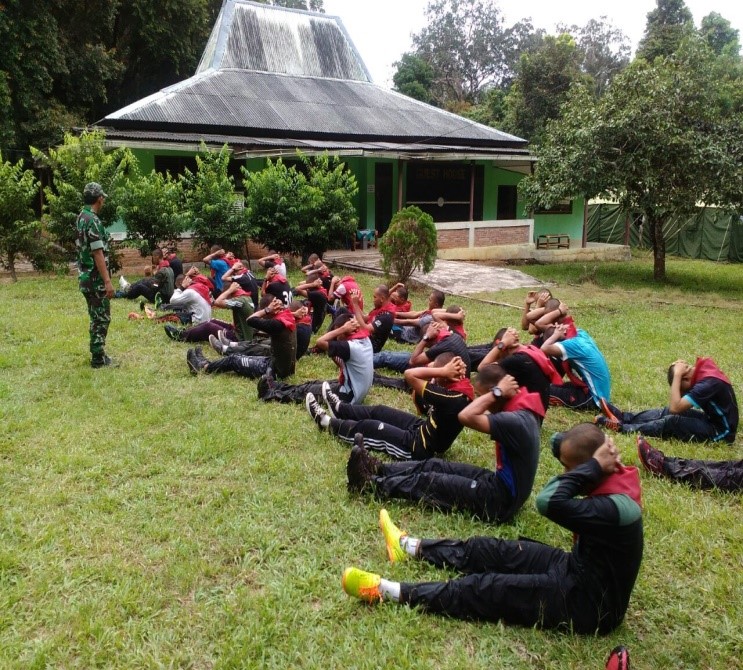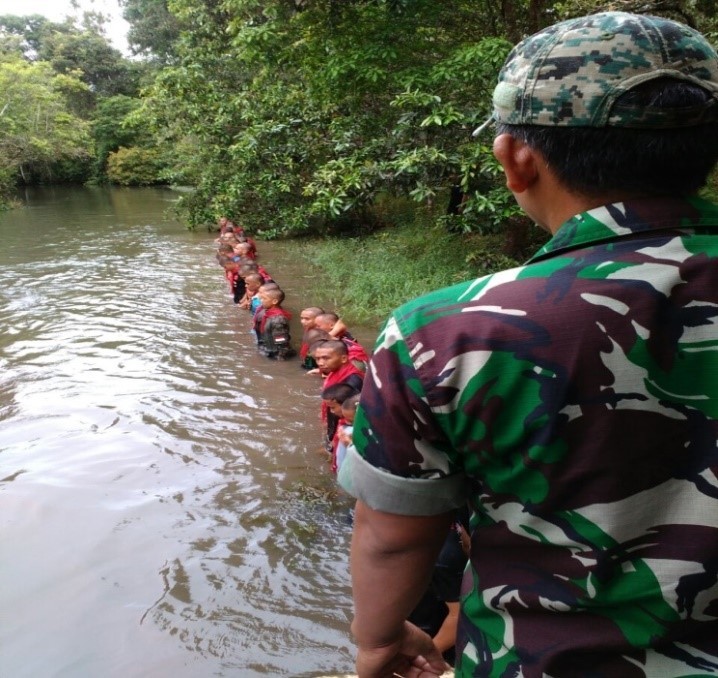 To start, interested individuals fill out an extensive application. Leadership then selects candidates who are then interviewed and invited to participate in a physically demanding series of tests, including sit-ups, push-ups, running, and swimming. Applicants must achieve certain scores in order to reach the next phase. Those high performers then receive educational classes on rhino behavior, park regulations, investigation techniques, data collection, report writing, database management, patrolling, navigation, survival skills, and first aid. Several written and practical exams are administered.
Only those with the highest passing grades are hired.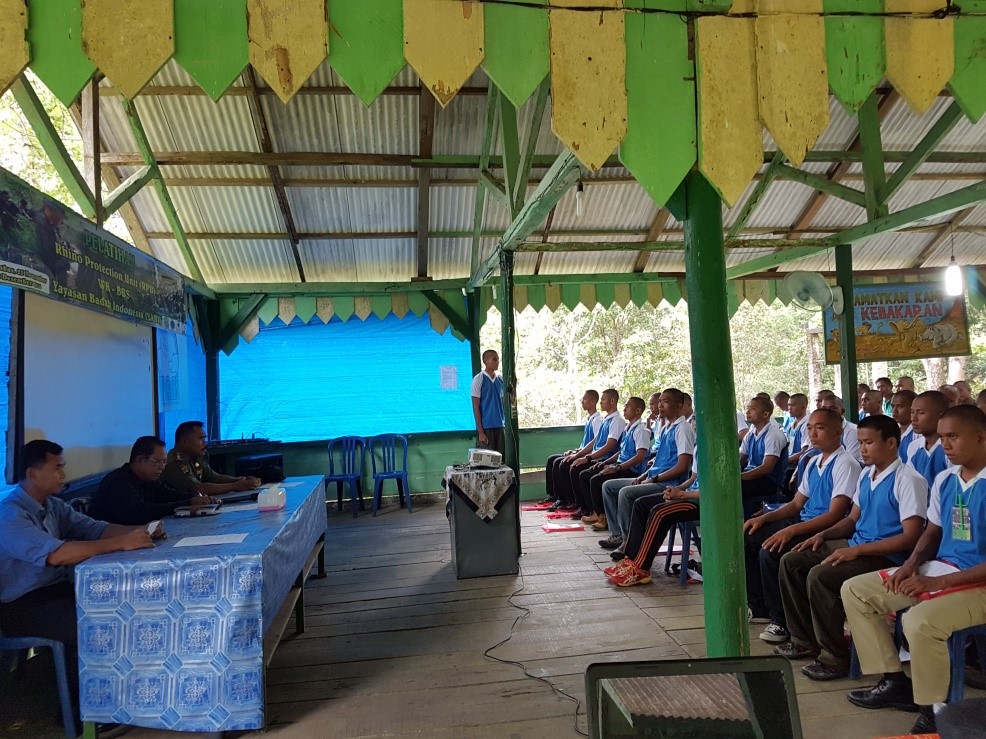 The hiring process is currently underway at two of our National Parks: Bukit Barisan Selatan and Way Kambas. These guys will be critical to the success of Sumatran rhino protection in Indonesia.
Let's wish everyone good luck!