What Does the Future Hold for Rhinos?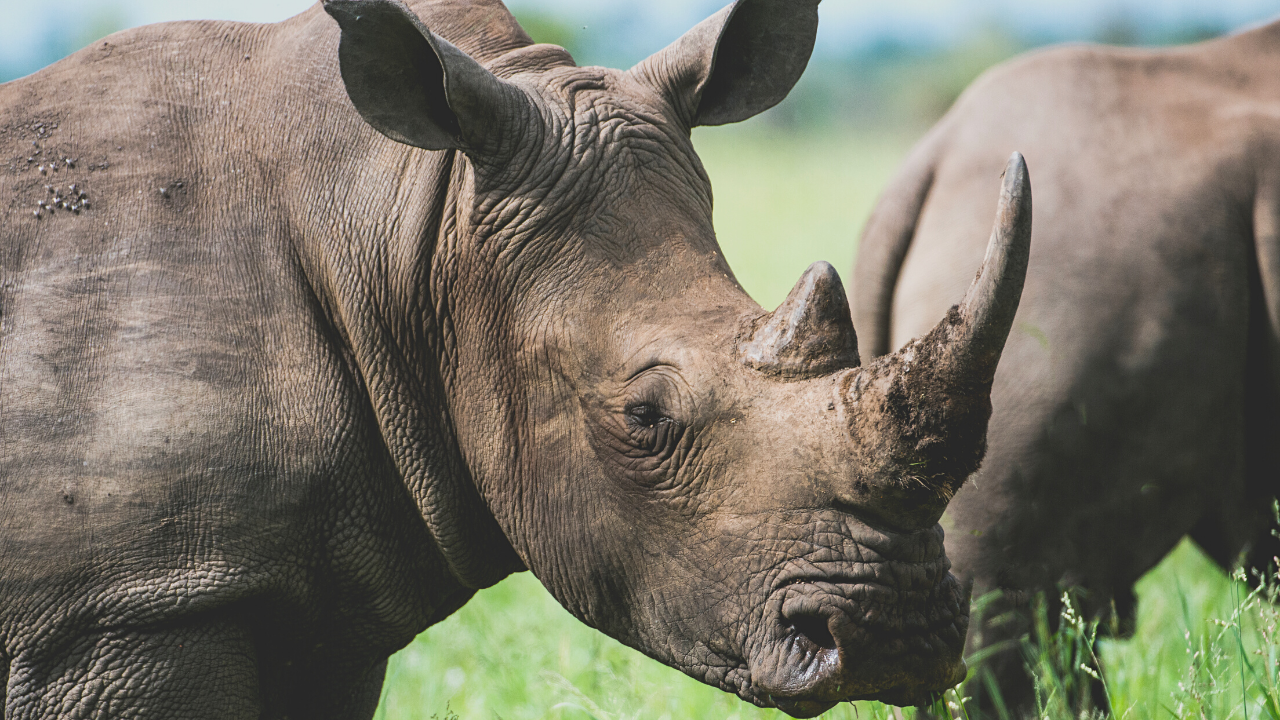 Next month, on May 14th, the International Rhino Foundation (IRF) will celebrate our 30th anniversary. IRF was born when several concerned individuals came together in response to the black rhino poaching crisis in Zimbabwe in the early 1990s.
A few years later, IRF expanded our focus to include all five species of rhinos around the world. And for 30 years, we have been steadfast in our vision of saving rhinos from extinction. Over this time, we have learned from and collaborated with many smart and dedicated individuals, including researchers, folks working on the ground and knowledgeable community members. And, of course, our dedicated members.
As we reflect on our past, we are also looking towards the future to achieve our vision of a world where rhinos thrive in the wild. We can't achieve this without you.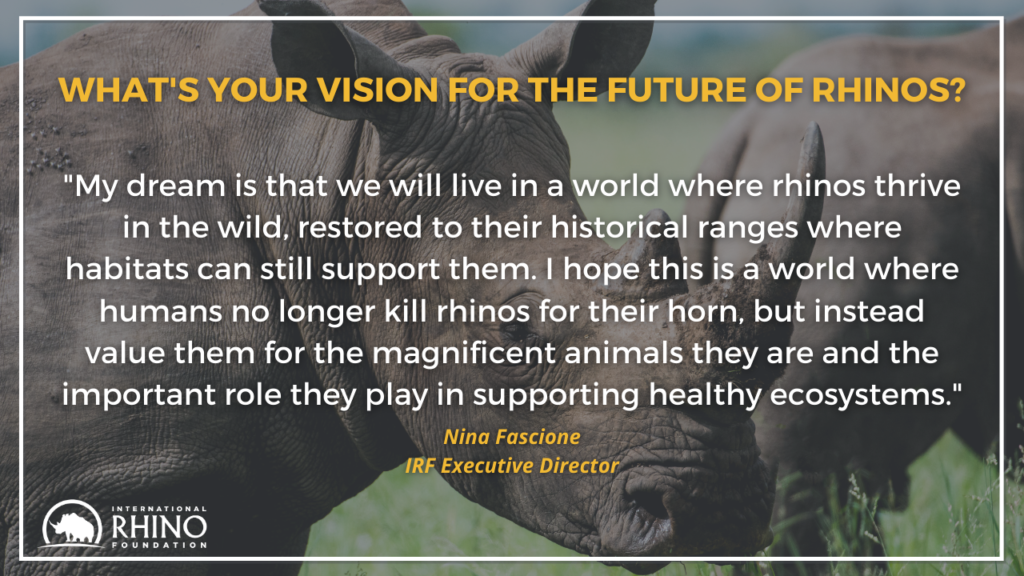 IRF invites you to share your special moments from our history as well as your vision for the future of rhinos below in the comments.
Thank you for your continued support as we Keep the Five Alive.