We're celebrating World Rhino Day with BIG NEWS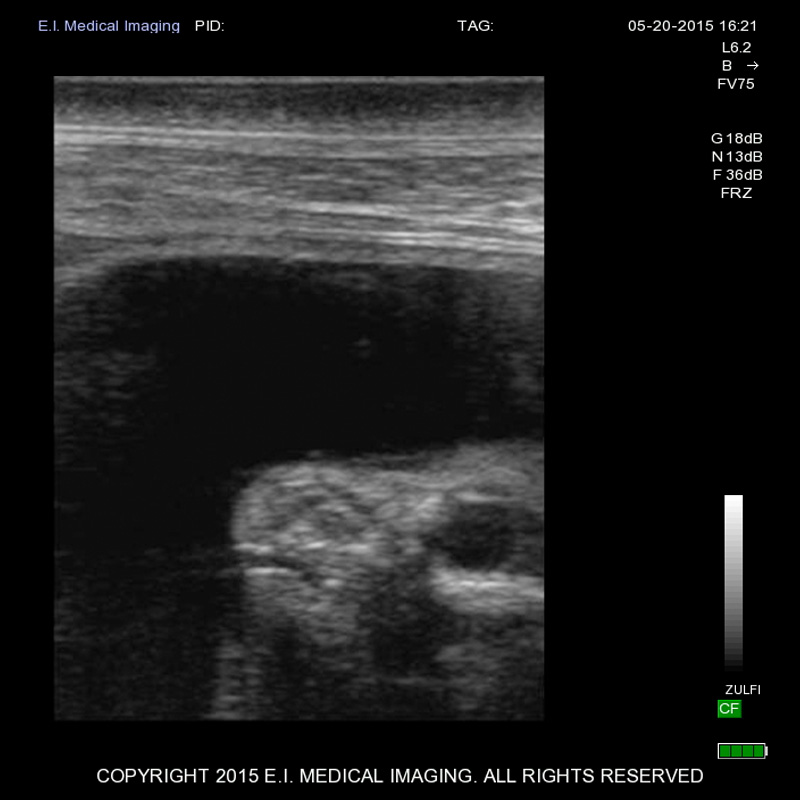 We have BIG NEWS for World Rhino Day. Join us in welcoming our newest Team Rhino recruit — a new Sumatran rhino calf!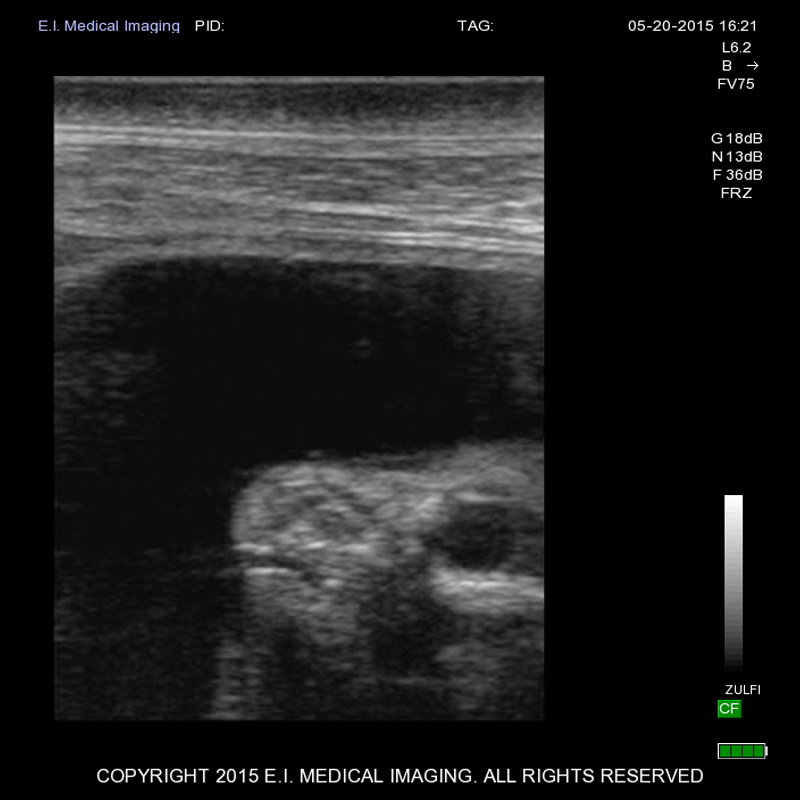 Ratu — a rhino living at Indonesia's Sumatran Rhino Sanctuary — is pregnant with her second calf! Our new recruit is a game changer — offering hope for the survival of critically endangered Sumatran rhinos.
Ratu's calf is due in May 2016, and will join the sanctuary's five other rhinos — including Ratu's first offspring, Andatu. In 2012, Ratu made history when she gave birth to Andatu, who was the first Sumatran rhino born in an Asian breeding facility in more than 140 years.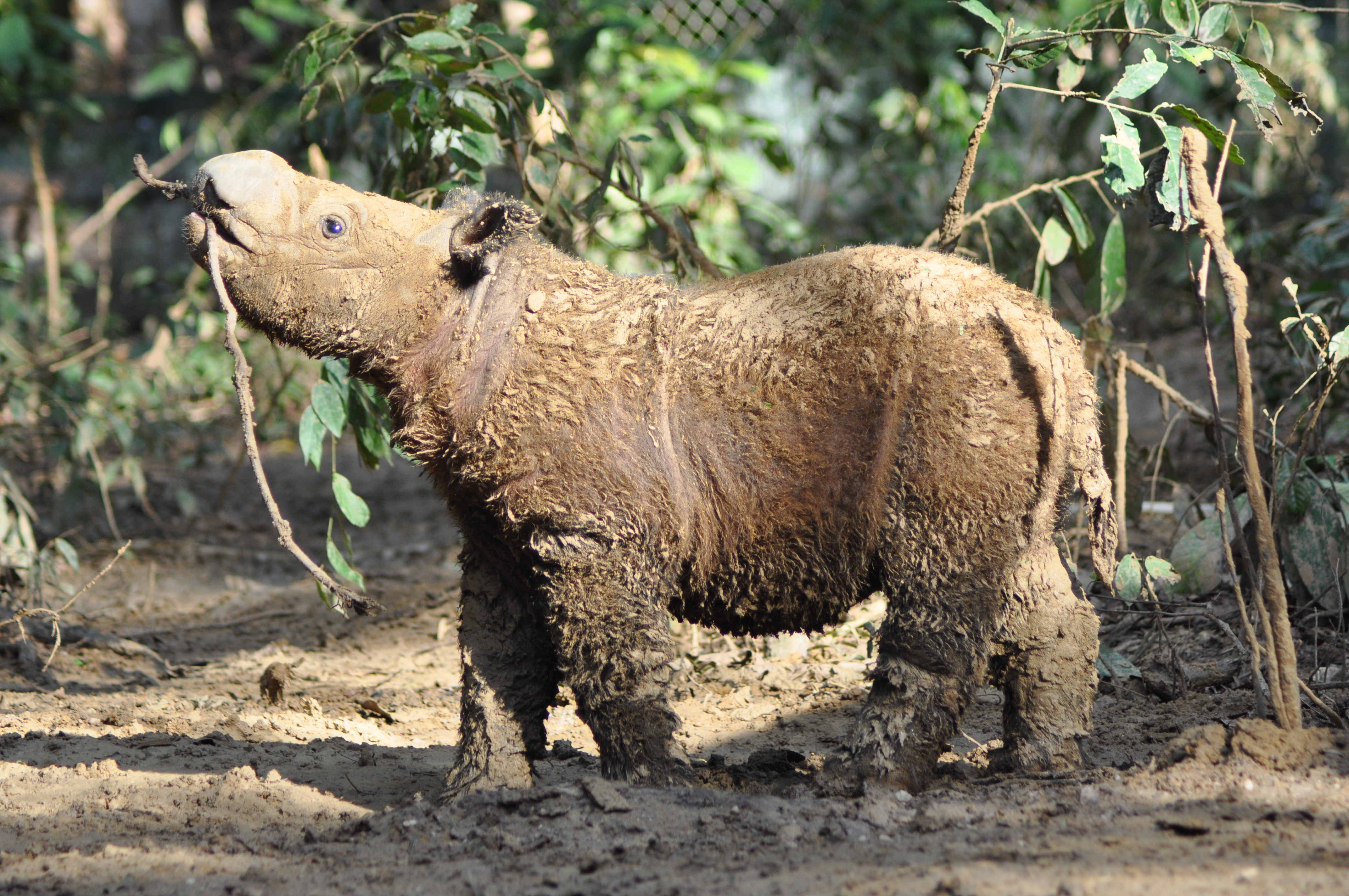 Want an idea of what the new calf will look like? Check out ultrasound video and photos — as well as photos of Andatu when he was just a days old. We expect this new offspring to be just as cute!
[youtube https://www.youtube.com/watch?v=uljN6JW_49E?rel=0&controls=0]
Today's announcement gives special significance to World Rhino Day, which is intended to increase awareness and support for the five remaining species of rhinos. Increasingly, all rhino species are facing serious threats from poaching to habitat loss and conservation experts are working against the clock to save them.
We understand that not everyone who cares about rhinos is in a position to donate thousands of dollars a year to conservation or lobby bigwigs within national governments' environmental agencies or lend their prominent name to awareness campaigns by going on safari with media or exchange fire with ruthless poachers in the African bush.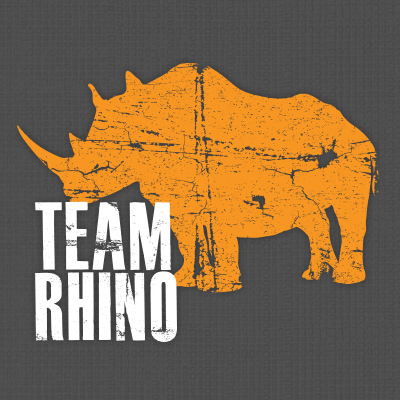 That's why the we formed Team Rhino — a massive effort to globalize support for saving the rhino from the grassroots up.
We're forming a global roster and making local plays. From a rookie-level retweet to a major league donation, we're recruiting members of Team Rhino to do whatever they can to stomp the competition from poachers and help rhinos win their fight for survival.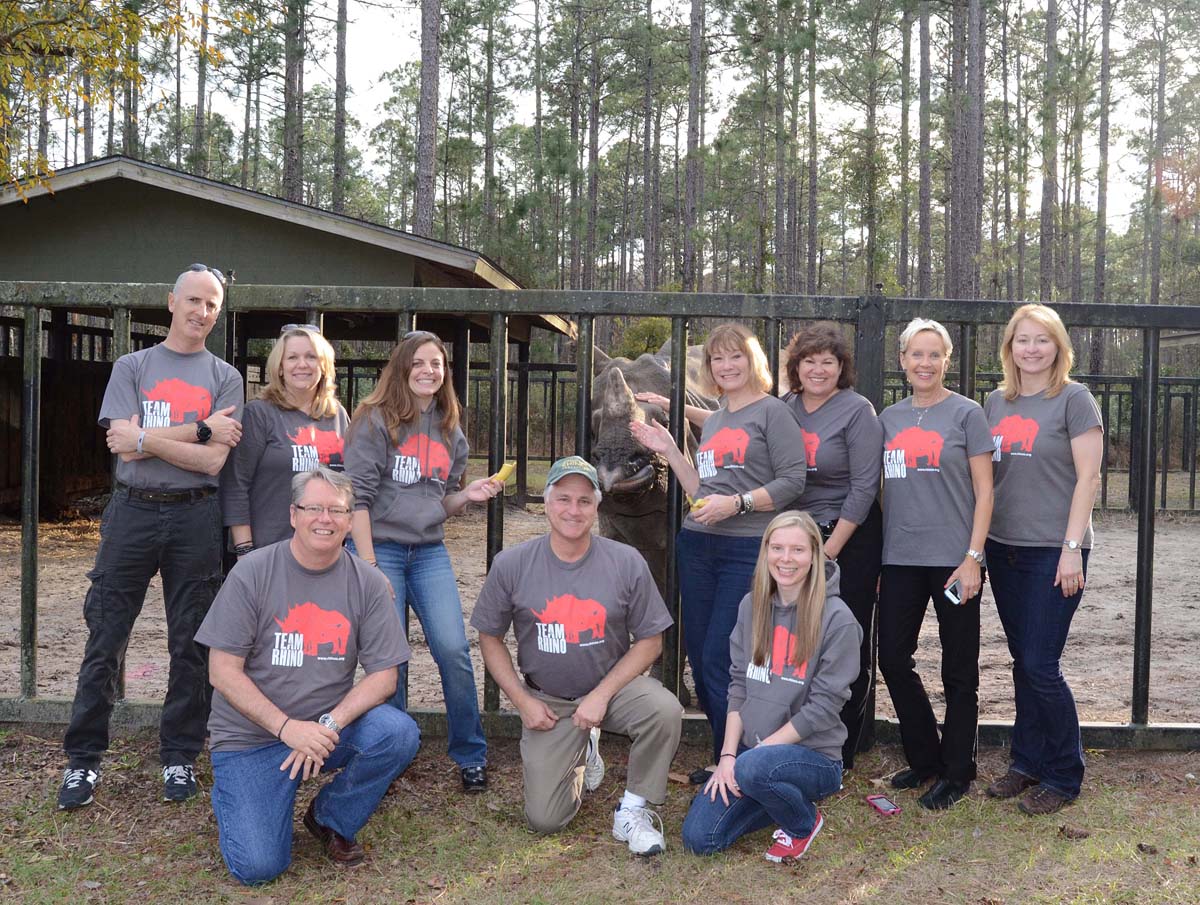 Part of the strength of a team is its members' ability to motivate each other. We've teamed up with Dave Matthews and American Authors — as well as MVPs like Dr. Jane Goodall and Jack Hanna — to call on fans around the world to learn more about the rhino's fight and share with others.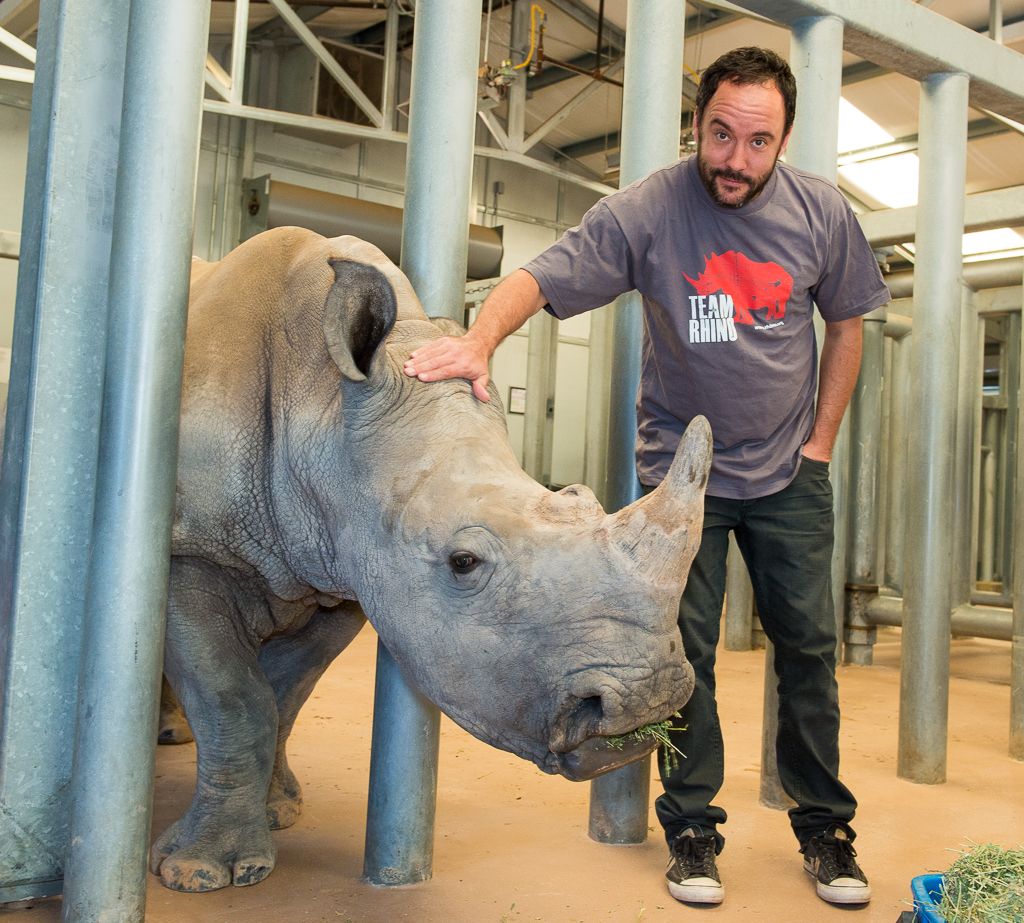 Many people don't know that rhinos are poached for their horn, which is sold on a black market controlled by international crime syndicates that support terrorism, high-stakes drugs and arms trade, and other human rights violations. They're unaware that rhino horn is consumed primarily in China and Vietnam and used in traditional medicine or as a status symbol even though it is made of the same substance as our hair and fingernails. Many don't know rhinos may become extinct in our lifetime if poaching numbers follow their current trend.
Like poachers and wildlife criminals, we must cross international and organizational boundaries to defeat them. Team Rhino is a global rallying cry to champion rhinos — a call to rush the field to declare victory for rhinos.
Help this species fight for its survival — and win. Join Team Rhino.