Happy 20-Year Anniversary, RPUs!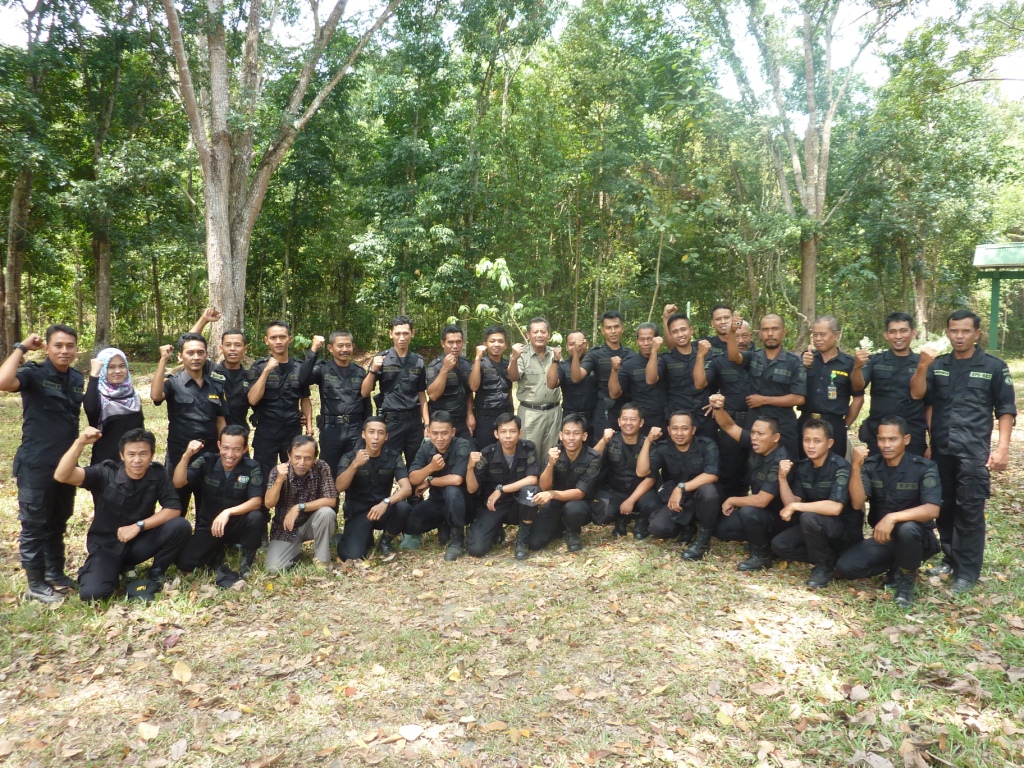 Written by Inov
IRF's Indonesia Liason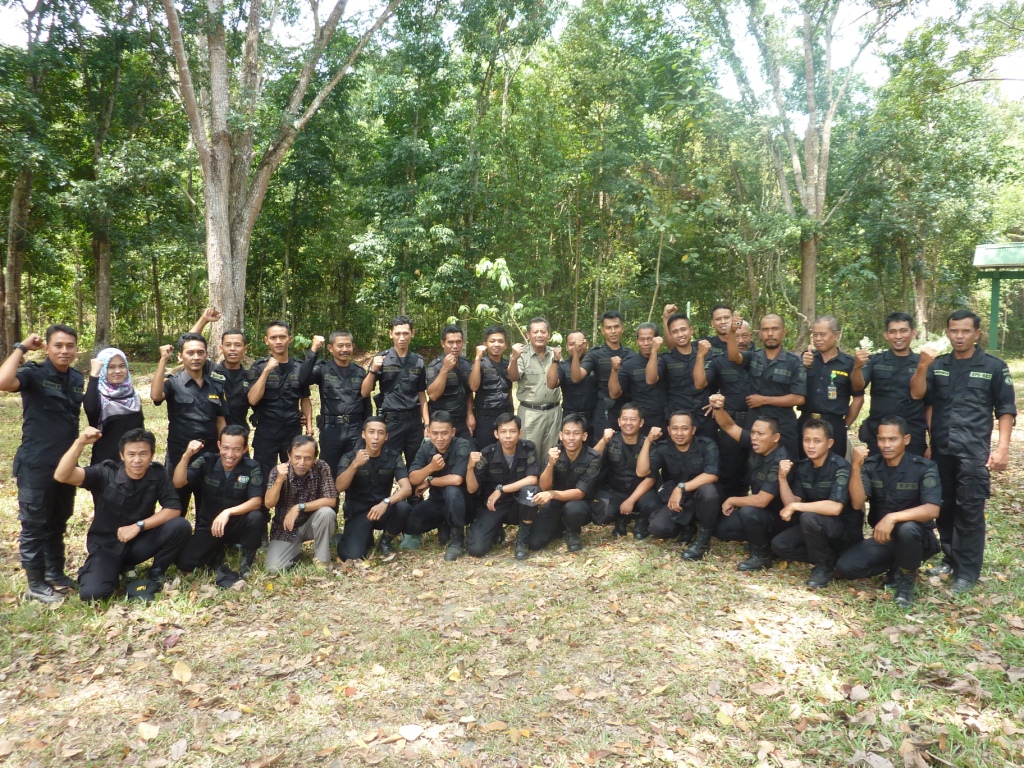 Twenty years ago, on August 31st, 1995, the first Rhino Protection Unit (RPU) rolled out into the field with a mission to protect rhinos in Air Hitam, Sumatra. Their hard work set the framework for another 20 years of service.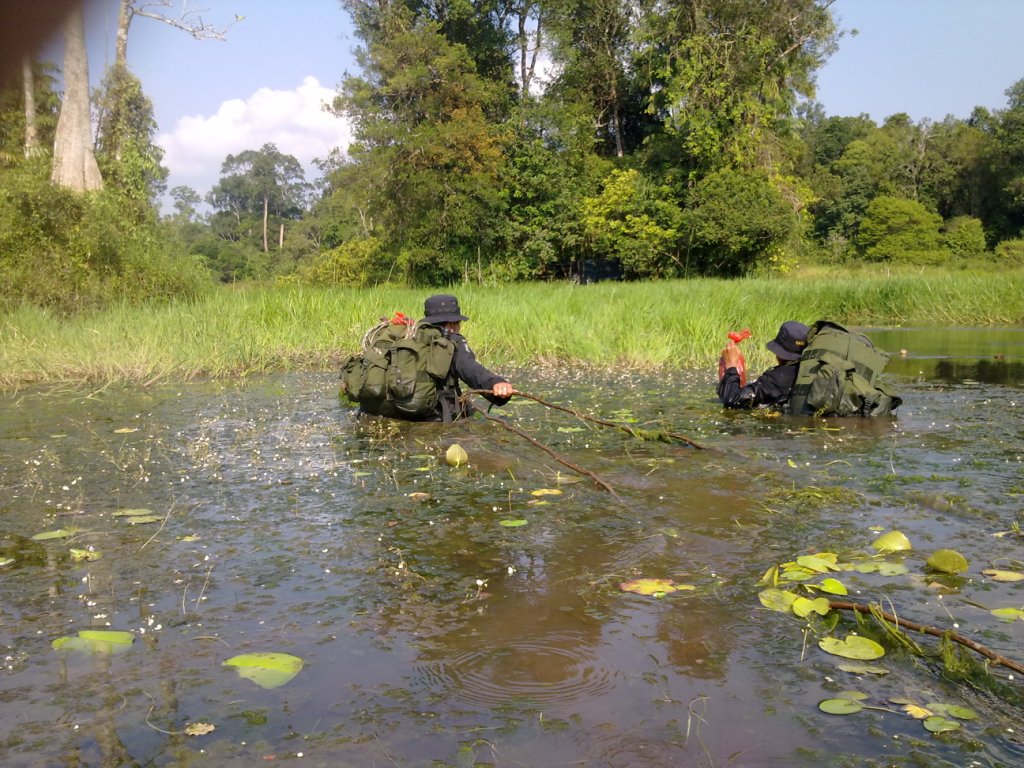 Today, RPUs patrol rhino habitat throughout Indonesia's national parks. Spending a minimum of 15-days per month on the field, RPUs are tasked with protecting the critically endangered Sumatran and Javan rhinos. They prevent trespassing, poaching, trapping and other illegal activities within the park while also monitoring rhino and other large mammal activity.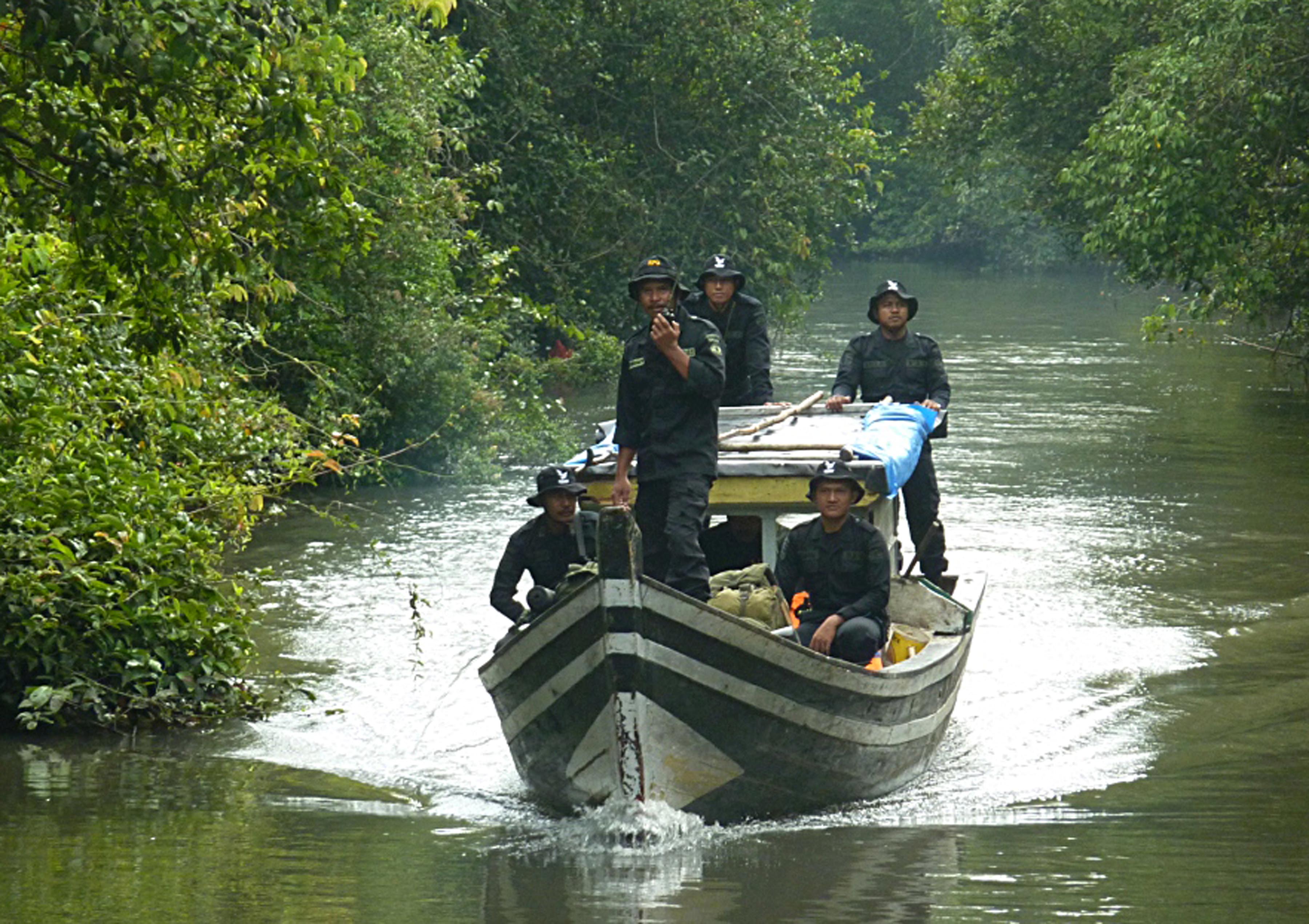 The RPUs know that catching and prosecuting poachers is a difficult business and they work with surrounding villages to gather information and maintain an ongoing positive presence – something that is vital to obtaining leads on the location of traps and acts as a deterrent to would be poachers.
Even though it's a risky jobs, my friends, the RPUs, are honored and happy to do it!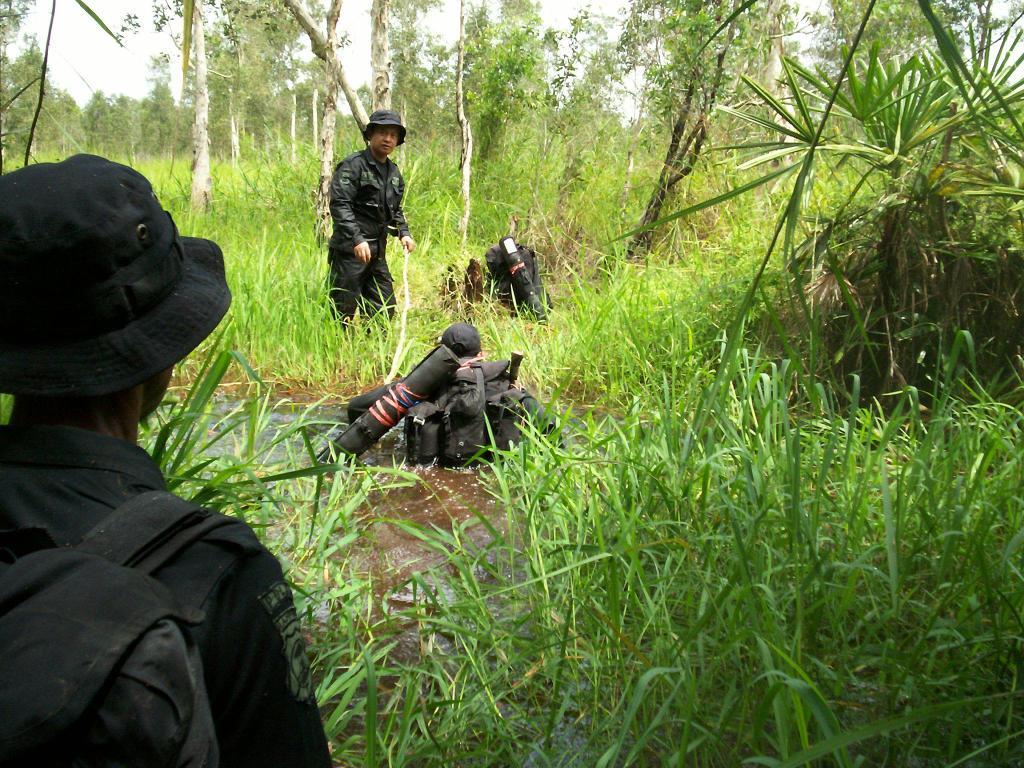 It's incredibly difficult work, but they are proud to be a members of the Rhino Protection Units!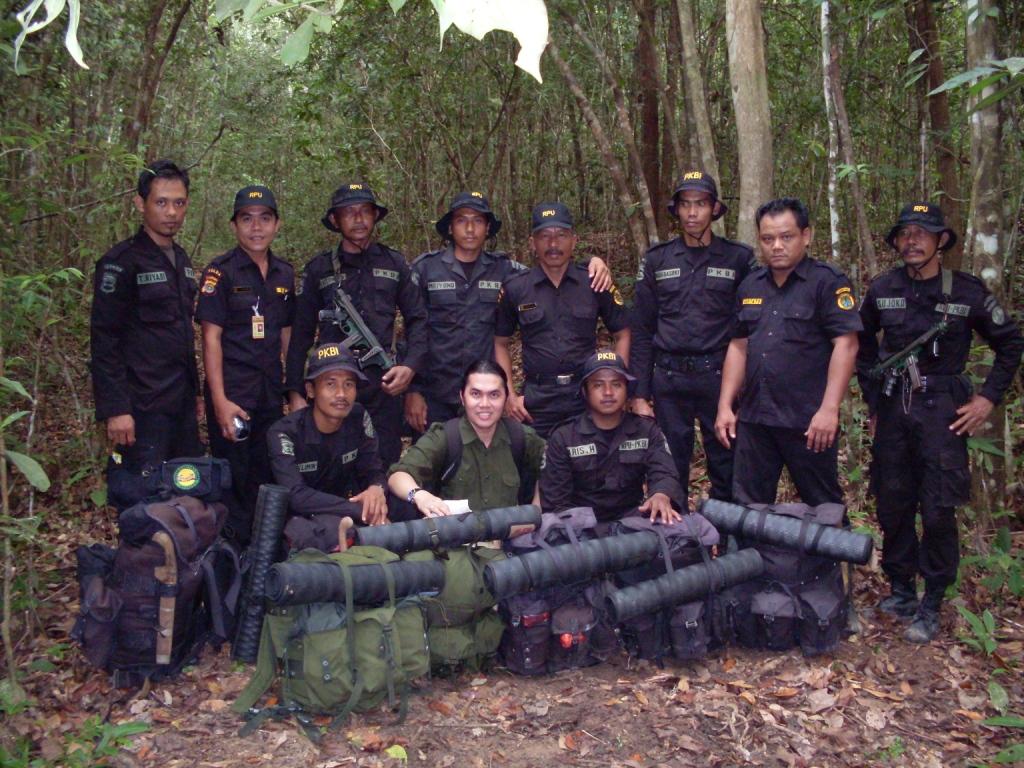 Happy anniversary to our RPUs…….wish you all the best!