Happy Father's Day – We have some new rhino papas to celebrate!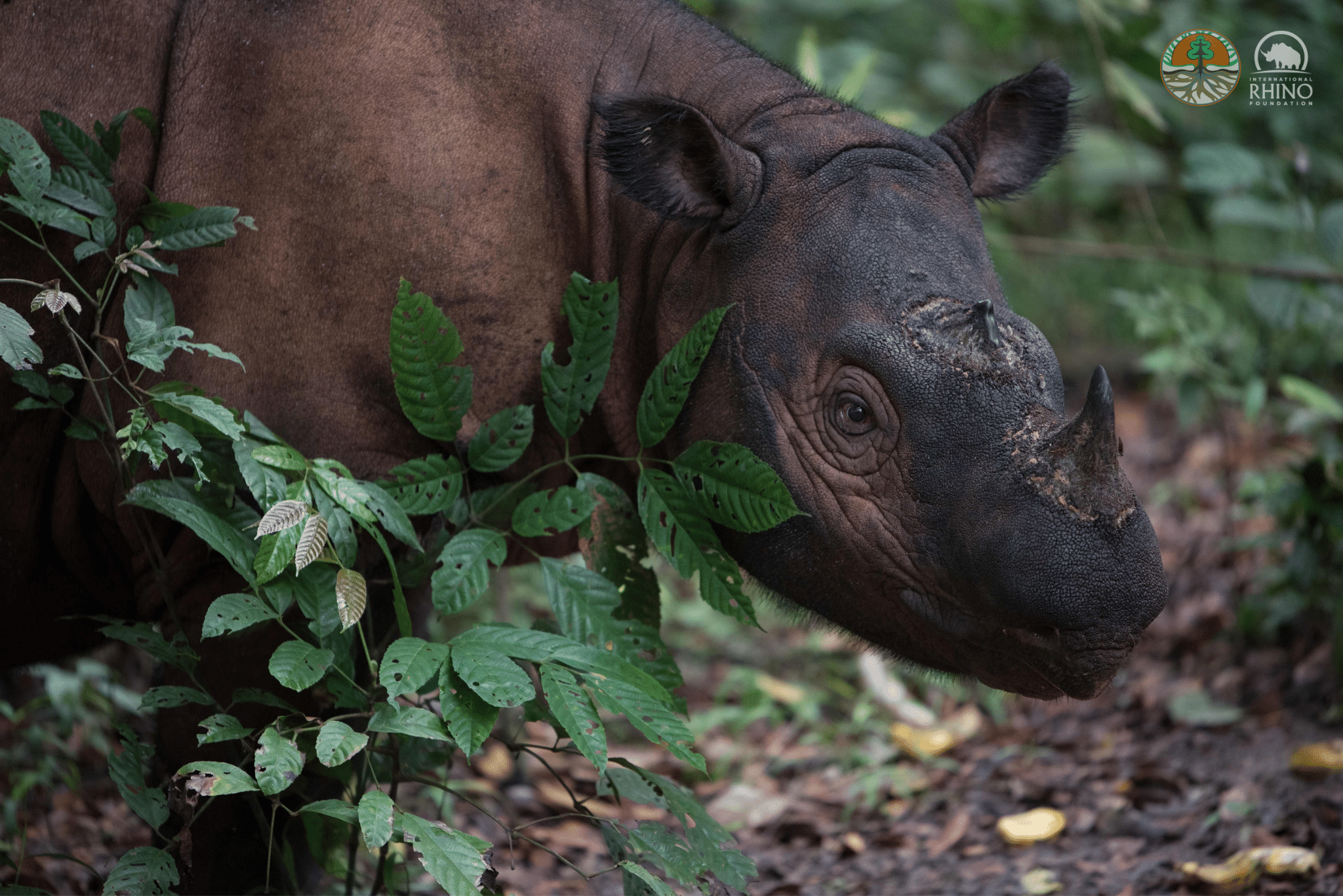 On behalf of the International Rhino Foundation, we want to wish everyone a very happy Father's Day. In honor of fathers everywhere, we are sharing some of our favorite dad stories and a dad joke or two.
Happy First Father's Day, Andatu
Andatu is known as one special rhino – he was the first rhino born in captivity in Indonesia to parents Ratu and Andalas. And, he now is one special father. Andatu is the father of Rosa's calf born March 24, 2022, making his offspring the third generation to roam the Sumatran Rhino Sanctuary in Way Kambas National Park.
It was momentous occasion and we celebrated the birth with Indonesia's Ministry of Environment and Forestry, YABI, and you. We are are now happy to celebrate Andatu's first Father's Day and less than a week before he turns double digits (Find out more about that next week on the IRF blog). We know his keepers will have some of his special treats for this double celebration.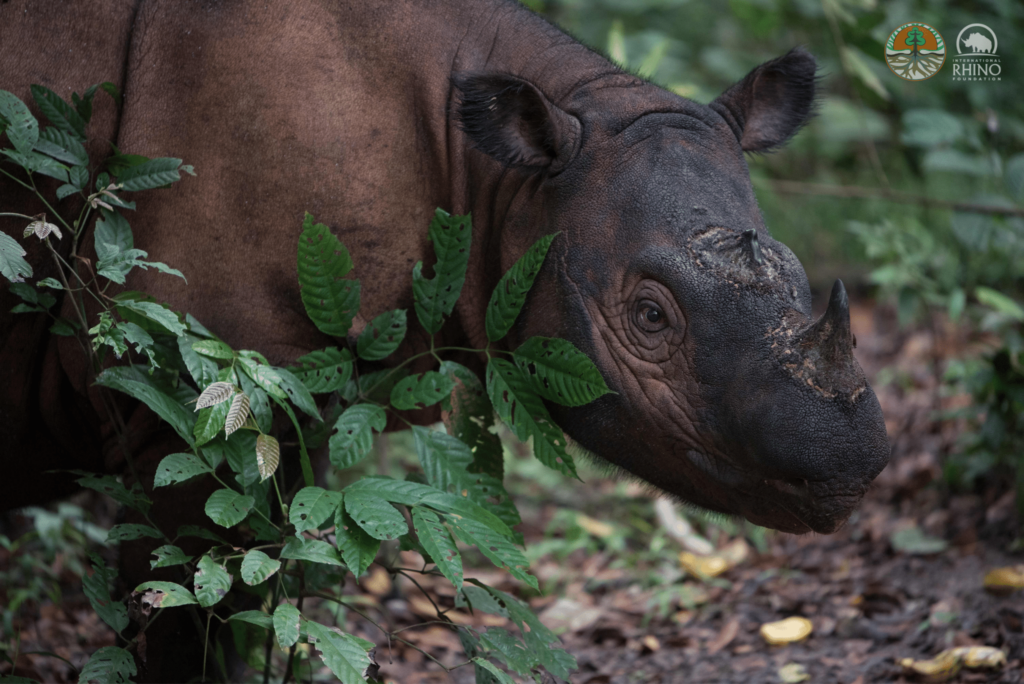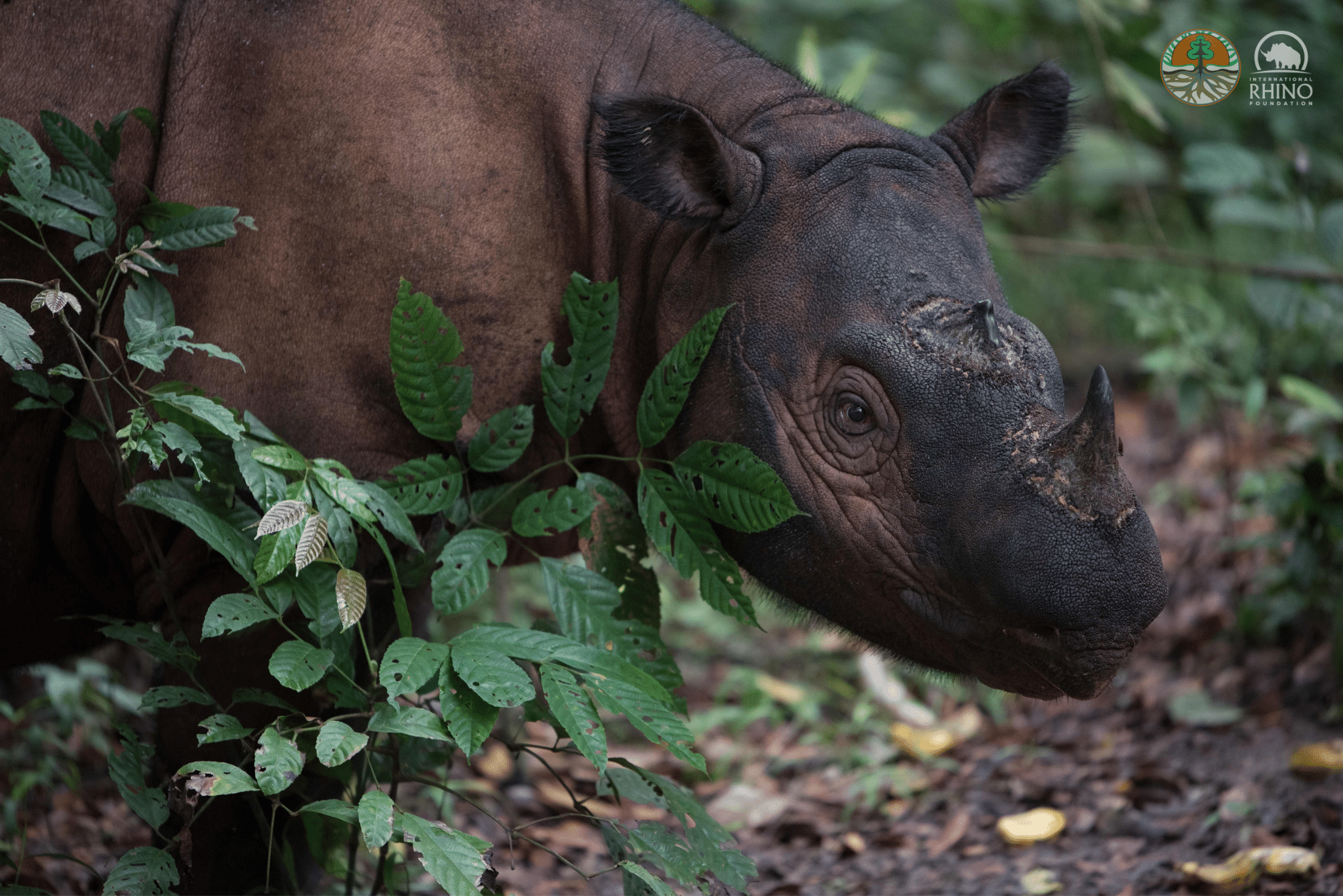 There have been reports from the SRS that the calf is rambunctious so we thought Andatu's first dad joke might be…
If a child refuses to nap, are they guilty of resisting a rest?
And that makes Andalas a Grandpa
When Andalas was born at the Cincinnati Zoo in 2001, he became the first Sumatran rhino born in captivity in more than 112 years. He moved to the SRS in 2007 to join the conservation breeding program and has since sired two calves, Andatu & Delilah.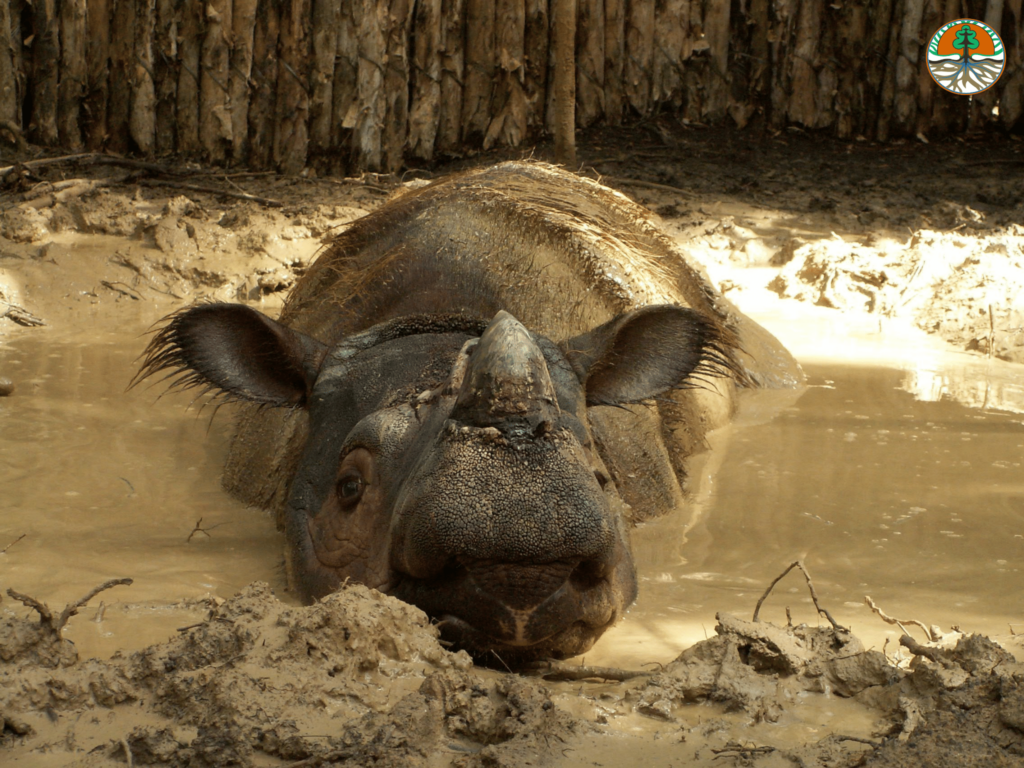 With the calf, we are tickled to call Andalas, grandfather. Do you think this would be a good dad joke for him?
What's brown and sticky? A stick
You can help support Andatu, Andalas and the new calf with a donation in honor of your father.
A rescued black rhino is now a papa
We recently share the story of Squirt, a black rhino in Zimbabwe. Squirt was born in a protected boma in Bubye Valley Conservancy in southern Zimbabwe while his mother, Mabuya, recovered from her injuries. Mabuya and Squirt were released, but Squirt later sustained injuries from a bull rhino, one of of the social risks that can arise when unknown rhinos have to be integrated into a wild population. He was clinging to life when he was rescued. Thankfully, the young rhino could be nursed back to health.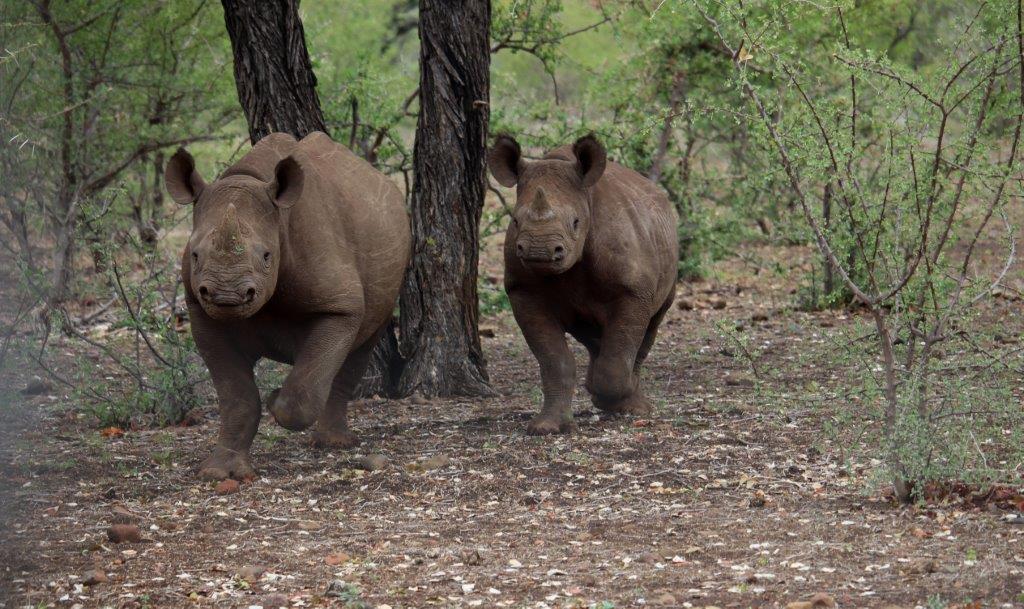 Lowveld Rhino Trust monitors in the Bubye Valley Conservancy report that Squirt is now a father as well. We think he might like this joke…
What's the best smelling insect? A deodor-ant
Squirt found a companion who was also recovering in the bomas – another black rhino named Rocky, who had recently been orphaned when poachers killed his mother. Rocky was quickly put at ease after meeting Squirt. You can support black rhinos like Rocky and Squirt through our adoption program.
These stories of new fathers and continued generations bring us hope for all rhinos today and into the future.