My Rhino Road Trip: The Sumatran Rhino Sanctuary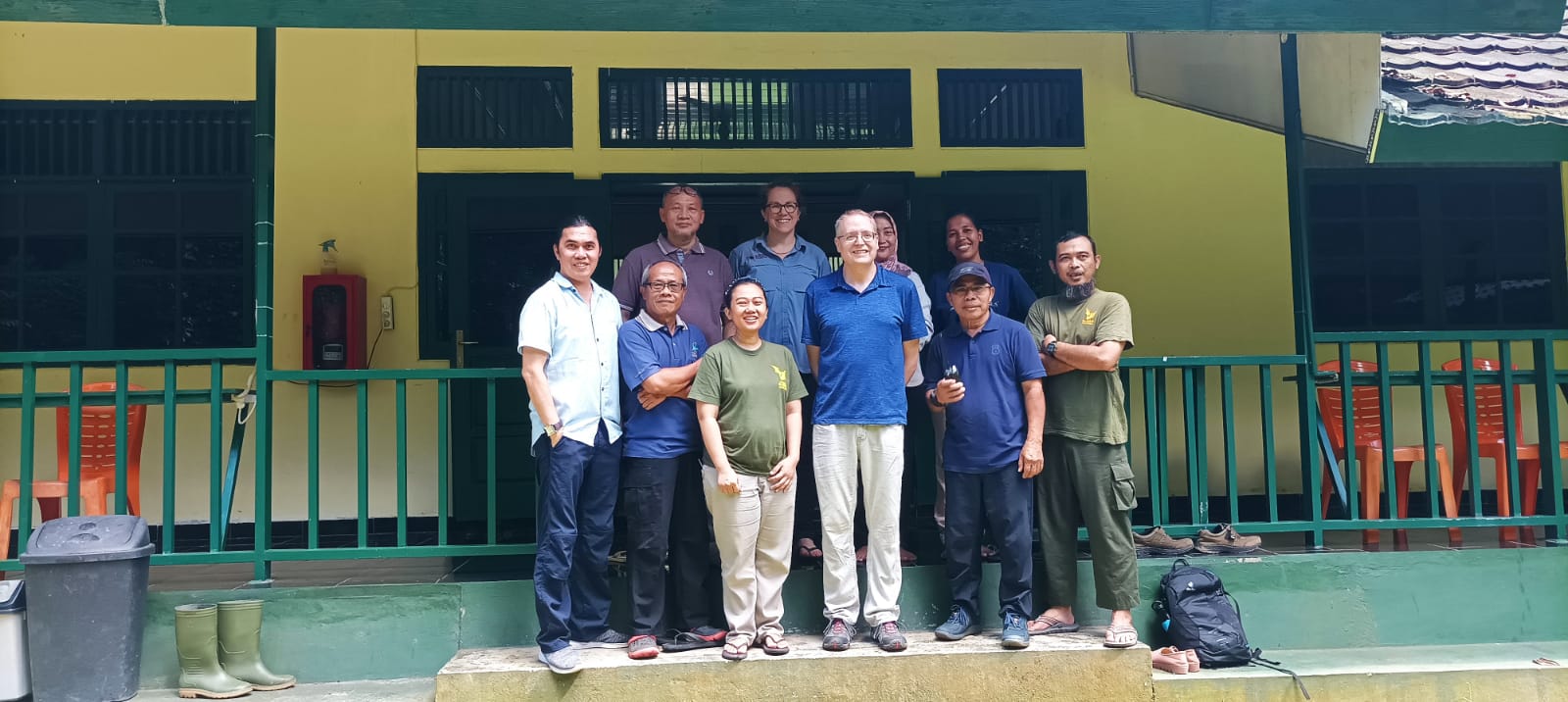 I have looked forward to visiting the Sumatran Rhino Sanctuary (SRS) since I joined the International Rhino Foundation (IRF) in 2019. This unique place is dedicated to saving the Critically Endangered Sumatran rhino. I would love to take you inside, but security precautions prevent me from giving you a virtual tour of the facility. I will do my best to paint the picture with these words.
I was fortunate to spend a week with the SRS as my home, sleeping in the dormitories, spending time with my colleagues in the common room, and being well fed by the onsite cook for the team. I enjoyed my time there, using it as a base camp for excursions to other areas of Way Kambas National Park and the surrounding communities.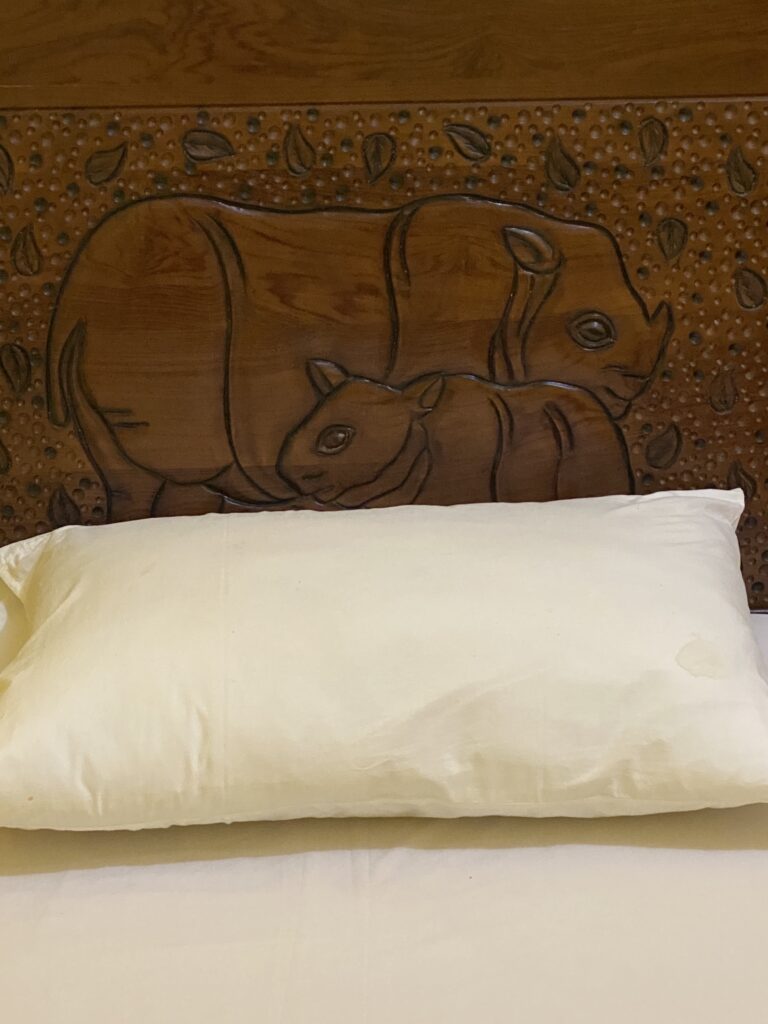 Of course the highlight of any visit to the SRS is visiting the eight resident rhinos. I was fortunate to get to meet 7 out of the eight, including the new calf. Ratu missed our appointment – LOL. She was relaxing in her wallow and had not decided to come in yet the morning I came to visit. Her keeper apologized, but no apologies are necessary – the Queen, that's what Ratu's name means, can wallow to her heart's desire.
That is what is so outstanding about the SRS – the enclosures are huge and protect the rhinos while giving them plenty of space to be rhinos. Andatu was getting antsy by the time I made it to his area and had headed out. However, I was lucky that he was in an area that I could see him. I caught some video which you will be able to check out later this week on the blog as we celebrate his birthday.
And, I know what you are wondering – how is the little one. Well, she is not so little anymore. In fact, she is gaining a kilo each day, eating browse (leaves) while continuing to nurse. She is a ball of hair, Sumatran rhinos are hairy and she is covered in it. She is playing with mom, Rosa, and exploring her enclosure.
In fact, she was a major distraction for meetings, as the facility monitors via closed-circuit TV in addition to providing around the clock keeper care. Indonesia's Ministry of Environment and Forestry is very proud of her and should be sharing more photos soon as well as giving her official name.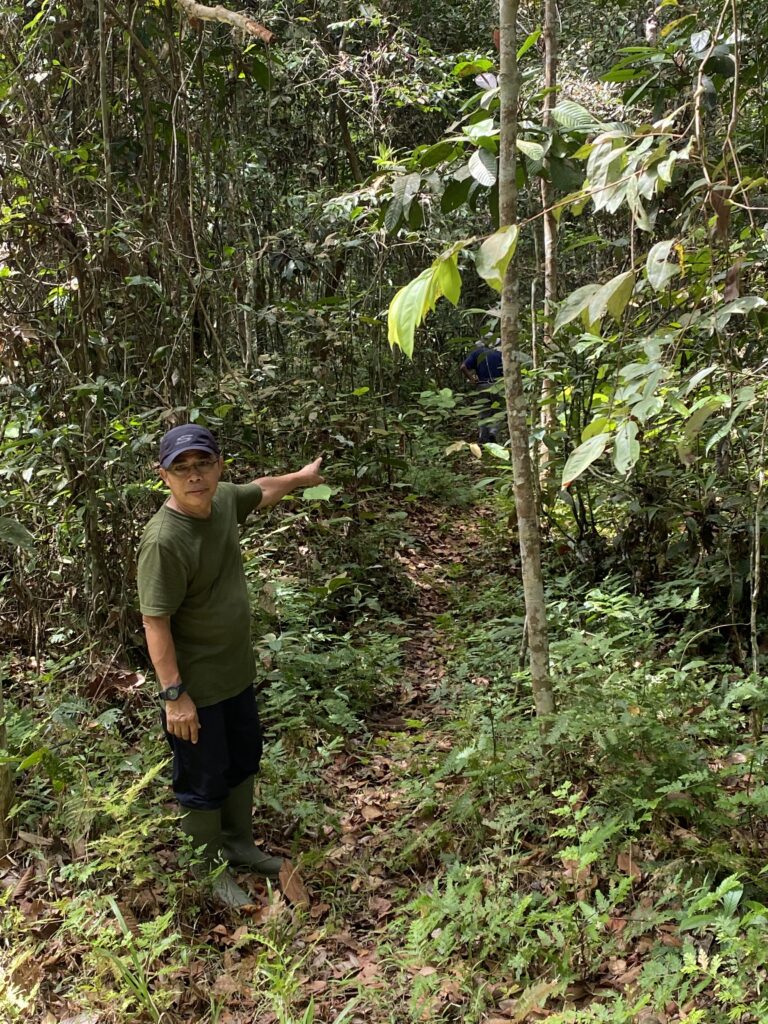 As I mentioned earlier, security is paramount for these precious rhinos. It is constantly being assessed and improved. I was able to join the team for an assessment and got out into the forested areas at the same time. I picked up a few travelers, leeches are prominent in the park. The staff said I had been officially initiated. I wore my band-aids proudly.
More from my Way Kambas excursions coming later.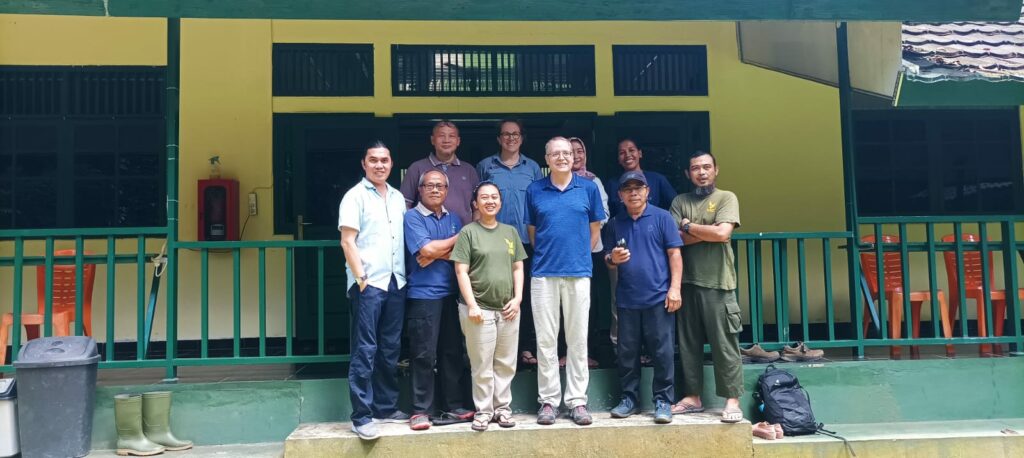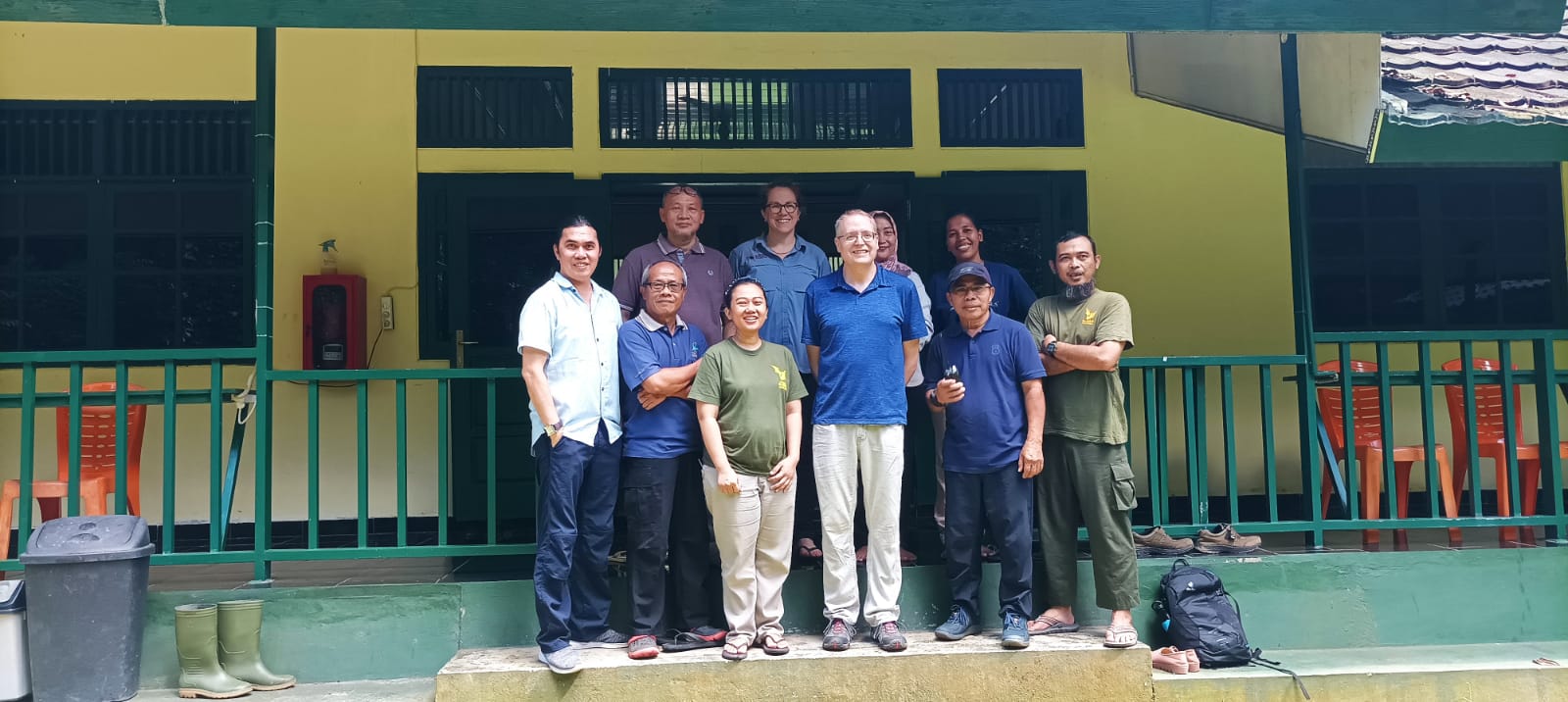 Chris