My Rhino Road Trip: Taman Safari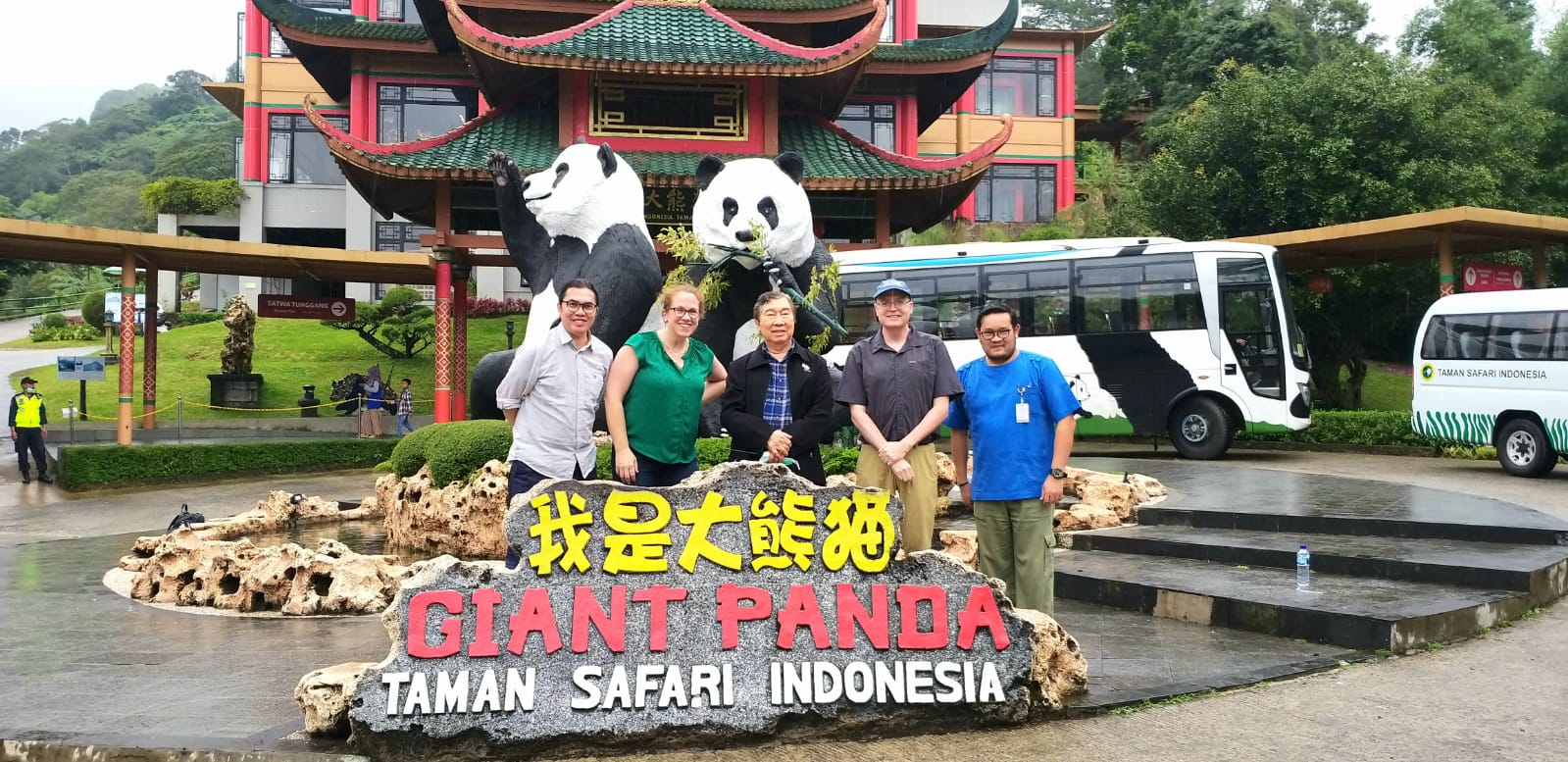 A short ride from Bogor lies one of the most special places on the earth – Taman Safari. Taman Safari Bogor, there are now three parks, was opened in 1980 in the mountains. It borders a national park and offers amazing views and is the home of 3,000 animals. The park offers a drive through safari along with other experiences, teaching conservation to its visitors everyday.
Taman is also an active partner in conservation, breeding species like Komodo dragons for rerelease to the wild and rescuing Sumatran tigers from human/animal conflicts and giving them a second chance for survival. Their scientific team leads research that is recognized throughout the world.
Taman led initial efforts in the 1980's to rescue Sumatran elephants and Sumatran rhinos from dangerous situations with additional funding support from other zoo partners. Taman also was responsible for the establishment of the Sumatran Rhino Sanctuary in 1996 – you can read more about that story in IRF's June newsletter. Are you a subscriber?
To visit Taman Safari and spend the day with their team was a wonderful learning experience for me. I want to thank them for their hospitality, for the work they do to save wildlife, and for being a wonderful partner to IRF and other organizations inside Indonesia and around the world.