Get Ready for World Rhino Day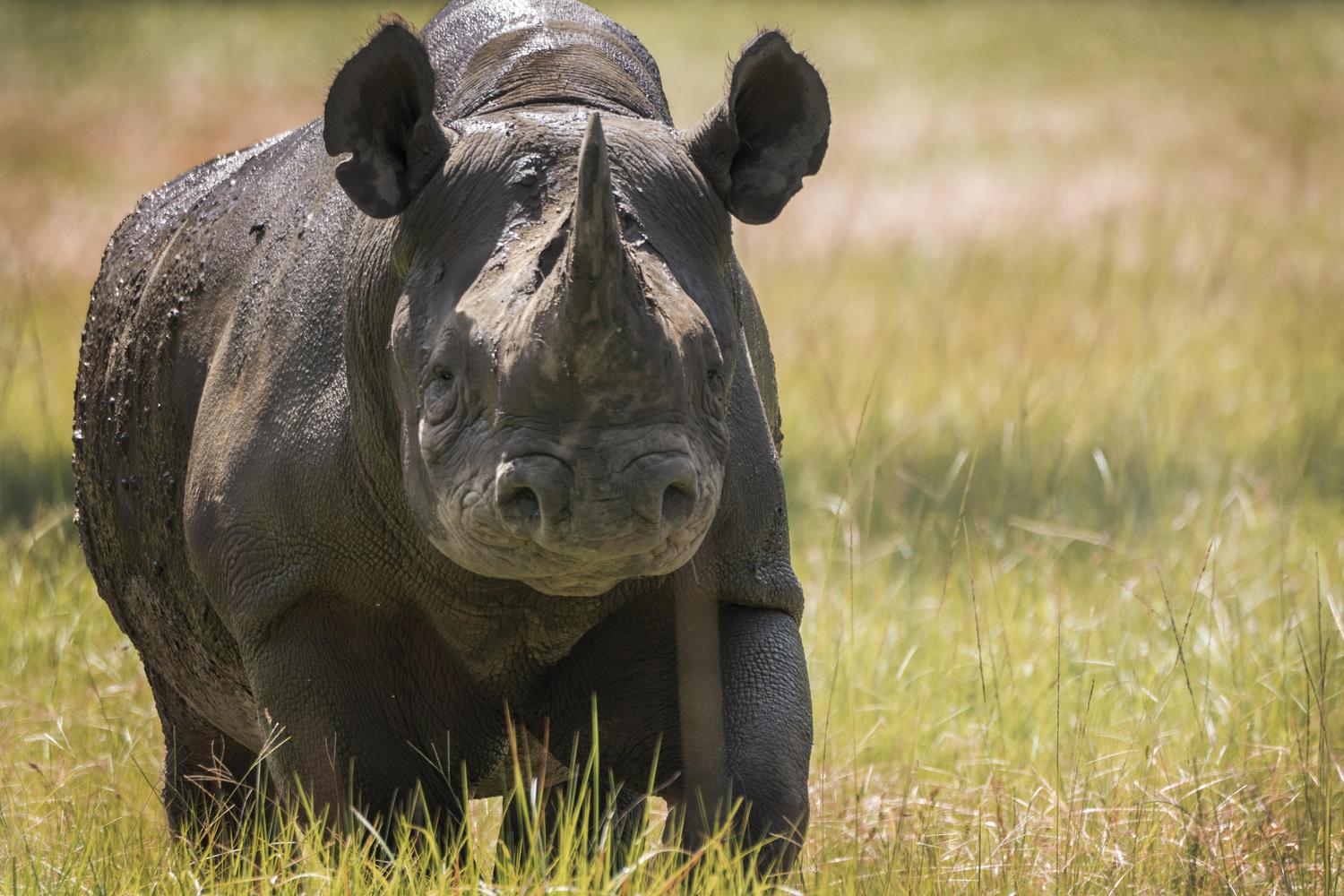 World Rhino Day, a day to celebrate and raise awareness for rhinos is just one week away. Here are five ways you can celebrate with us this year with a few surprise announcements!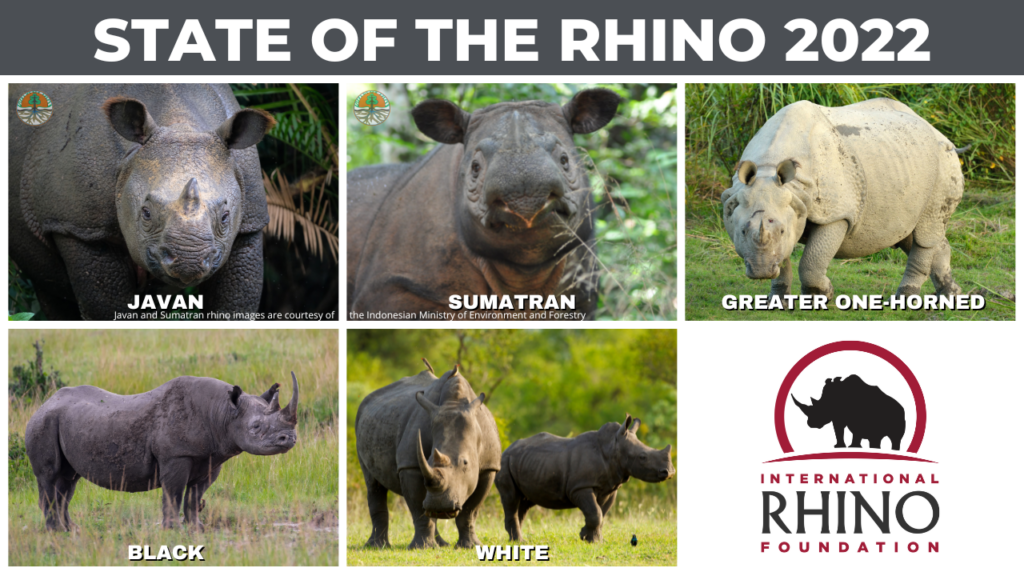 Stay Informed with State of the Rhino
Every year around World Rhino Day, we present our annual State of the Rhino Report, that gives conservation updates on the five rhino species from countries all around the globe. Make sure you're signed up for our emails so you'll be among the first to see this year's report on Tuesday, Sept 20th.
Join us online on September 22 – World Rhino Day – to celebrate rhinos.
We'll kick off World Rhino Day at 9am EDT with our annual State of the Rhino address with IRF's Executive Director, Nina Fascione. The video detailing current rhino population trends will be streamed on FACEBOOK, TWITTER, INSTAGRAM, LINKEDIN, and YOUTUBE and we'll be watching it live with you to answer any questions.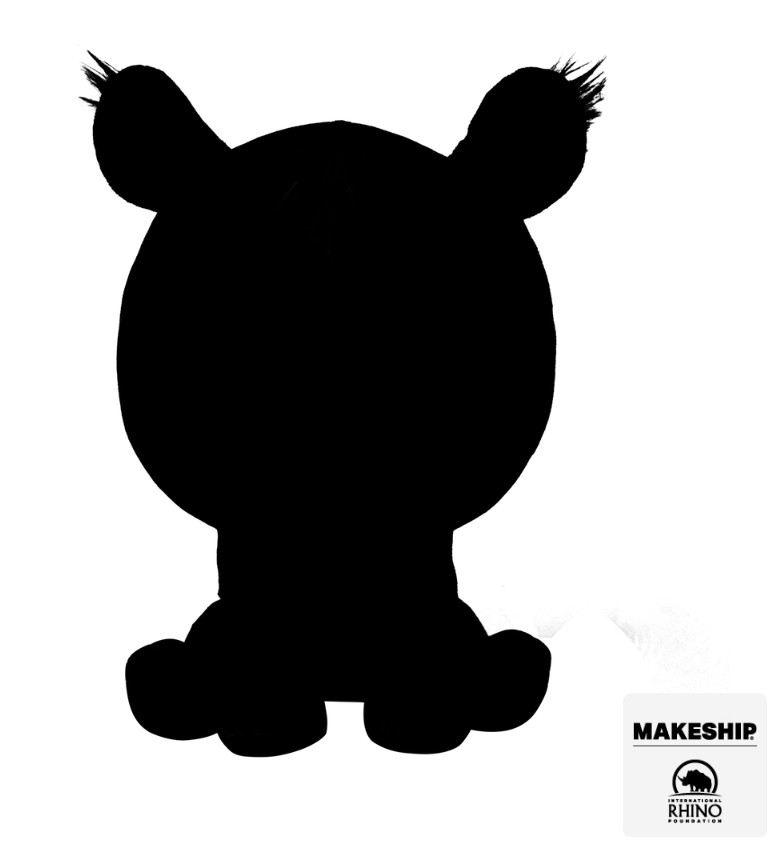 Shop for Rhinos
Show everyone you're a part of Team Rhino by wearing your favorite rhino items. We've got new colors of TEAM RHINO SHIRTS, IRF HATS, and even some rhino gear for your FOUR-LEGGED FRIENDS!
And stay tuned because on Wed Sept 21st, IRF and Makeship are launching a limited edition plush toy to celebrate World Rhino Day 2022! We're keeping the design a secret for now, but any guesses?
Get outside
…and see a rhino! If you're fortunate enough to live near rhinos or a zoo that has them, spend your World Rhino Day and/or weekend getting up close and personal. Many of our zoo partners across the US are hosting World Rhino Day events this month, so connect with your local zoo and go visit a rhino if you can!
Spread the word
We've created a SOCIAL MEDIA TOOLKIT for World Rhino Day with graphics and captions ready to go – and we'll keep adding graphics as we get closer to Sept 22! We also love seeing the creativity of Team Rhino and look forward to seeing your own unique rhino posts each year. Make sure to tag us (Facebook: @InternationalRhinoFoundation ; Twitter & Instagram: @rhinosirf) and/or use the World Rhino Day hashtags: #WorldRhinoDay #WRD2022 #TeamRhino #KeeptheFiveAlive