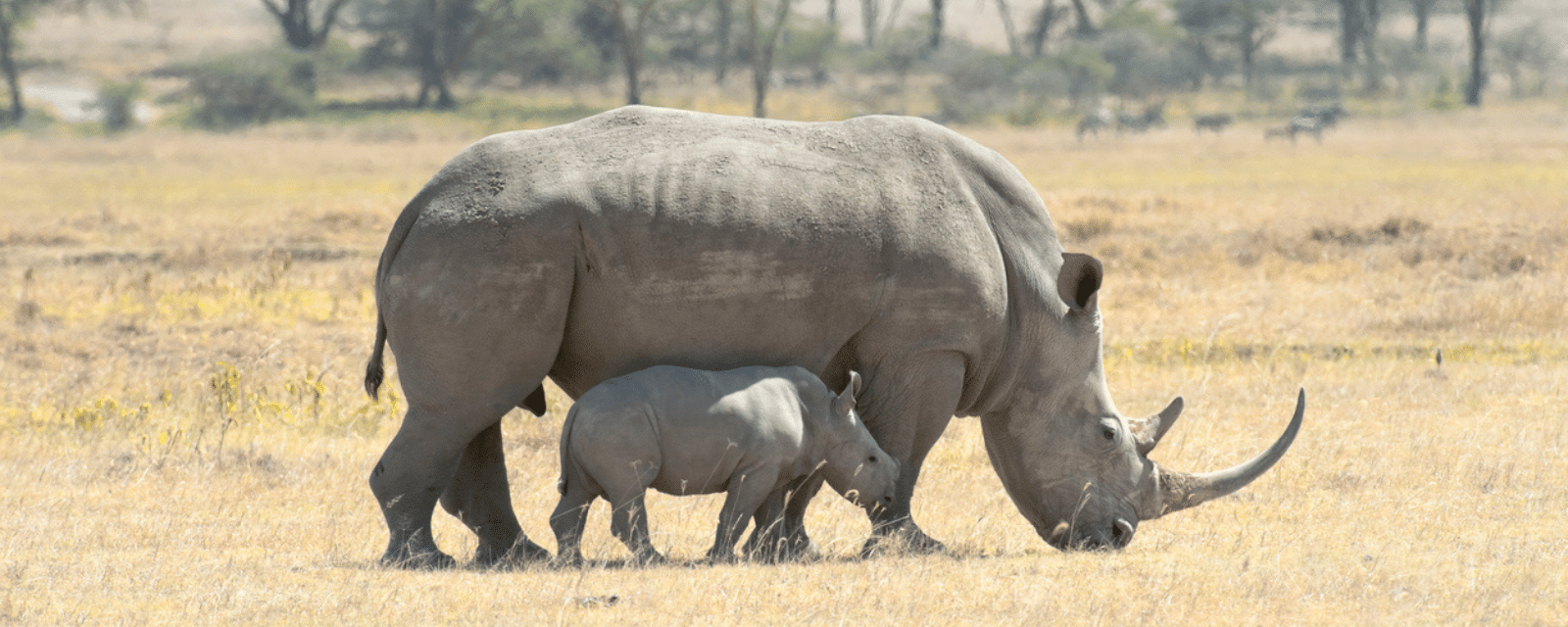 Zoo Partners
Since our founding in 1991, IRF has been actively supported by zoos committed to protecting wild rhinos and their habitats. These zoos contribute invaluable funding and technical expertise to our rhino conservation programs around the world. Their diverse contributions range from hosting Bowling for Rhinos events through the American Association of Zoo Keepers, to funding the translocation of Greater one-horned rhinos to a new protected area in Assam, India, to sending staff to our Sumatran Rhino Sanctuary in Indonesia to consult on veterinary care for a new rhino calf.  In turn, IRF is pleased to help our zoo partners fulfill their mission to educate the public about rhinos and other endangered species, and the threats they face.
More than 65 zoos help IRF protect endangered rhinos in Africa and Asia and we are incredibly grateful for their support. Learn more about our current zoo partners below, or contact us to find out how your zoo can join our efforts to protect rhinos for future generations.
If you would like to make an online donation on behalf of a zoo, please donate here.