Happy 21st Birthday Andalas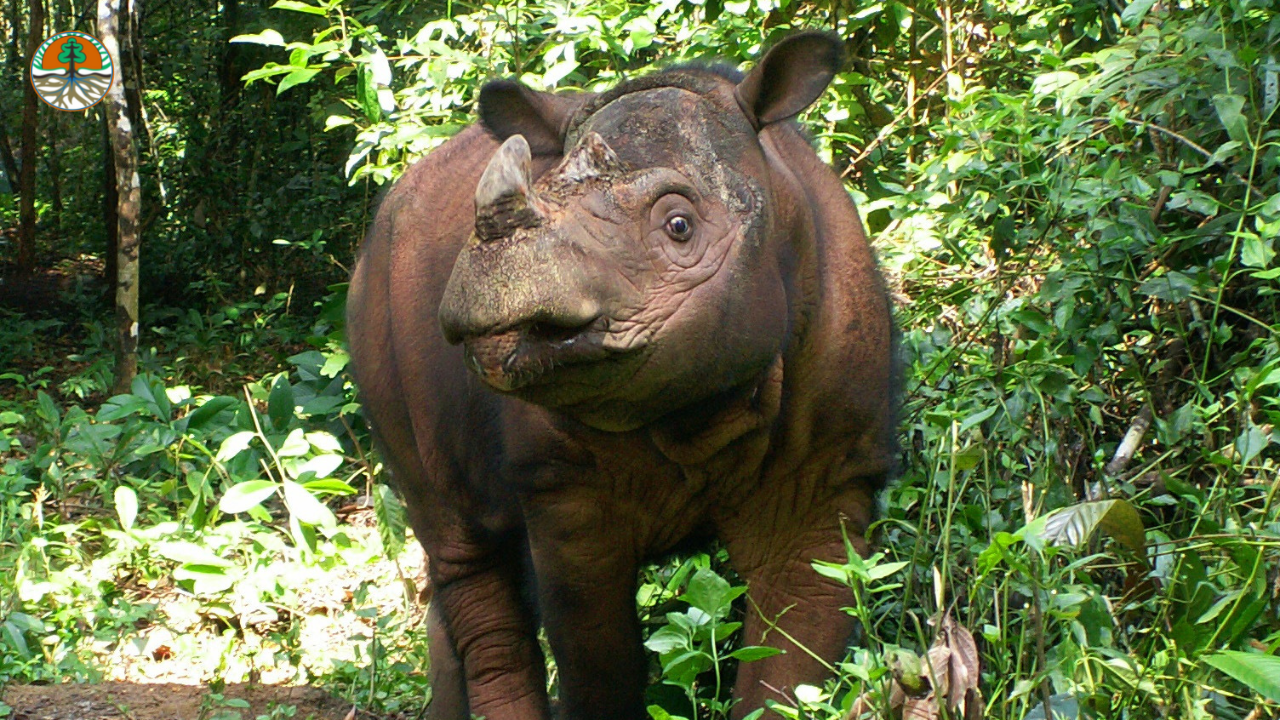 Papa and Grandpa Andalas turns 21 today. Andalas, the first Sumatran rhino born in captivity in more than 112 years. He was born at the Cincinnati Zoo and Botanical Gardens on September 13, 2001. Andalas was transferred to the Sumatran Rhino Sanctuary as part of Indonesia's national breeding program.
Andalas is the father of Andatu and Delilah born to Ratu and became a grandfather when the latest calf was born at the SRS this year to Rosa and Andatu. The big guy is doing well and we are sure his keepers have a special treat to celebrate the day.
Here are a few of our favorite photos of Andalas:
Wish Andalas a Happy Birthday in the comments below and we will send them to the team at the SRS.
---
Sumatran rhino photos are courtesy of the Indonesian Ministry of Environment and Forestry.