For 31 years, IRF has worked to save rhinos working together with you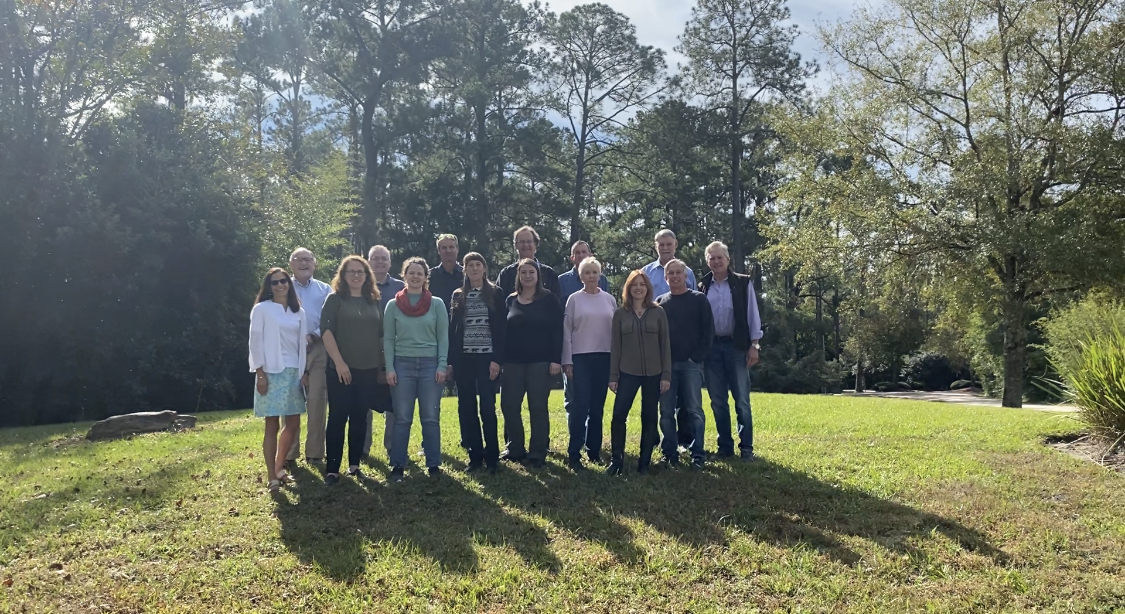 More than 30 years ago, intense, organized poaching was decimating Zimbabwe's black rhino population at an alarming rate. In response, a group of concerned individuals and institutions got together to take immediate action and talk long-term need for rhino protection. Those meetings started in 1989 and on May 14, 1991, the International Black Rhino Foundation was incorporated in Texas. Fortunately, these quick and concentrated efforts had an immediate impact and helped to stabilize the black rhino population before it was too late.
In 1993, recognizing that all five rhino species were facing an escalating crisis, the International Black Rhino Foundation expanded its mission and became the International Rhino Foundation (IRF). On Saturday, IRF turned 31 years old and thanks to concerned individuals like you, our critical work continues in more than ten countries across Africa and Asia where rhinos roam the wild.
Thank you for sharing in our mission today and into the future. Please enjoy some of our favorite photos from our history.
---
We're celebrating rhino conservation successes all month long – it's not too late to join in and Go Wild for Rhinos! You can help us save the five species of rhinos by throwing a party fundraiser, making a donation, or spreading awareness for why rhinos are important.