Your help is urgently needed to fight poaching in Southern Africa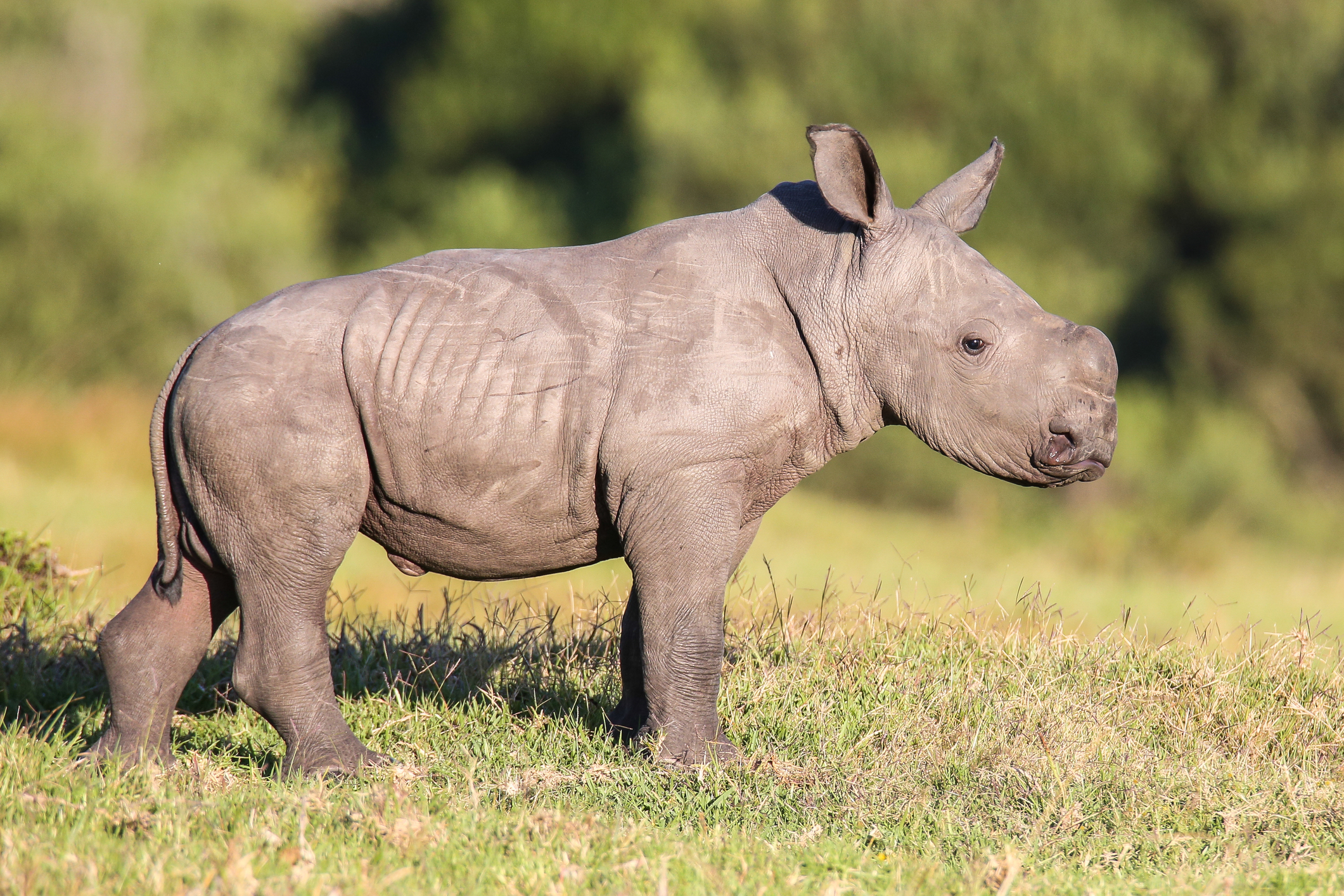 Driven by demand from growing markets in Vietnam and China, the poaching crisis in Africa continues. Well-equipped, highly-organized, and dangerous poaching networks have killed at least 600 white and black rhinos this year.
Your support provides funding to strengthen anti-poaching teams and security in critical rhino reserves and to stem demand for rhino horn in consumer countries. Can you help us turn the tide on poaching with a donation this year?
White and Black Rhinos – What We've Accomplished
Over the past seven years, IRF has funded a variety of projects to prevent rhino poaching in the highest-priority locations in Southern Africa. We've helped build new guard posts to ensure that rangers have a decent place to stay while protecting rhinos in isolated poaching hotspots, and have funded secure communication systems, security cameras, and community intelligence networks. We've provided funding to hire community field rangers and anti-poaching units, and to provide counseling and support for rangers and their families.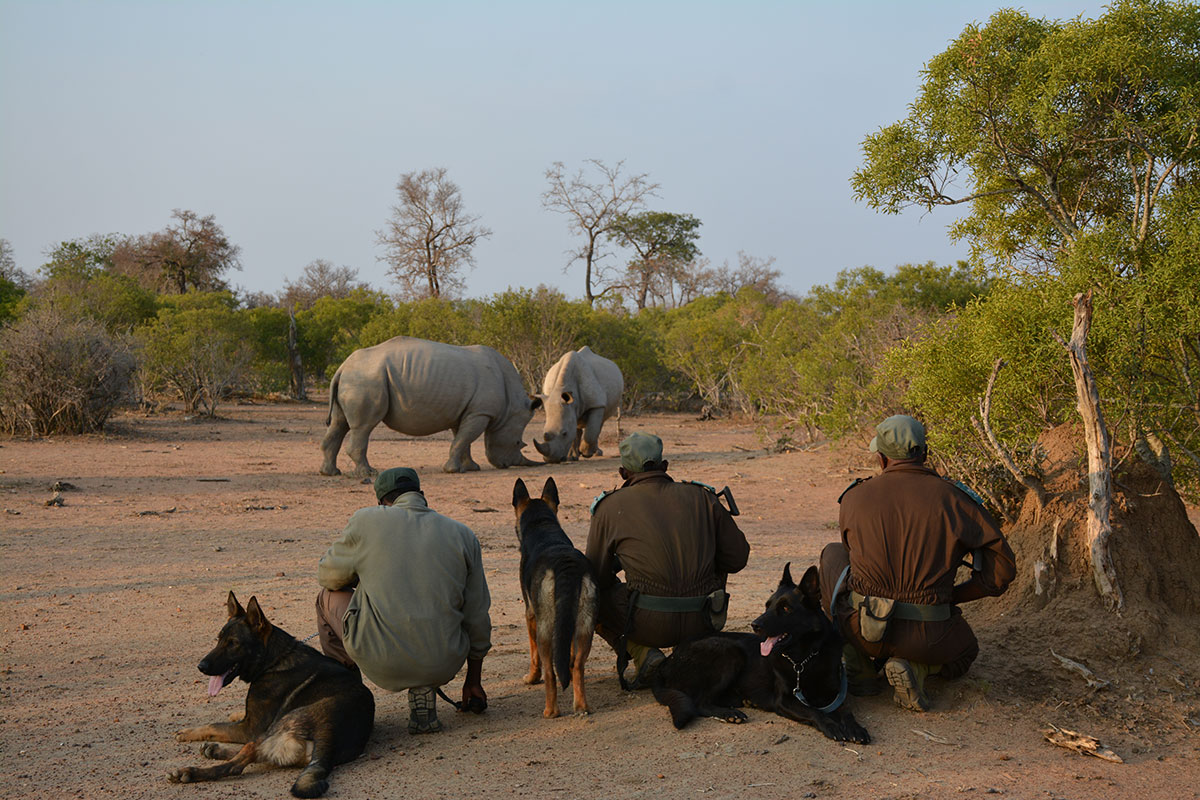 White and Black Rhinos – What Comes Next?
IRF will continue working to halt poaching in Southern Africa next year, including providing rhino dogs to reserves in need. Rhino dogs are trained to track poachers by following their scent in the bush, protect handlers and rangers, detect ammunition (which poachers often stash prior to a poaching event), and locate the horns of poached rhinos at road blocks and security checkpoints.
How Can You Help?
Please consider making a year-end donation to help us support the brave men and women protecting rhinos in Southern Africa.
All contributions made before December 31, 2017, are fully tax-deductible to the extent allowed by US law.