You Can Help Stop Rhino Poachers in Zimbabwe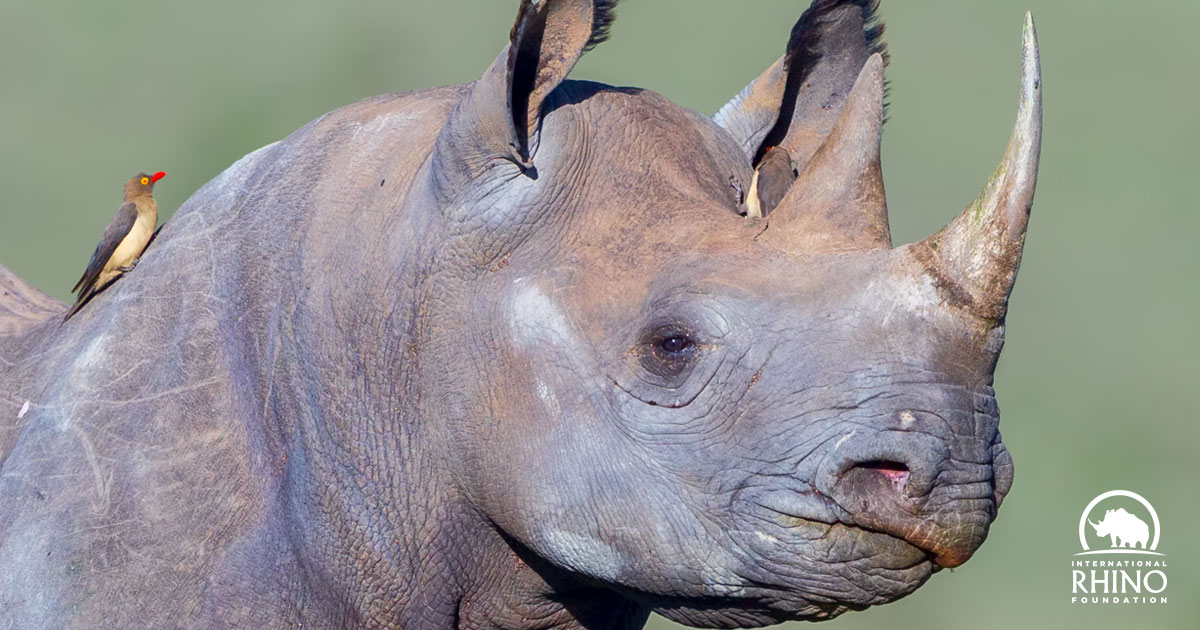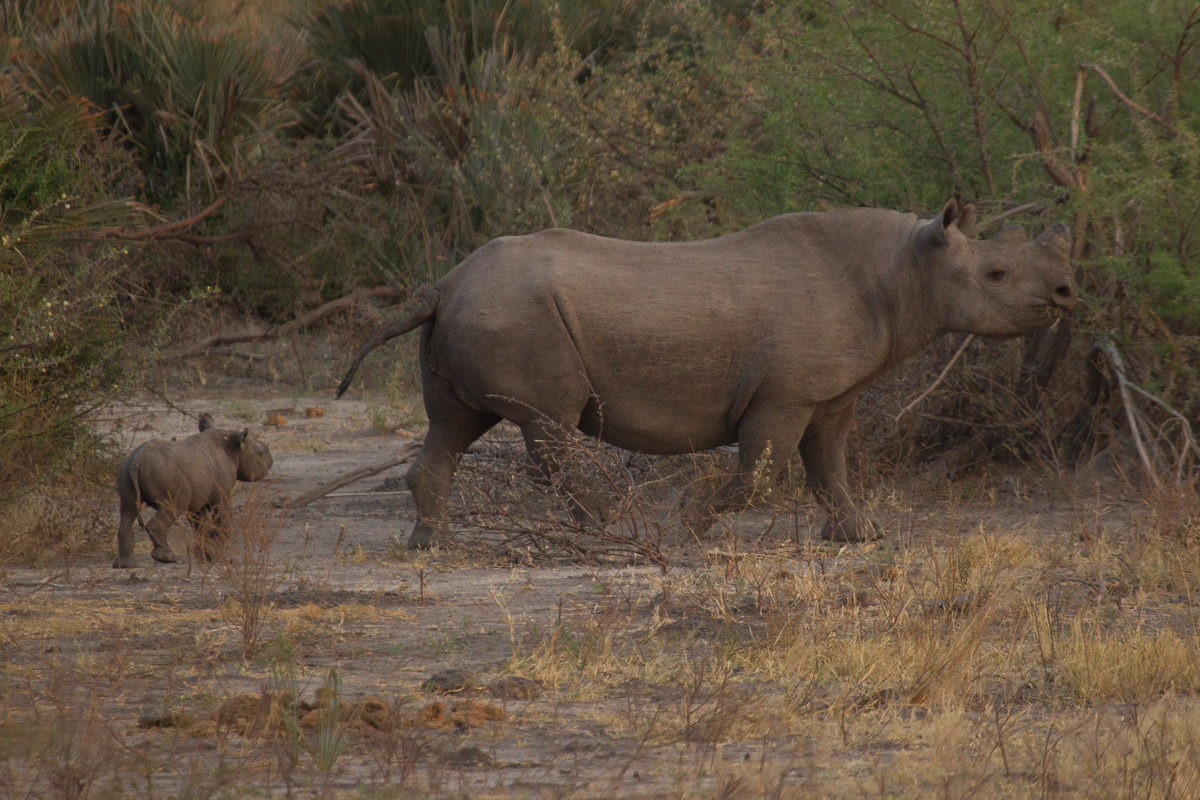 Zimbabwe's Lowveld Conservancies are home to 90% of the country's black rhinos — and this genetically diverse and growing population is one of the most important Critically Endangered black rhino populations in Africa.
With your support, our teams in the Lowveld have had tremendous success protecting black and white rhinos, but poaching remains a major threat. Will you help us improve security for rhinos and other species that share their habitat in 2018?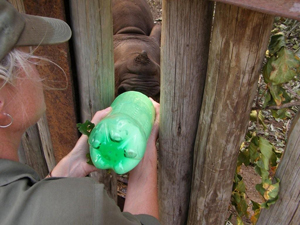 Black Rhinos – What We've Accomplished
For many years, our teams in Zimbabwe's Save and Bubye Valley Conservancies have tracked and monitored individual rhinos, treated injured rhinos, rehabilitated and returned orphaned rhinos to the wild, translocated rhinos from high-risk areas to safer locations, and worked with local communities to build support for rhino conservation.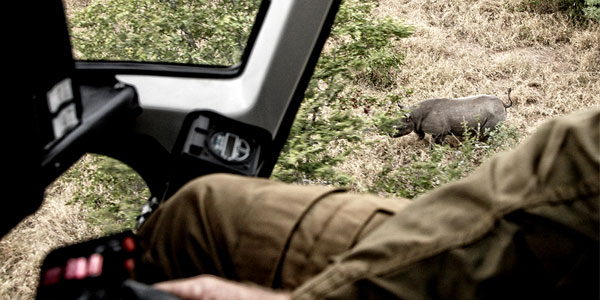 Black Rhinos – What Comes Next?
Bubye Valley Conservancy has experienced a significant increase in rhino poaching over the past five years. The Bubye rhino population growth rate has been reduced from more than 10% per year to just 4.5% per year due to poaching deaths. Over the next year, we are aiming to provide funds for the Bubye Valley Conservation to hire and operate two additional rhino security units — teams of trained, experienced rangers that will continually patrol the Conservancy to deter and apprehend poachers.
How Can You Help?
Please consider making a year-end donation to help us stop rhino poaching in Zimbabwe, before we reach the population's tipping point, where poaching deaths outnumber new births.
All contributions made before December 31, 2017, are fully tax-deductible to the extent allowed by US law.