Wild Gifts To Tame Your Valentine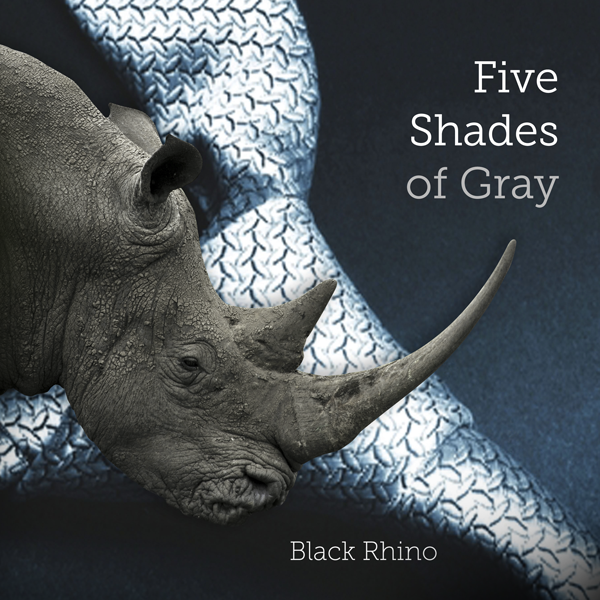 Which shade of gray is your Valentine?
Is he the strong and silent type? Does he prefer his alone time, but once you have his attention, you have his full attention? Does he like it rough? Then maybe he's just like a black rhino!
This Valentine's Day, give your love the gift of gray. Snag your sweetheart a sculptured rhino made of reclaimed flip-flops by Kenyan artisans: www.rhinos.org/shop/flip-flop-rhino.