Dominate This Valentine's Day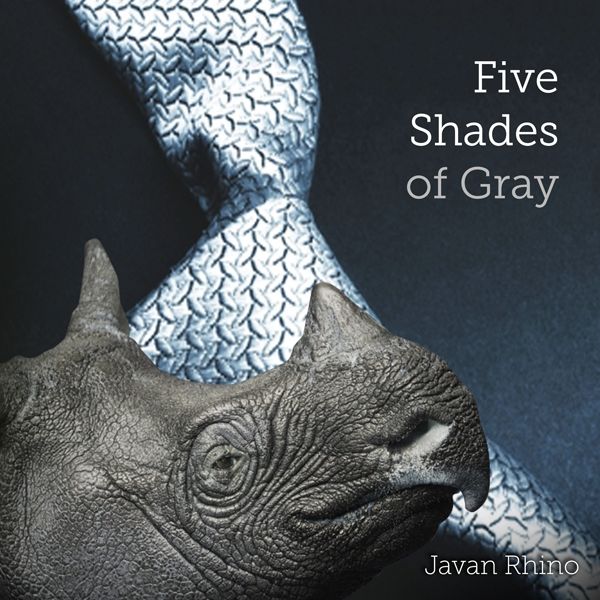 Which shade of gray is your Valentine?
Is she a rare find? Does she like to play hard to get? Will she not be tamed?
Then she may be just like a javan rhino!
Dominate this Valentine's Day and submit to your love for the five species of rhino.
Cuff your sweetheart with an IRF bracelet.