Are you ready to dominate Valentine's Day?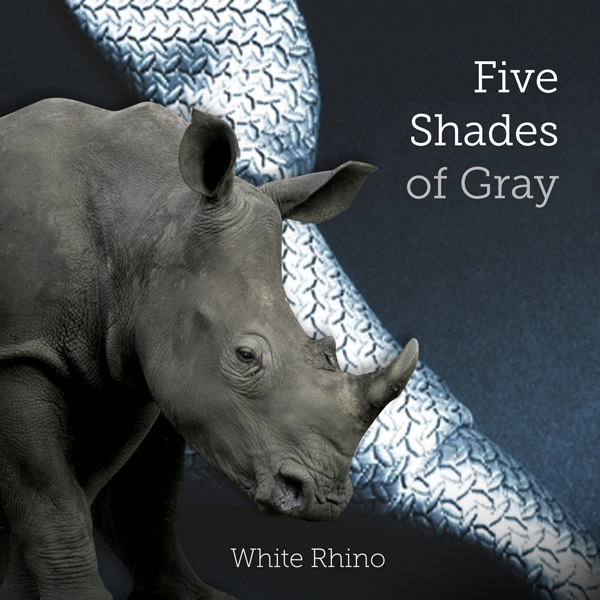 Which shade of gray is your Valentine?
Is he laidback and easygoing? Does he like to make the rounds like a social butterfly? Is he always down for a belly rub? Then maybe he's just like a white rhino!
This Valentine's Day, give your love the gift of gray. Show your PDA with a Team Rhino T-shirt!