Volunteer Appreciation Month Spotlight: Ibby Stratton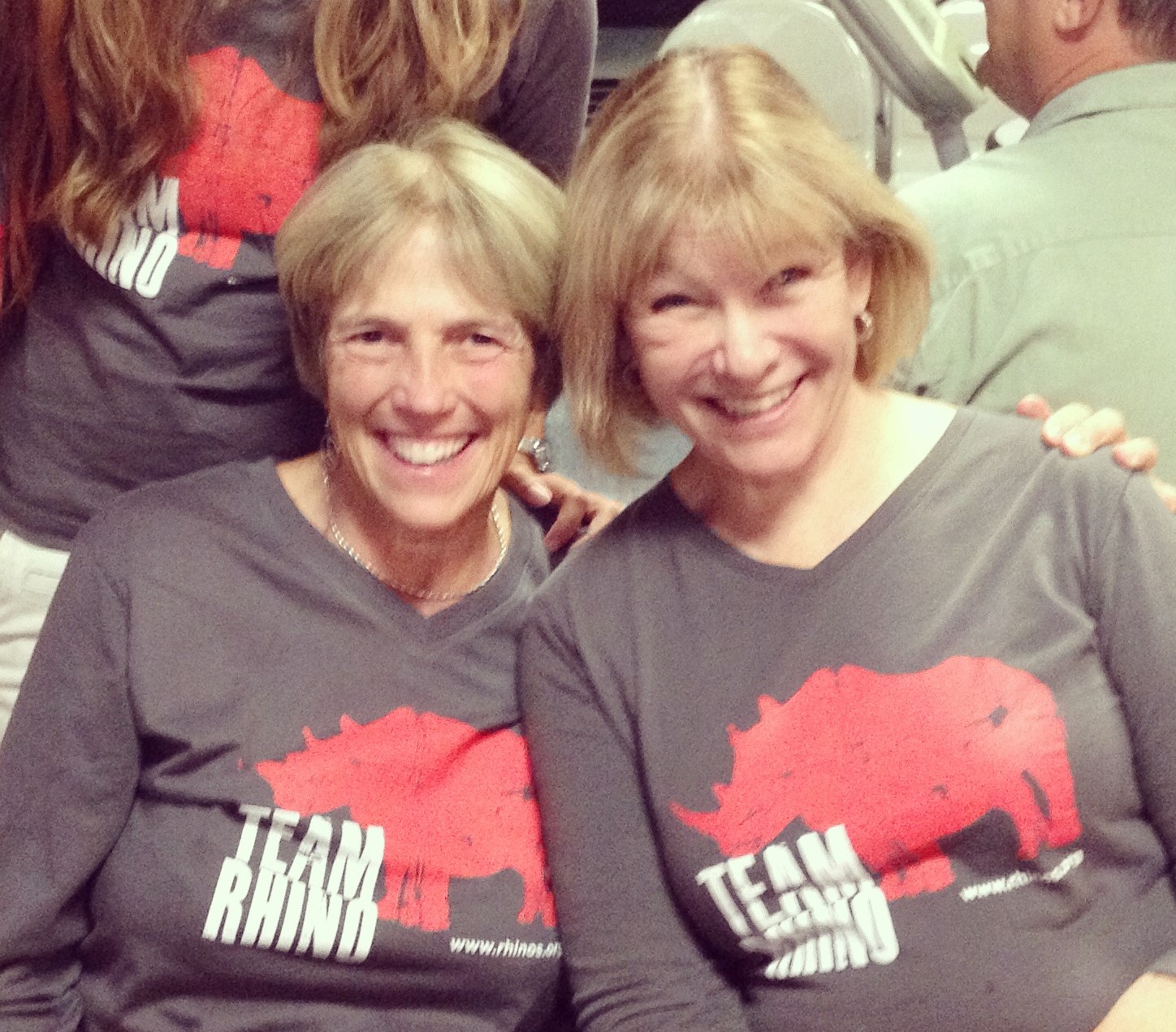 For nearly 25 years, the International Rhino Foundation has protected and conserved rhinos in areas where they are most in need of attention and where our investments in conservation will have the greatest impact. Our staff is small and we rely on a dedicated group of volunteers to help us fulfill our mission. With April being Volunteer Appreciation Month, we wanted to profile one of our essential volunteers who helps us fulfill our mission to save rhinos – Ibby Stratton, our shop retail manager.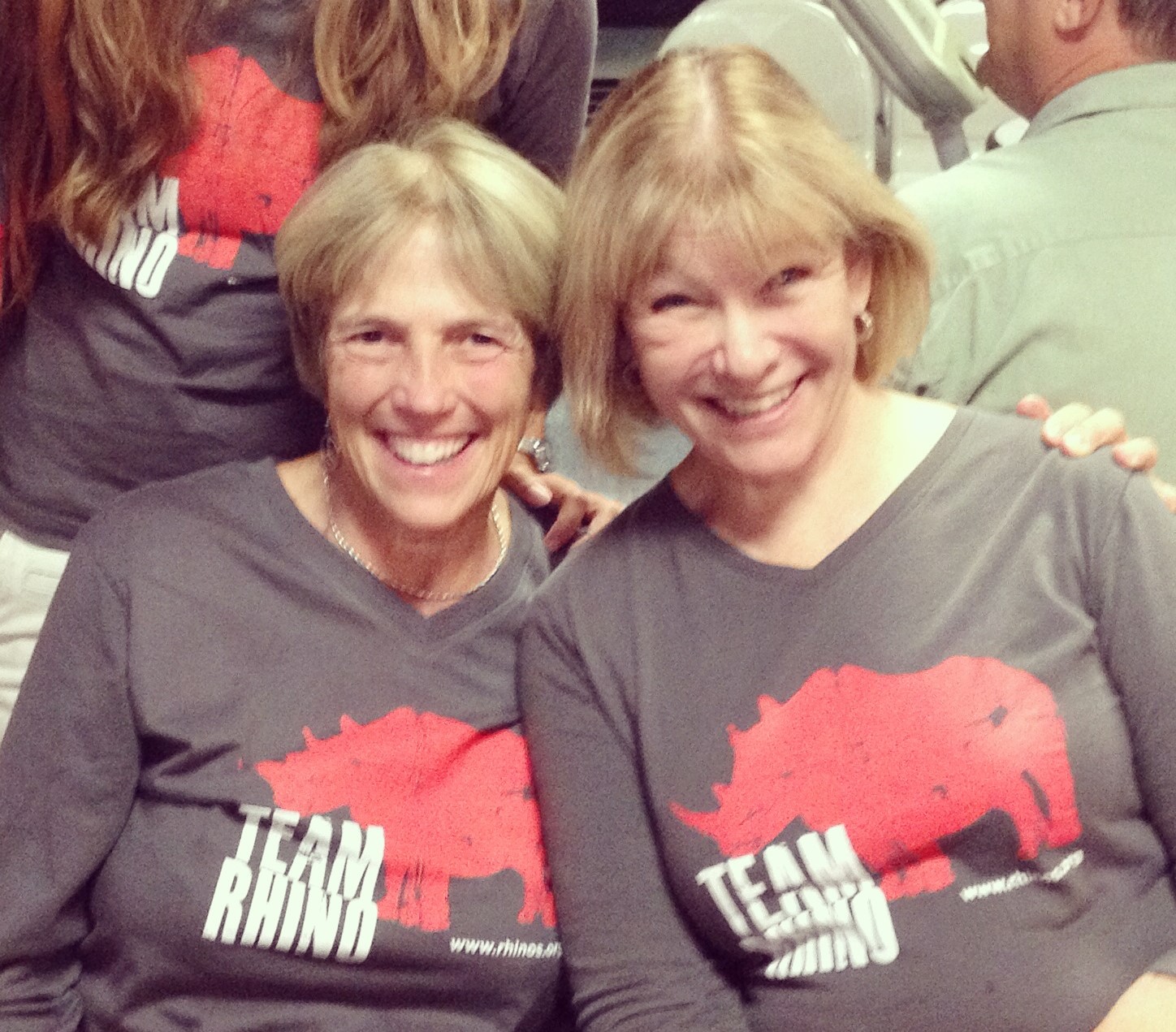 How do you volunteer your time with IRF?
I pack and ship stock from the IRF online shop.
How long have you volunteered for IRF?
Gosh, I'm not sure how long I've been doing this. I'm guessing a couple years, from back in the day when the shop was in Susie's garage. (I think we've had the shop since 2014)
Why did you decide to start volunteering?
Since I retired from teaching, I realized that it was time – more than time- for me to give back to the world. I chose the IRF first of all because of the dedicated and happy people who work there. Also, I care a lot about nature and animals, especially those who need mankind's help to survive.
What interests you about rhino conservation?
What interests me the most about rhino conservation? I love the idea that people really can make a difference. The Bad Guys can all but wipe out a whole species for monetary gain, a weak and fleeting pleasure to say the least. The Good Guys can, with lots of hard work, save habitats, apprehend poachers, save a species!
Pennies from an elementary school child, legislation in countries that have until now turned their backs on poaching and inappropriate land use, really smart people dedicating their lives to animals, the birth of a baby rhino in Sumatra … it all makes me feel good about living in this world.
Thank you for all that you do Ibby Stratton!