#MeetUsMonday: Alex Hausler, IRF Development Director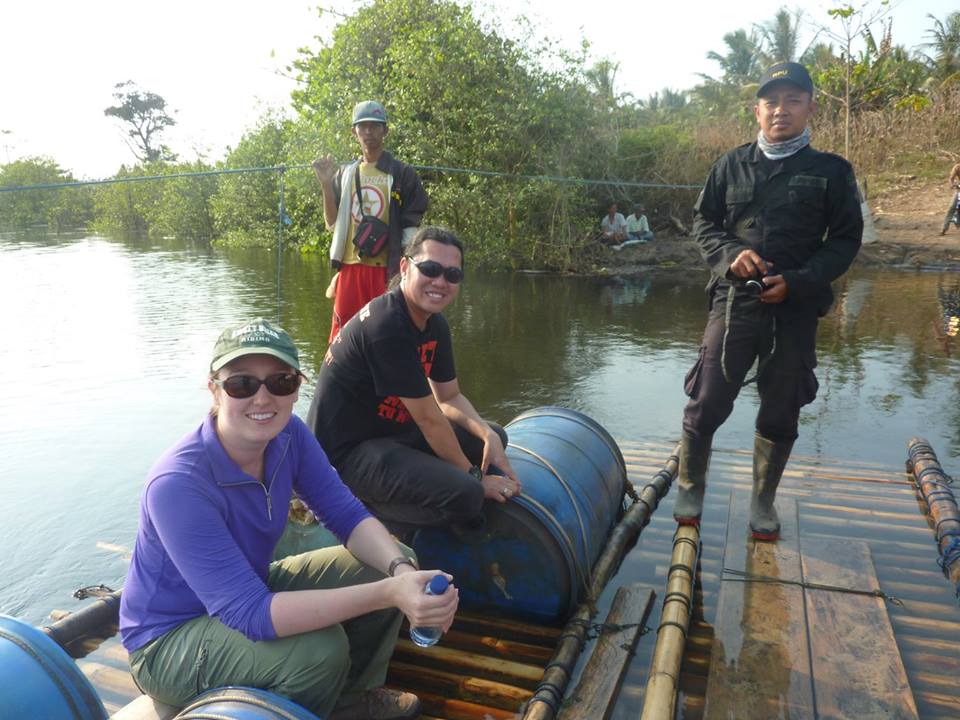 All of us at IRF are passionate about rhinos, with a 23-year track record of helping them to survive under some of the most difficult circumstances on Earth. We are steadfast in our belief that our commitment will help save these magnificent creatures from extinction.
Meet the people of IRF who are working hard for rhinos every day. This week, we feature Alex Hausler, IRF Development Director.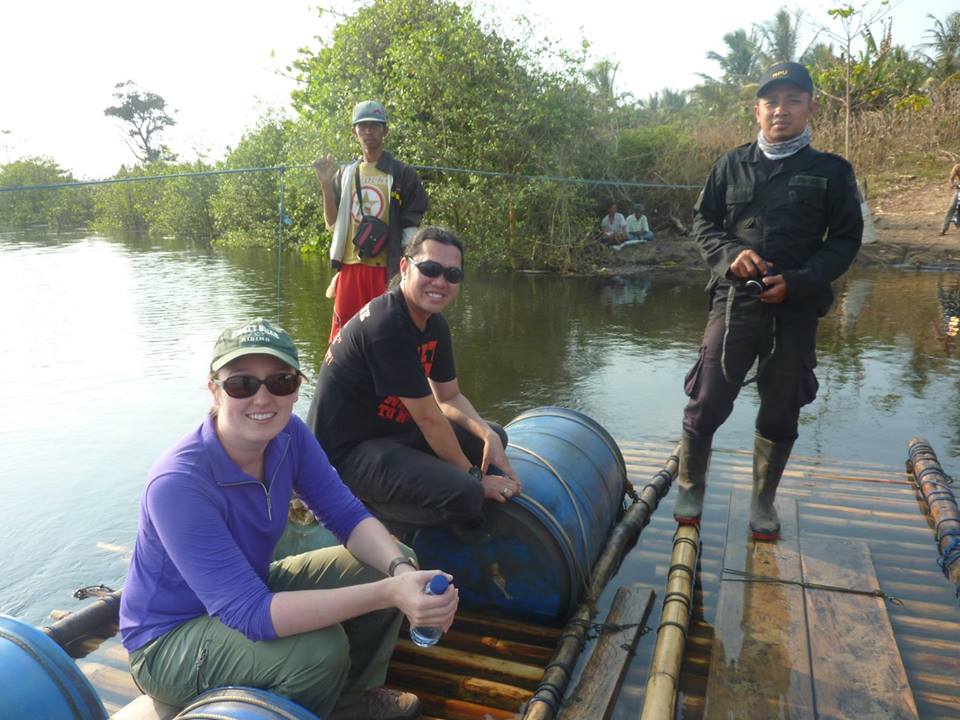 How has working in rhino conservation changed your view on the world?
I started working at IRF in March of 2015. About a month and a half later, I was on a plane to Indonesia. I've been fortunate enough to do quite a bit of traveling in my life, but this was a trip of a lifetime. I got to spend a couple of days at the Sumatran Rhino Sanctuary where I met my first rhinos up-close. The SRS really is a magical place. I was the most surprised at how loud it was. There are noisy bugs, singing siamangs, chirping birds…it's wild. You can write and write about Sumatran rhinos and their needs all day long, but actually seeing one in person and meeting the dedicated people that care for and protect them is truly inspirational.
What is your favorite kind of rhino?
Sumatran rhinos.

What would you like to share with people about rhino conservation?
As a fundraiser, when I ask people why they chose to donate to rhinos, more often than not they have a great rhino story. It's hard to meet a rhino and not fall in love. If you ever have the opportunity, go see a rhino. They are larger than life and incredible animals.