The Need Is Still Great – Last Day to Donate in 2016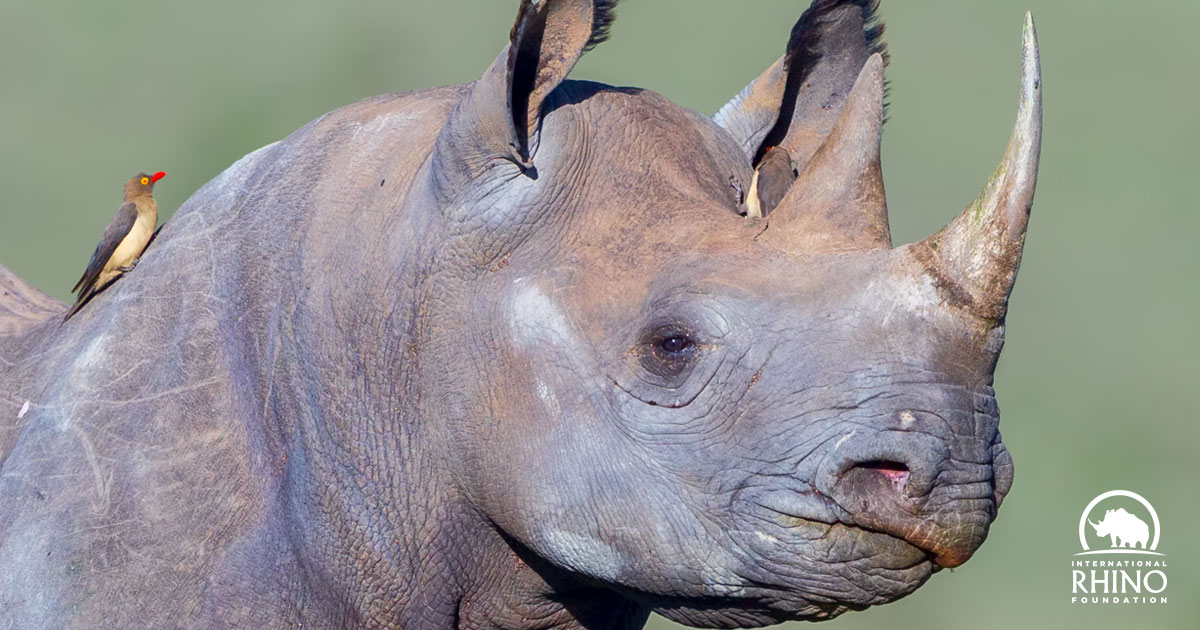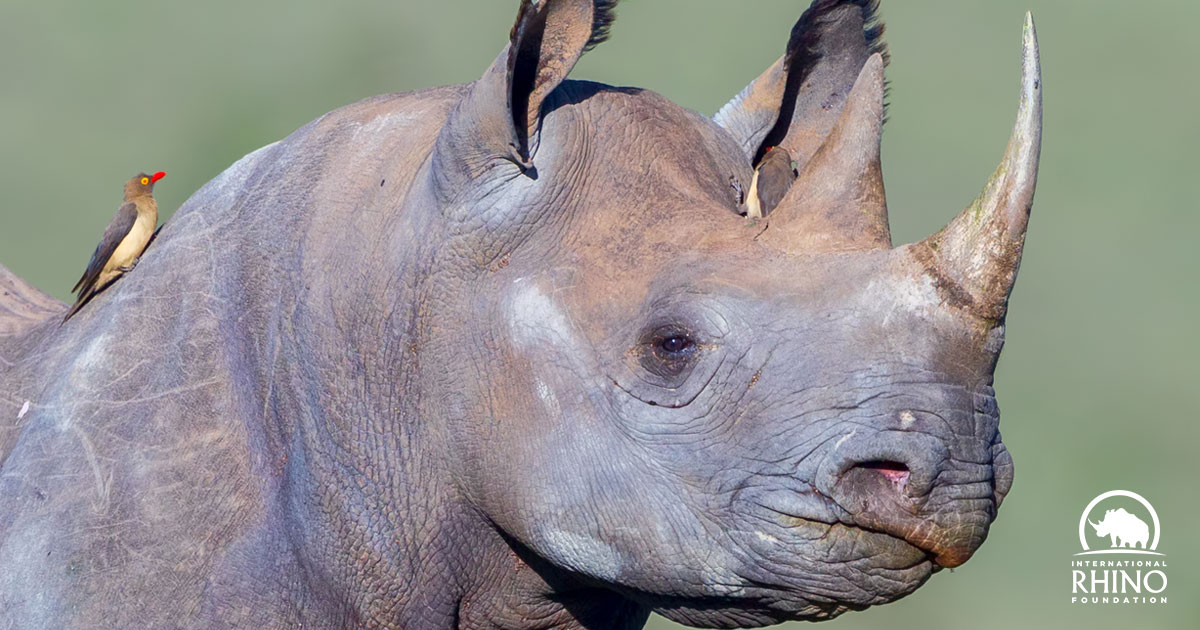 © Simon Fletcher | Dreamstime.com
Because of you, the International Rhino Foundation made great strides this year for rhinos around the world. You've helped give hope to our tireless rhino rangers, helped us move rhinos from unsafe to safer areas, and ensured that local people benefit from rhino conservation. 
The need is still great…
Today is the last day to make your tax-deductible gift in 2016. Donate now to help the International Rhino Foundation protect these majestic animals, as well as other species that share their habitat.

Donate by midnight* to make your 2016
tax-deductible gift to help rhinos.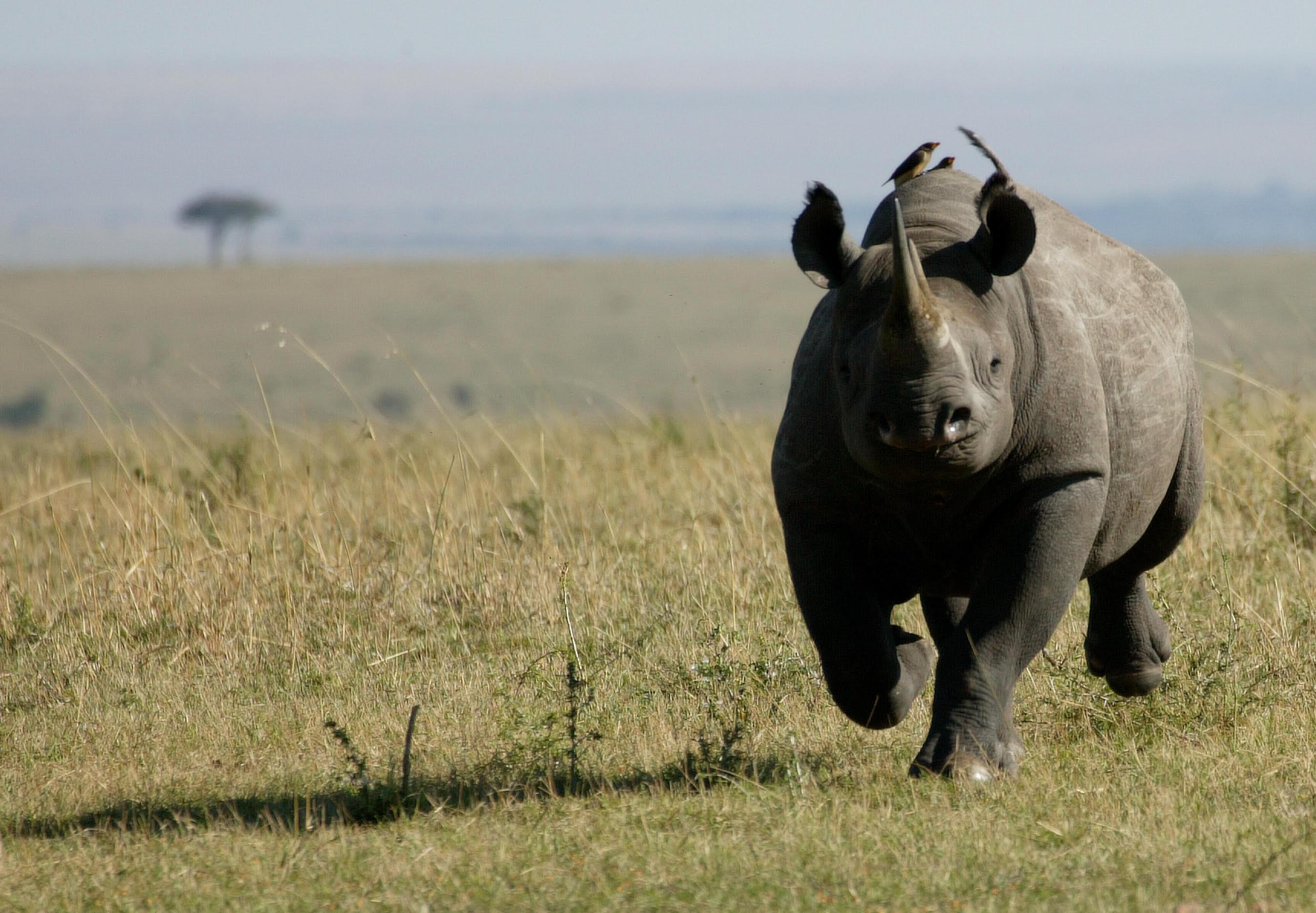 With more than 25 years experience in funding and implementing rhino conservation – working directly with protected area managers, local communities, and government agencies – the International Rhino Foundation is uniquely positioned to protect the most threatened large mammals on the planet. But we can't do it alone.
Some of us can give big gifts. Some of us can give small gifts. And all of us can do great things with gifts from the heart. Please consider helping rhinos by making your gift from the heart today.
Thank you for your support and your belief in our work.
*Checks mailed must be postmarked by December 31, 2016 to qualify for a tax deduction. Please send checks to:  International Rhino Foundation, 201 Main Street, Suite 2600, Fort Worth, TX 76102 USA