A Few of our Favorite Things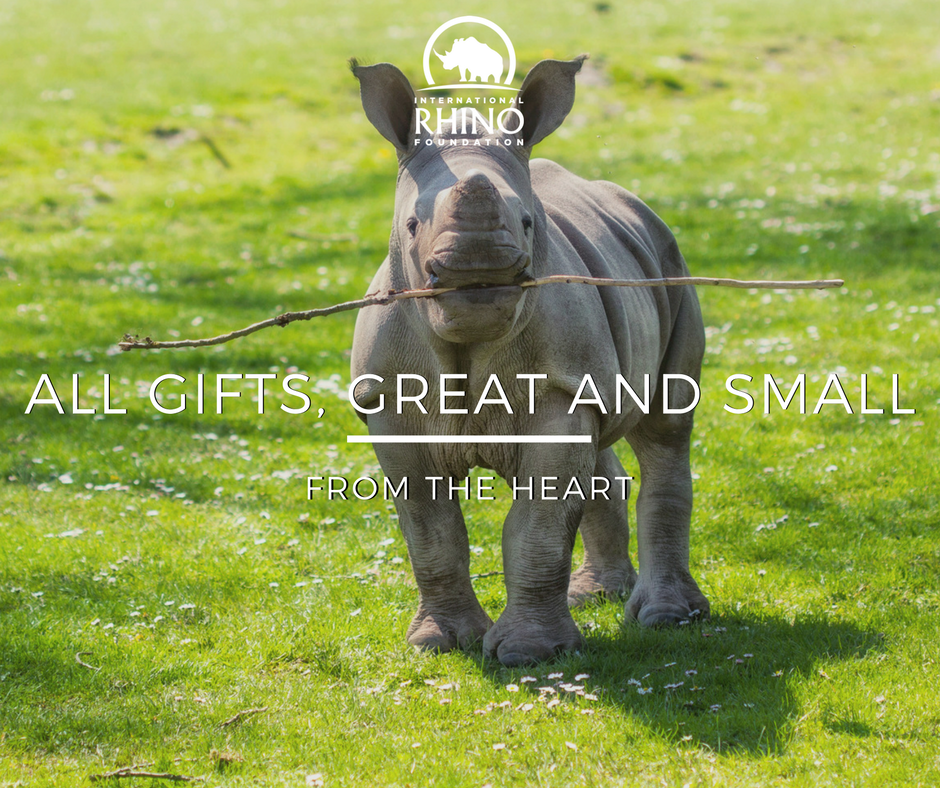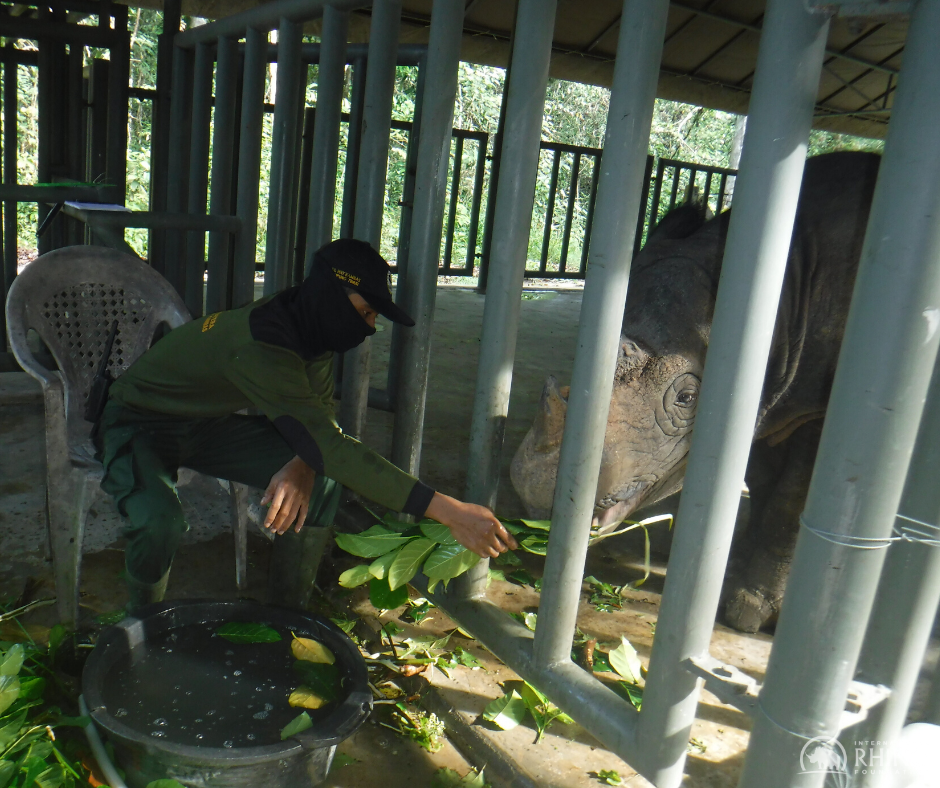 For all of us, there is no greater joy than watching a rhino calf romp and play. Small but blustery, no matter what the species, they jump, they run, and mock-charge, sometimes for no reason whatsoever. If they push their luck a little too far, mom is never far behind to back them up. Here are some of our favorite rhino calves – bringing hope to all of us for rhinos and for our planet.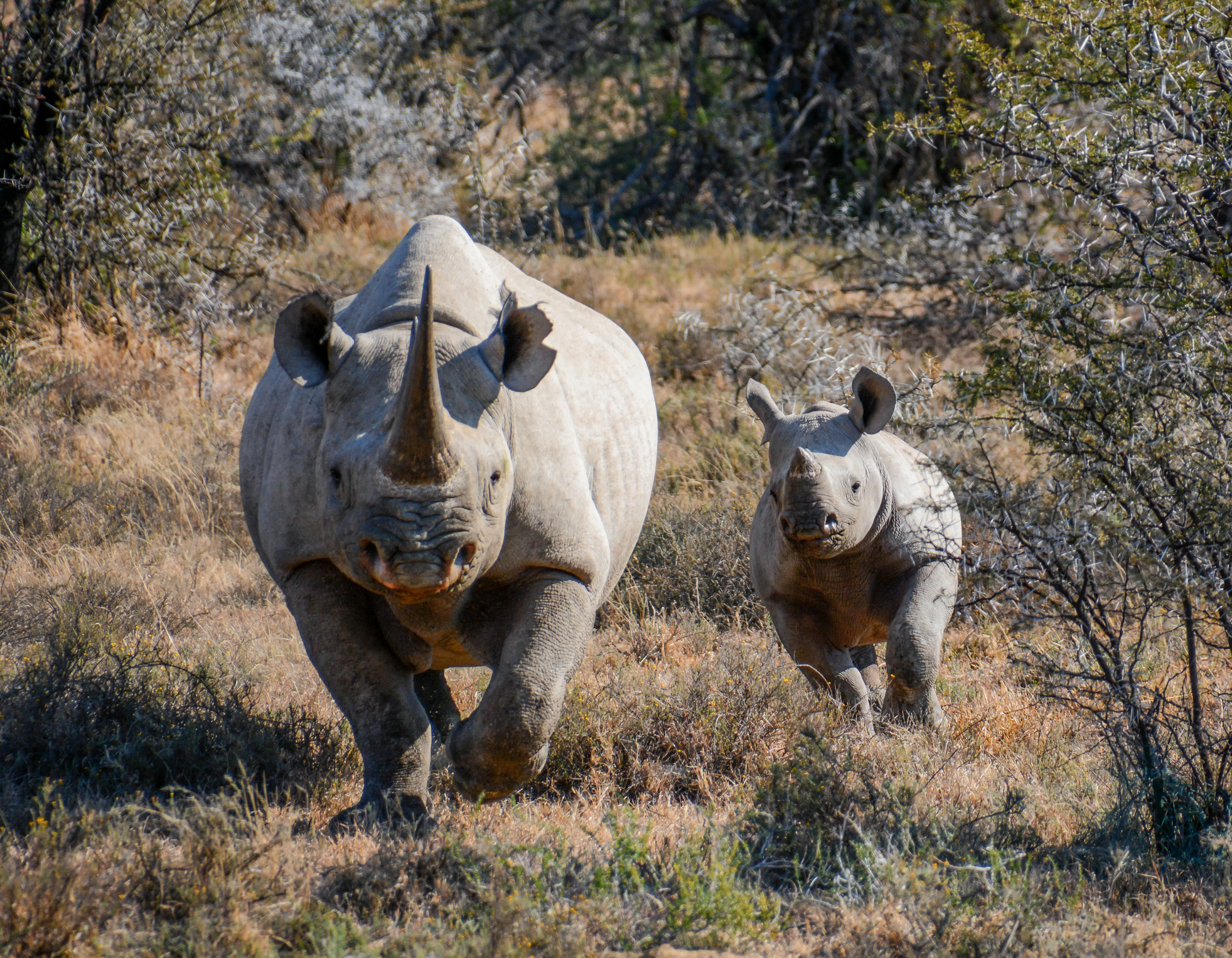 © Cathywithers | Dreamstime.com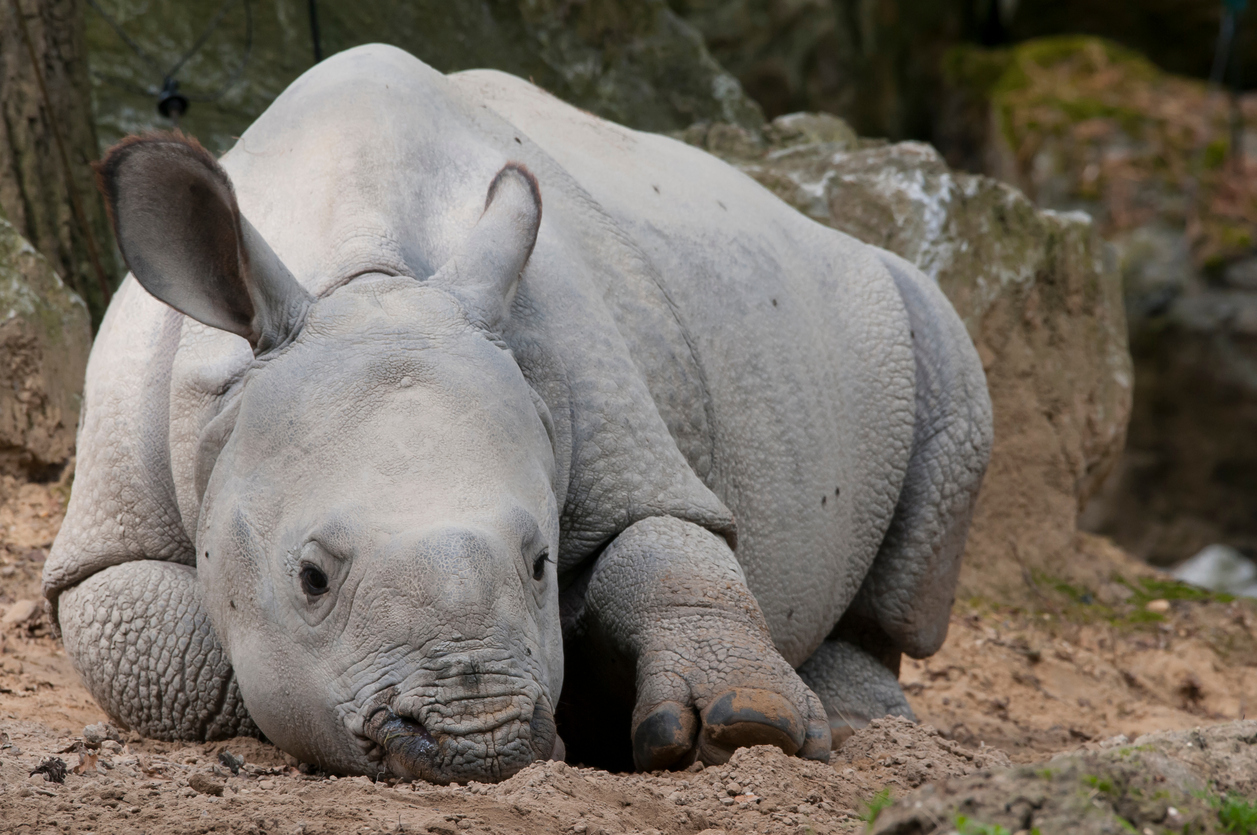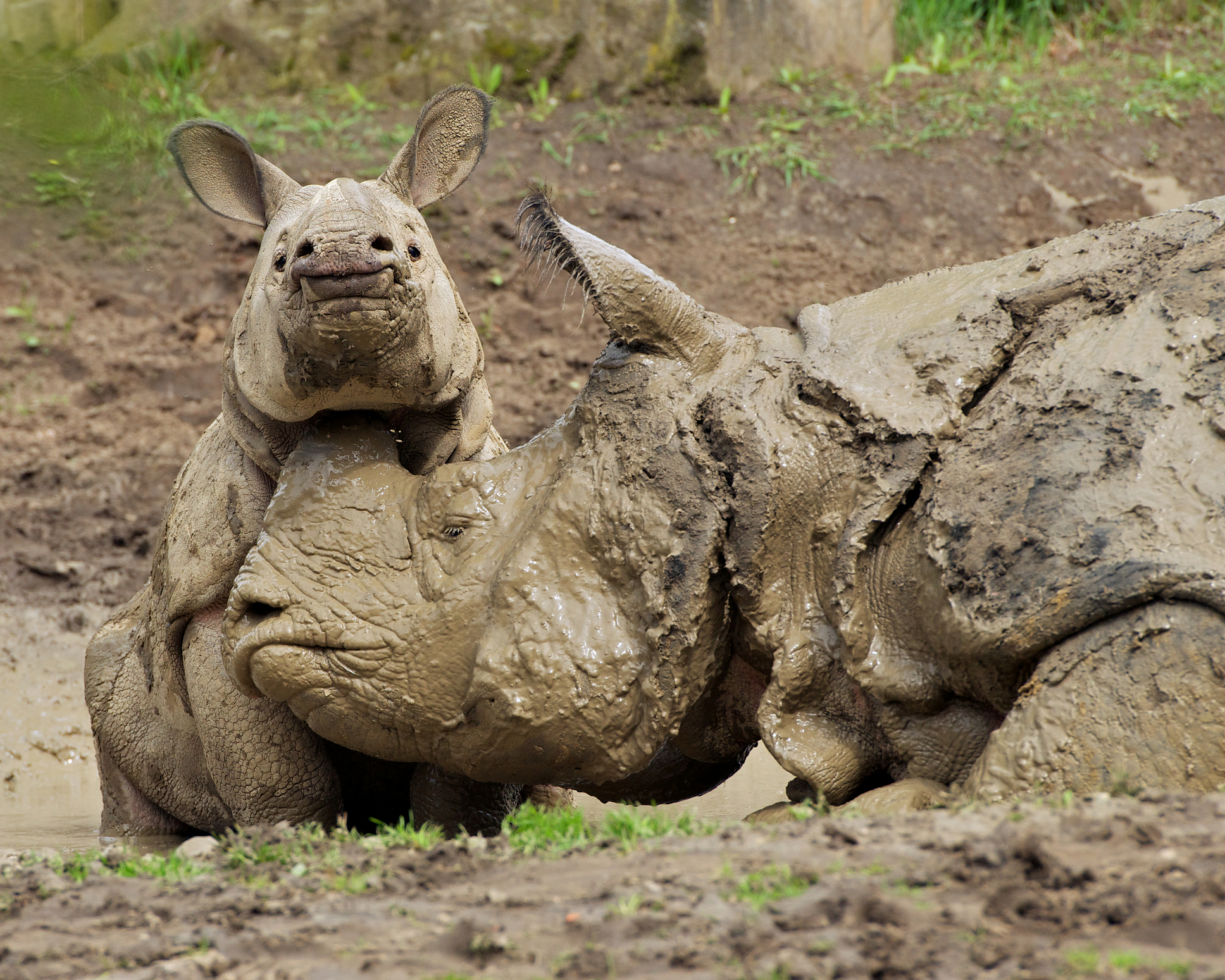 © Jonpym | Dreamstime.com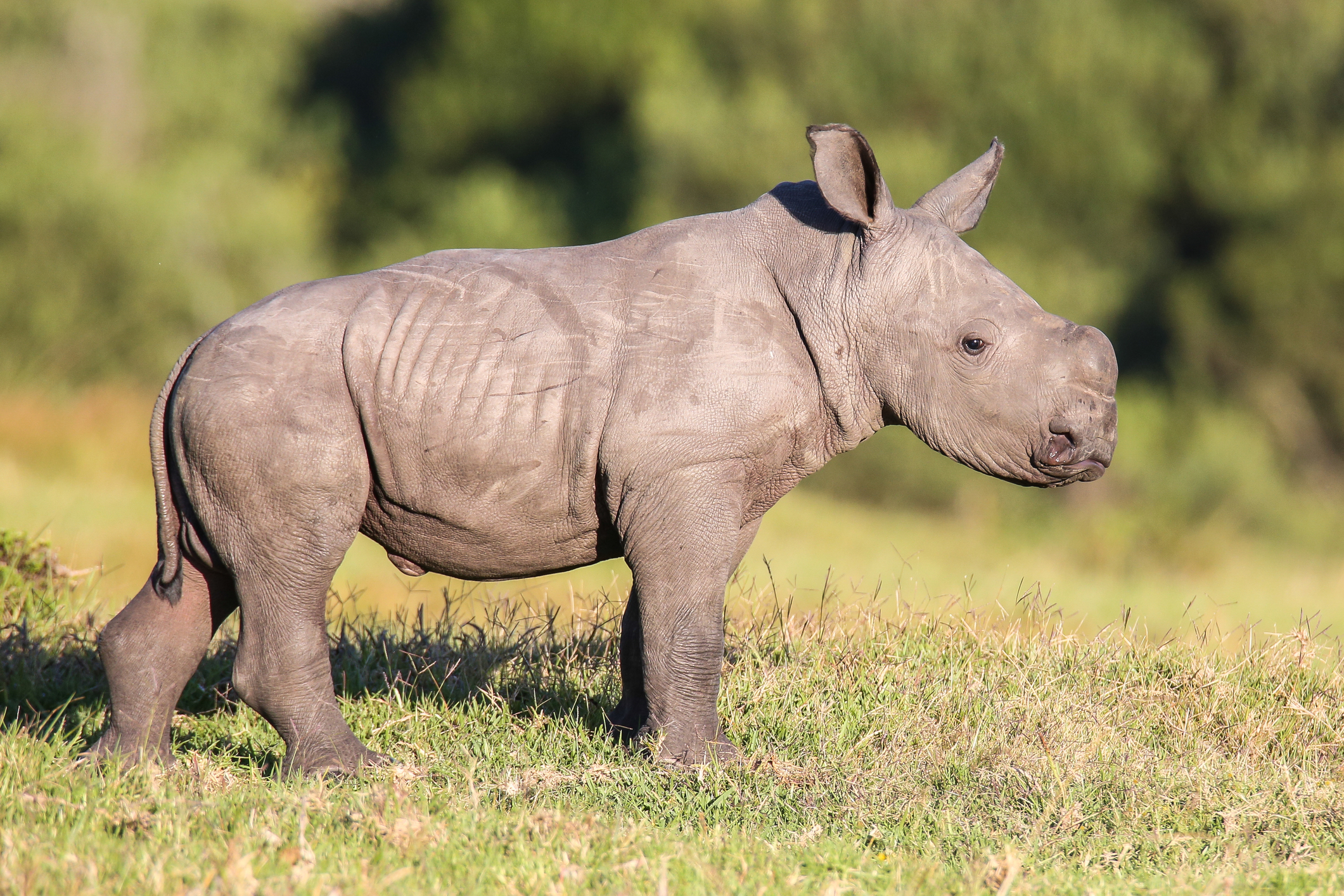 © Duncan Noakes | Dreamstime.com
---
The IRF works hard to make it easy for you to support rhino conservation. Here are some of the most popular ways our donors are making a difference to rhinos across the world.
Double your gift with a match from your employer