Team Rhino Spotlight: World Rhino Day Celebrations Around the Globe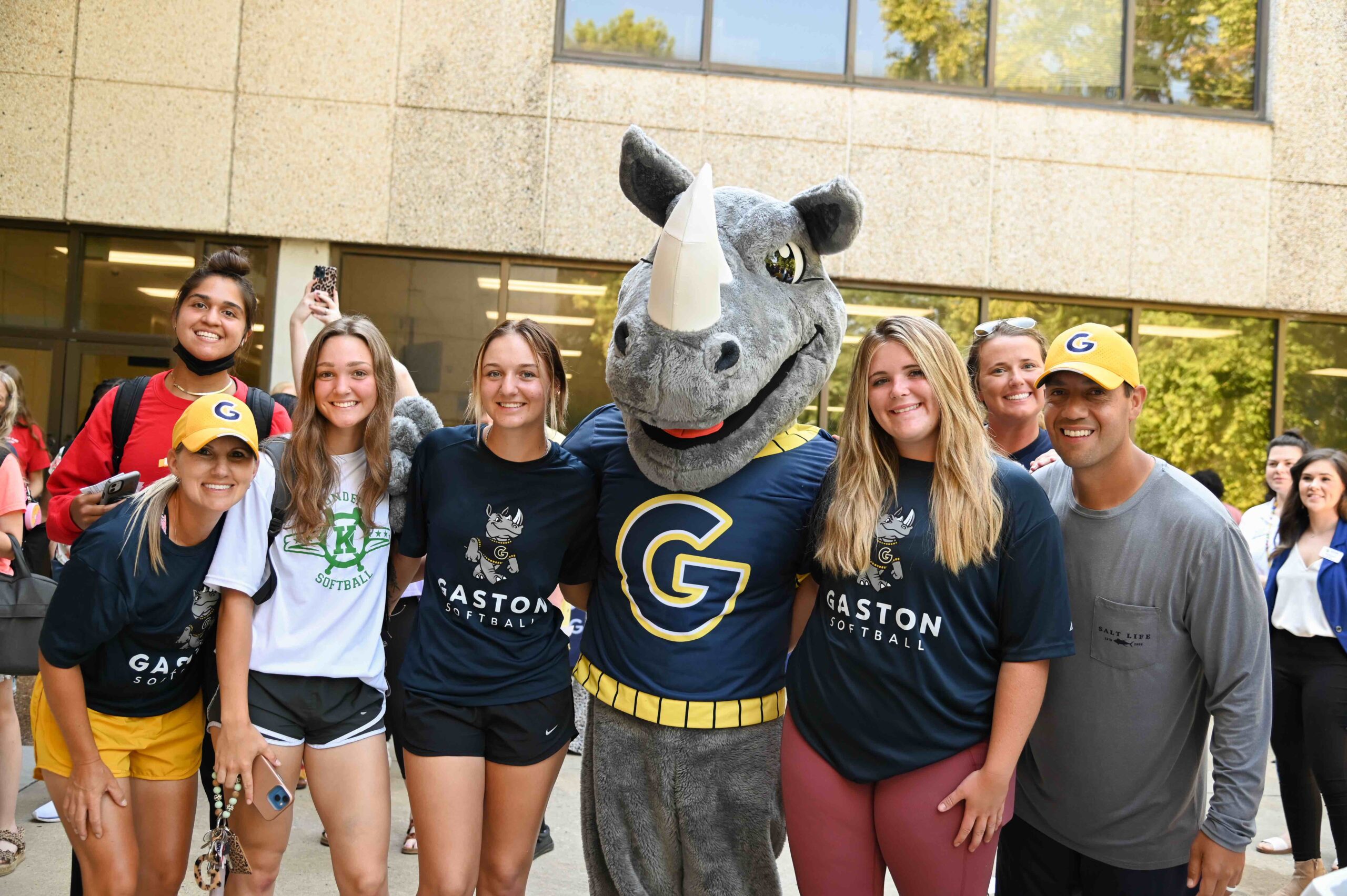 In our newsletters each month, the International Rhino Foundation spotlights a different Team Rhino member, sharing the stories of how they became interested in rhinos and became involved in wildlife conservation.
Last month, we didn't stop at one. Instead, we wanted to recognize just a few of the amazing people and groups that helped make World Rhino Day 2022 extra special.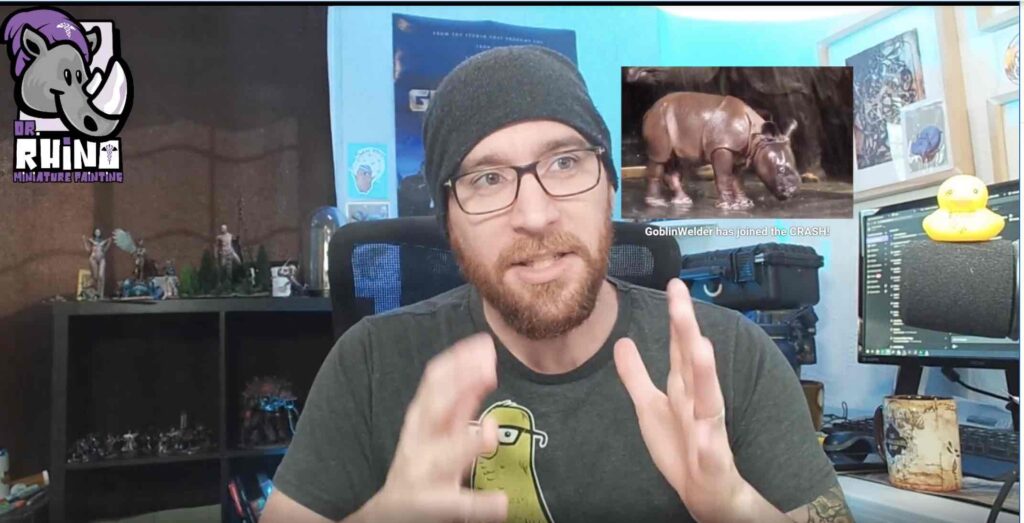 Matt Pierz is known as Dr. Rhino on the Twitch social platform. Each month he livestreams the creations he paints for the game Warhammer, inviting his viewers to donate to IRF. For World Rhino Day, he turned his live broadcast into a 12-hour marathon and raised $3,000 to help rhinos.
As one of North Carolina's largest community colleges, Gaston College promotes lifelong learning and economic development by providing high quality educational programs and services. And their mascot is a rhino! The faculty, staff and students celebrated World Rhino Day with a dunk tank and raffle. Raising almost $1,200, they chose to adopt five black rhinos, five greater one-horned rhinos, and two K9 rangers through IRF's adoption program.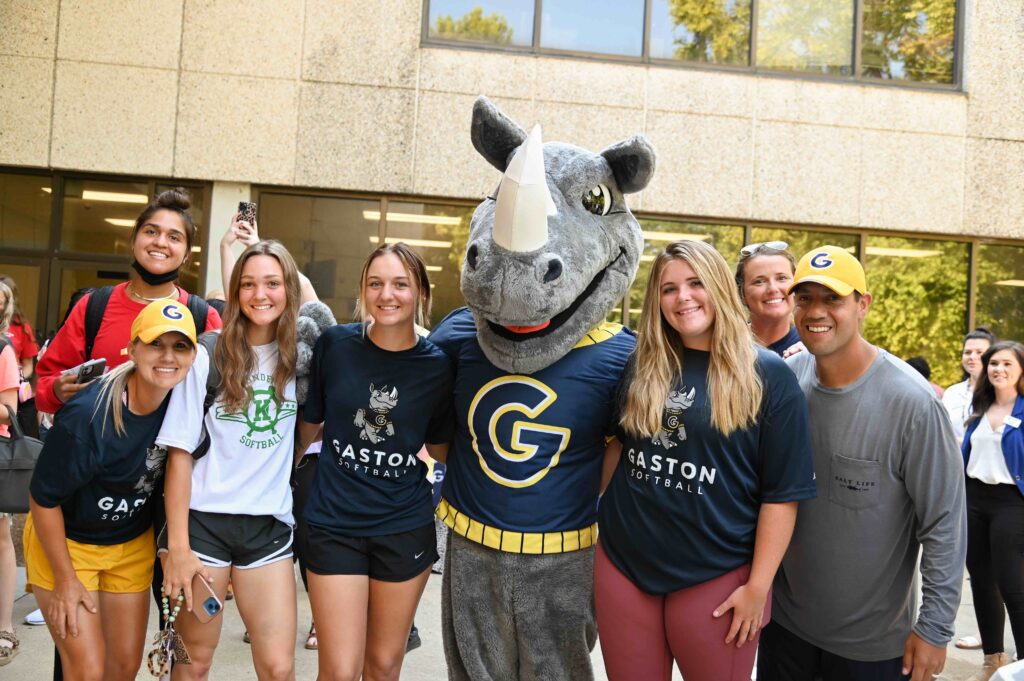 On World Rhino Day, the Lowveld Rhino Trust visited schools throughout southern Zimbabwe in communities that border nature conservancies. They offer educational programming and materials to school groups throughout the year, raising awareness for rhinos and wildlife through songs, quizzes and films.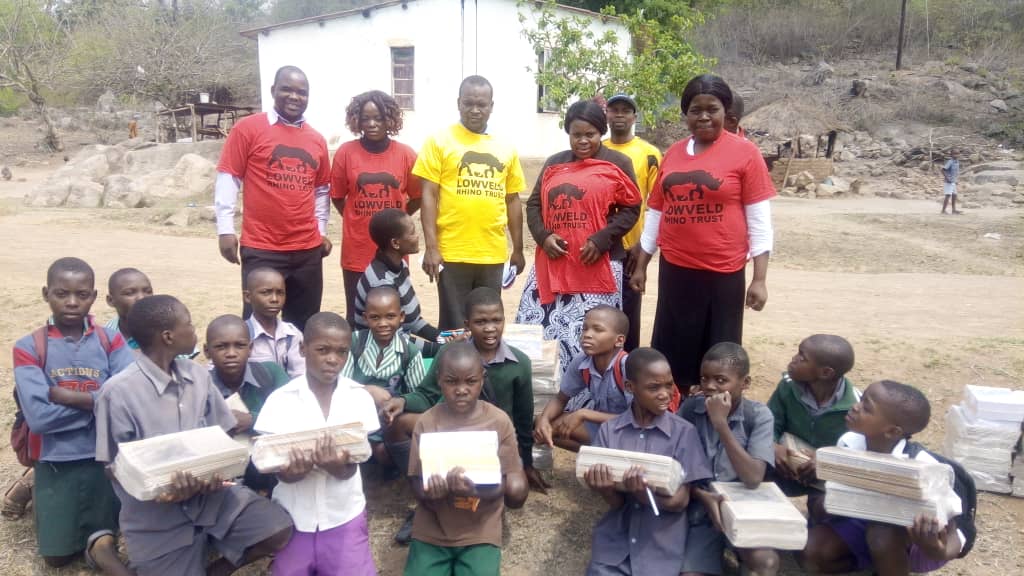 In Indonesia, a Women's Group from one of the villages that borders Way Kambas National Park used an eco-printing process to create banners to celebrate World Rhino Day. The eco-printing project is part of a robust community development program managed by IRF's partner, the Indonesian Rhino Initiative.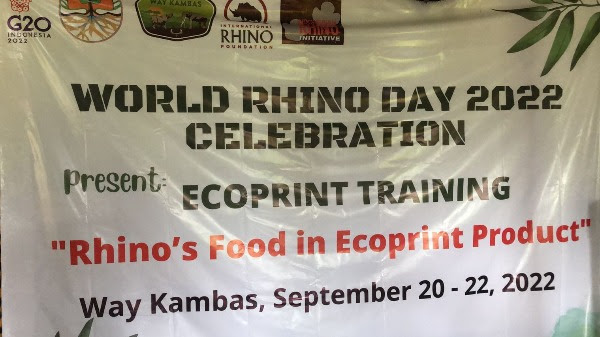 Topiku celebrated World Rhino Day by donating high performance hats to all of the members of the Rhino Protection Units (RPU) in Indonesia. The hats are manufactured by local artisans in Java from recycled materials and are designed to stand up to the difficult conditions of the rainforests that the RPUs patrol.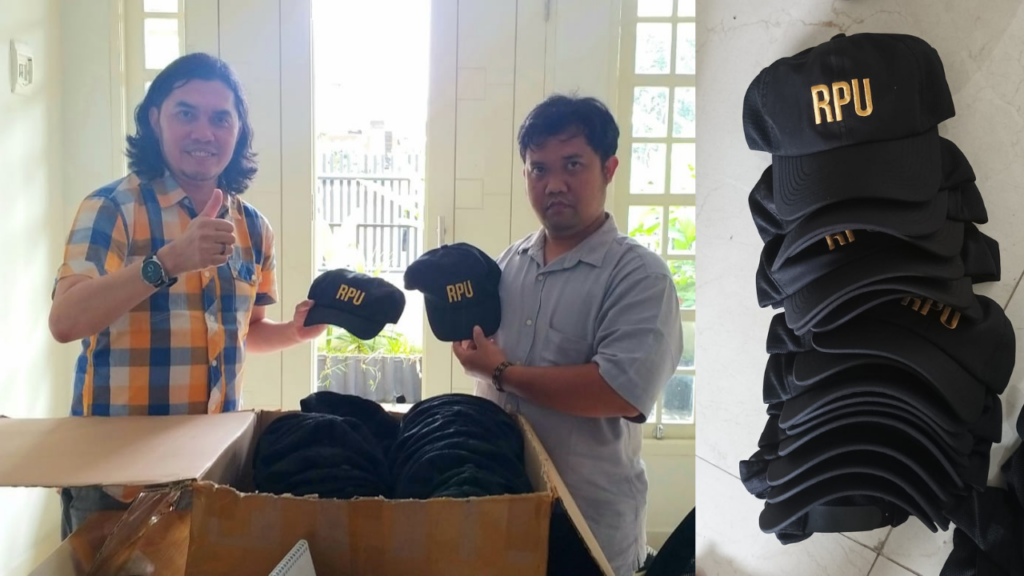 Finally, thank you to all of Team Rhino for making World Rhino Day special all around the globe. Because of you, 20 investigative kits are being assembled to help India's forest guards investigate wildlife crimes and collect evidence that will help secure convictions against poachers. You did it! And we can't thank you enough!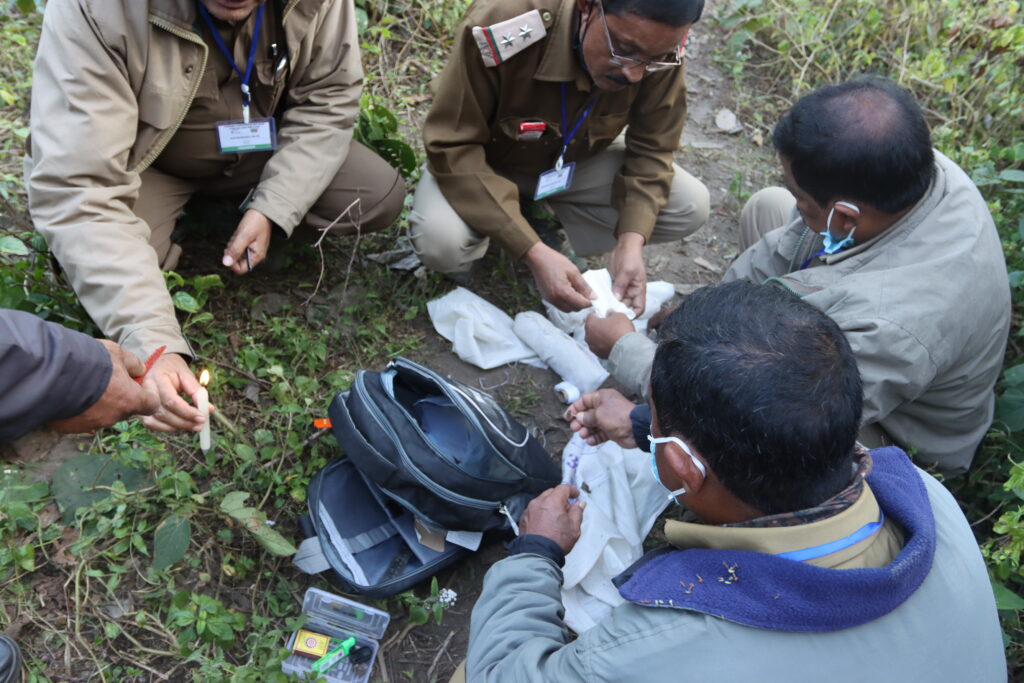 Learn more about the investigative kits and how they ensure that wildlife criminals will be found, arrested and prosecuted.
Thanks again to all our partners and supporters around the globe, we're looking forward to celebrating World Rhino Day with you in 2023!