Team Rhino Spotlight: The Rhino Ninja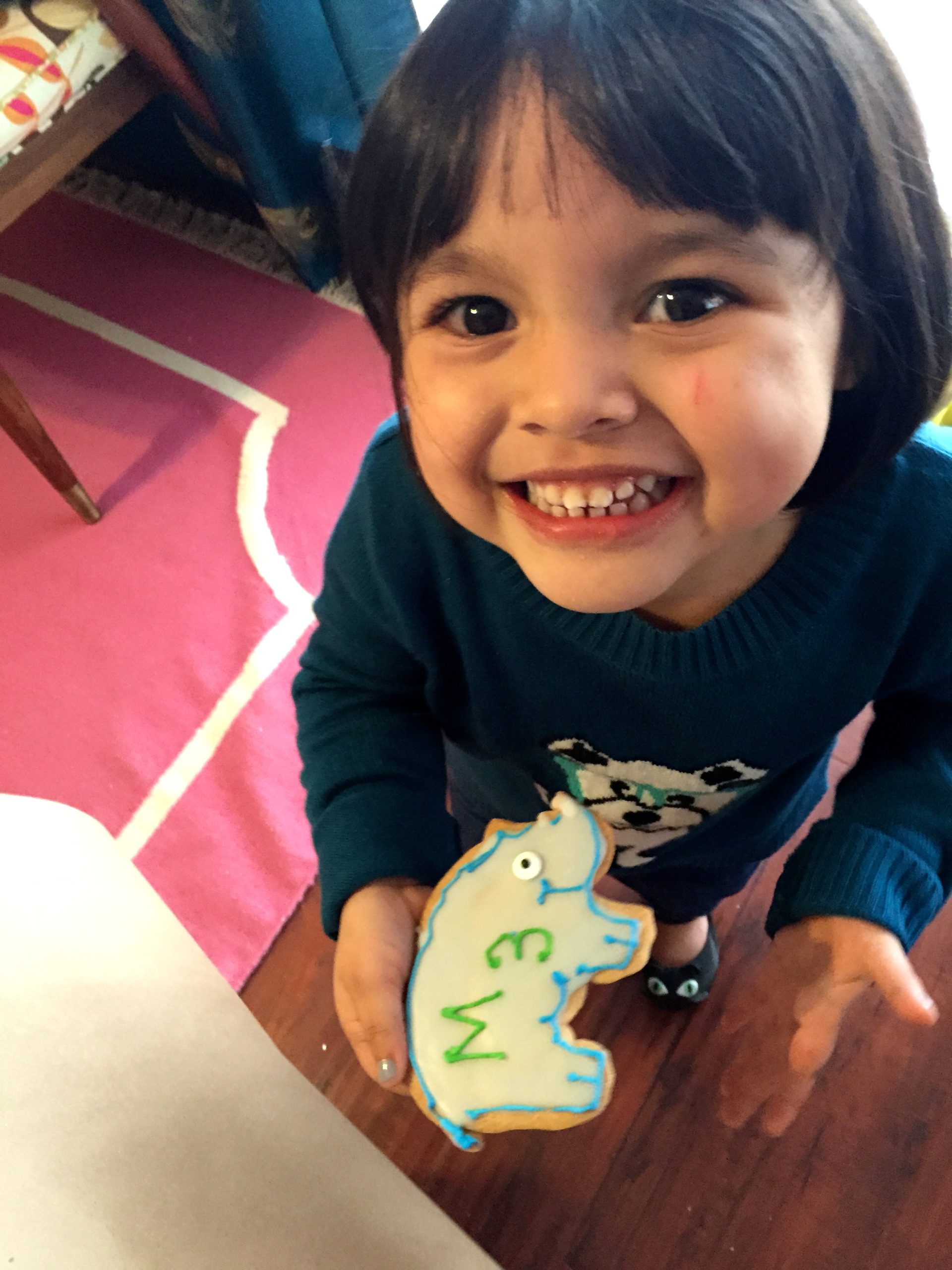 Vaughn Stevens is a 4th grader that plays basketball, loves cheeseburgers, and has a big passion for rhinos. Sounds pretty typical for a 10 year old except that he's also a NINJA! Vaughn has spent the last several years practicing his ninja skills, has been coached by professional ninjas, and even competed on the television show American Ninja Warrior Junior, which airs this month.
But how'd he get to be the Rhino Ninja? Vaughn has taken his passion for rhinos and become an advocate, spreading the word about the threats rhinos face to everyone he meets and taking his message to social media. You too can follow Vaughn on Instagram @the_rhino_ninja or Twitter @TheRhinoNinja where he treats his followers to fun rhino facts AND ninja skills videos. It's the greatest combination you didn't know you needed!
Vaughn celebrated this past World Rhino Day at the Phoenix Zoo where zookeeper Brittany introduced Vaughn to LouLou the White rhino. Watch our interview with him to find out where his passion for rhinos comes from and what's next for the Rhino Ninja!
A big thanks to Vaughn, big sister Ava, and the rest of the Stevens family for your support! Go Team Rhino!