Disney Conservation Fund Helps International Rhino Foundation Protect the Magic of Nature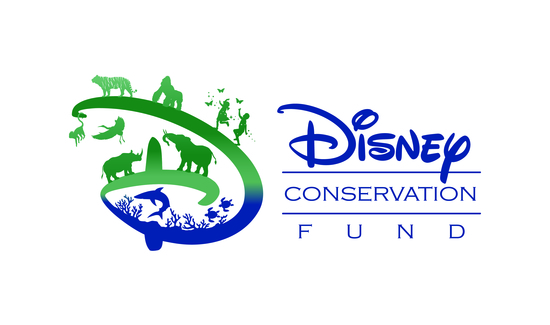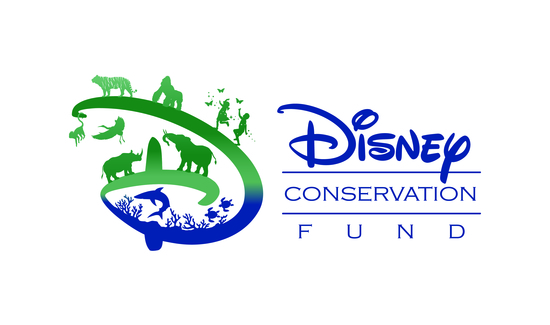 The International Rhino Foundation is the latest recipient of support from the Disney Conservation Fund (DCF) for its work to conserve t black rhino populations in Zimbabwe and the Sumatran rhino in Indonesia.Since 1995, the DCF has supported local efforts around the world aimed at saving wildlife, inspiring action and protecting the planet with more than $75 million distributed to nonprofit organizations.
Grant funds will support daily monitoring of several hundred critically endangered black rhinos that inhabit approximately 1.5 million acres in Zimbabwe's Lowveld region. This support helps employ expert rhino trackers who can essentially identify every individual rhino in this protected population, helping teams of wildlife professionals perform routine marking operations, de-hornings to deter poachers, emergency veterinary treatments and rescue operations, and the translocation of animals from areas threatened by poachers to more secure locations.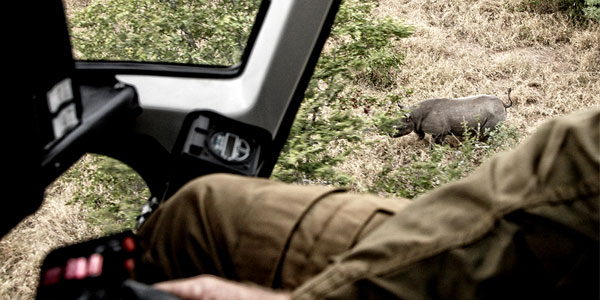 In Indonesia, Sumadi Hasmaran from our implementing partner,Yayasan Badak Indonesia, has been named  a Disney Conservation Hero for his leadership in the establishment and management of the Sumatran Rhino Sanctuary (SRS)—a 250-acre breeding and research facility. Sumadi oversaw construction of the SRS and he is now in charge of every aspect of the facility's management.  Sumadi has engaged people living in nearby communities through employment and other livelihood opportunities. His dedication to the sanctuary resulted in the birth of the first two Sumatran rhino calves in a managed setting in Asia in more than 140 years, an important achievement for a species on the brink of extinction.
"Support from the Disney Worldwide Conservation Fund is vitally important to the survival of Africa's black rhino. Thanks to generous support from the Disney Conservation Fund and other donors around the world, black rhino numbers have doubled and continue to increase despite renewed poaching pressure," according to IRF's executive director, Dr. Susie Ellis. "Additionally, IRF is extremely proud that Sumadi Hasmaran was selected as a Disney Conservation Hero. His work at the Sumatran Rhino Sanctuary is vital to the conservation of the Sumatran rhino, which is one of the most threatened large mammals on the planet."
Recent DCF grant recipients were selected based on their efforts to implement comprehensive community wildlife conservation programs, stabilize and increase populations of at-risk animals and engage communities in conservation in critical ecosystems around the world.
For information on Disney's commitment to conserve nature and a complete list of grant recipients, visit www.disney.com/conservation.