Saving Rhinos by Empowering Communities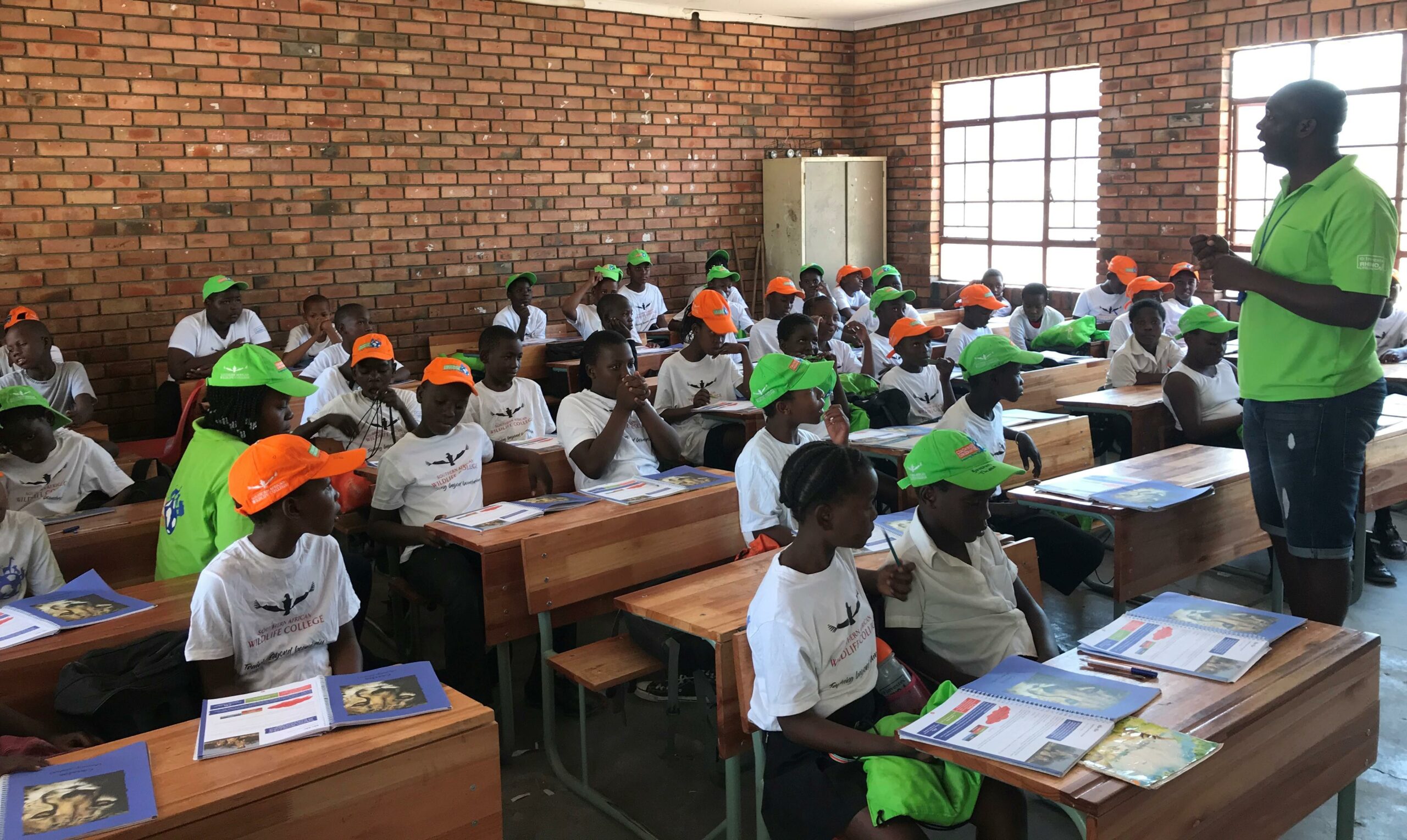 by Nina Fascione
As we're fond of saying at the International Rhino Foundation (IRF), we believe in using all the tools in the toolbox for rhino conservation. My Africa travel blogs to date have focused largely on the critical work of rhino security and protection – an absolutely essential task while poaching remains a crisis in order to, quite literally, stop the killing. 
However, intensive protection alone won't save rhinos. To ensure that rhinos survive and thrive for generations to come, we need to work together with local organizations and communities on long-term, comprehensive solutions to protect wildlife, habitats and ecosystems.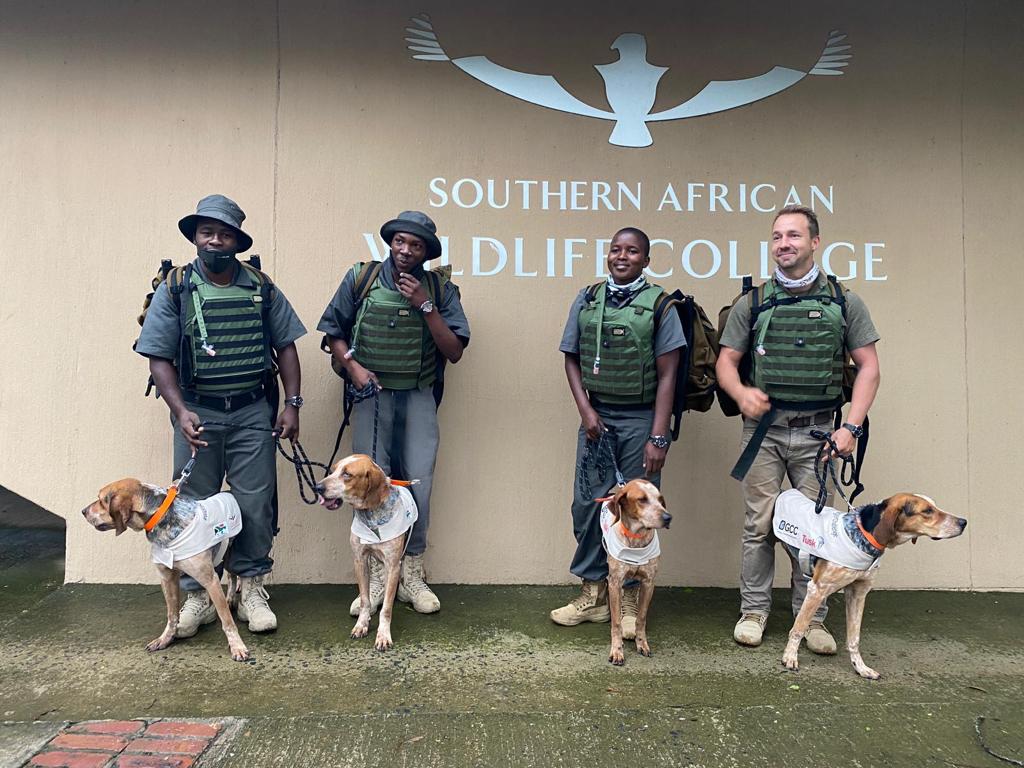 The Southern African Wildlife College (SAWC) is doing exactly that. The SAWC provides hands-on conservation training to conserve and secure Africa's wildlife and ecosystems in partnership with local communities. They provide instruction that ranges from six weeks to one year on natural resource management, field ranger training, K9 training, community and youth development and more. To date they have 20,000 alumni in 56 countries making a difference for conservation.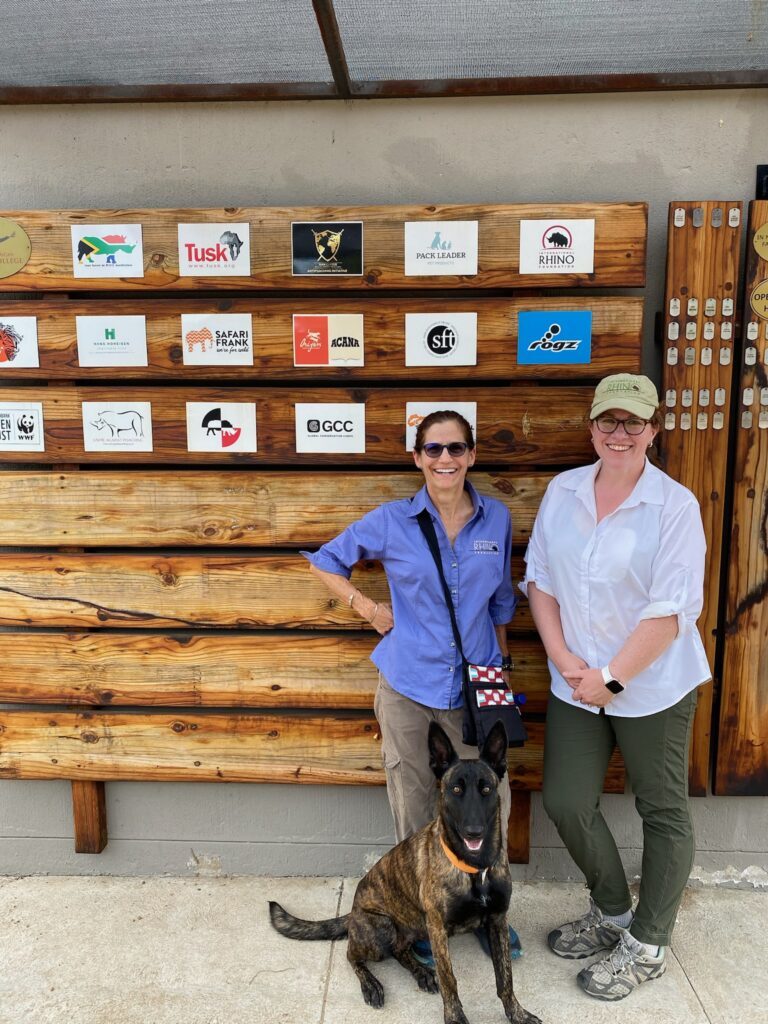 IRF is proud to call the SAWC a partner, and CeCe and I visited the gorgeous, environmentally friendly SAWC campus just outside Kruger National Park. We were particularly pleased to learn about both their K9 training and their Rural Initiatives for a Sustainable Environment (RISE) program. We will share some videos of the absolutely amazing K9 rangers and their human partners in another blog. 
For now, I would like to mention RISE, which helps empower people in local communities across southern Africa to manage and conserve their own natural resources in a way that sustainably supports their livelihoods while also conserving wildlife and habitats. This translates into better biodiversity protection and conservation, including that of rhinos.
I had dinner at the College with several colleagues, including Sboniso Ryan Phakathi, or "Spoon" as he's affectionately called, who is the RISE Project Leader. When I asked about his important work, Spoon said, "The conservation of natural resources is done within social processes, and as such communities and other players in the social space are integral in achieving these goals. The inclusion and participation of communities near and far is critical for conservation to be able to achieve its goals. Our aim is to enable communities to better participate in the conservation process while also benefiting from job opportunities or the creation of alternative livelihoods. These include the supply of guest transfer services, the growing of fresh produce, chicken farming, small bakeries or the supply of building or steel works, for example."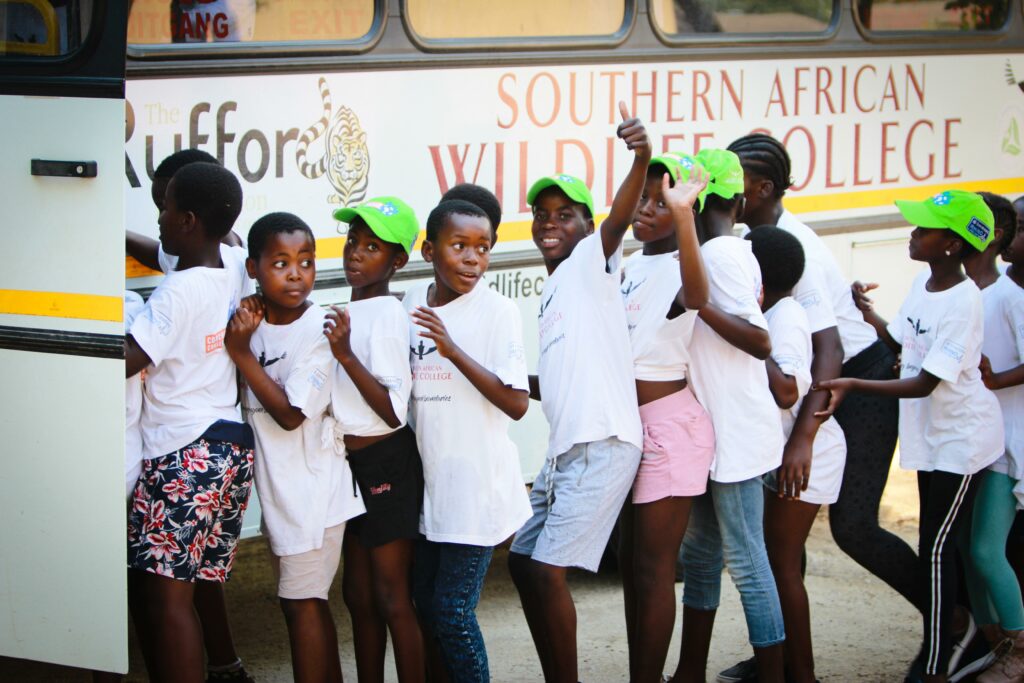 He continued, "Involving communities in the decision-making is key if these alternatives are to be sustainable and can continue without undermining the natural resource base. We believe that this participative approach will go a long way towards reducing the pressure on wildlife areas to provide benefits, which many people in rural areas depend on to drive local economic development. By assisting rural communities to self-govern, they are enabled to design their own models for beneficiation and also generate other income streams."
I couldn't agree more with Spoon's sentiments, and greatly appreciate that he and his colleagues are out there doing such important work. This will not only protect rhinos, but help lift communities out of poverty and ensure Africa's natural resources thrive for future generations.
Community-based conservation is a vital tool in the toolbox.