Rhino Women on International Women's Day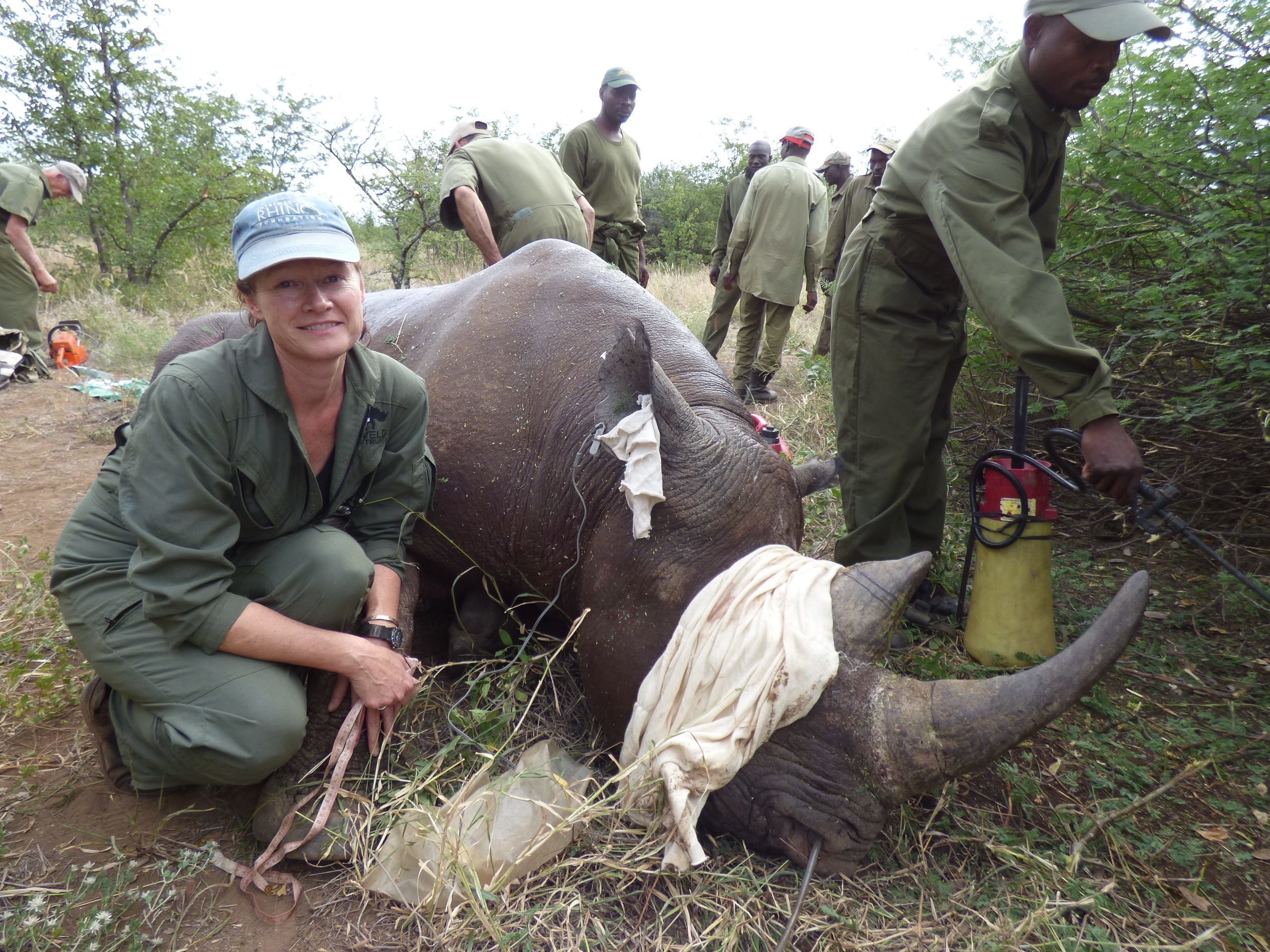 by Nina Fascione, IRF executive director
International Women's Day (IWD) is being celebrated on March 8th this year, so we wanted to repost a previous blog about some amazing women who are dedicating their careers to rhino conservation.
In Zimbabwe's Bubye Valley, Natasha Anderson, IRF's Zimbabwe rhino coordinator, works to conserve approximately 200 black and 60 white rhinos. Together with teams of rhino monitors and vets, Natasha often undertakes emergency interventions, including rescuing orphaned rhino calves and veterinary treatment and boma care for animals wounded by poaching attempts or other factors. She also assists with dehorning operations to disincentivize poaching, ear-notching and implant transmitters for effective rhino monitoring, and translocation of rhinos from vulnerable areas to provide greater security or establish new populations.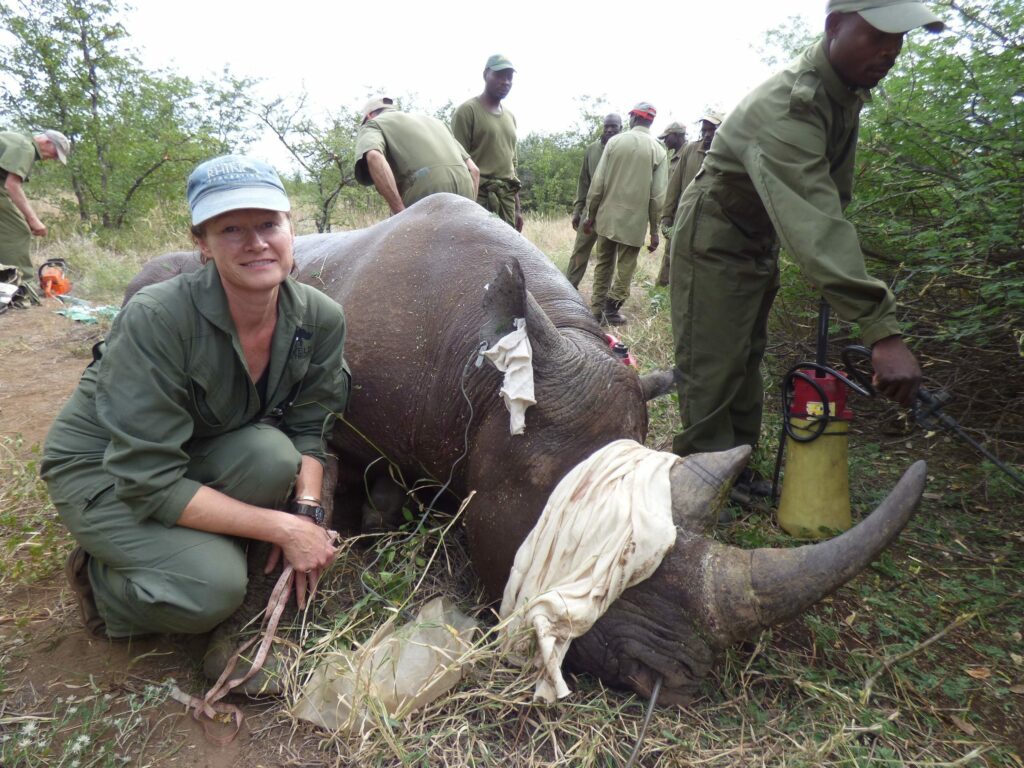 I always think of Natasha's work as "cool cowgirl stuff," as she's out there in the field working hands-on to save these rare animals. One of those rescued animals, Mabuya, was left blind after poachers shot her in the head. Months of challenging boma care, which included training this completely wild black rhino to present her head for twice daily eye drops, failed to fix Mabuya's eyesight but did reveal her great courage and adaptability. Based on the strength of her character, she was released back into the wild where she not only thrived but successfully raised another daughter.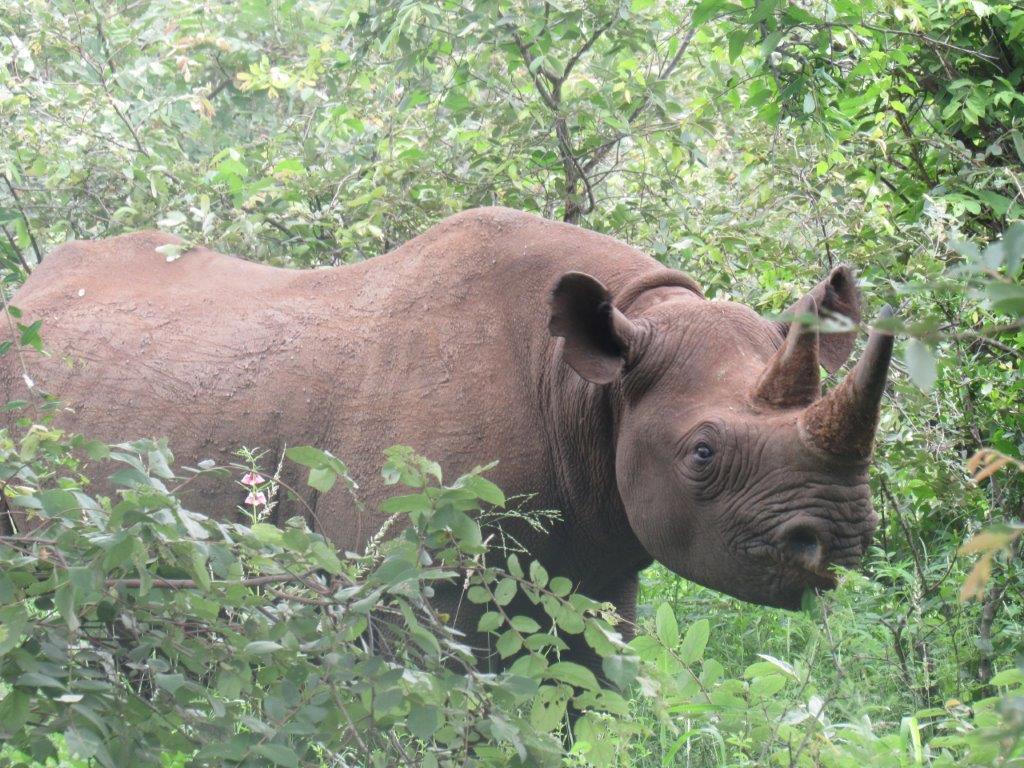 ---
Serving as an IRF advisor in South Africa, Elise Serfontein founded Stop Rhino Poaching to address the devastating rhino poaching crisis in that country. Elise dedicates her time to strengthening security measures for rhinos and undertaking capacity building for anti-poaching efforts. Among her many skills are networking and encouraging intelligence sharing – difficult tasks in an industry defined by grave risk and secrecy. In fact, as part of her work convening and convincing top security experts to share information and tackle some of the most difficult issues around rhino poaching, Elise insists on a hands-off, need to know (as Elise says, "not nice to know") and confidential approach so that all parties feel secure sharing.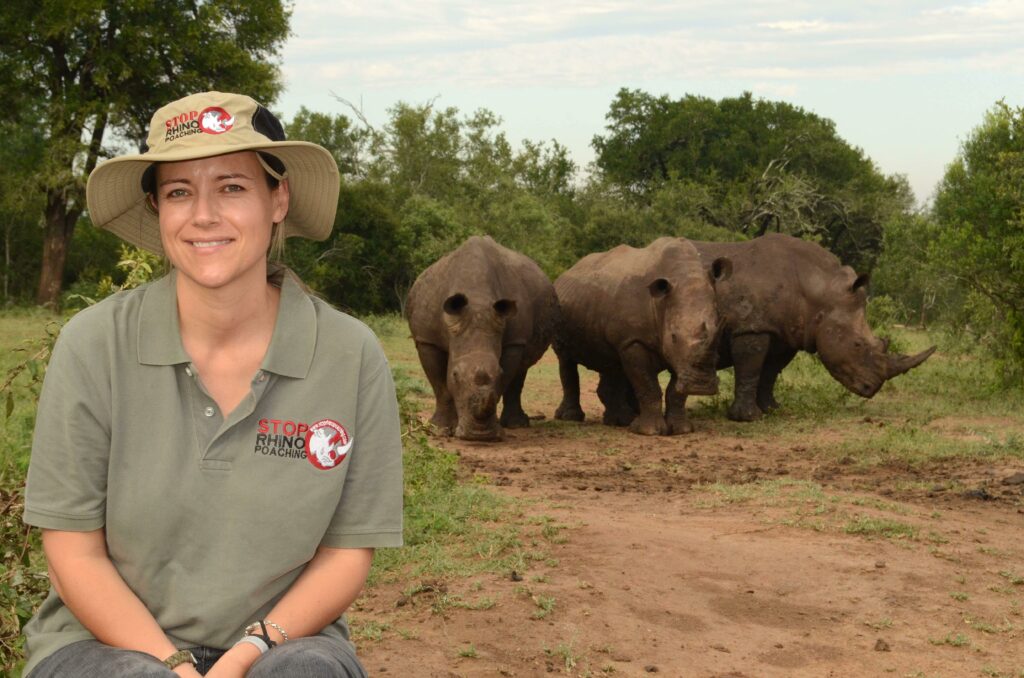 In her role coordinating legal training for rangers and wildlife managers, Elise aims to contribute to "technicality free" arrests and more convictions in court. Although making a poaching arrest is a terrific start, it's just that – a start. It is followed by a lengthy legal process fraught with potential legal technicalities that, if not meticulously adhered to, can result in the case being thrown out of court and the suspect set free. Elise and her partners convene trainings that cover the principles of making arrests, proper evidence collection and navigating judicial procedures. Elise is often the only woman in the room working with dozens of men on how to best bring justice to those who slaughter rhinos. 
---
Dr. Terri Roth is director of the Cincinnati Zoo & Botanical Garden's Center for Conservation and Research of Endangered Wildlife, and serves on IRF's Board of  Directors as Vice President for Asia. Terri's PhD is in animal reproductive physiology, and she is an expert in assisted reproductive technology. Her research led to the first successful breeding of a Sumatran rhino and the first Sumatran rhino calf produced in a breeding program in 112 years! This is essential work when there are fewer than 80 individuals left of a species, especially ones that have reproductive challenges. Because of this success, Terri has been called "the mother of rhinos," leading us to claim our very own IRF Daenerys Targaryen. As if that wasn't cool enough, Terri is featured in the 2007 book Emi and the Rhino Scientist, about a Sumatran rhino at the Cincinnati Zoo.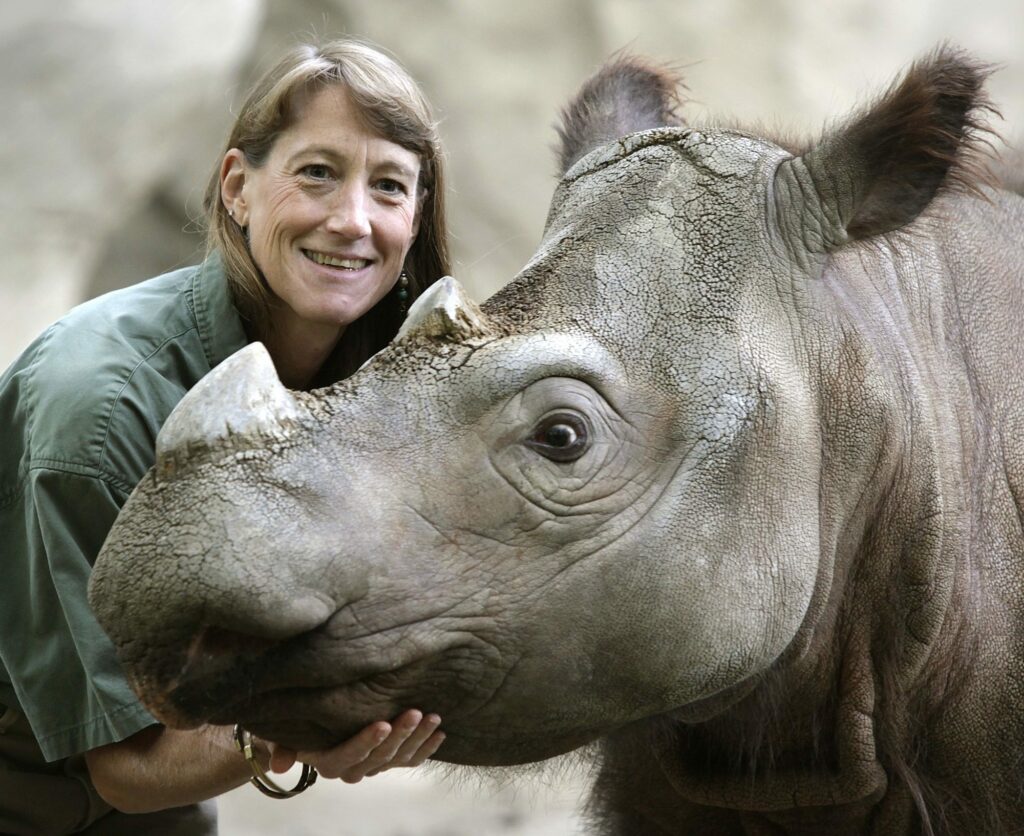 All seven of our U.S. staffers and over a third of IRF's board and advisors are women from a variety of sectors. Together we work to support our colleagues doing the "tough stuff" on the ground in rhino range countries.
Along with other women around the world in all sorts of professions, those of us working to conserve rhinos join the IWD's embrace of equity not only to show our commitment to challenging inequality, but to to challenge the specific problems in our field. We choose to challenge the problems facing rhinos: the misbelief that rhino horn cures illness, the loss of habitat, the criminal networks decimating rhino populations, occasional government apathy and reproductive challenges of a drastically imperiled species. Most importantly, we are always challenging ourselves to work harder and smarter for effective conservation.
The saying that women hold up half the sky is true for rhino conservation too. Women contribute half the effort of saving these species. Working alongside our dedicated male colleagues, we are taking steps to ensure the future of rhinos is as bright as the future for our daughters and granddaughters.
---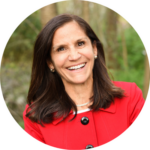 Nina co-founded and co-chairs the Emerging Wildlife Conservation Leaders program (www.wildlifeleaders.org), where for 15 years she has been coaching and mentoring early career wildlife professionals. Nina worked with a group of EWCL colleagues to study about and publish works on Women in Conservation Leadership.