Rhino Resource Center Surpasses Major Milestone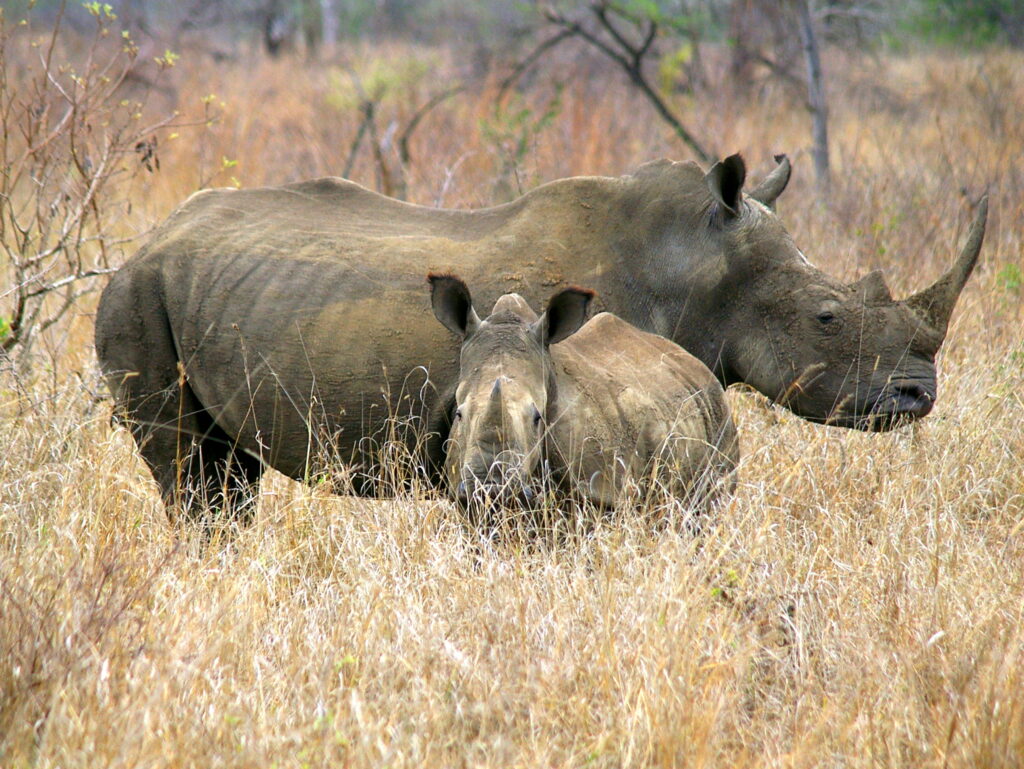 If you are a rhino lover that soaks up every piece of information you can get your hands on, then you probably already know about the Rhino Resource Center (RRC). For those that don't, the RRC is a digital library of research, publications photos and more devoted to the subject of rhinos.
There are now more than 25,000 references found in its collection, offering an unsurpassed wealth of knowledge on everything from rhino biology and management to the latest research papers that might only be found on the site.
The RRC is supported by the International Rhino Foundation (IRF) and edited by Dr Kees Rookmaaker. "Important data about rhinos are regularly published but is often difficult to access by others working in the field," said Rookmaker. "The RRC reviews the literature and facilitates access to information through the center."
Information is available on past and present research projects on rhinos as well as new projects and initiatives worldwide. The digital archive is available at http://www.rhinoresourcecenter.com/ and free of charge. The RRC adds new information to the library each quarter and can be easily searched to assist new and ongoing researchers and projects.
"IRF is proud to partner with the RRC to facilitate ongoing research and education," said Nina Fascione, IRF's executive director. "We congratulate Kees for reaching this amazing milestone and look forward to what we can accomplish together in the future."