New in our Shop: Corks For Conservation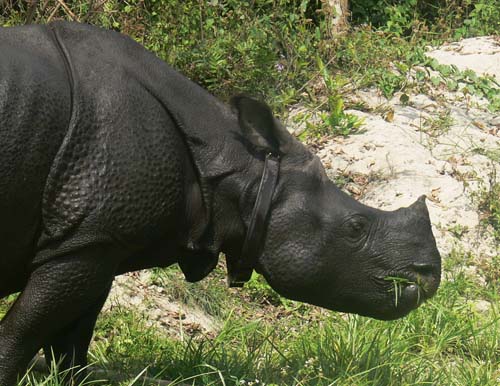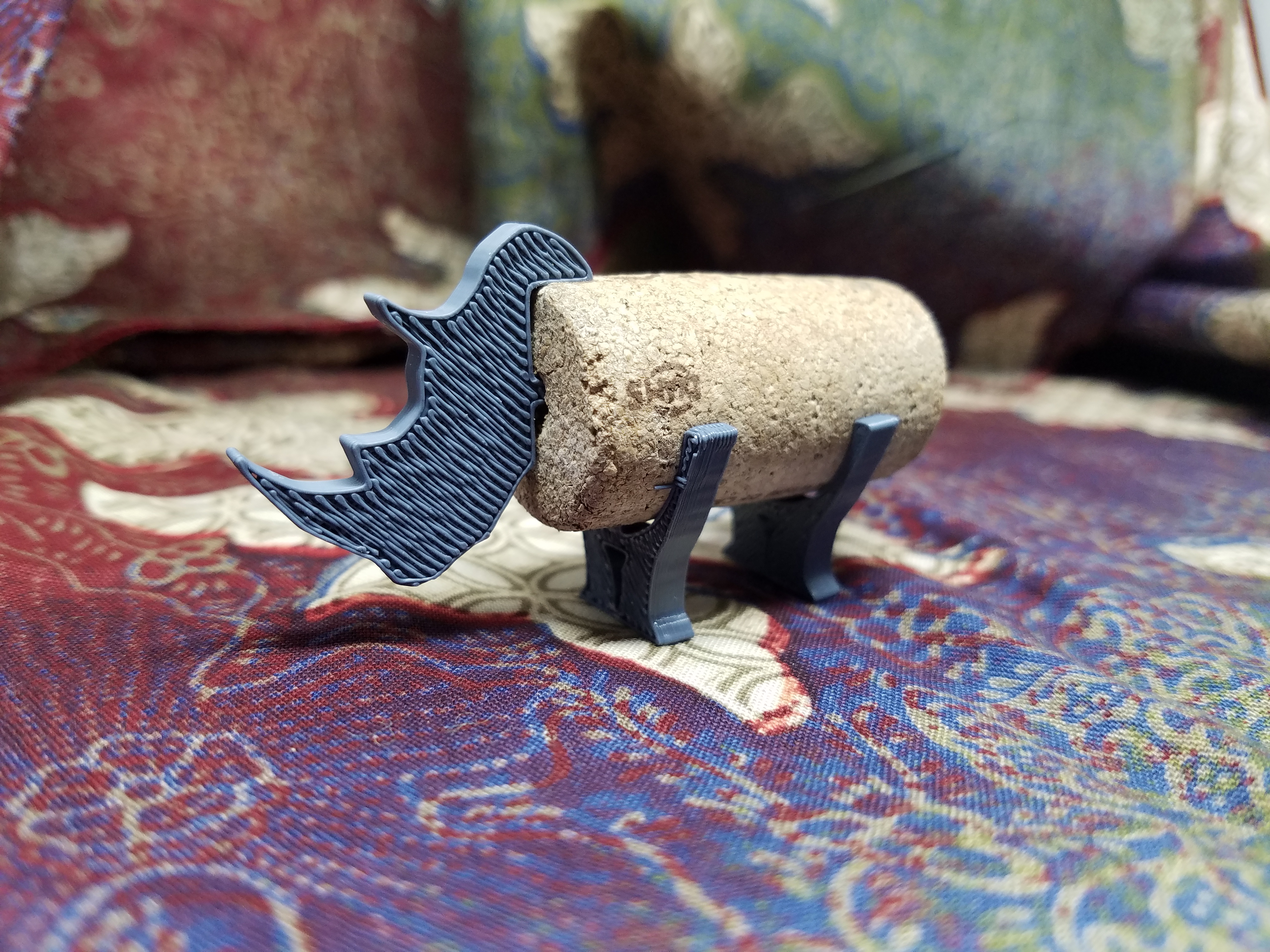 Now available in our Rhino Shop – Corks for Conservation! Each set contains 3D-printed rhino head, legs and tail plus a pin for insertion into a wine cork.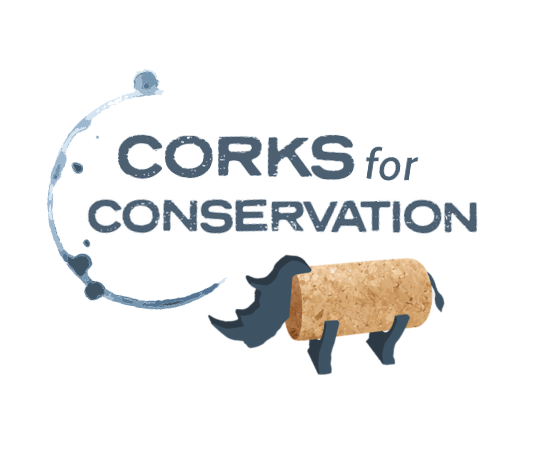 About Corks For Conservation
Corks for Conservation was established earlier this year with the goal of helping to raise funds to support wild rhino conservation efforts. Proceeds from the bulk of their sales benefits IRF and our on-the-ground conservation programs around the world.
Corks for Conservation has made every effort to make their products as environmentally friendly as possible. By using 3D-printing,  there is little to no waste from production. The material used is a plant-based plastic – which means it is energy efficient to produce and commercially compostable. Each set comes in boxes that are 100% recycled content. There's even a a biodegradable string so you can hang your rhino cork on a bottle of wine to display or give as a gift.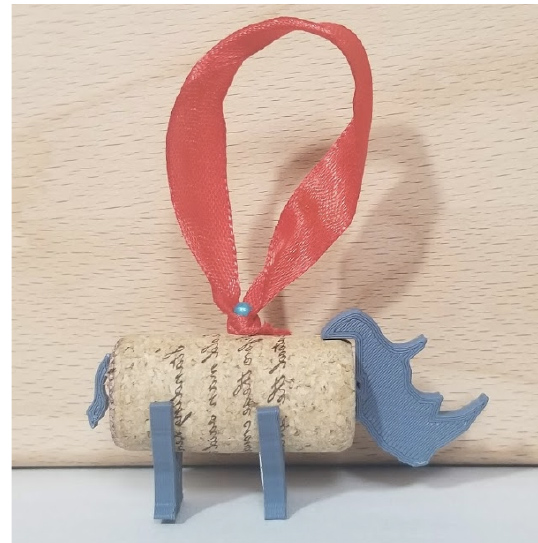 Head on over to our Rhino Shop today and grab yours before they sell out!