Need a Last Minute Gift For Mom?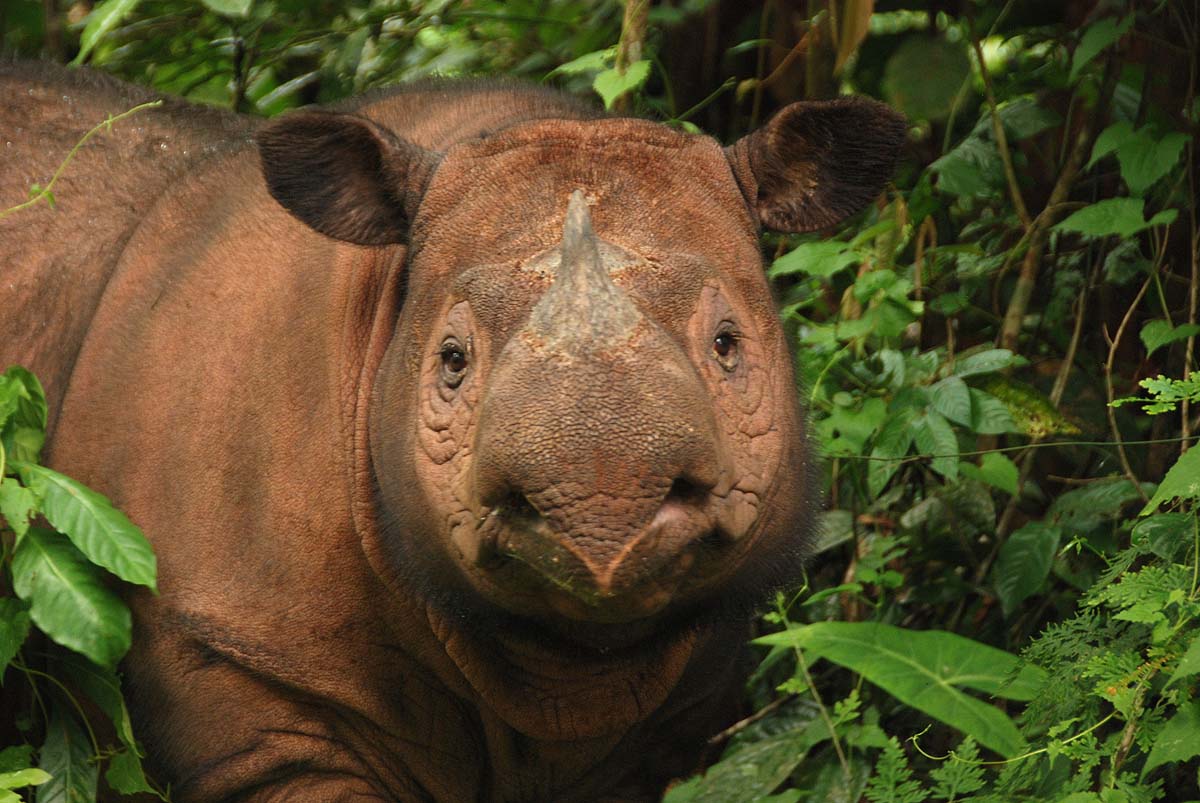 Mother's Day is coming up this weekend, but why do we just have one day to celebrate everything that is motherhood. Being a mom can be tough, but no one can do the job better. A mother's love perseveres as a sustaining force of compassion, intelligence and tenderness.
A mother's patience and wisdom is legendary. And as we grow, we test both. At this moment, as you consider how best to express your gratitude for the person that gave you life and continues to do so everyday, you may consider adopting a rhino in her name.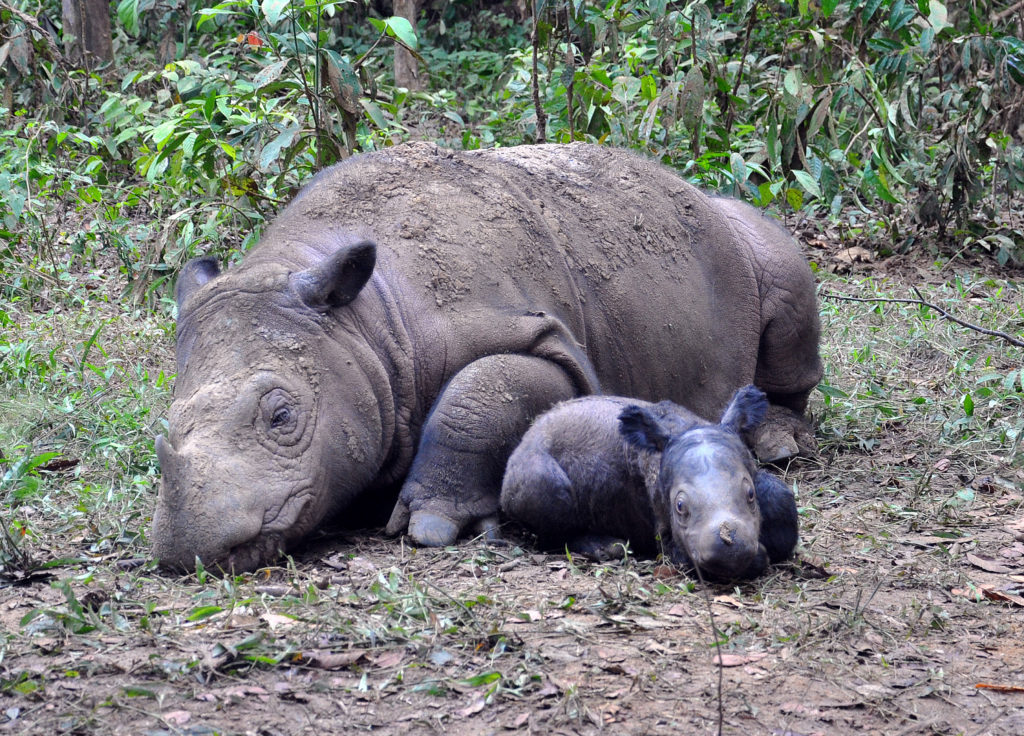 The International Rhino Foundation suggests our most famous mother, Ratu, for your adoption consideration. Ratu's name means "Queen" in Bahasa, and shouldn't all mothers carry that title. Ratu is the mother to two rhinos born at the Sumatran Rhino Sanctuary in Way Kambas National Park in Indonesia, Andatu and Delilah.
Her babies are growing up. Andatu is almost 9 and Delilah will turn 5 years old later this month. Sumatran rhinos are critically endangered, and Ratu's births are a blessing that serve as hope for the survival of this species.
What could be a more special gift to your mom than an adoption of Ratu? Your adoption materials will arrive digitally in plenty of time to present to mom an unique show of admiration for all that she does.
Check this space on Sunday for an extra special rhino mother story. Happy Mother's Day!