Happy 10th Birthday Andatu!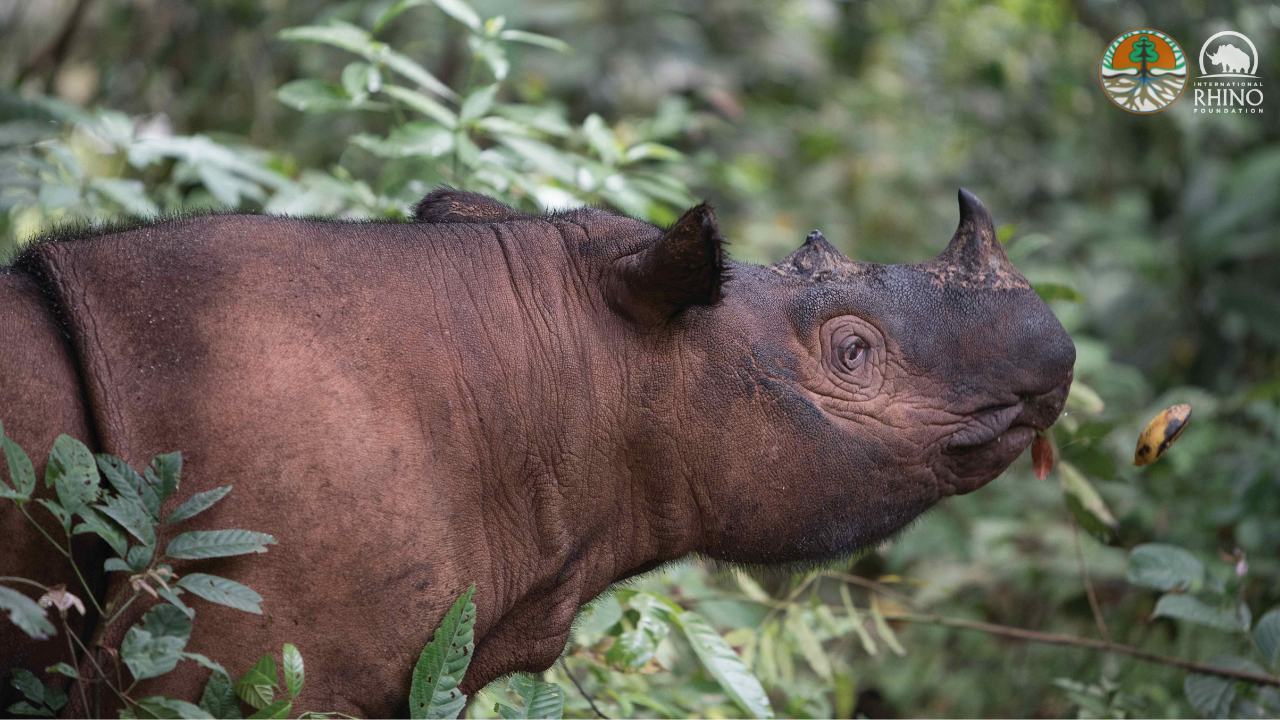 Can you believe it – double digits. It was ten years ago today that Andatu made history as the first Sumatran rhino born at the SRS, but the first ever born in captivity in Indonesia. He is the pride of Indonesia and we are happy to celebrate his birthday with the Indonesia Ministry of Environment and Forestry.
Andatu has made history again by becoming the second Sumatran rhino in the breeding program to sire a calf (he is the father of Rosa's calf born on March 24, 2022).
Andatu is one special rhino. He was given that title by a group of students that published a book about him. Even after ten years and now that he is fully grown, we still like looking back at when he was born in 2012 as well as through the years as his keepers celebrated his birthday. Check out this video we made to help celebrate him through the years and even today.
Help us wish Andatu a very special happy birthday for a very special rhino. You can leave your best wishes below in the comments.