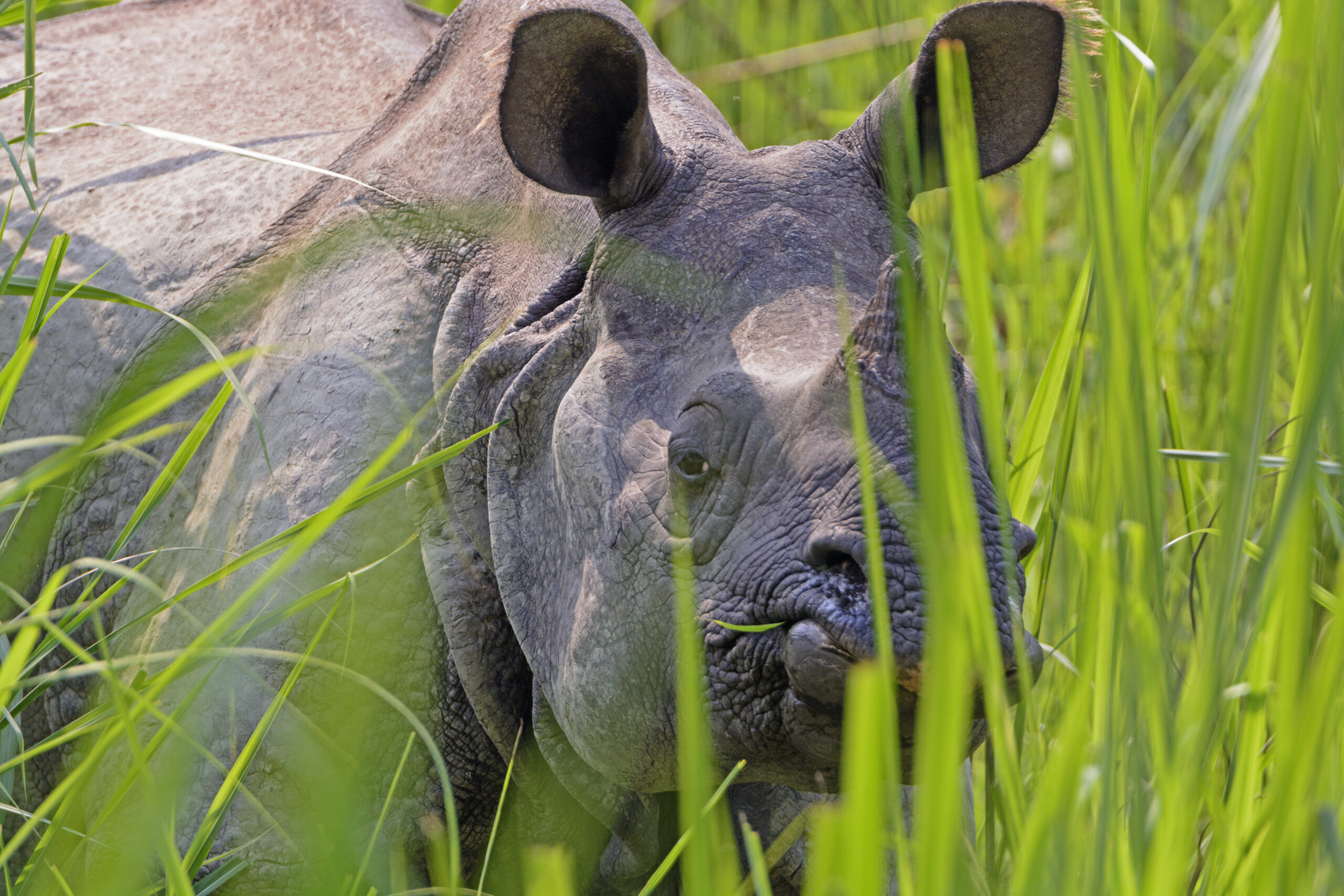 Congratulations from the International Rhino Foundation to all of the graduates. We can't wait to see the wonderful impact you will have on our planet. IRF was built on care, concern, passion, collaboration, and vision. All of these traits will serve you well in your future endeavours.
If you have a budding conservationist or a rhino loving special graduate, then we have some unique gifts to consider.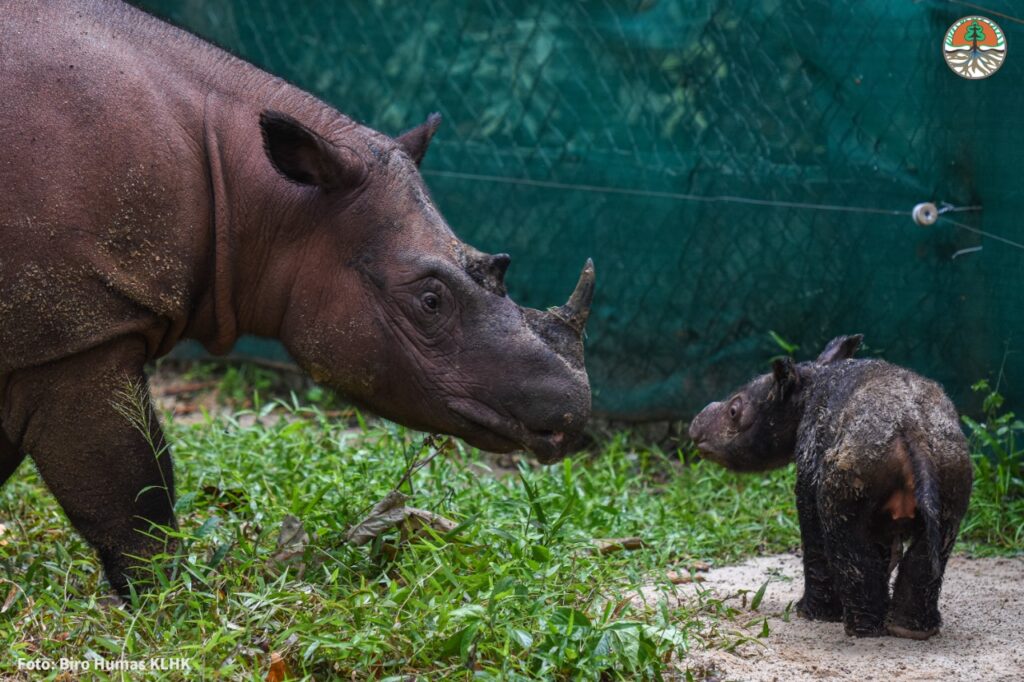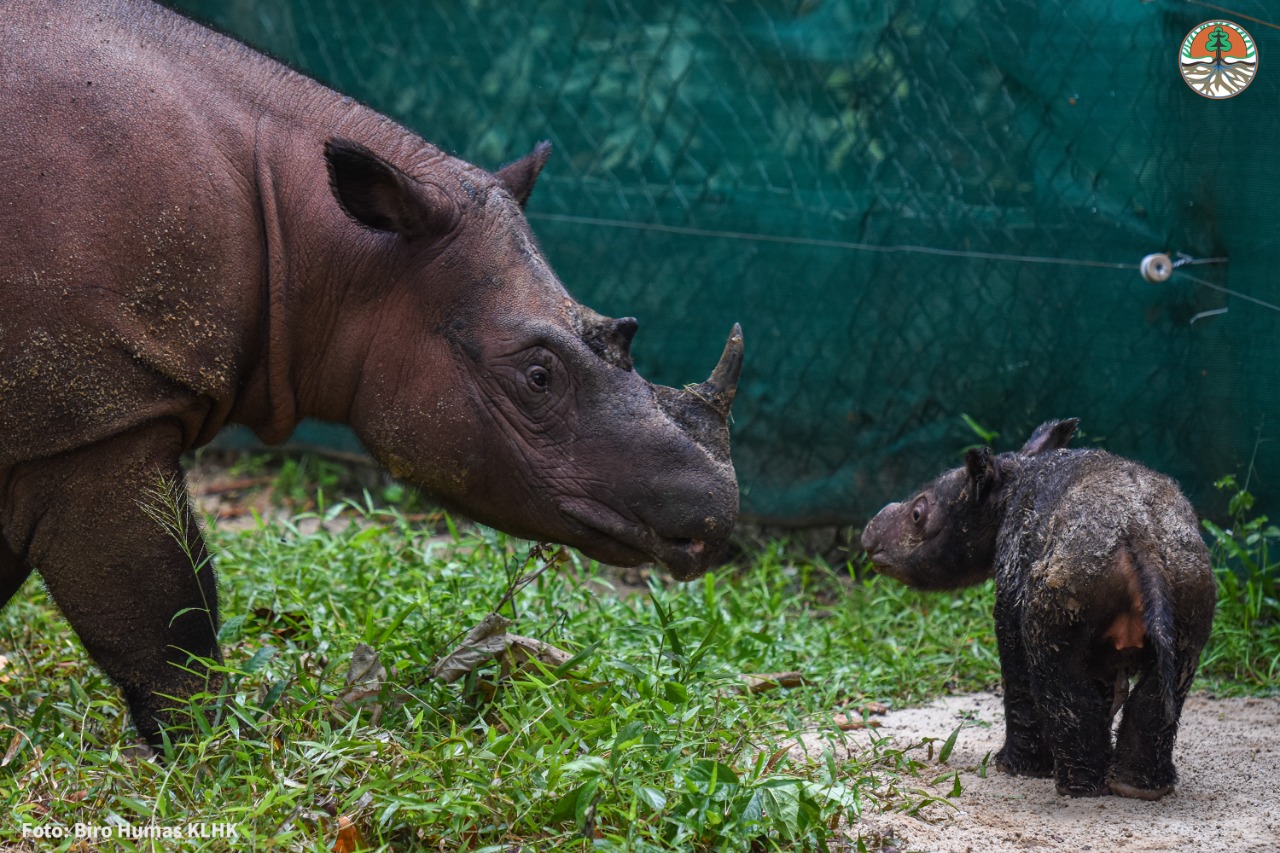 Adopt a Rhino
You can symbolically adopt a rhino as a gift for your favorite graduate and support wildlife conservation efforts around the world. With each adoption, you will receive a digital certificate you can personalize, a digital photo you can share on social media, a bio of your adopted rhino, and an exclusive rhino adoption sticker.
Rhinos currently available adoption include: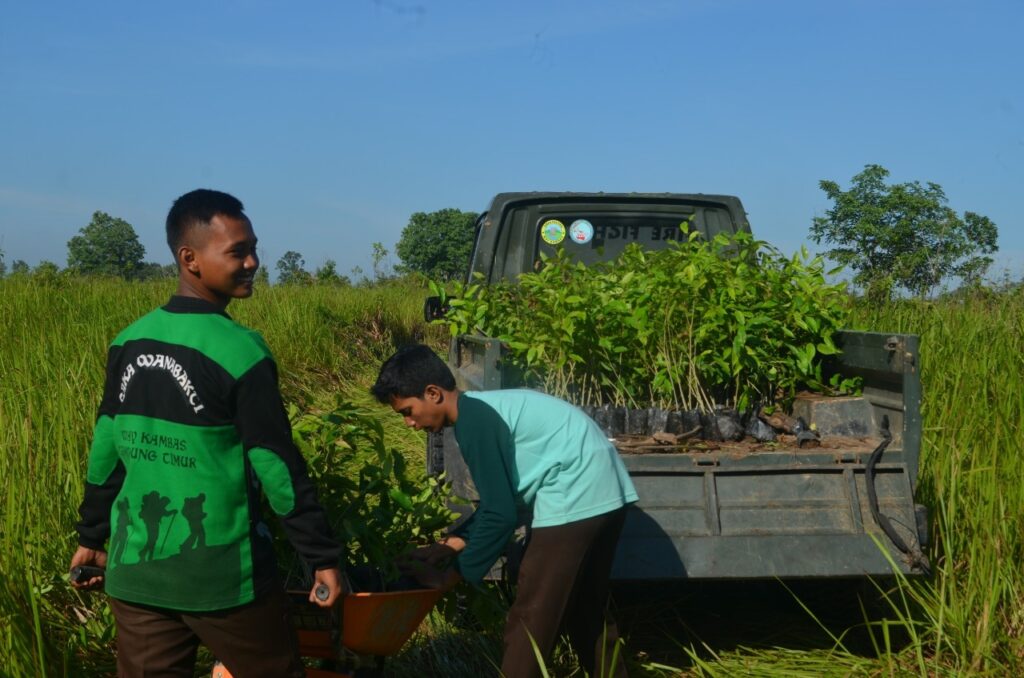 Plant a tree or even an acre
Way Kambas National Park is also the only protected area in Indonesia with no buffer zone – villages surround the park on all sides, and human settlements have frequently encroached into the park, destroying the habitat that rhinos and other wildlife need to survive. Sadly, around one-third of the rhinos' rainforest habitat has already been lost to human encroachment. Park management successfully and peacefully moved around 5,000 families from within the park boundaries nearly ten years ago, but the land they cleared for illegal farming remains degraded and unsuitable for rhinos and other species. Working with the park and local communities, we are now replanting this degraded land – which is right next to the prime rhino, tiger and elephant habitat within the park – to create more habitat for the elusive Sumatran rhino and other endangered wildlife.
For just $1 you can plant a tree in the rainforest in honor of your graduate. For $1,000, you can plant a whole acre in their name. Let's get planting.
Congratulations Graduates!