Milagro's Birthday Party Fundraiser for Rhino Conservation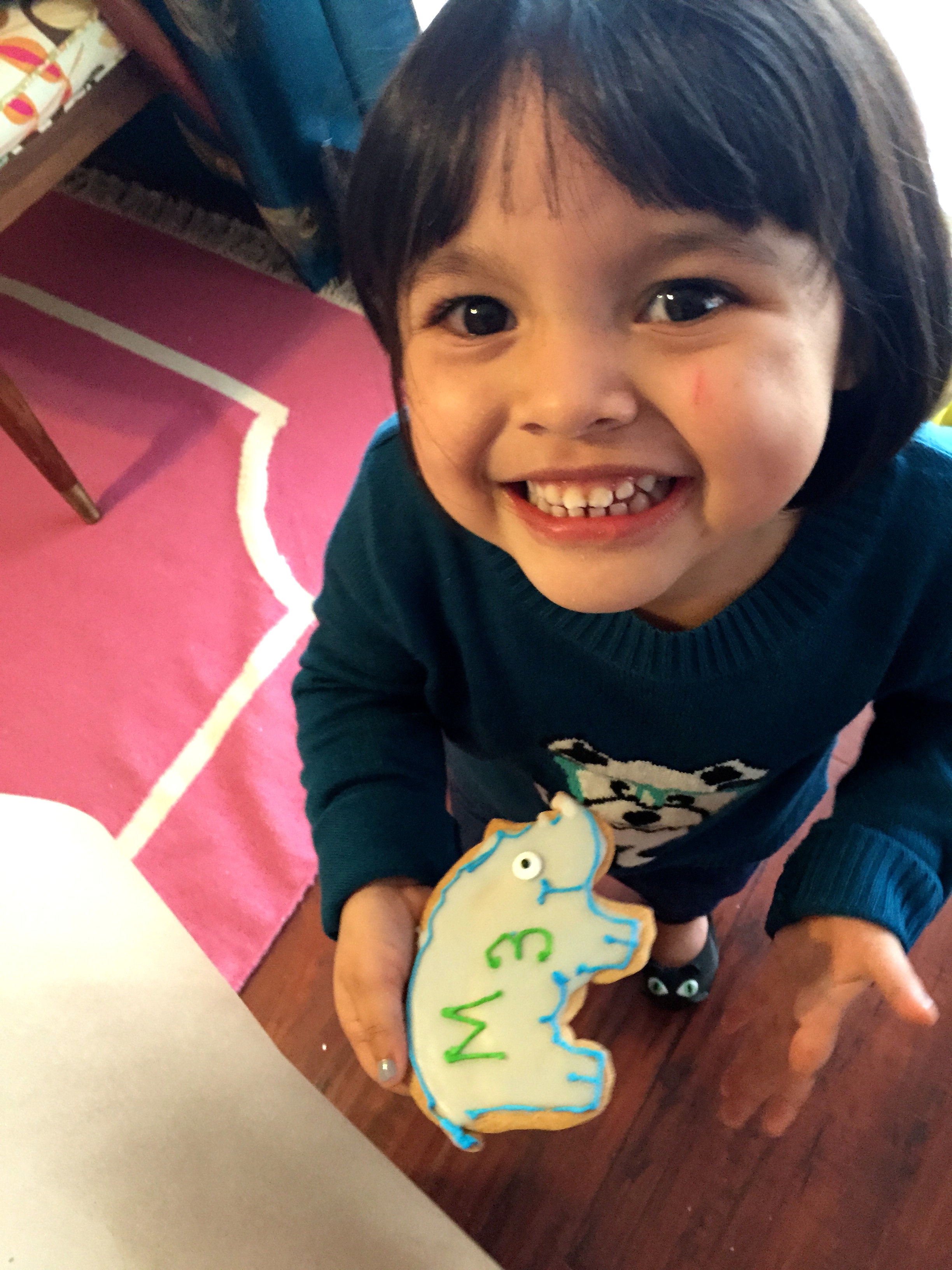 These are the kind of stories we LOVE sharing. Sweet little Milagro Sanchez from Texas turned 3 years old recently. Not only does she love rhinos but she asked her birthday party guests to give a donation to rhino conservation! After the festivities were over, Milagro raised over $300 for IRF and rhino conservation!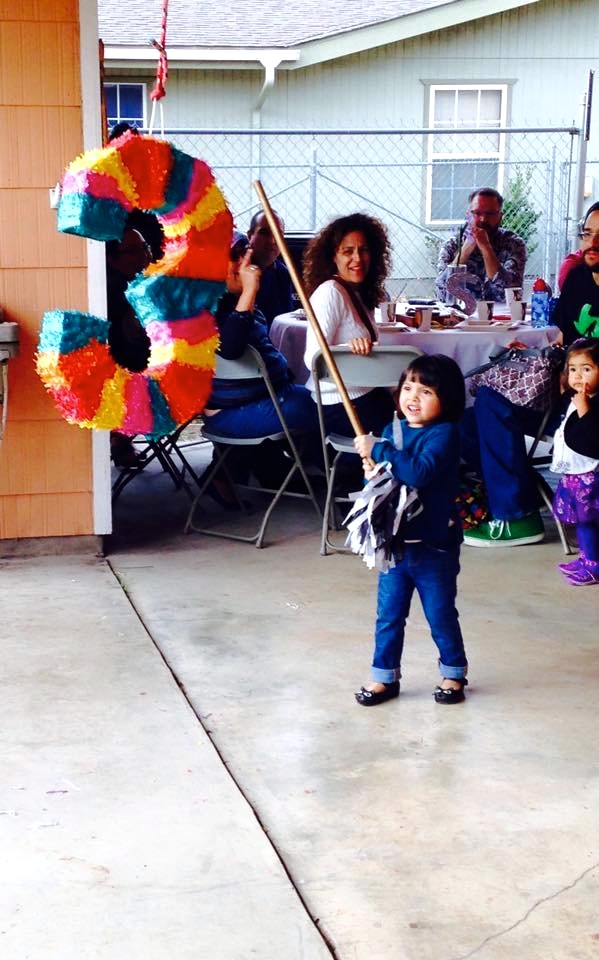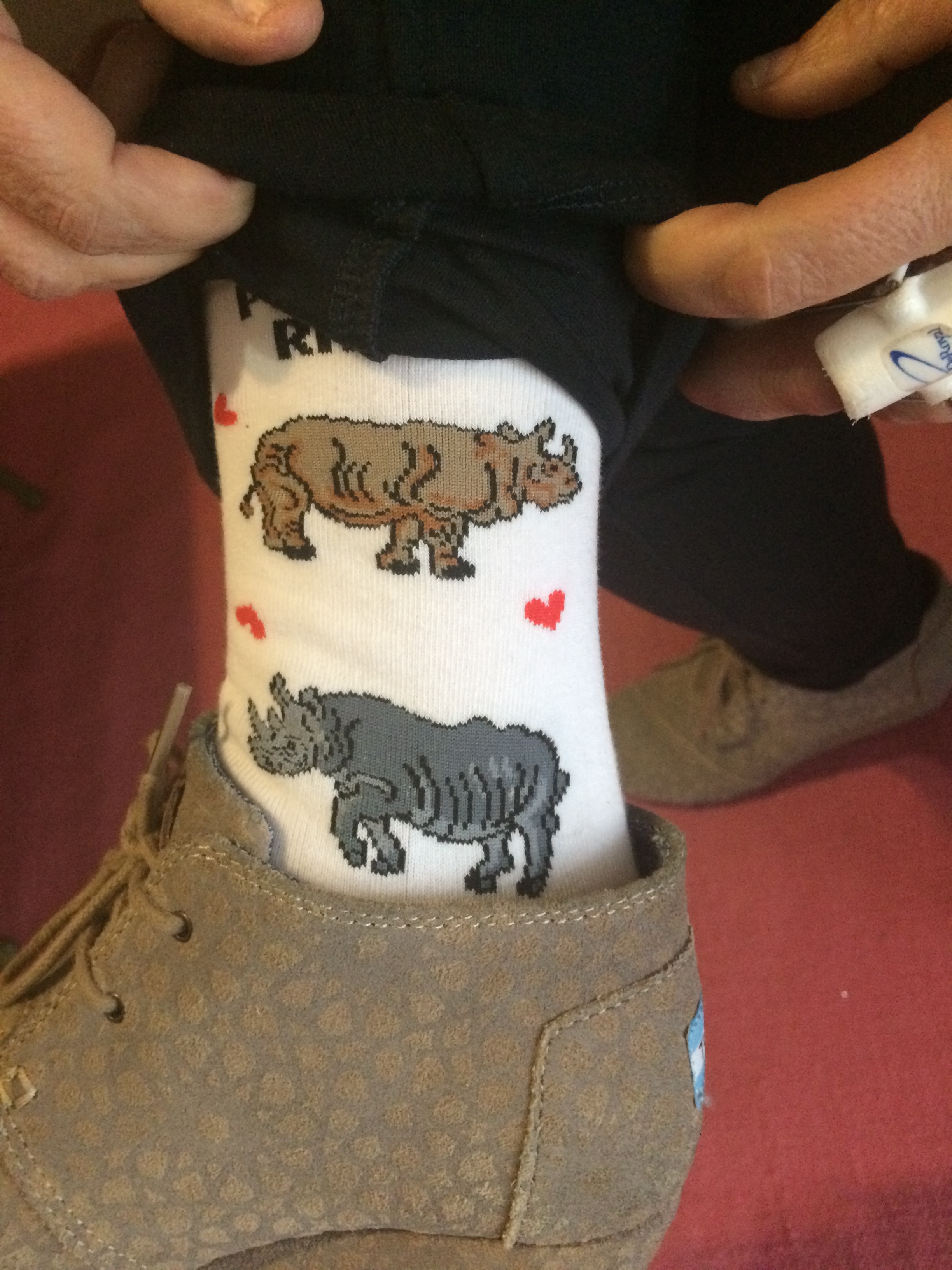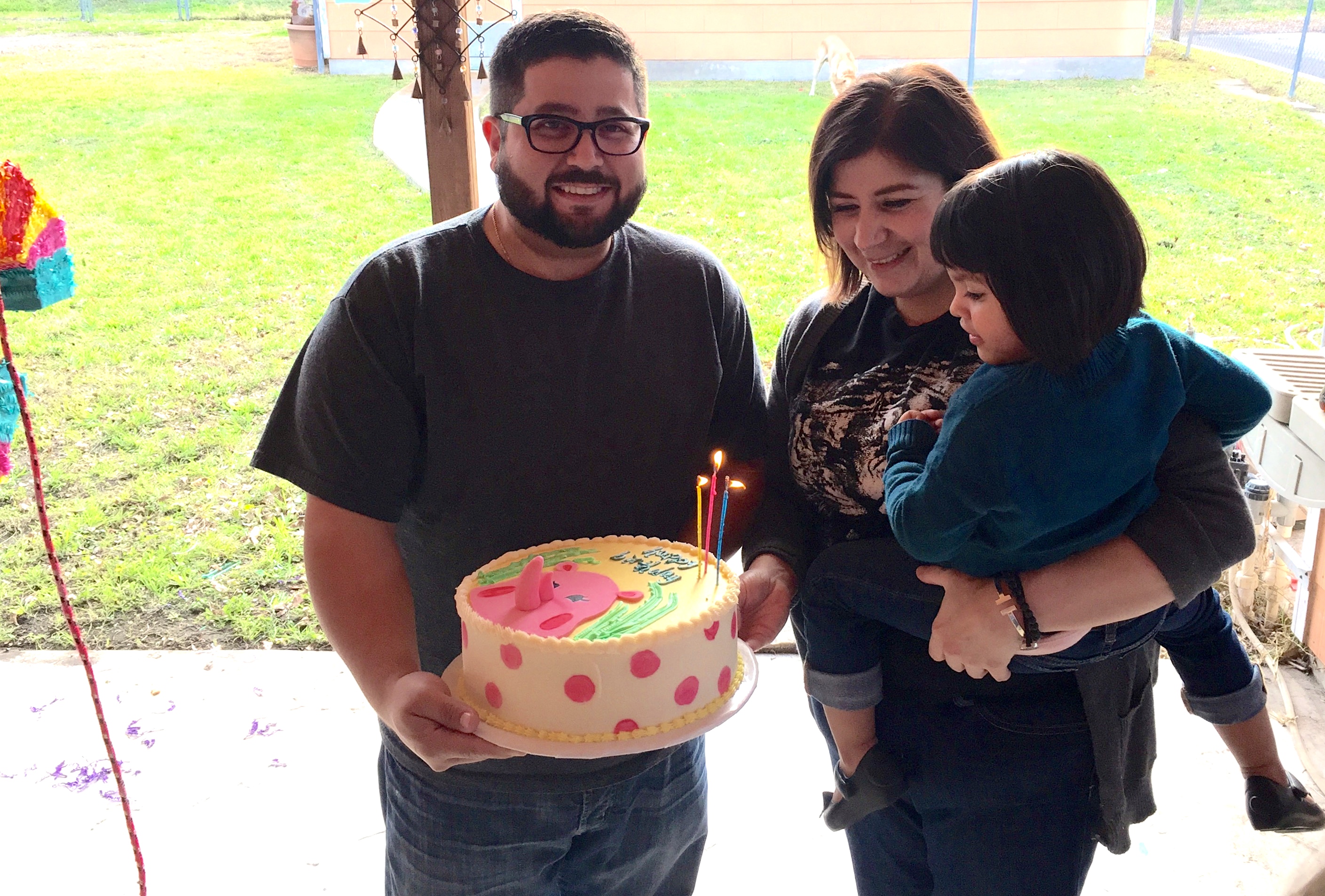 Another special treat: Milagro had a special behind-the-scenes tour at the San Antonio Zoo and got to meet Kutu, a white rhino, in person!
Thank you Milagro for supporting rhino conservation!