#MeetUsMonday: Dr. Susie Ellis, Executive Director of IRF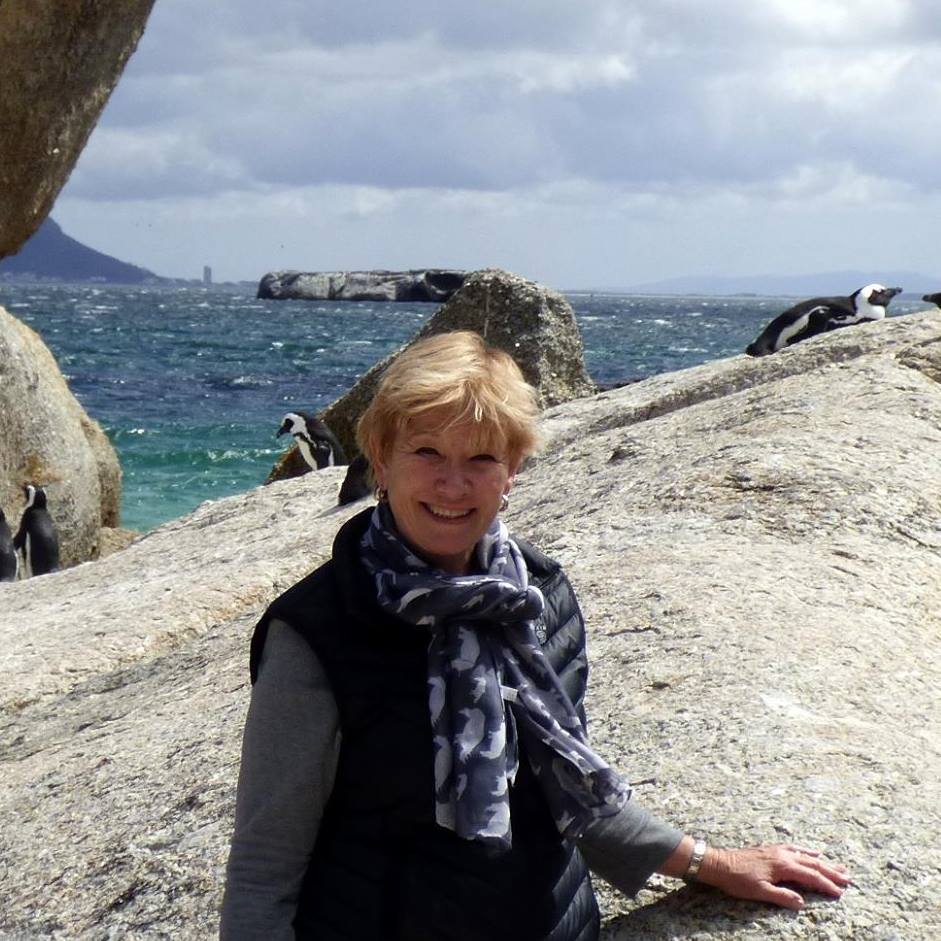 All of us at IRF are passionate about rhinos, with a 23-year track record of helping them to survive under some of the most difficult circumstances on Earth. We are steadfast in our belief that our commitment will help save these magnificent creatures from extinction.
Meet the people of IRF who are working hard for rhinos every day. This week, we feature Dr. Susie Ellis, IRF's Executive Director.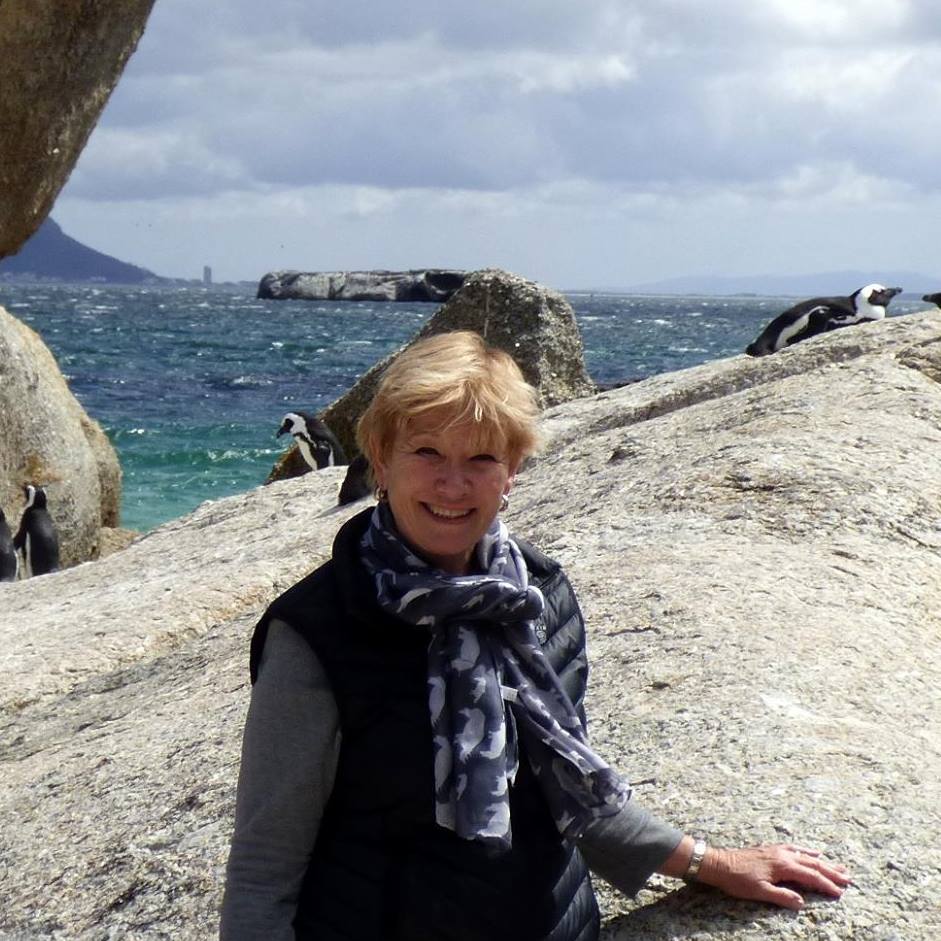 How long have you worked at IRF?
Almost 10 years.
How is this organization different from other conservation organizations that you have worked for?
This is a small and agile organization without a lot of bureaucracy. We have a terrific team that holds itself to very high standards. We also pride ourselves on being lean and using the majority of our funds to directly support field programs.
Why rhinos?
Why not rhinos? They're big, they're in lots of trouble, and by bringing the right people together we have a fighting chance at saving them.
What is your favorite rhino species?
I don't think I'm allowed to say that….
What is your biggest accomplishment/source of pride since working at IRF?
I'm very proud of how we've been able to grow our constituency in the past 10 years. When I first started, we had a tiny number of supporters – we've managed to grow the number of individual donors by nearly 800% in that time. And, we have a 4-star rating on Charity Navigator, the independent charity evaluator. We rank 9th among wildlife conservation NGOs – on par or better than most large wildlife conservation organizations.
Parting words of wisdom about rhinos conservation for our readers?
Rhinos need us now more than ever. The next decade will determine if some of the rhino species survive, espcially the Sumatran rhino, which most people don't even know exists.