#MeetUsMonday: CeCe Sieffert, IRF Deputy Director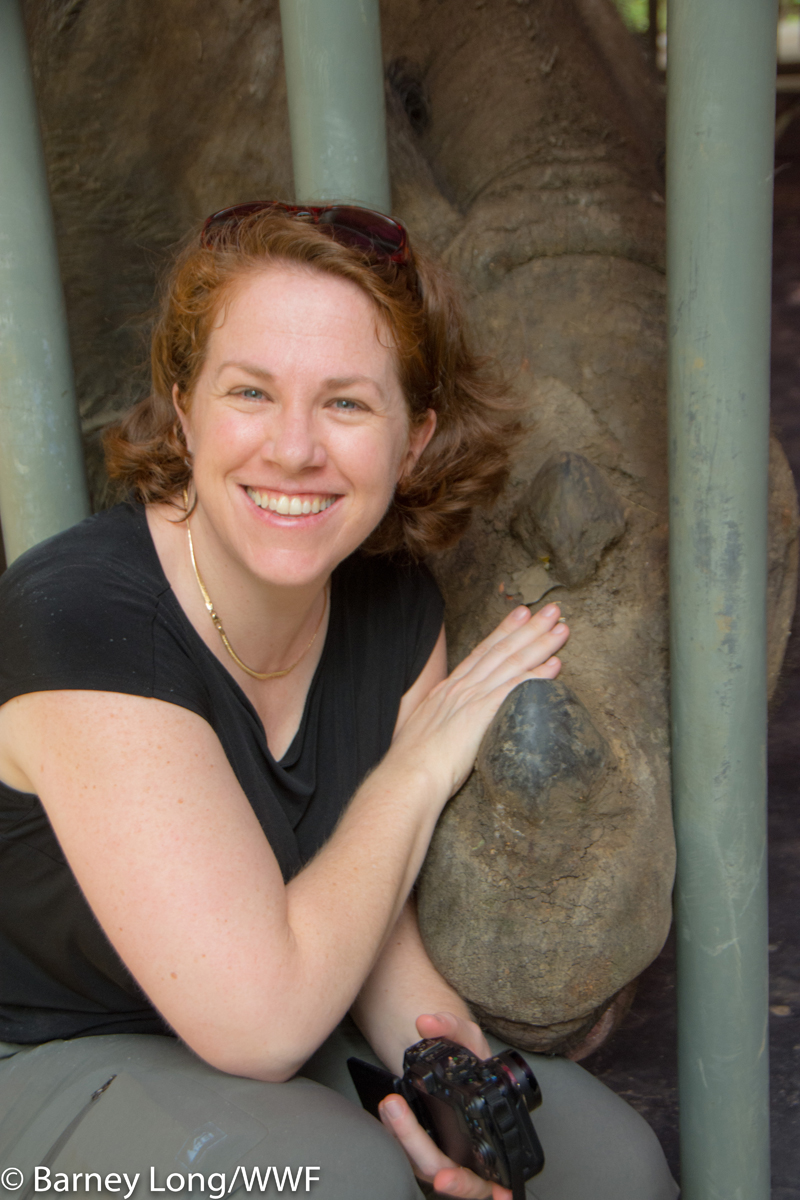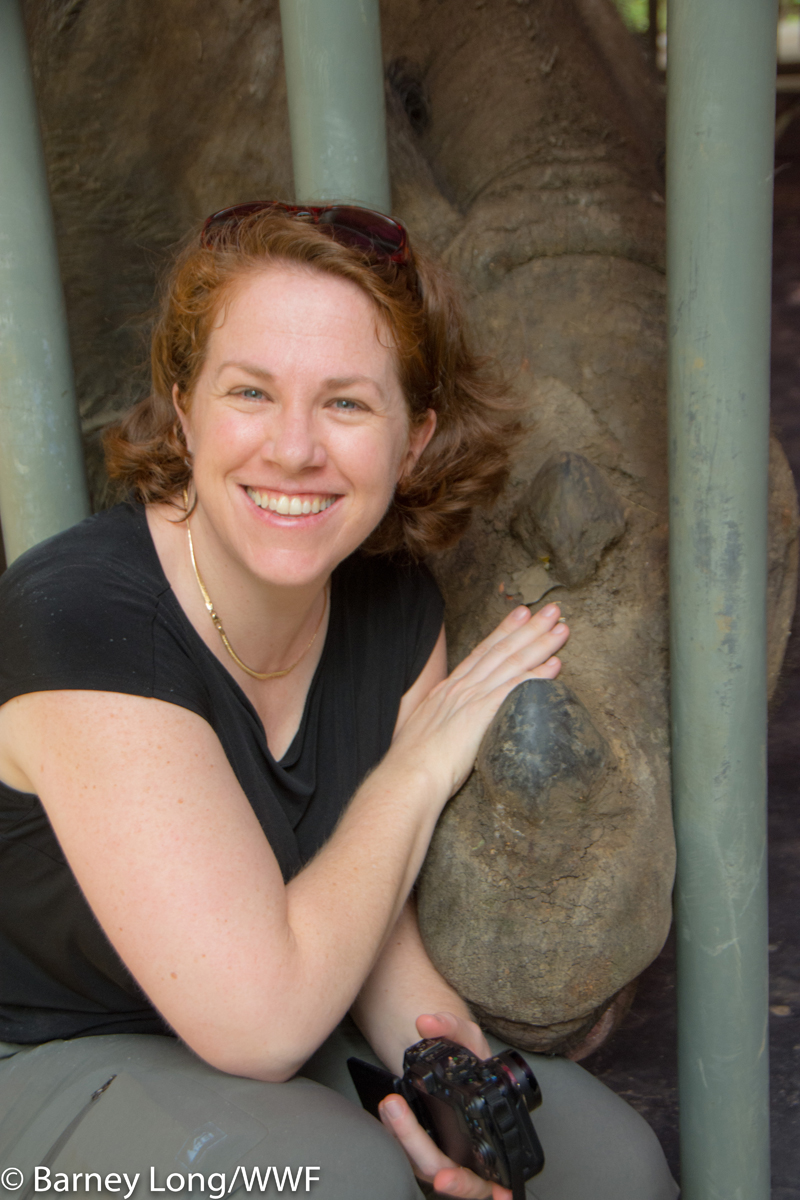 All of us at IRF are passionate about rhinos, with a 23-year track record of helping them to survive under some of the most difficult circumstances on Earth. We are steadfast in our belief that our commitment will help save these magnificent creatures from extinction.
Meet the people of IRF who are working hard for rhinos every day. This week, we feature CeCe Sieffert, IRF Deputy Director.
What is your role at IRF?
 I help manage our field programs, oversee the finance and administration of the organization, and spread the word about rhino conservation to increase support and funding for IRF.
Why Rhinos?
Rhinos are a dynamic family: some graze on the African savannah while others live deep in the jungles of Indonesia. They're stunning creatures that live in beautiful landscapes. Saving rhinos means saving critical habitats and the myriad other species that live amongst rhinos.
Do you have a favorite rhino species?
Right now I'm pretty smitten with Sumatran rhinos. It's partially because they're the most critically endangered, but I think it's also because I'm so excited about the new baby coming next month.
How can people get involved with rhino conservation?
Spread the word! Most people don't realize just how close to extinction some rhino species are. Scientists, rangers, and organizations like IRF that fund and support these dedicated conservation teams have a huge task ahead of them if we're going to protect these magnificent creatures and the landscapes they depend on. It takes the support of our followers to meet this critical challenge!