Looking to make a difference? Here are some ways you can help support rhino conservation!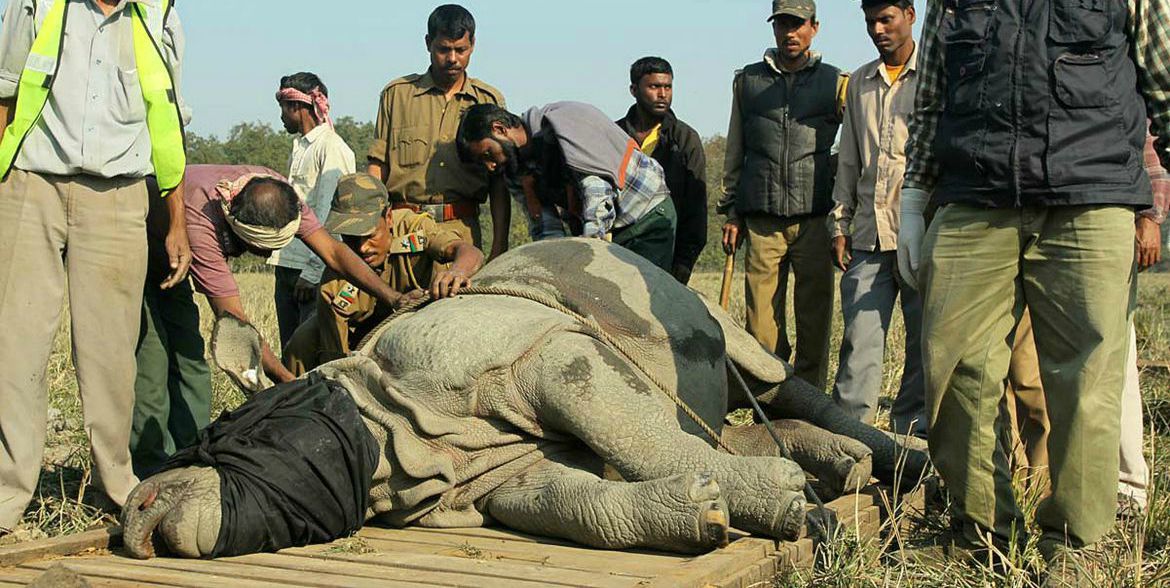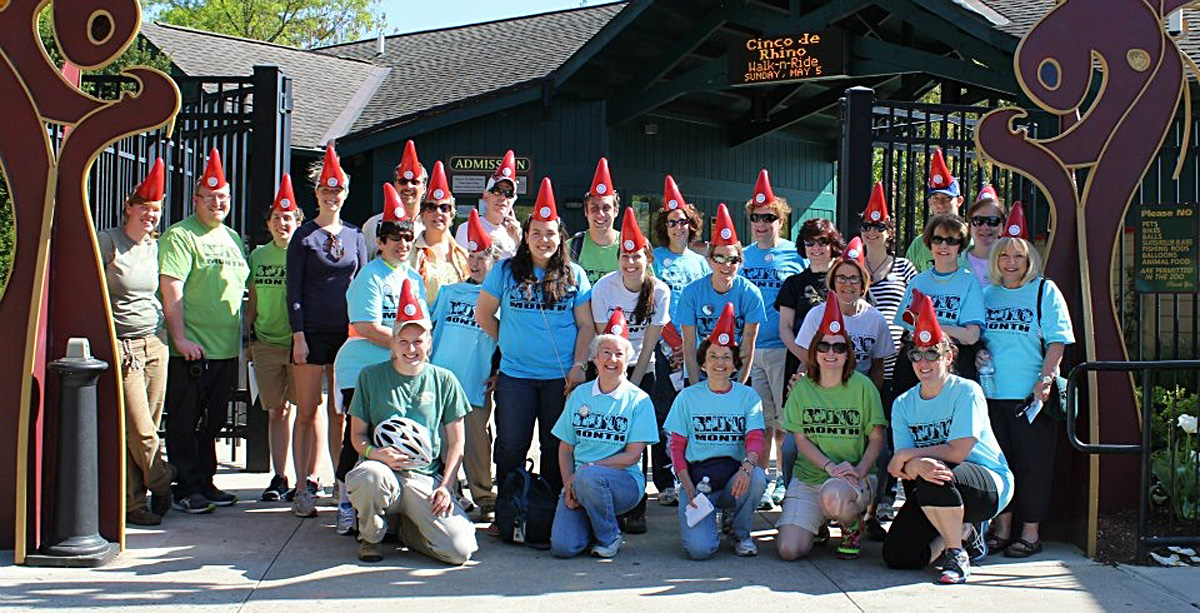 With more than 25 years experience in funding and implementing rhino conservation – working directly with protected area managers, local communities, and government agencies – the International Rhino Foundation is uniquely positioned to protect the most threatened large mammals on the planet. But we can't do it alone.
The IRF works hard to make it easy for you to support rhino conservation. Here are some of the most popular ways our donors are making a difference to rhinos across the world.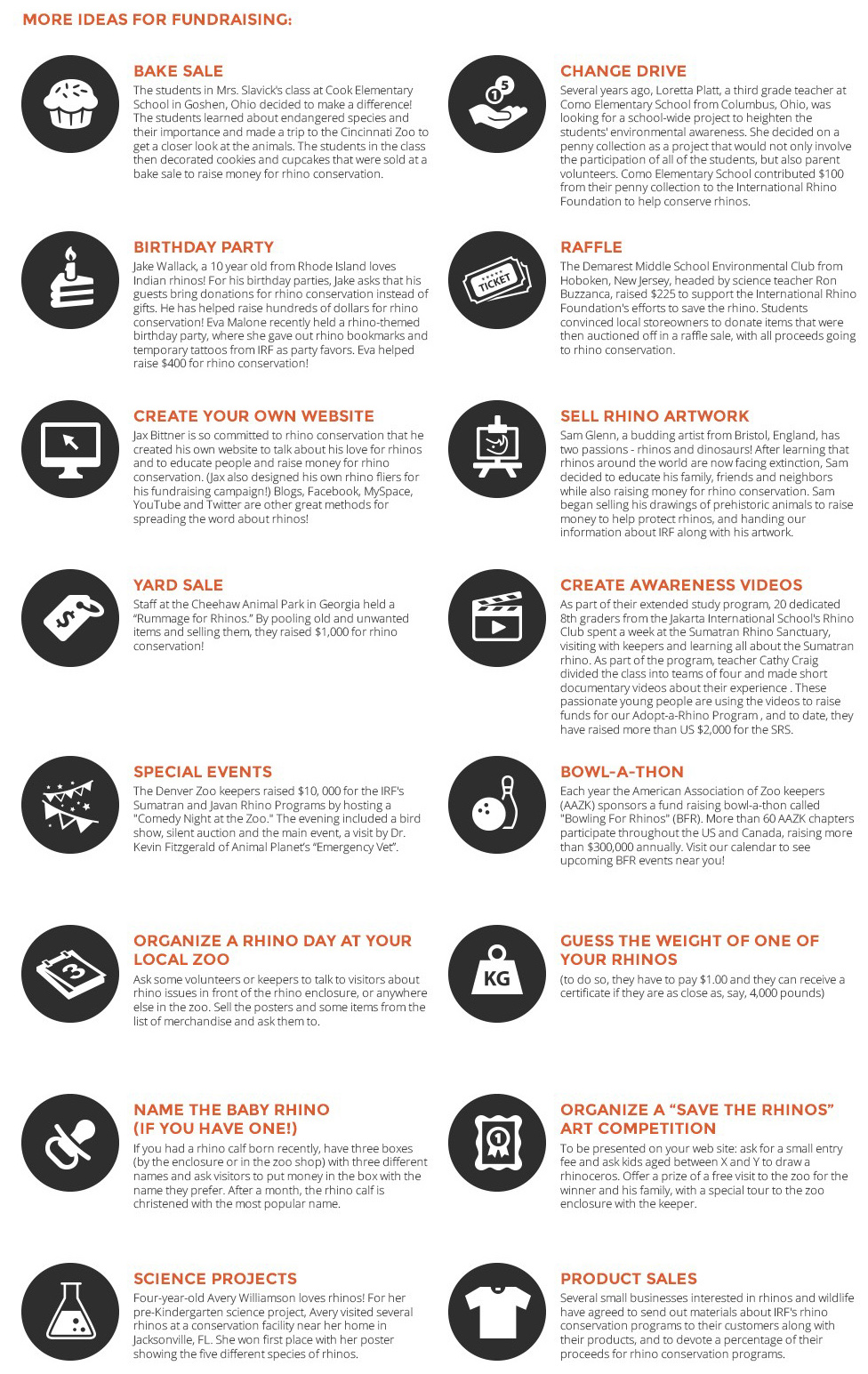 Thank you for your support and your belief in our work!