Limited Edition Sumatran Rhino Tees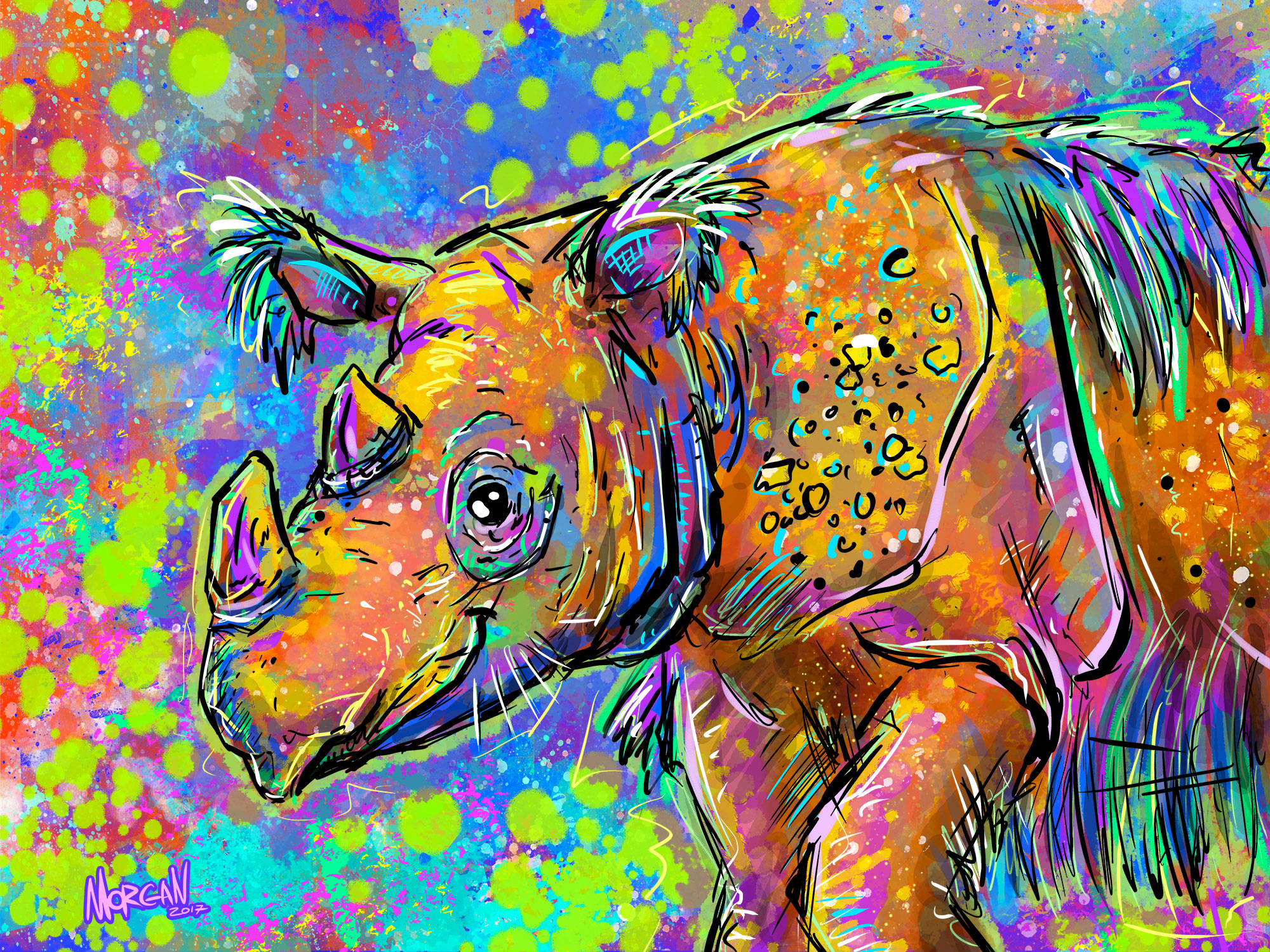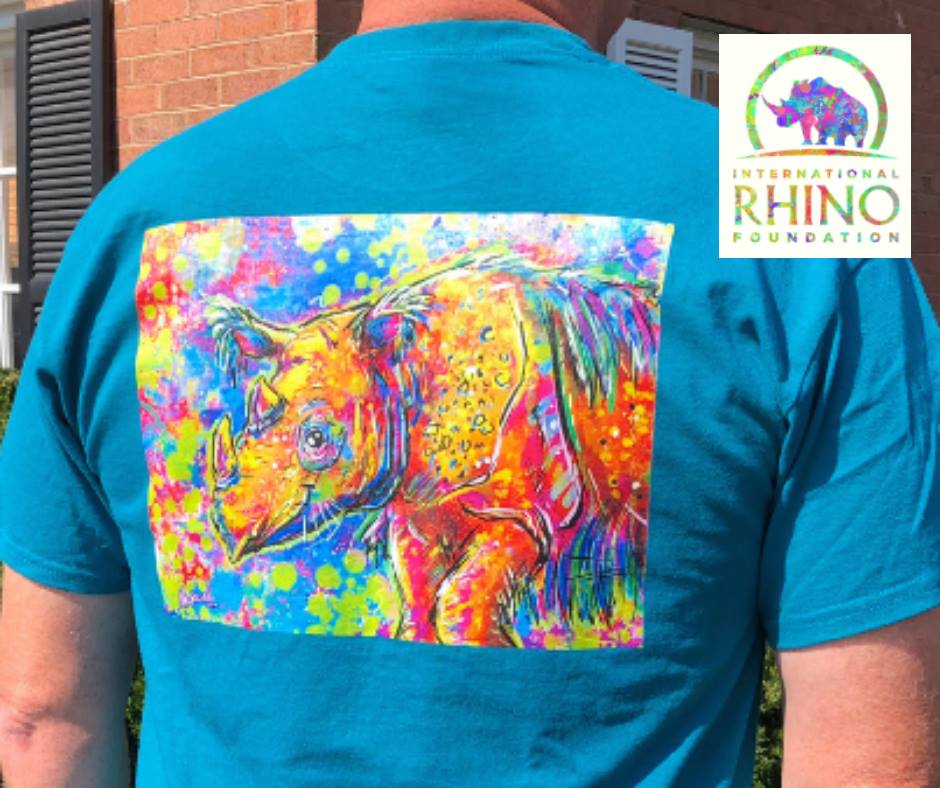 In celebration of World Rhino Day, we have limited edition Sumatran rhino T-shirts in our Rhino Shop!
Featuring artwork donated by famed Disney Imagineer Morgan Richardson, the colorful print is aimed at raising awareness for the plight of Sumatran rhinos. Only 80 shirts available – one for each Sumatran rhino left in the wild. We have sold half of our inventory! So don't delay in getting your order in.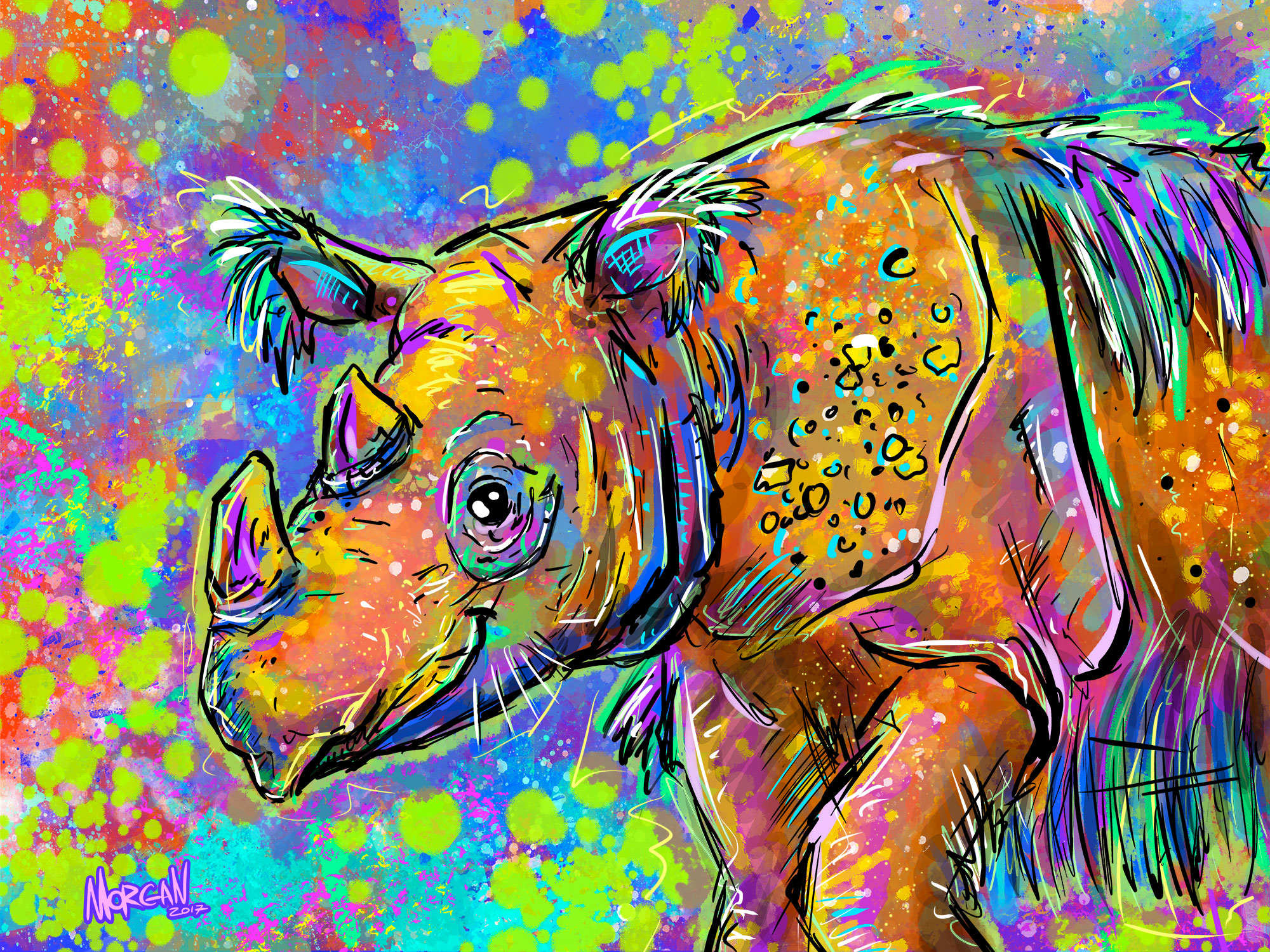 Order yours today, proceeds directly benefit rhino conservation!