IRF RESPONSE TO RHINO POACHING AT THOIRY ZOO IN FRANCE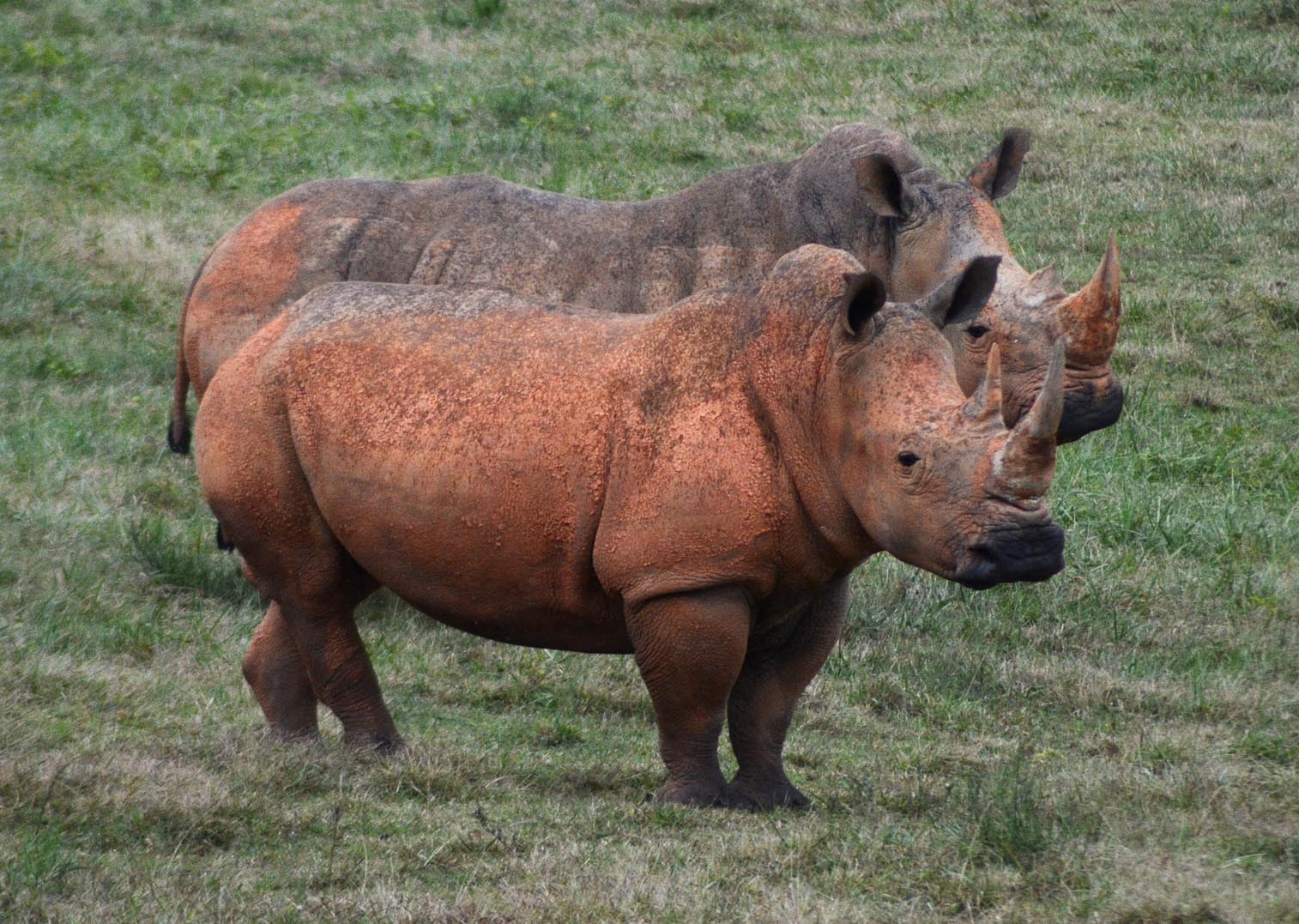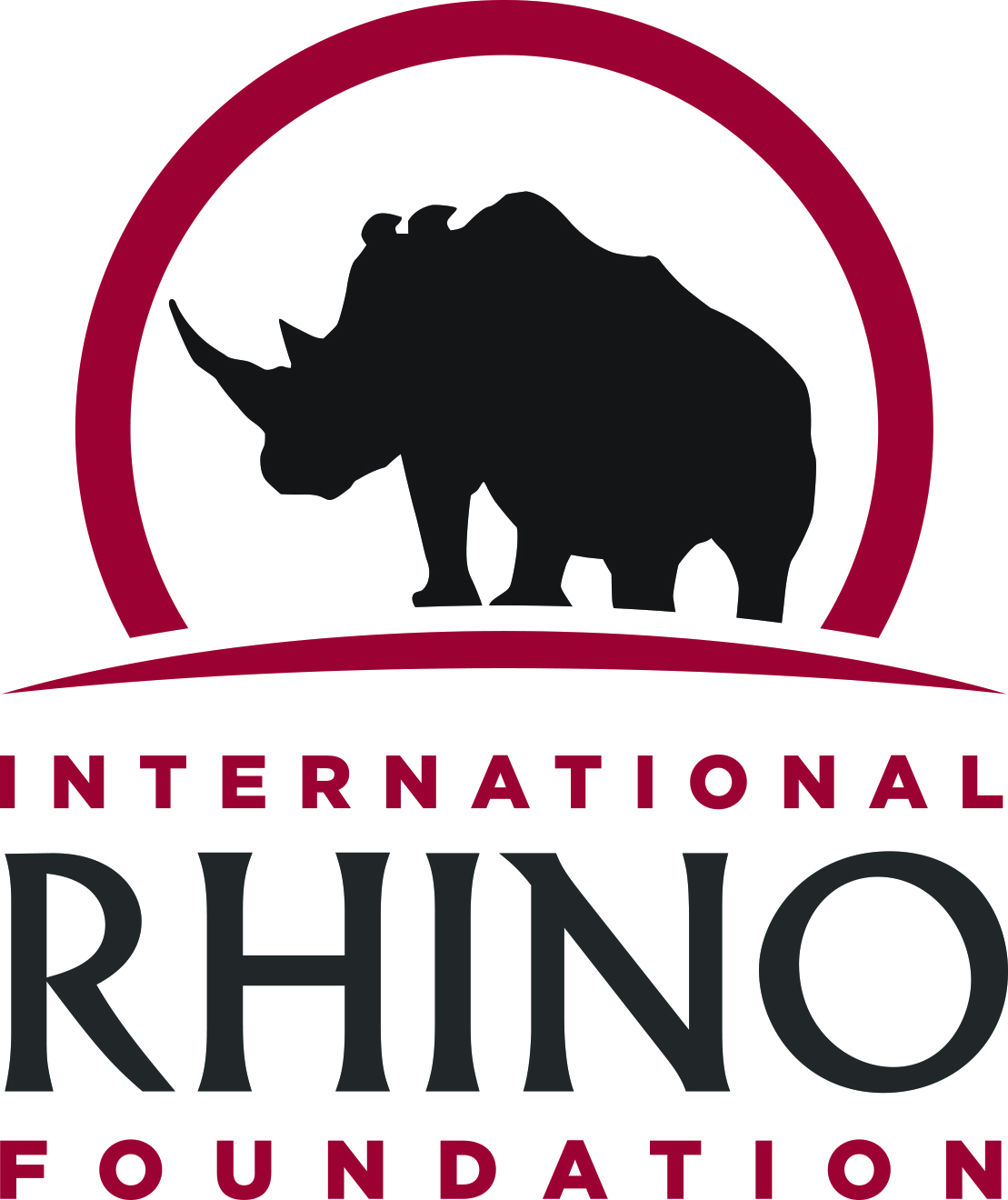 The international rhino poaching crisis has now reached Europe. Conservation groups across the world are saddened to hear of the tragic killing of a young male rhino at the Thoiry Zoo just outside of Paris.
"Rhino poaching has historically targeted wild populations," said Dr. Susie Ellis, Executive Director of the International Rhino Foundation. "This is the first such known poaching incident at a zoo. Criminal networks fairly recently began targeting museum specimens in Europe. Zoos, as living museums, now are also at risk. In response to the Paris rhino killing, we urge all zoological facilities to take serious measures to keep their rhinos safe."
The event brings the horror of rhino poaching closer to home for the western world. Rhino poaching has primarily taken place in Africa, where more than a thousand rhinos are killed every year. "Poaching is not just a crime of poverty," says Ellis, "Poaching is a criminal activity, run by highly organized and sophisticated criminal networks."
Every day, more than three rhinos are killed in Africa for their horn. Struggling to survive on ever-decreasing habitat, rhino species have long faced the constant threat of poaching.
The market for rhino horn has reached an all-time high, driven primarily by markets in Vietnam and China. Horn is seen as a status symbol, and is used in traditional Asian medicine, despite no evidence that proves its medicinal value.
Trade in illegal wildlife and products is now the fourth largest illegal market, coming in just behind human trafficking, drugs, and illegal weapons. "The International Rhino Foundation and our partners urge international cooperation to tear down these criminal networks and for governments to enforce their own laws against wildlife crime," Ellis adds, "including honoring their commitments to international treaties that prohibit illegal wildlife trade."
For more on IRF's efforts to protect wild rhinos, visit www.rhinos.org.