Happy 6th Birthday to Delilah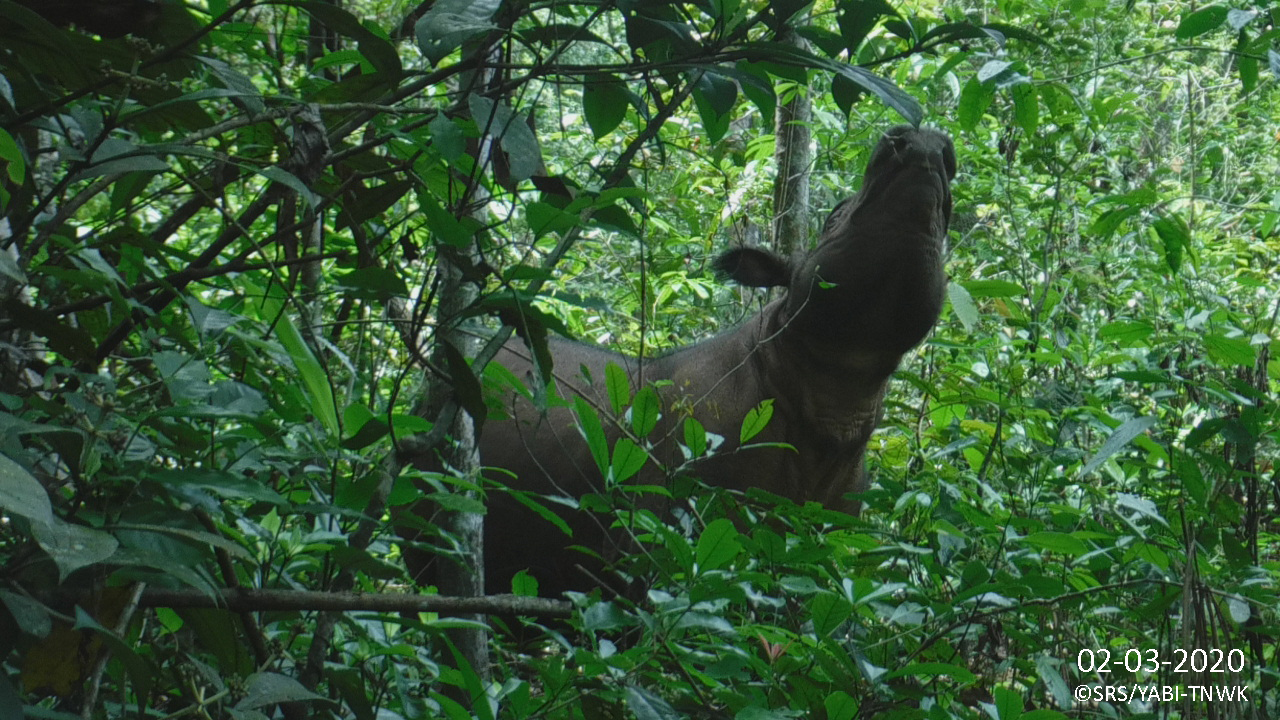 Can you believe it? Delilah is already six years old. Last year, she moved into the second enclosure of the Sumatran Rhino Sanctuary (SRS) in Way Kambas National Park in Sumatra, Indonesia. She is not alone. Harapan is her neighbor in the second area.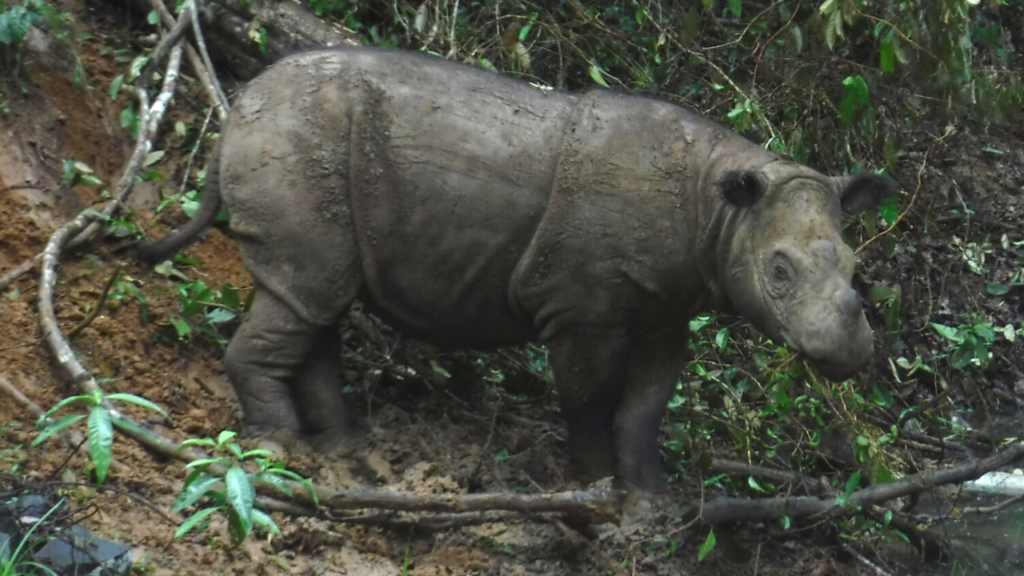 Delilah was born in 2016 and is Ratu's second calf. Delilah is growing into a mature female and is bigger than her mother. She is now an aunt to Rosa's calf and has the potential to breed as well.
In 1996, the International Rhino Foundation (IRF) built the 250-acre Sumatran Rhino Sanctuary in partnership with local NGO Yayasan Badak Indonesia (YABI), who currently manages the SRS, the Indonesian Ministry of Environment and Forestry, Way Kambas National Park and Taman Safari International. Located in the heart of Way Kambas National Park on the island of Sumatra, the SRS is home to the only reproductively viable captive Sumatran rhinos in the world.
In 2019, IRF and YABI celebrated the expansion of the SRS. The larger sanctuary will provide a home for more rescued rhinos and support the Indonesian government's national breeding program to help save the species. We hope more rhinos will soon join Delilah and Harapan in this area. The SRS expansion is part of the emergency action plan developed under the guidance of the Indonesian government.
As we are celebrating a new calf at the SRS currently, we thought you might like to look back on some of Delilah's baby pictures from 2016.
Wish Delilah a happy birthday in the comments below. You can support Delilah and help save Sumatran rhinos with a donation today.