Happy 3rd Birthday Andatu!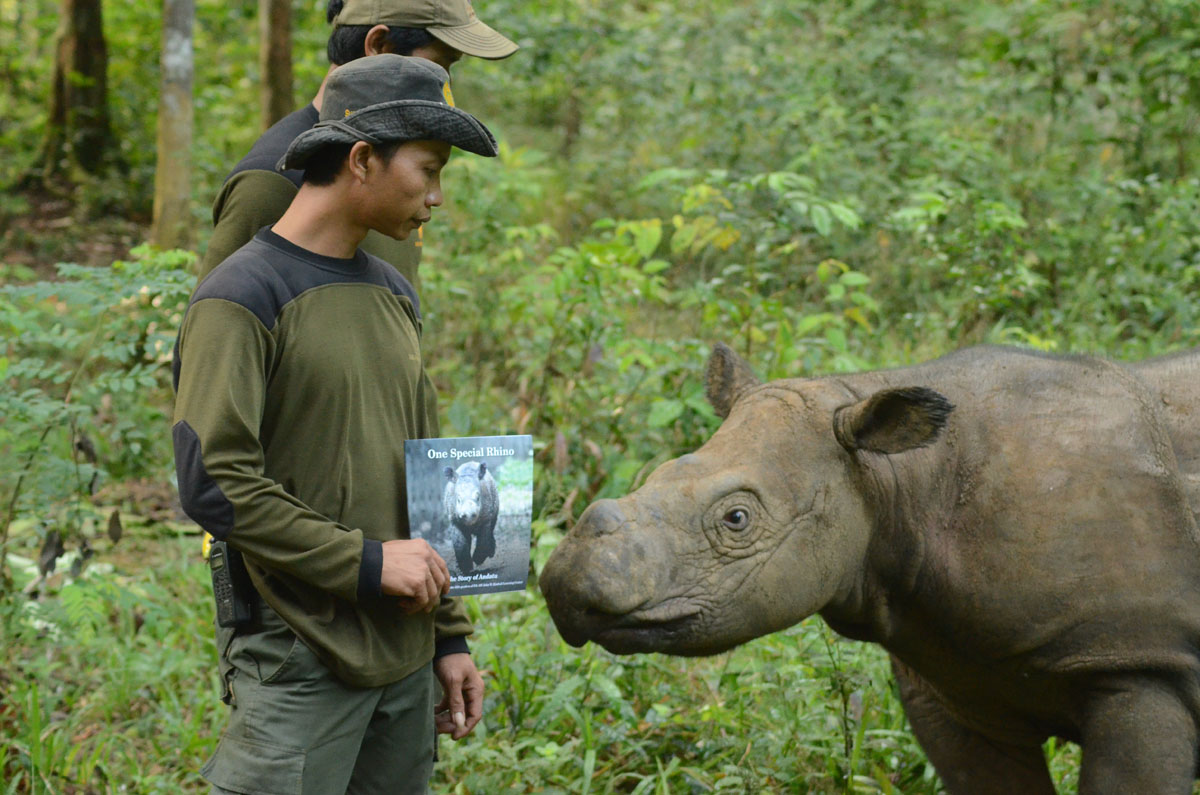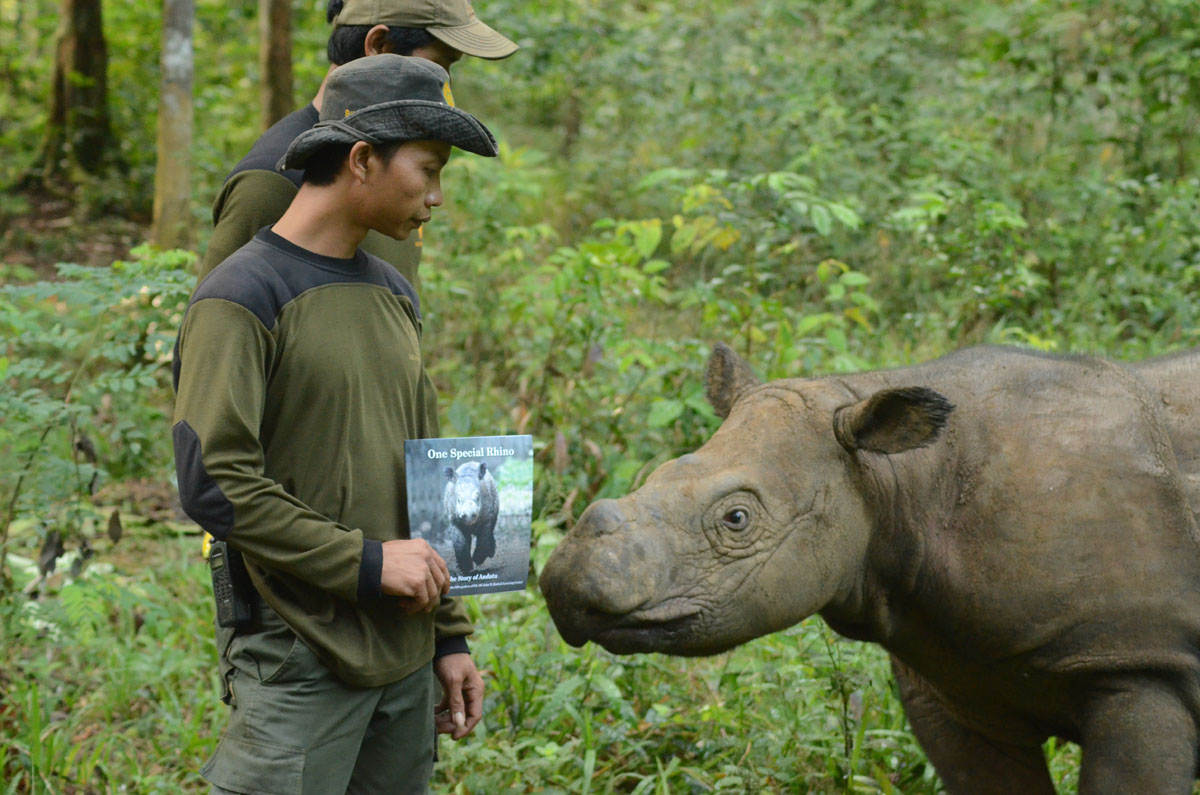 At 12:40 am on Saturday, June 23, 2012, Ratu, one of the three adult female rhinos at Indonesia's Sumatran Rhino Sanctuary, gave birth to a 60-lb male calf. Not only was this Ratu's first baby, but it was the first Sumatran rhino ever born in captivity in Indonesia and only the fifth ever born in captivity worldwide.
[youtube https://www.youtube.com/watch?v=LOm2wXvlmzA?rel=0&showinfo=0]
Learn more about sumatran rhino at www.rhinos.org.