Finding Hope for Rhinos Amid Loss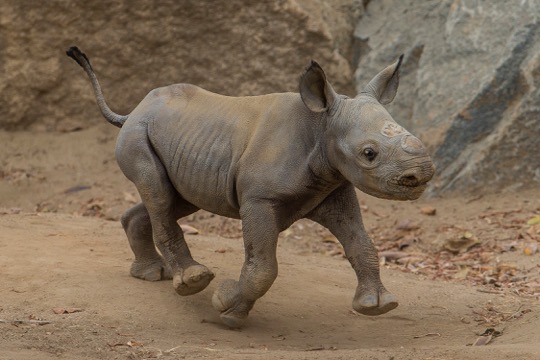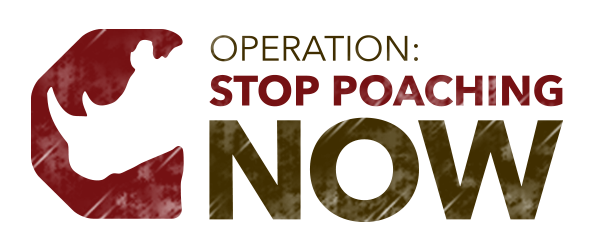 Warning — Graphic Description Below
Desperately trying to stay near her mother's body after she was killed by poachers, a young rhino calf was attacked by hyenas. By the time the response team was able to reach the calf, her tail had been chewed off and her hind legs sustained severe wounds. She was taken to a local rhino orphanage, where heroic efforts to save her began.
After about a week of treatment in the orphanage's intensive care unit, the calf was still failing. Dehydrated after surviving in the bush for so long with no nourishment, fluids couldn't be pushed into her fast enough — and she continued to dehydrate. Despite combined intensive efforts from the orphanage's and a local university's veterinarians, the little calf was too weak. The calf was undoubtedly missing her mother, in great pain and frightened by her new surroundings. Despite loving hands, she succumbed to her wounds.
Yesterday, I saw a baby rhino die.
We must do all we can to secure the next generation of rhinos and celebrate new births as new hope for the species. Endangered Sumatran rhino, Ratu is pregnant and due in May. Please stay tuned as we prepare to celebrate the birth of her second calf.
In 2015 alone, more than three rhinos were poached per day in Africa. Rhino populations across the continent are barely hanging on. Extensive poaching for the illegal trade in horn, controlled by powerful crime networks, may well reverse much of the rhino conservation progress made in Africa over the past decades.
This was my first close encounter with the results of the rhino poaching crisis, a glimpse into the challenges that the brave people on the front lines — rangers, security forces, orphanage managers, veterinary staff and others — deal with every single day. They are brave, they are dedicated and they are weary. These heroes deserve and need our support.
Yet there are signs of hope.
The little orphan did not die in vain. While caring for the orphan, the team learned the best way to implement a new method for rapid rehydration, which will help us save the lives of countless future orphans.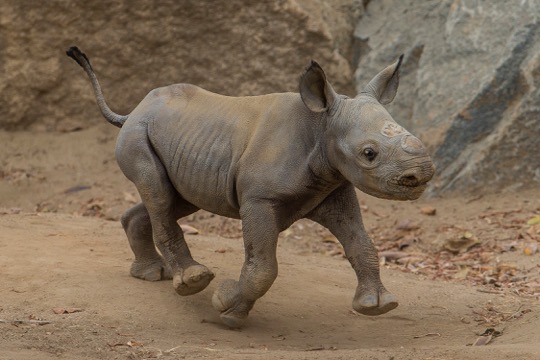 On the front lines, enormous progress has been made to integrate sophisticated law enforcement techniques into rangers' patrols that allow them to respond to poaching incursions more quickly and more efficiently. Poaching numbers in South Africa are slightly down from 1,215 in 2014 to 1,175 in 2015. But the killing is spreading to other countries such as Namibia and Zimbabwe.
Through IRF's Operation: STOP POACHING NOW, you have built guard posts in vulnerable areas, established regional rapid response teams, developed intelligence networks, and supported a myriad of other activities that make a significant difference on the ground in southern Africa.
To ensure protection and care for rhinos, both young and old, our work needs to continue. Please consider giving to support Operation: STOP POACHING NOW.
Every gift, large or small, makes a difference. Every gift helps us do more. Thank you for your generous support.


Susie Ellis, Ph.D.
Executive Director