Democracy in Action – Rhino Protection Units in Bukit Barisan Selatan National Park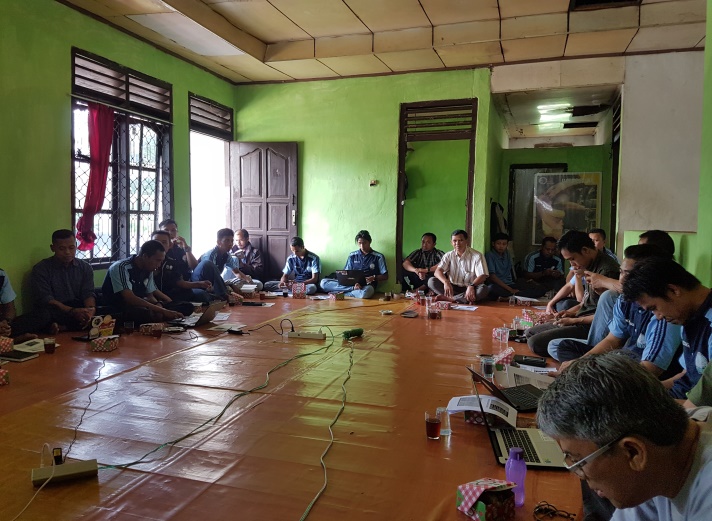 By Muhammad Hanif, IRF Indonesia Liaison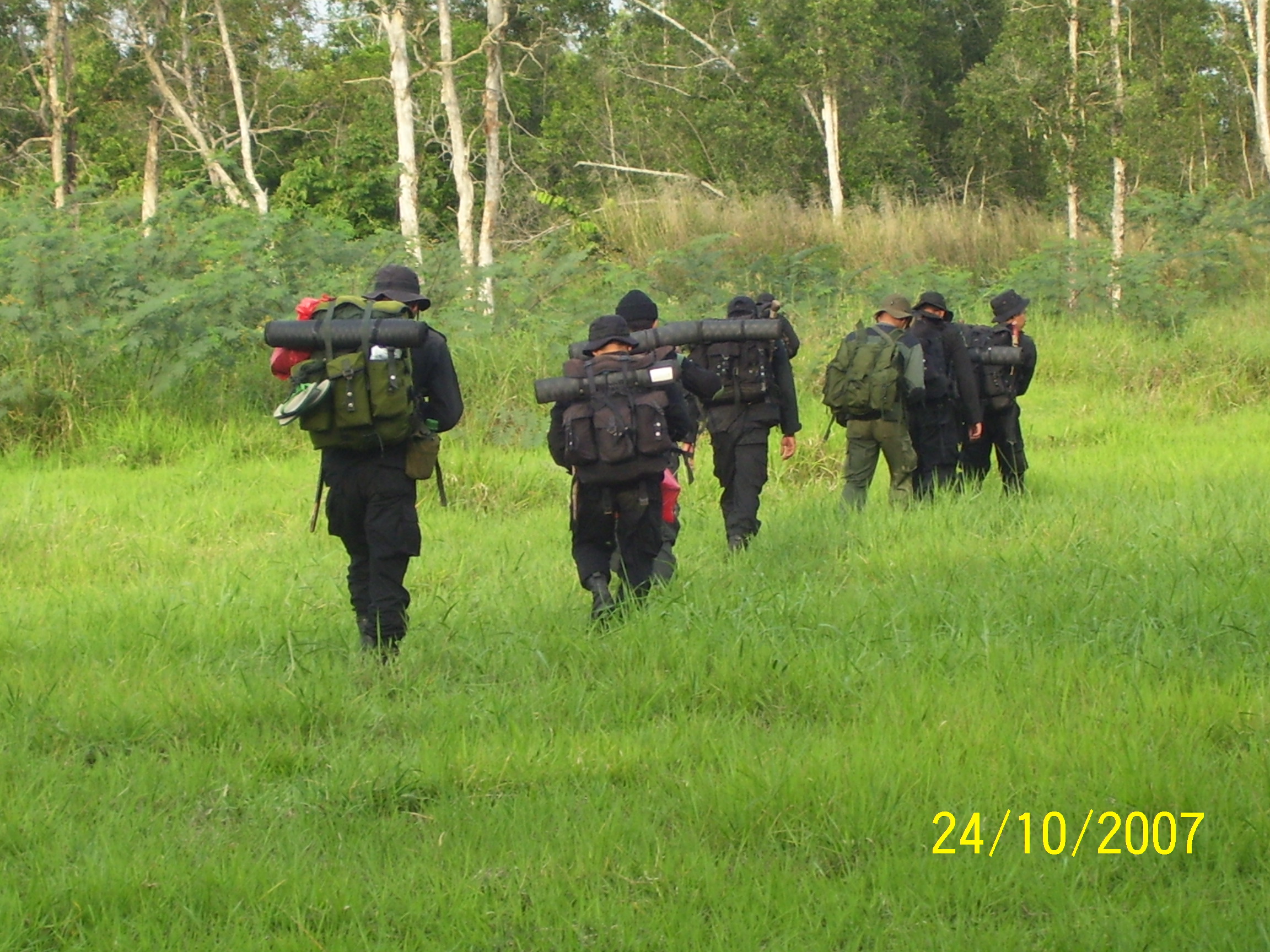 In Indonesia, we have a traditional decision-making custom called musyawarah‐mufakat. Musyawarah and mufakat (deliberation and consensus). This method is used throughout Indonesia, not just in the rural areas, but also even in our parliament.
The Rhino Protection Units in Bukit Barisan Selatan National Park recently employed musyawarah-mufakat to help select their new field coordinator.  To start, each RPU member was asked to submit the name of someone for consideration. Three names were selected and the candidates were then asked to submit a resume to the selection committee if they were interested in the position.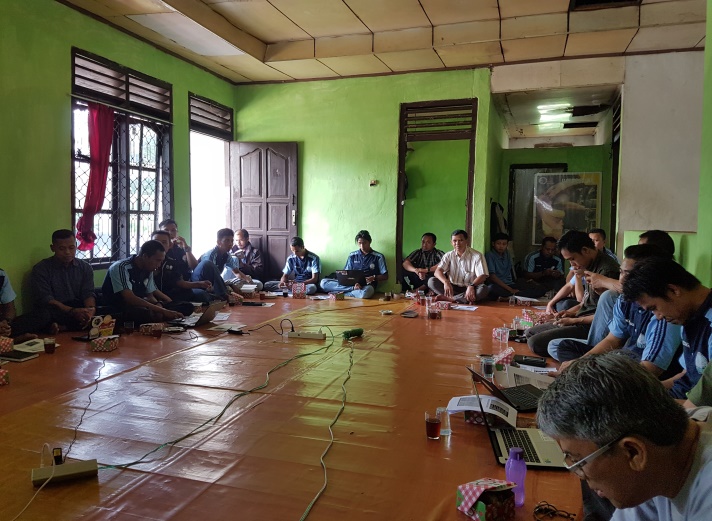 One candidate chose to apply and was given the opportunity to introduce himself and make a presentation to the RPUs.  After that, he was interviewed by the official selection committee. At the end of the day, the RPUs and the selection committee decided to formally offer Mr. Marsum the position of Field Coordinator at BBSNP.  Congratulations, Marsum!