Here's what your support has achieved in one African reserve.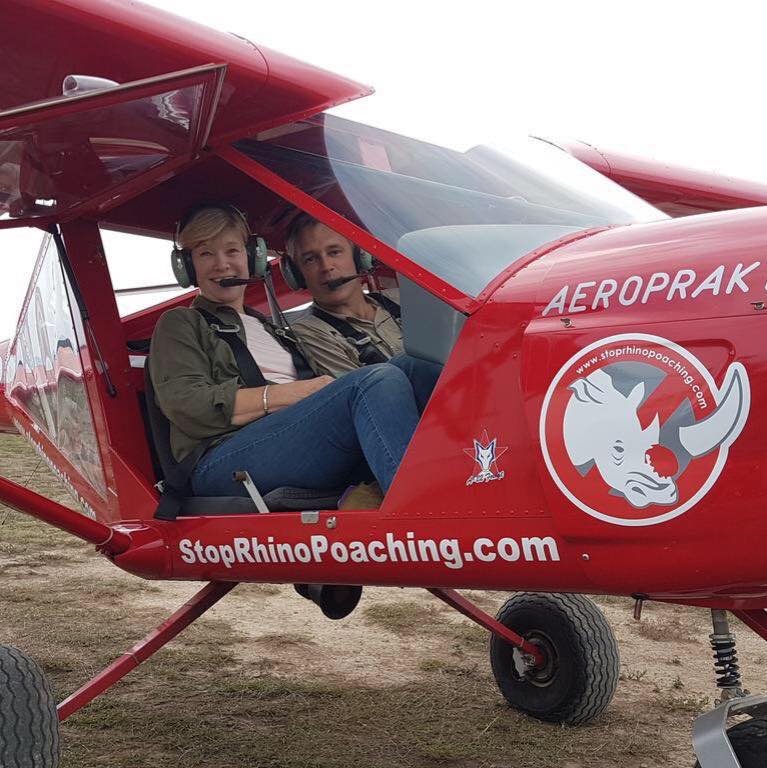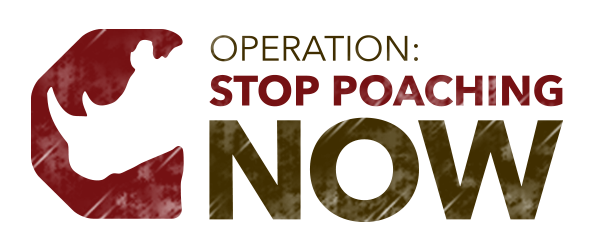 In the midst of continuing rampant poaching in Africa, IRF's core values – hard work, passion, partnership, and optimism – have never been more vital. And when the going gets tough, we also need to look to another important value – HOPE. Thanks to your generosity, Operation: STOP POACHING NOW is in its sixth year. The projects funded with your donations are helping rhino populations across Africa to hang on to hope, despite setbacks.
One example is the Great Fish River Nature Reserve, where you have helped to strengthen security, beginning with building and equipping a new guard post in an area where it had been difficult for guards to operate because of a lack of even modest accommodations. Building this guard post was a game-changer and in particular, has helped to enhance morale.
Sadly, Great Fish had its first poaching incidents since this rhino crisis began in 2008, with five animals lost, including a calf, by April. Shortly after the event, we were able to purchase a secure and effective digital radio communication system to enhance deployment of protection units. This system helps to keep private conversations and instructions to rangers from falling into the hands of poachers or those who might be providing information to poaching gangs.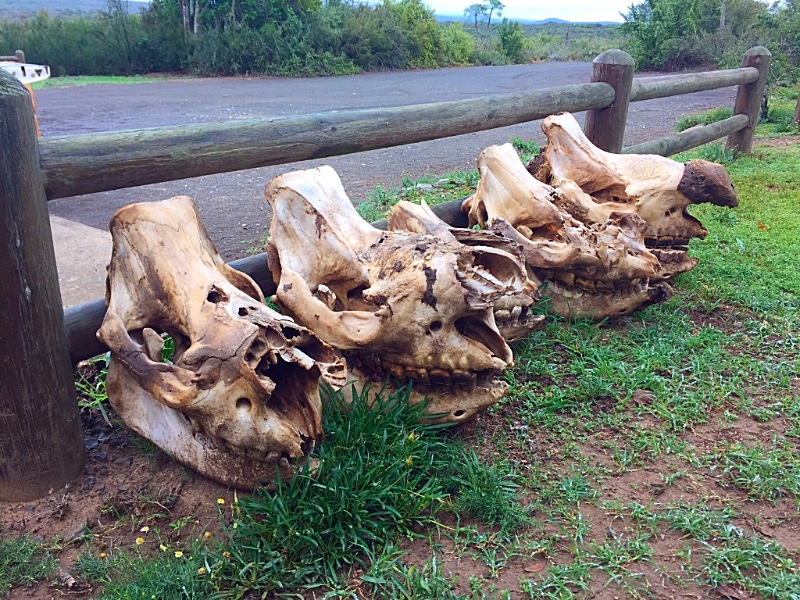 This summer, the IRF secured $99,000 from the USFWS Rhino/Tiger Conservation Fund, matched by $12,000 from Operation: STOP POACHING NOW funds to build three additional guard posts and to renovate an older one in the reserve. IRF Executive Director, Dr. Susie Ellis visited Great Fish in early September and was able to meet briefly with guards at the new guard post, see the post under renovation and to see the sites for the new guard posts (as well as numerous rhinos) from the air.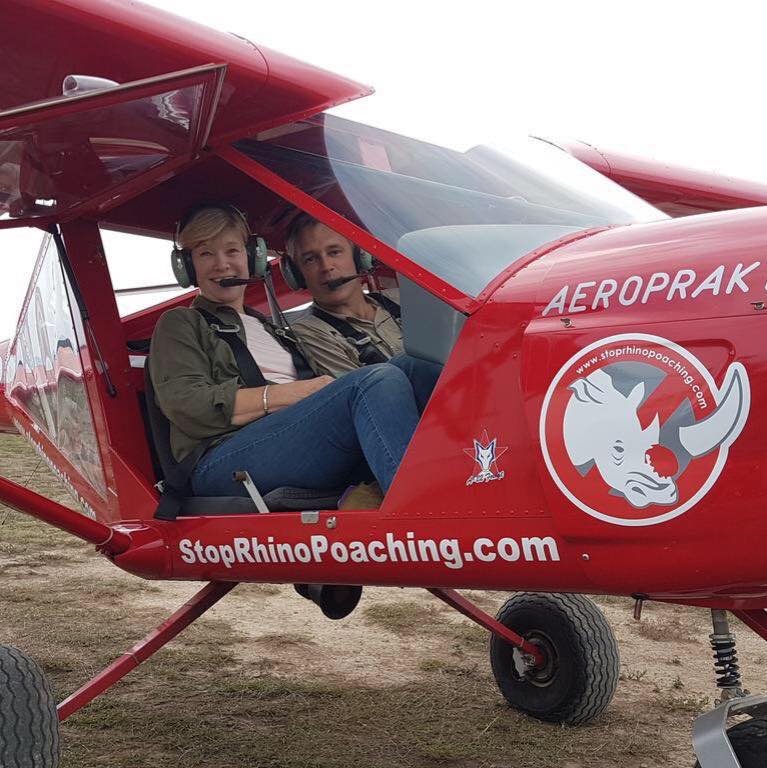 Our work in Great Fish River Nature Reserve is but one of the important projects that Operation: STOP POACHING NOW supports. In other areas, your generosity has also helped to establish regional rapid response teams, develop intelligence networks, provide hay for rhinos in drought-laden Swaziland, as well as a myriad of other activities that make a significant difference for southern African rhinos.
To ensure protection and care for rhinos, our work needs to continue. Please consider giving to support Operation: STOP POACHING NOW. Every gift, small or great, makes a difference. Every gift helps us do more. Thank you for your generous support.