Celebrating Recent Wildlife Crime Wins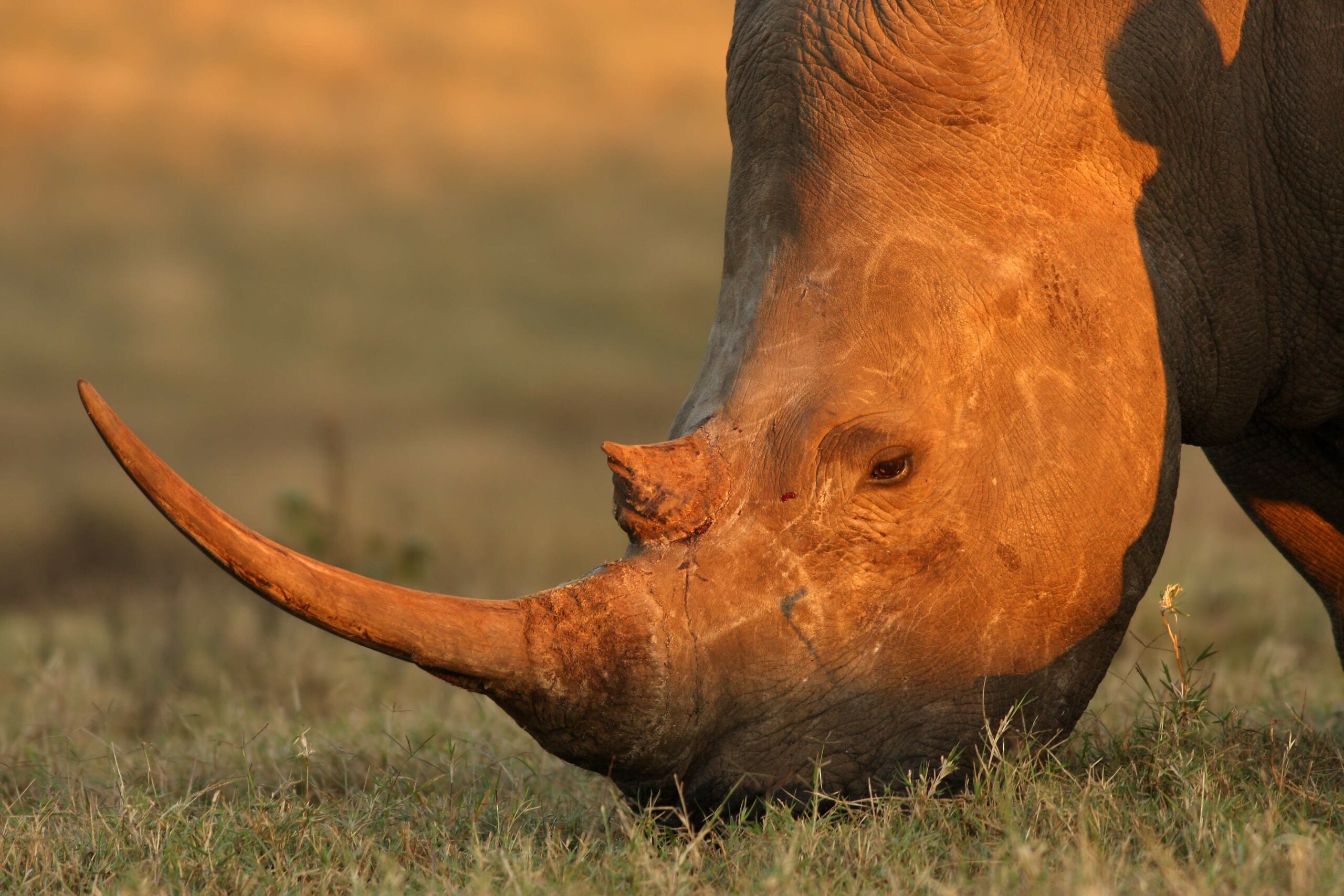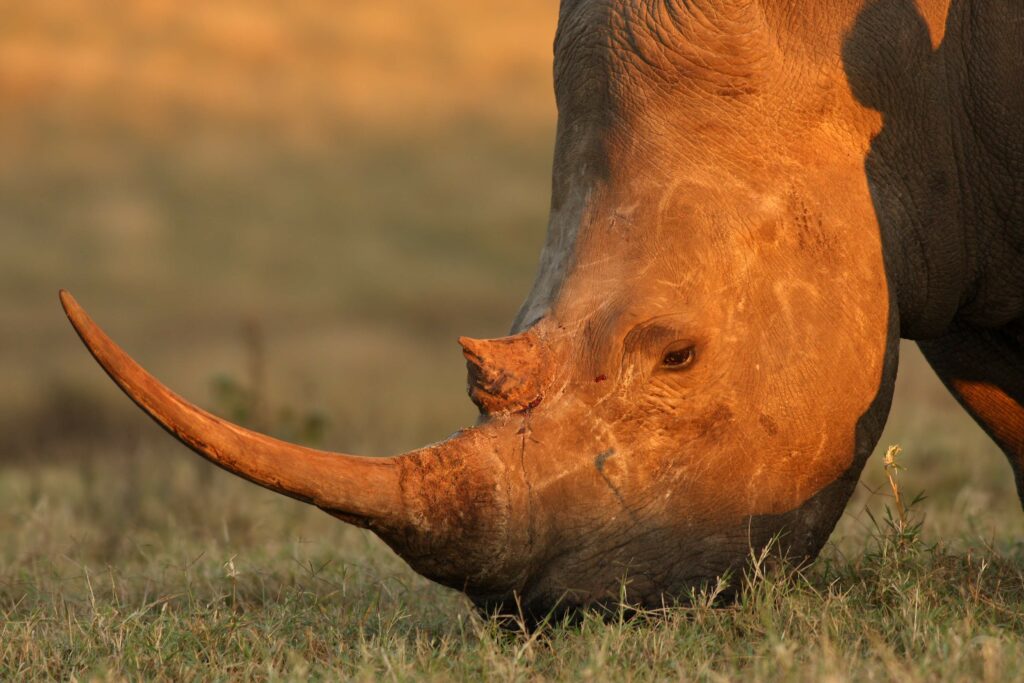 The fight against wildlife crime and illegal wildlife trade is a constant battle. It is important to pivot strategies to continually meet ever-evolving challenges and celebrate wins when they are earned as well. 
This past week brought news of several successful operations around the world.
India
One of the most wanted rhino horn traders was captured by the Biswanath Wildlife Division of the Kaziranga National Park (KNP) in Assam, India. The poacher was involved in an incident in April of 2019, and has been on the run from authorities since that time.
Eluding authorities for almost a year by moving around and changing phones, KNP forestry officials worked with Biswanath Civil and Police authorities to track down the suspect and serve a non-bailable warrant for his arrest.
The warrant was issued by the Sub-Divisional Judicial Magistrate Court in Gohpur. This is the first time this type of warrant has been issued for a wildlife criminal and was instrumental in helping investigators doggedly pursue this criminal.
"The coordination between officials and the court system, is another example of how India is protecting its wildlife assets and taking down wildlife criminal syndicates in the country," said Nina Fascione, executive director of the International Rhino Foundation (IRF). "We commend their actions and thank the investigators for their efforts in bringing this criminal to justice."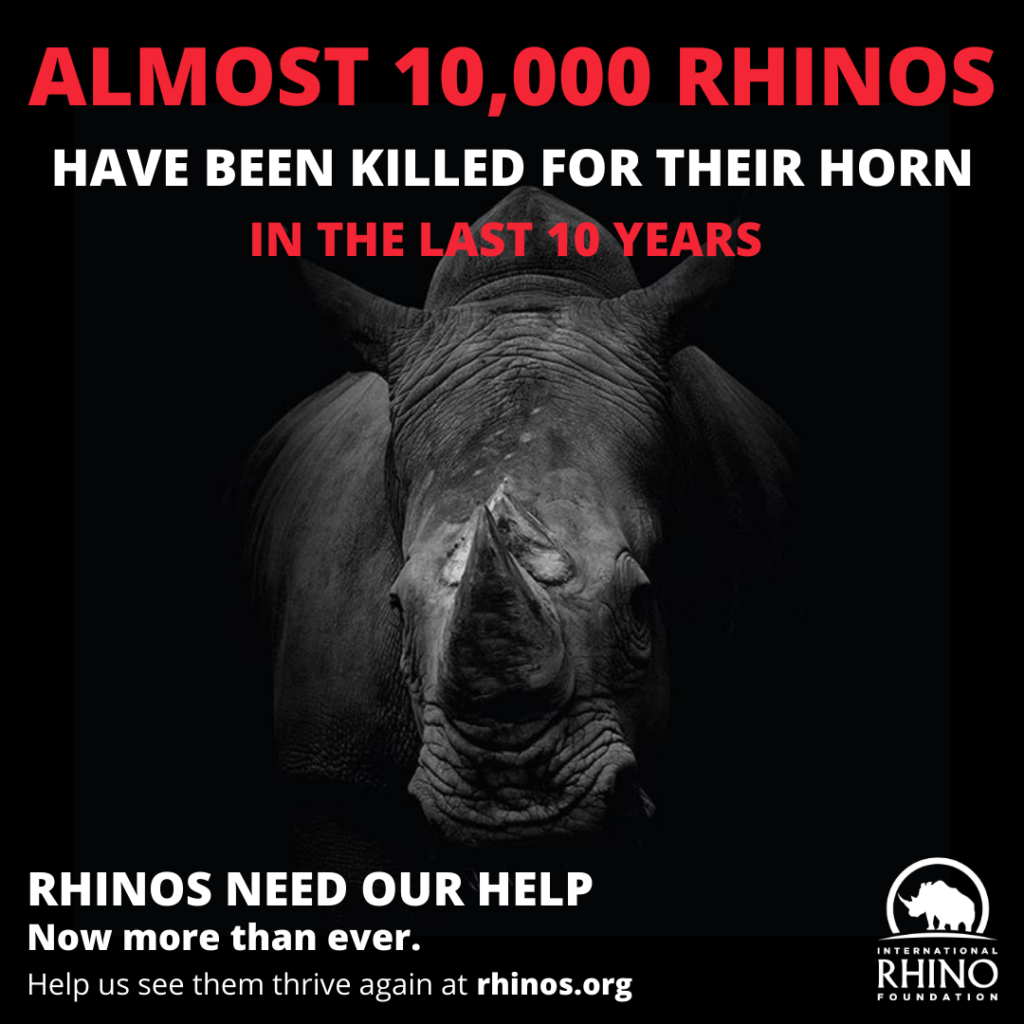 South Africa
Customs officials in South Africa intercepted a rhino horn shipment worth R53-million that was on its way to Malaysia. The officials noticed the illegal rhino horn while performing a manifest inspection at O.R Tambo International Airport. The suitcase was selected by a specially trained Customs Detector Dog Unit that can detect rhino horn.
This is the fourth rhino horn bust at the airport since July 2020. Customs officers immediately called in the Directorate of Priority Crimes Investigation to the scene for further investigation.
"On behalf of IRF, I extend my congratulations to South African officials for interrupting shipments that are on their way to black markets in Asia," said Fascione. "Continued coordination between countries for law enforcement is vital to breaking the hold of international criminal syndicates on rhino horn trade."
Vietnam
Ho Chi Minh City Police worked with Education for Nature – Vietnam (ENV) to set up two recent sting operations. The first seizure resulted in a small amount of rhino horn and several tiger parts.
The second seizure was hopeful in capturing a large amount of rhino horn. The rhino horn was found to be fake. Police officials are not sure if the seller was aware that they were faked being duped by the rhino horn trader or if it is an attempt to throw off investigators.
Though ENV was disappointed to learn that the horn was fake, they will continue to work with authorities to pursue sellers with Vietnams and uncover operators in larger organizations supplying the country.
"Efforts by local and national police forces in Vietnam, support from the government, and concerned organizations like ENV will definitely lead to future success," said Fascione.
"It has been a great week, demonstrating that coordinated efforts can bring down wildlife criminals. IRF is encouraged by these results and remain committed to providing support for training, equipment and other investigative tools and programs that support the policing and enforcement of wildlife crimes at a critical time for rhinos."